This week's theme was high contrast. High contrast images contain strongly contrasting elements with an emphasis on strong darks and lights.
Axle & I adventured out towards downtown to find some stronger, contrasty, "bad" morning light. The light was just past the cusp of sunrise and wasn't as harsh as I wanted it to be but Axle's blackish coat added to the contrast and his "high fashion" modeling (think snooty, don't look at the camera looks) made everything come together.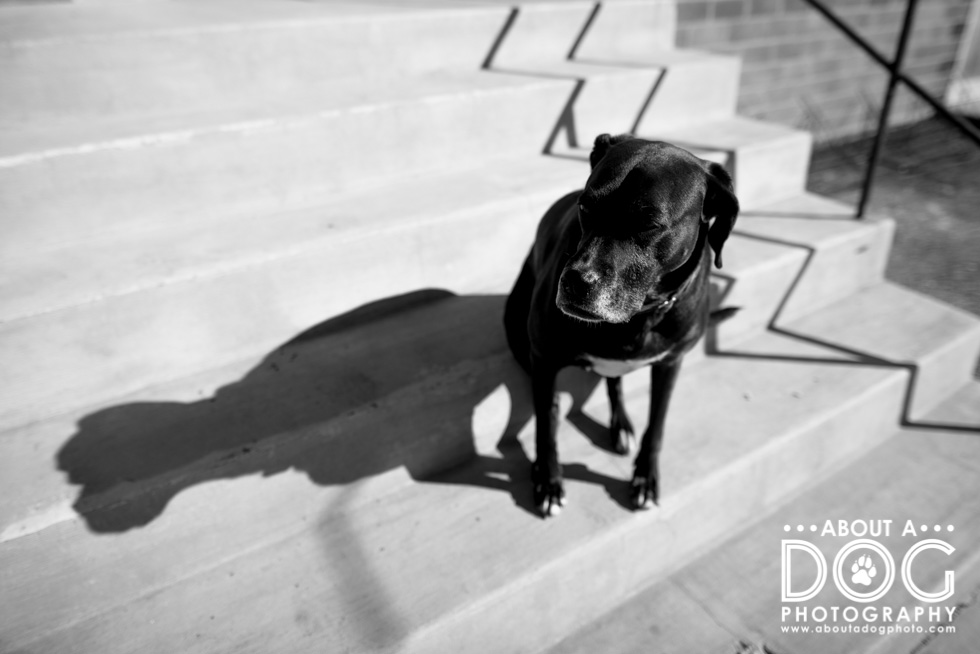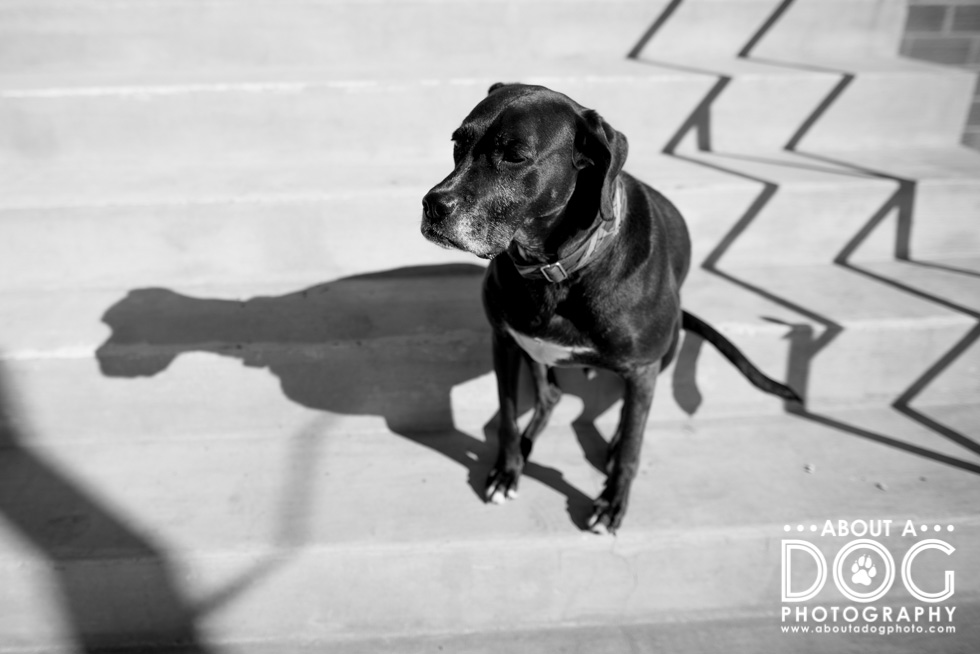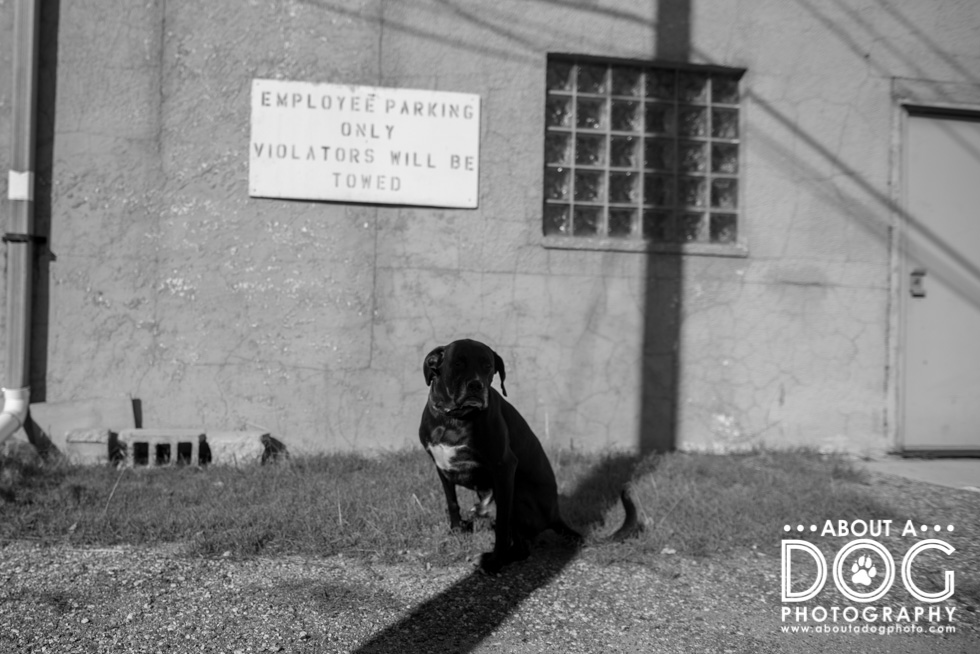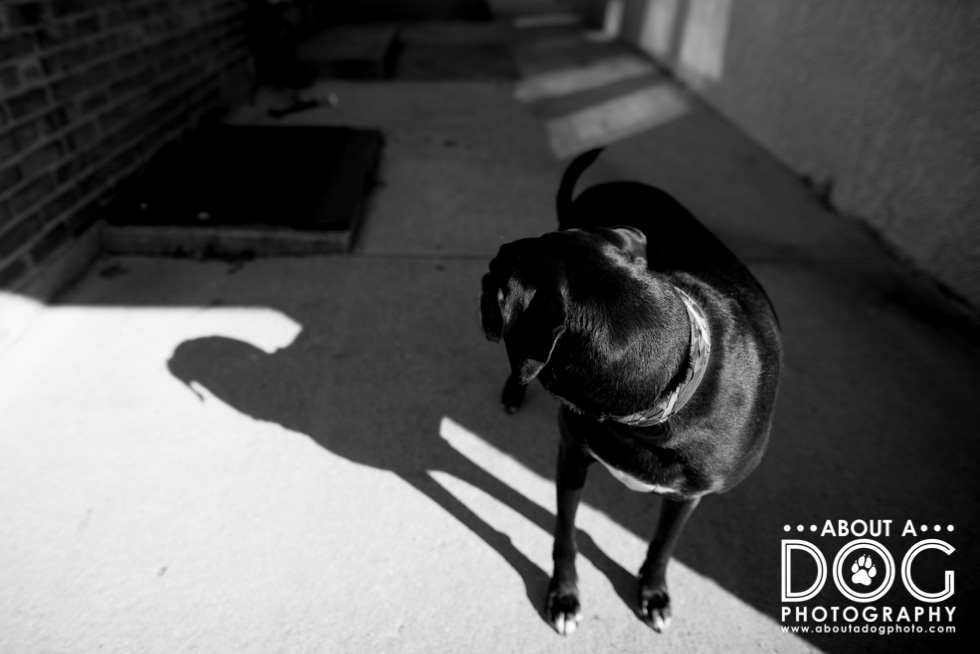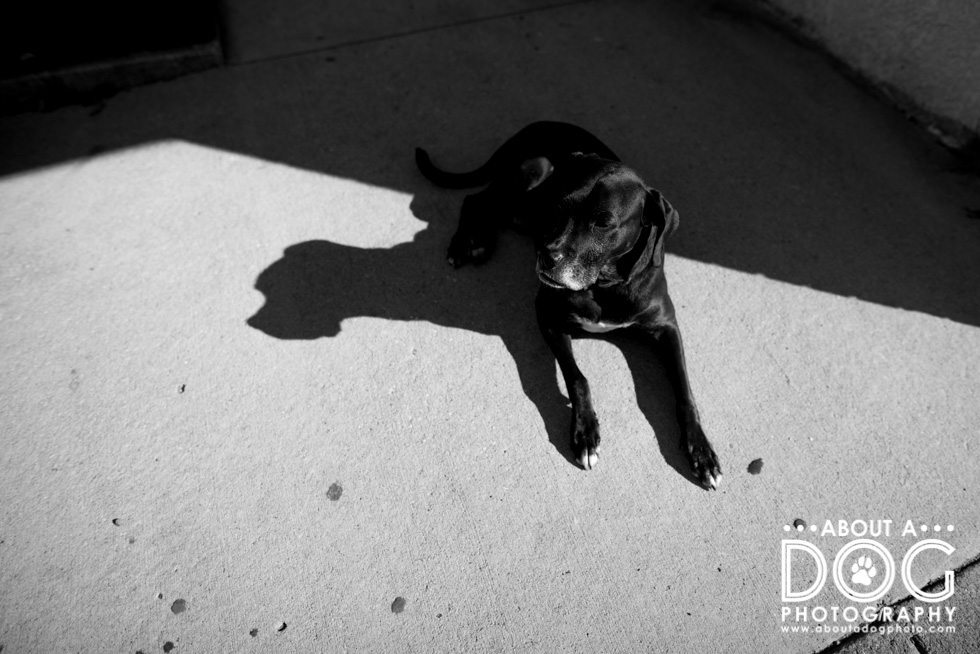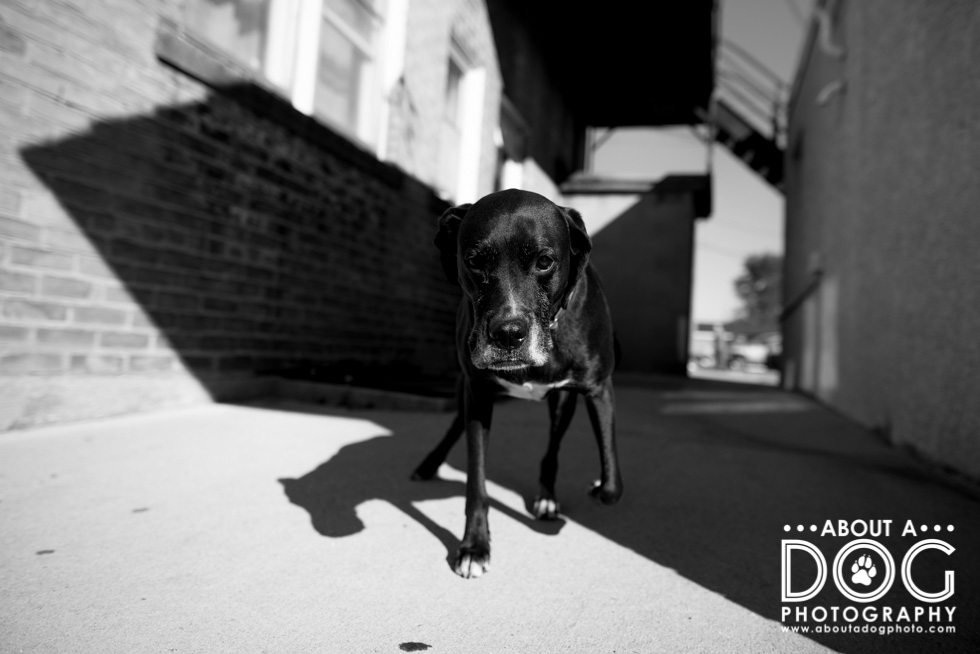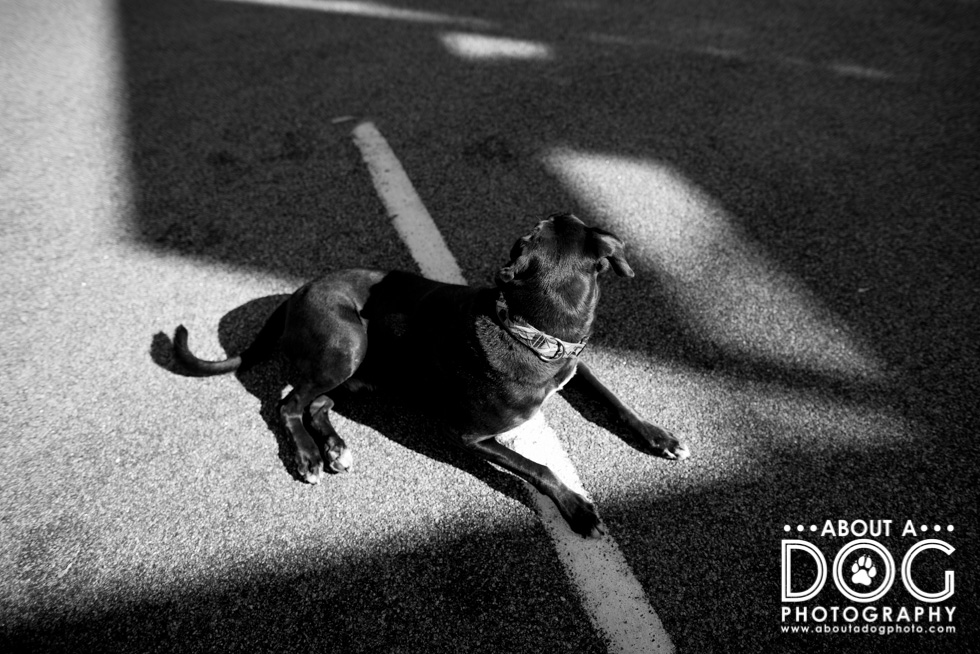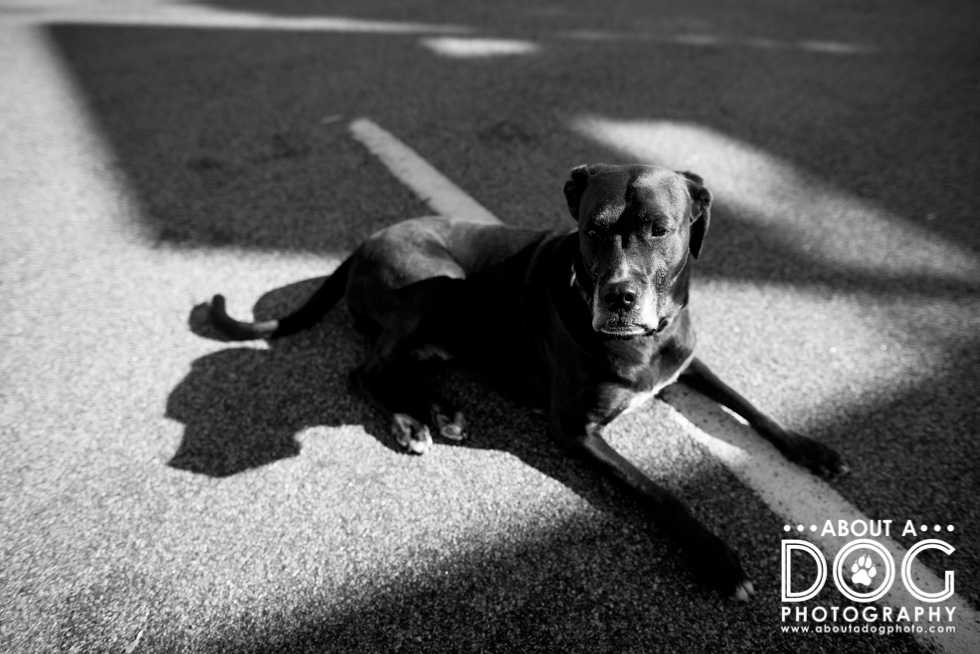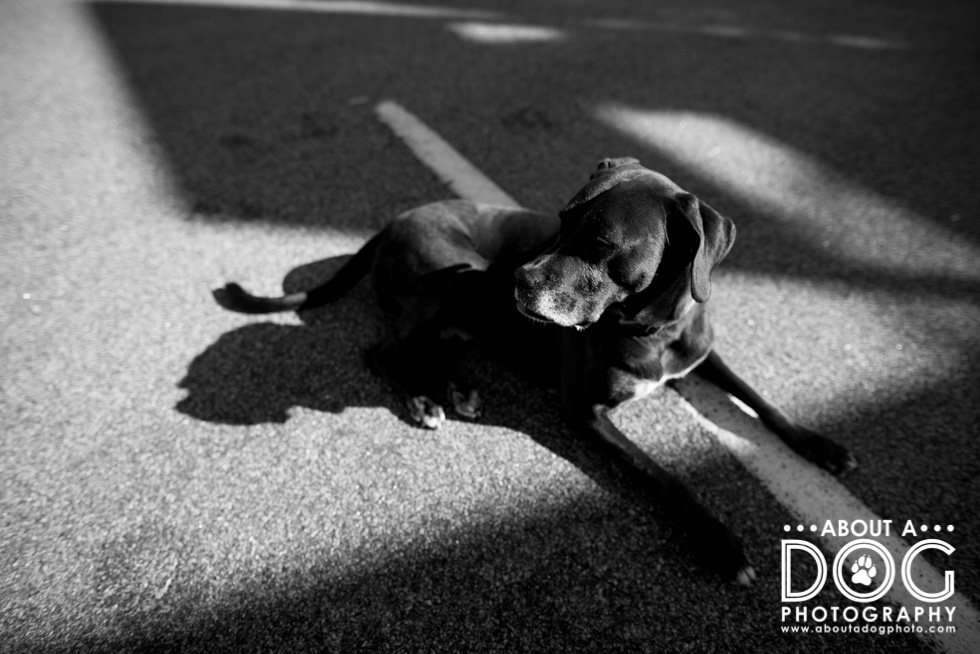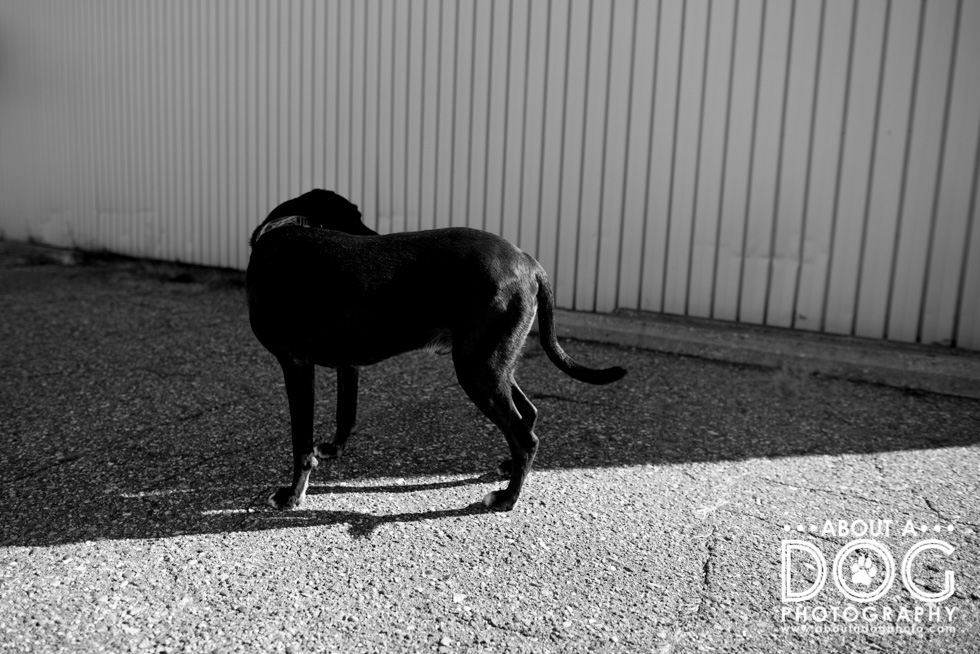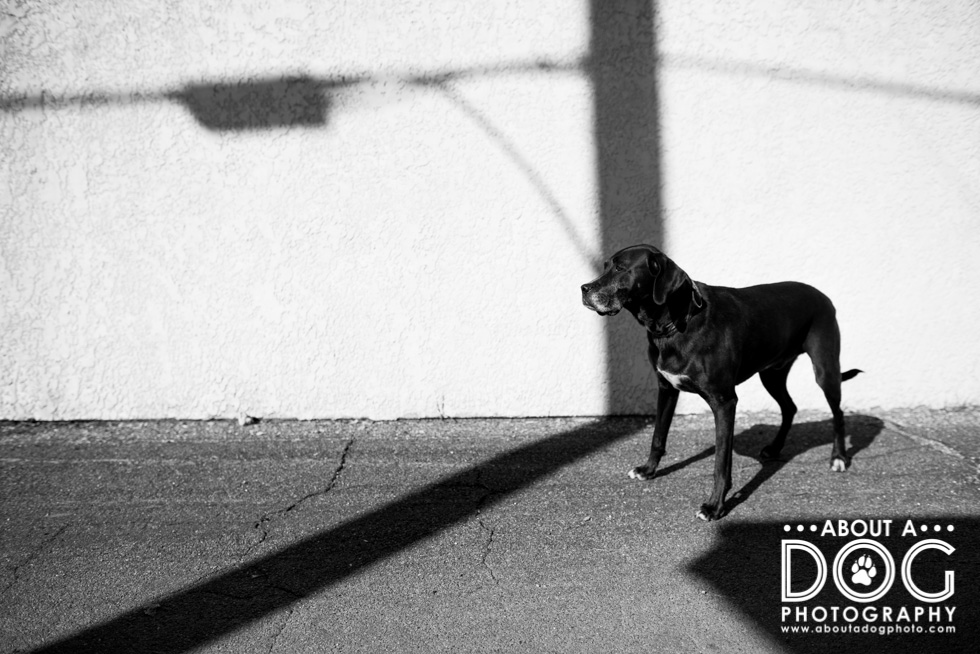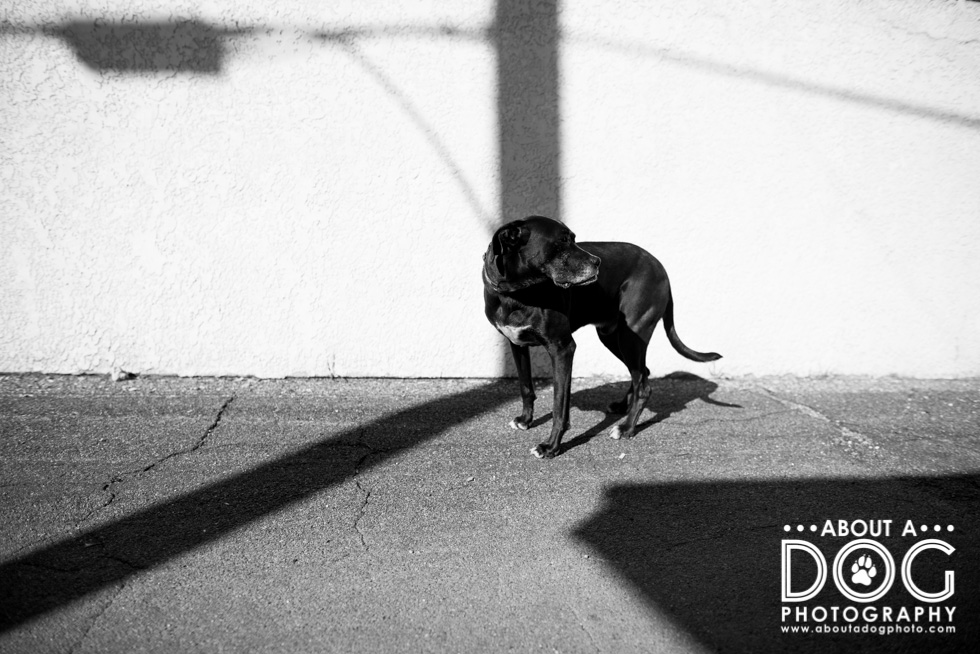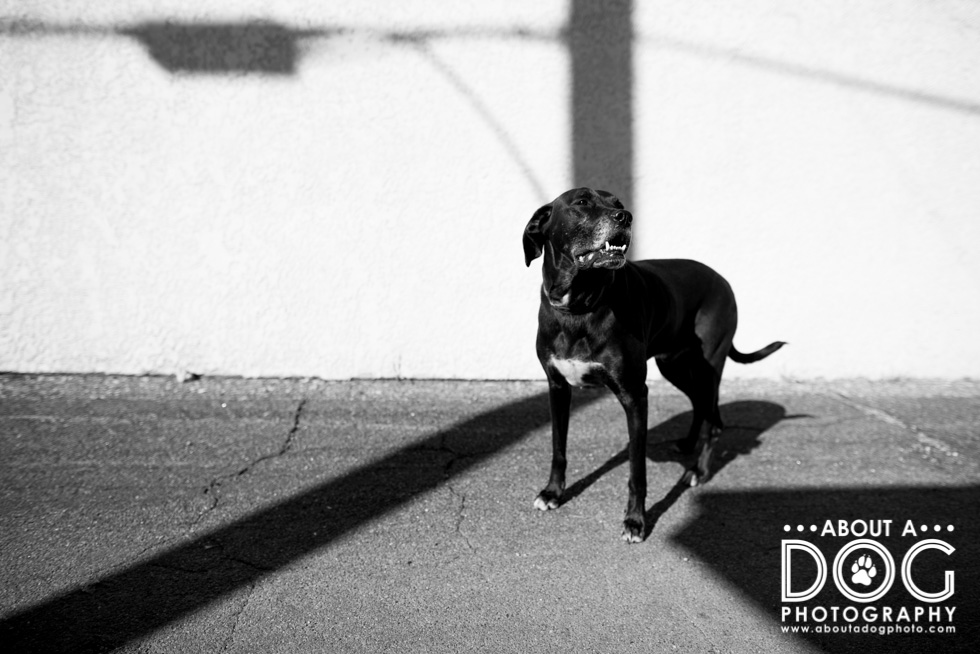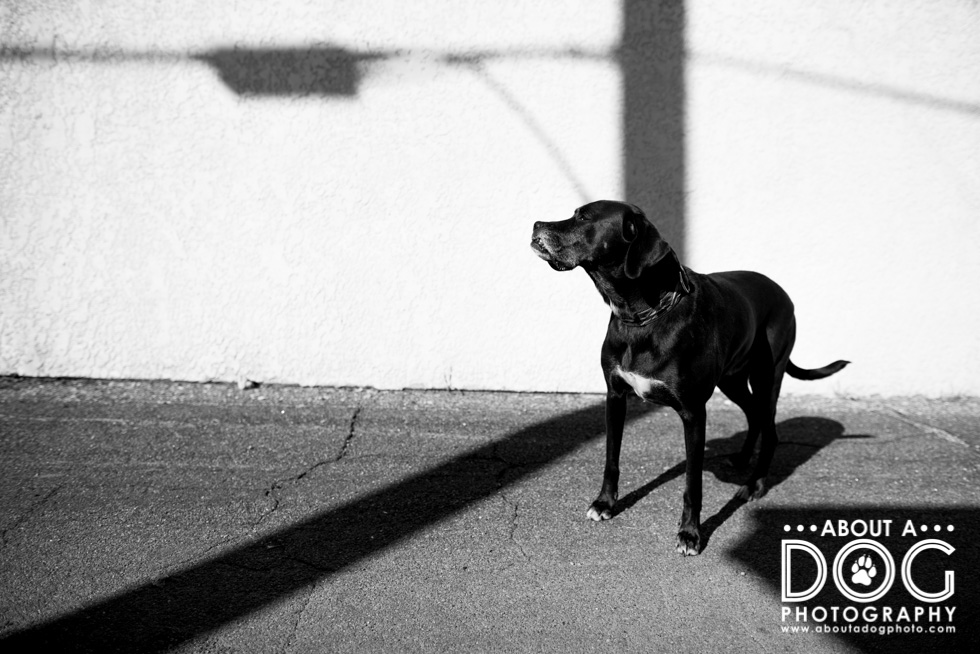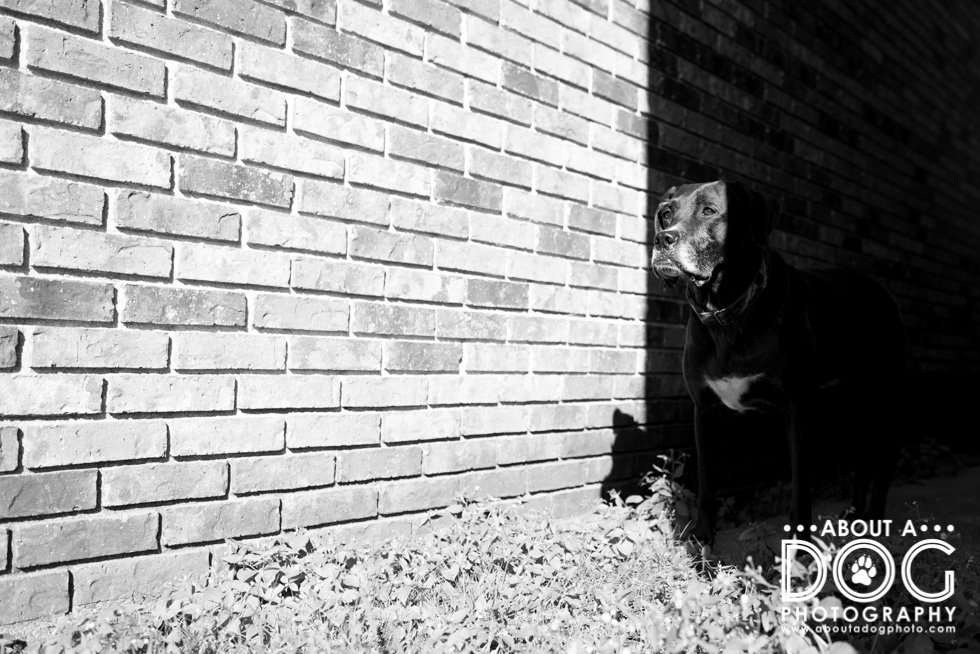 High contrast can involve color as well. Axle looks regal, as does his shadow and the contrast to dark to light is sharp. Here you can tell that Axle is blackish – he actually has a black mask and darker legs while his coat is similar to a sealed brindle with ticking in the hairs (it makes him look more brown). He's been getting more "brown" as he's been aging.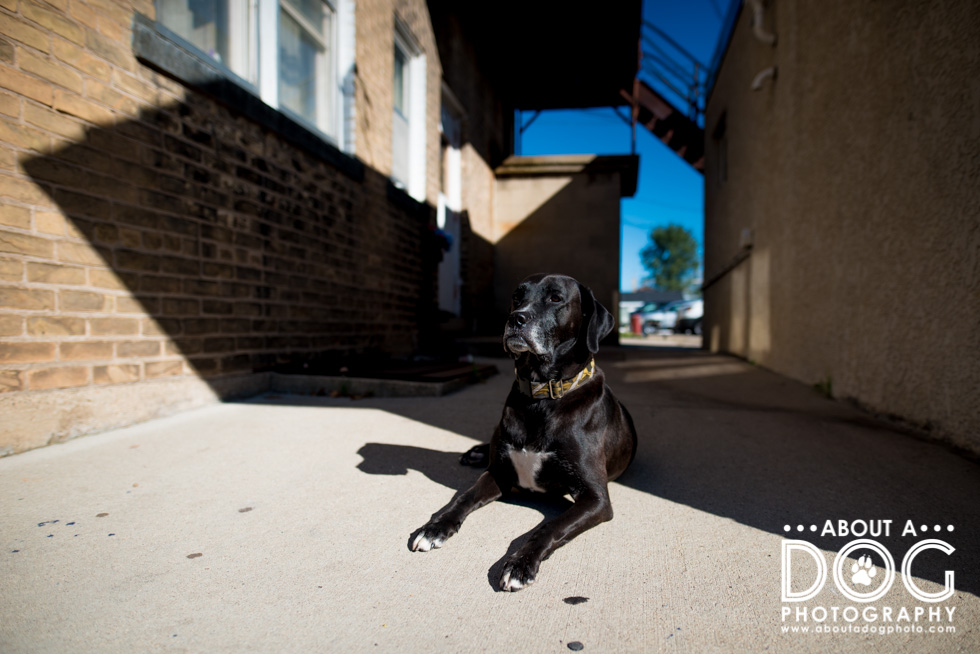 Next visit Pet Love Photography, serving Greater Cincinnati and the San Francisco Bay Area to see how she captured high contrast.
---