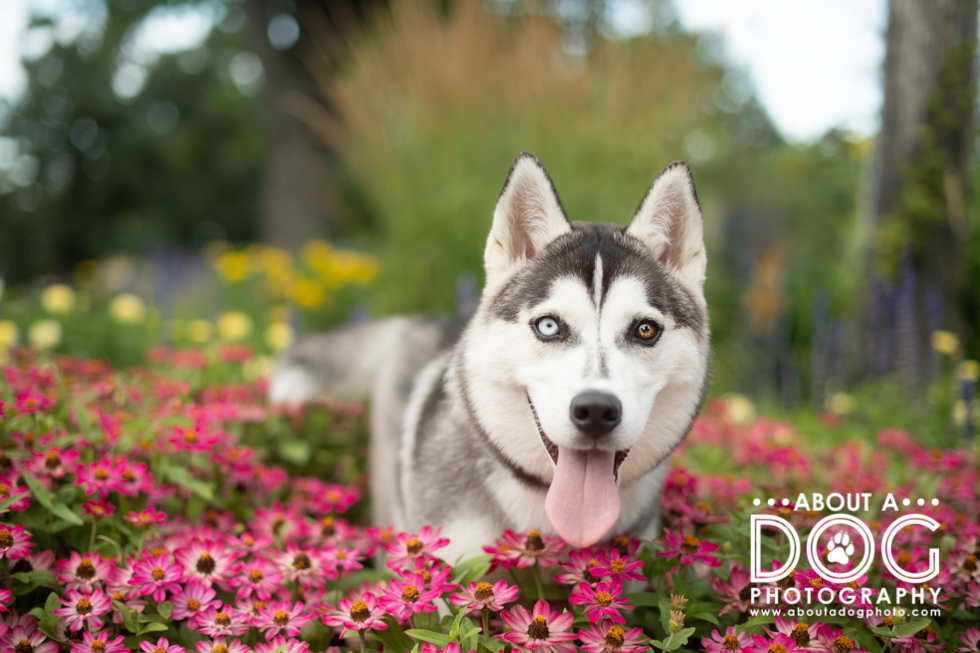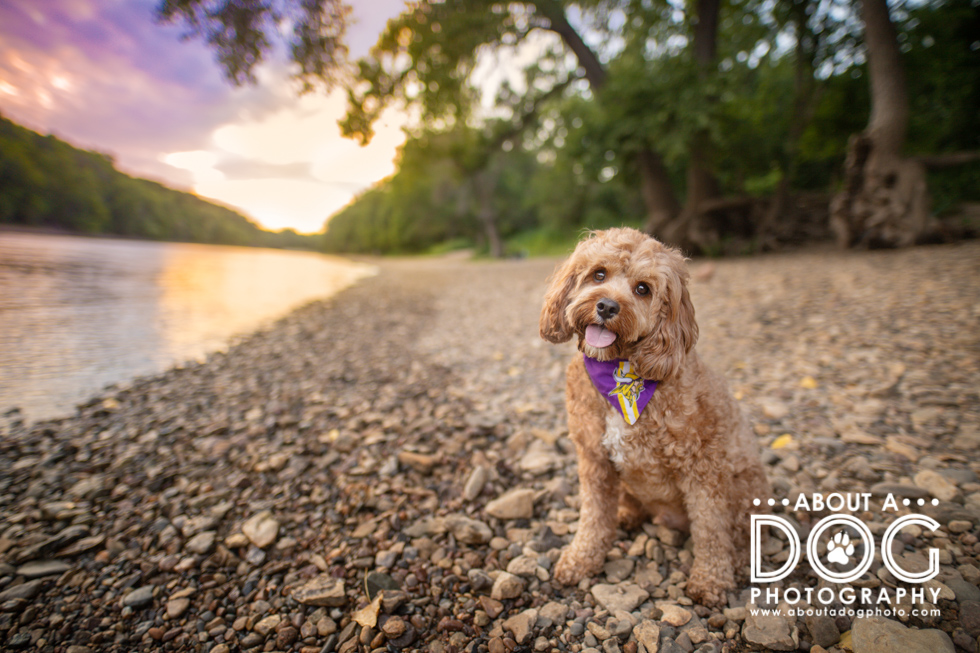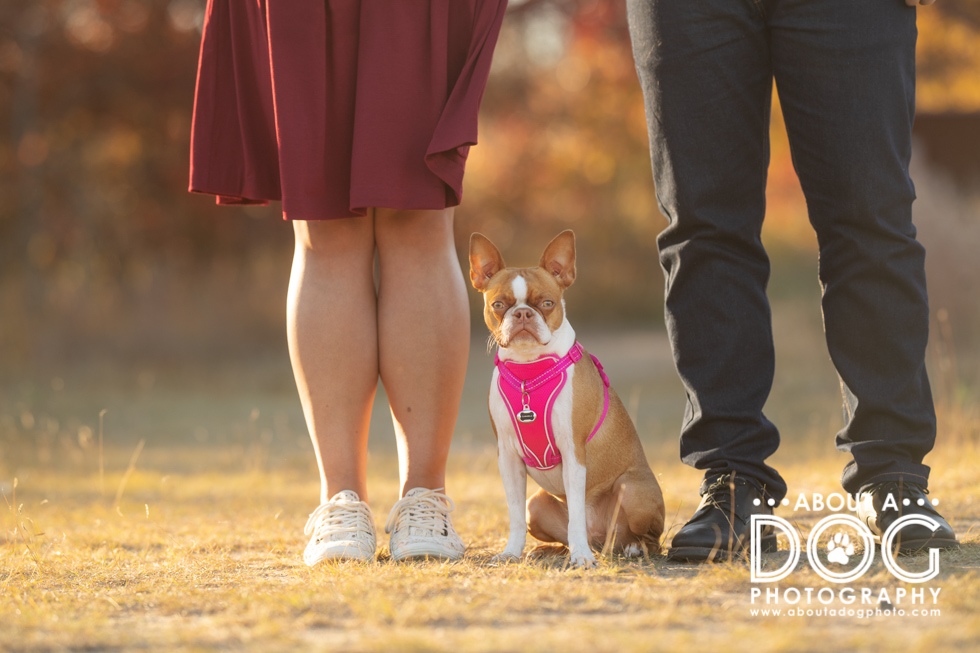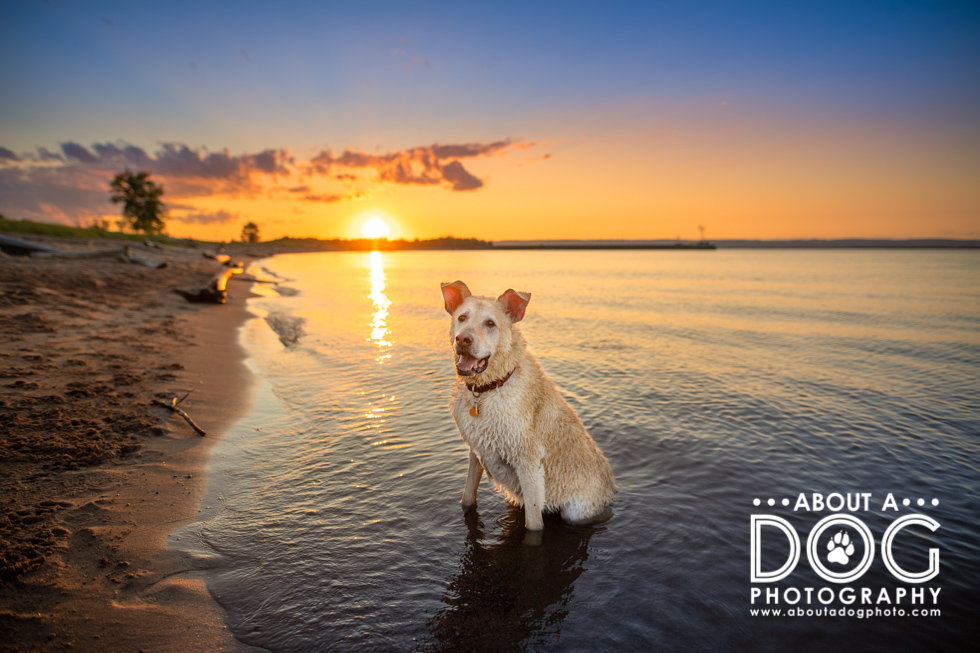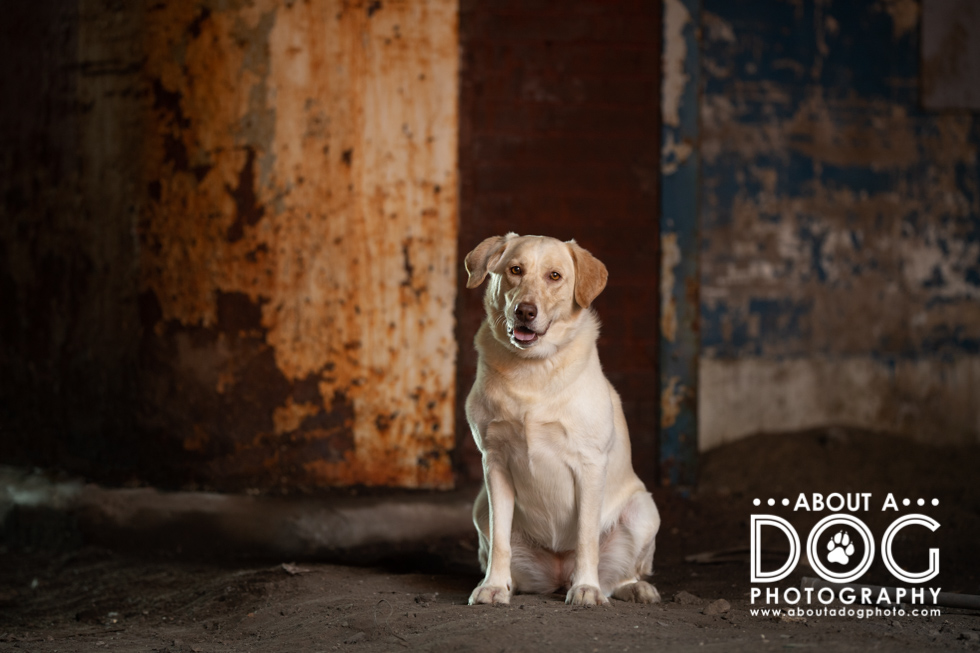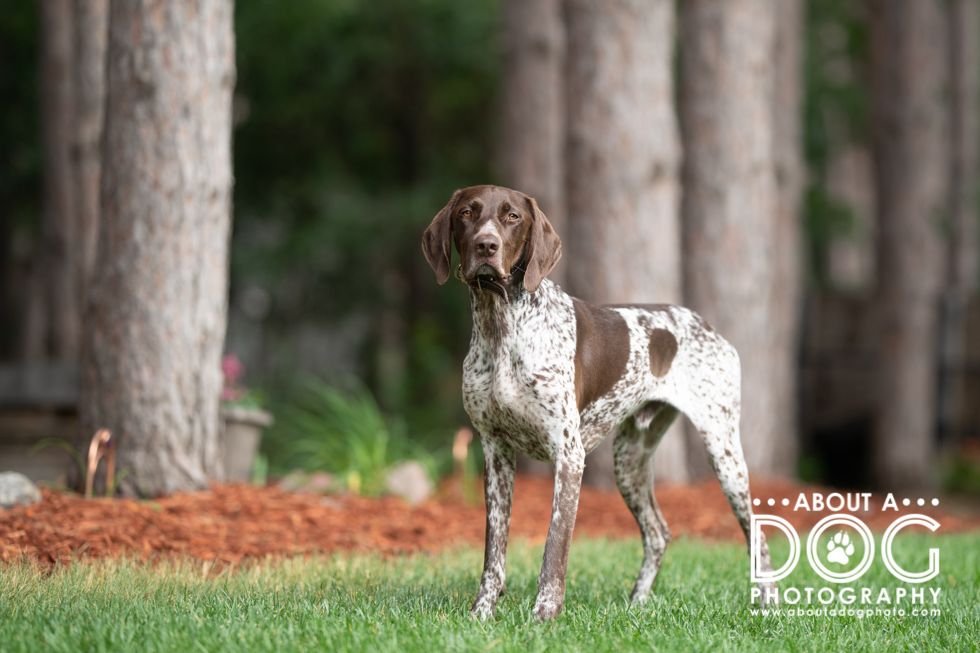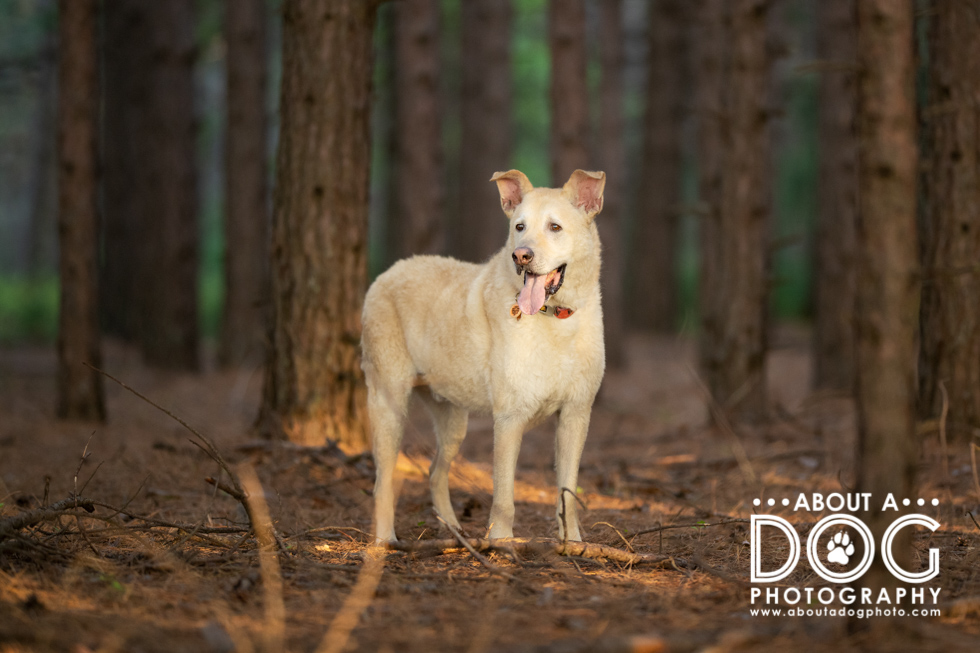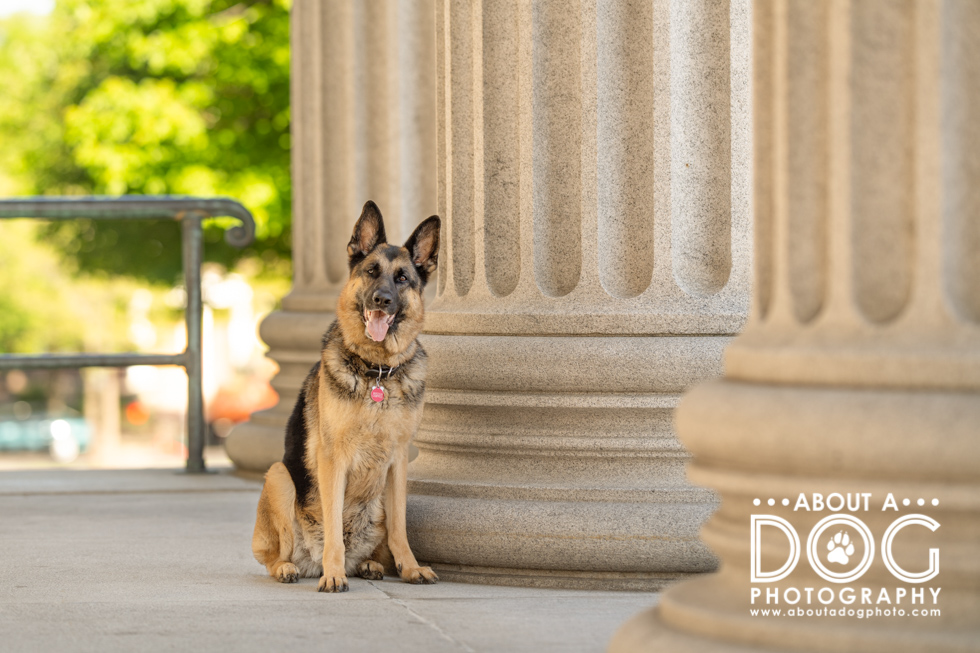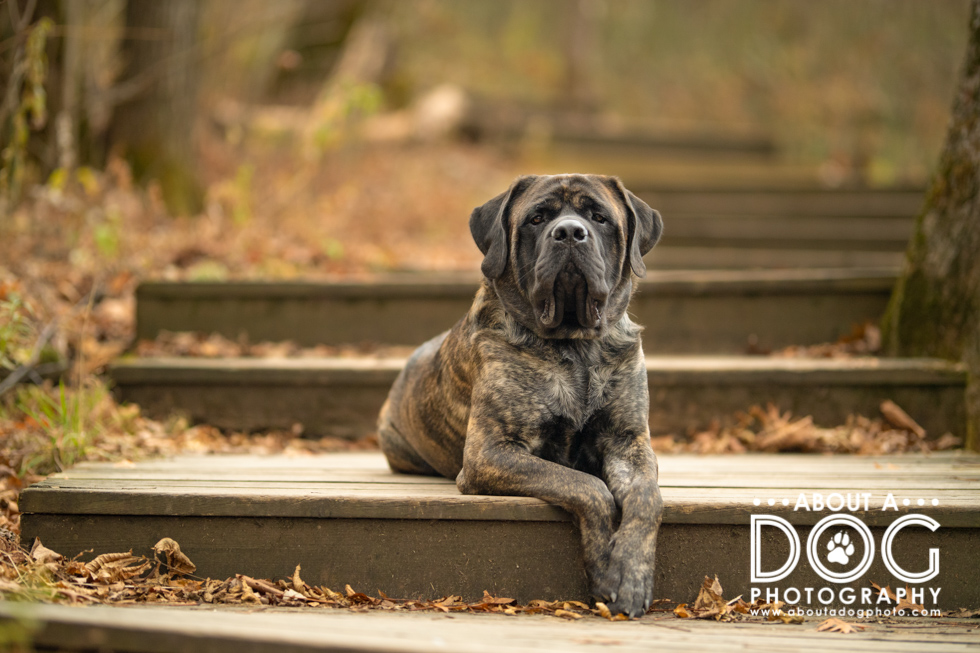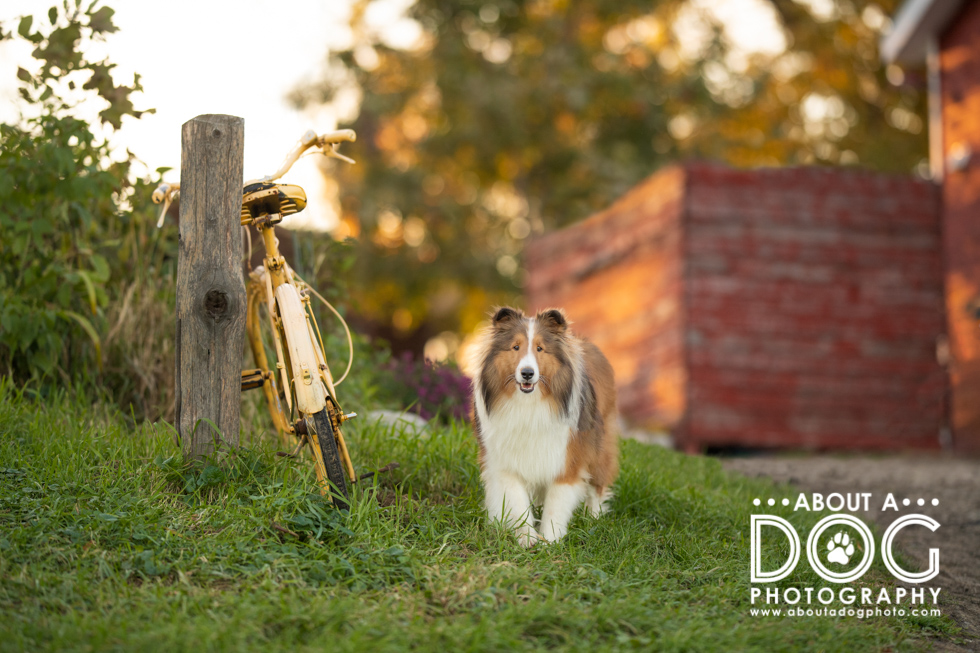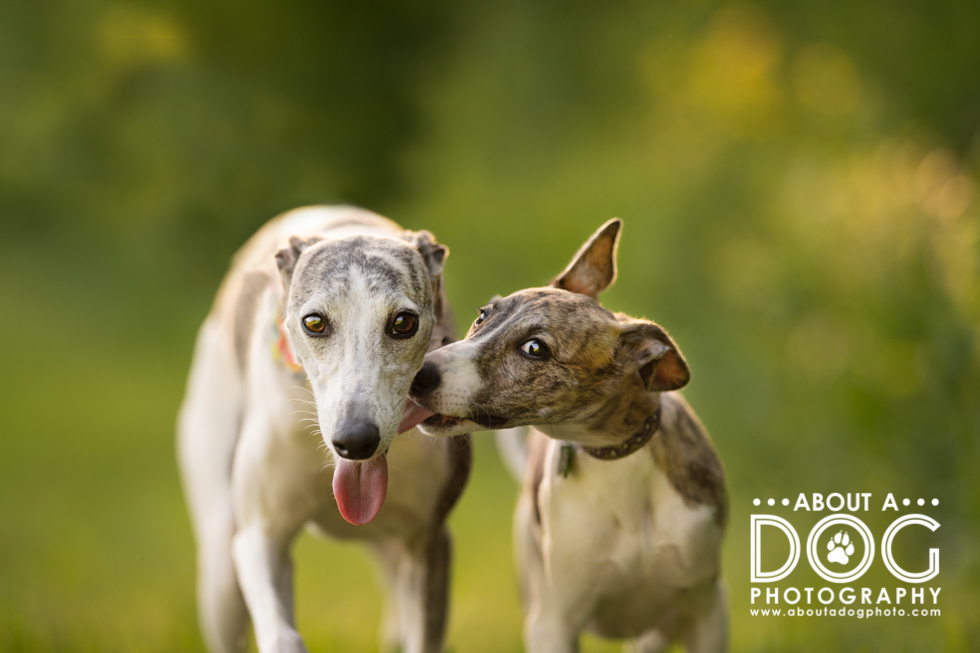 Capturing your dog's personality with
playful, vibrant & classic images.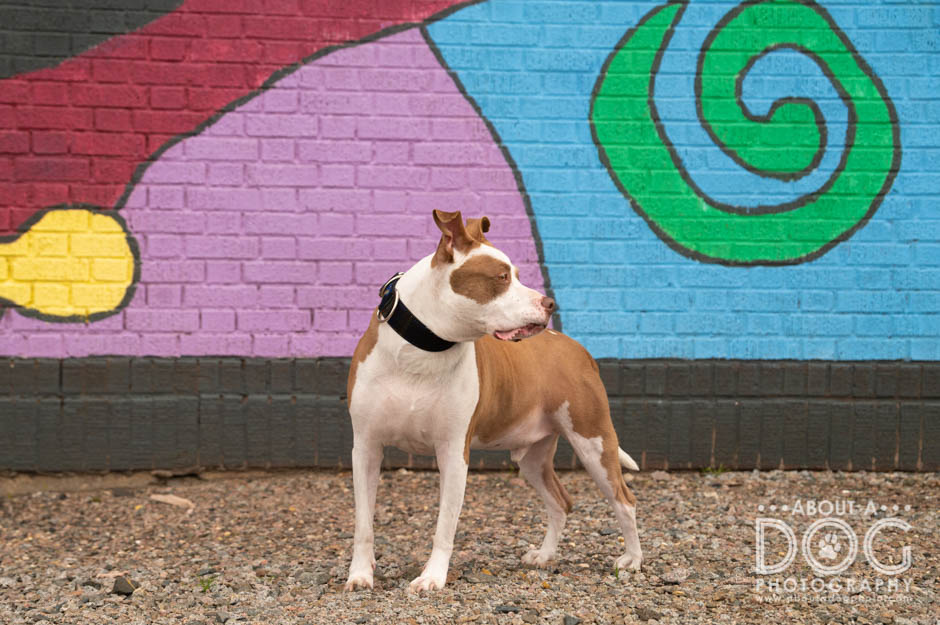 From inquiry to session and beyond, you can find all the ins and outs about your session by clicking the button below!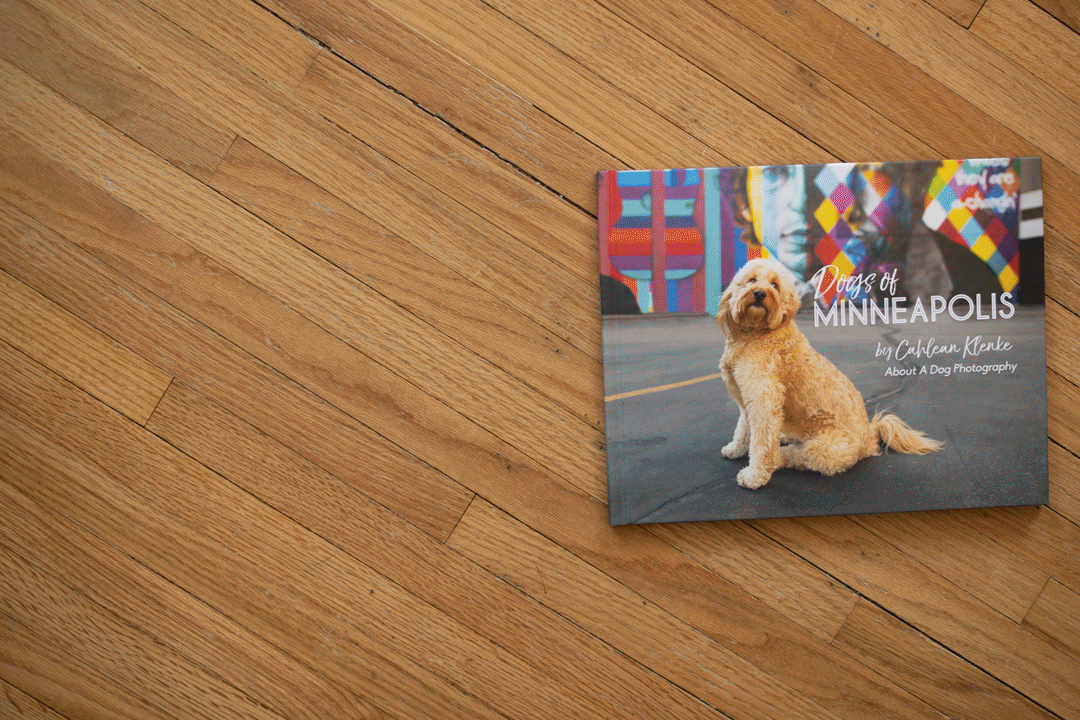 Dogs of Minneapolis is a vibrant book, sturdy in size but petite in girth, featuring stunning images of local Minnesotan dogs paired with iconic Minneapolis locations.
FOR PHOTOGRAPHERS:
Get your knowlege on with Courses!
Helping you to grow your skills in photographing your dog. From steps to inspire you (without a fancy camera needed) to getting Beyond the Barking Basics, hands on into Manual mode, and plus Quickie courses that are bite sized awesome bits that will get you making EPIC images over the weekend!