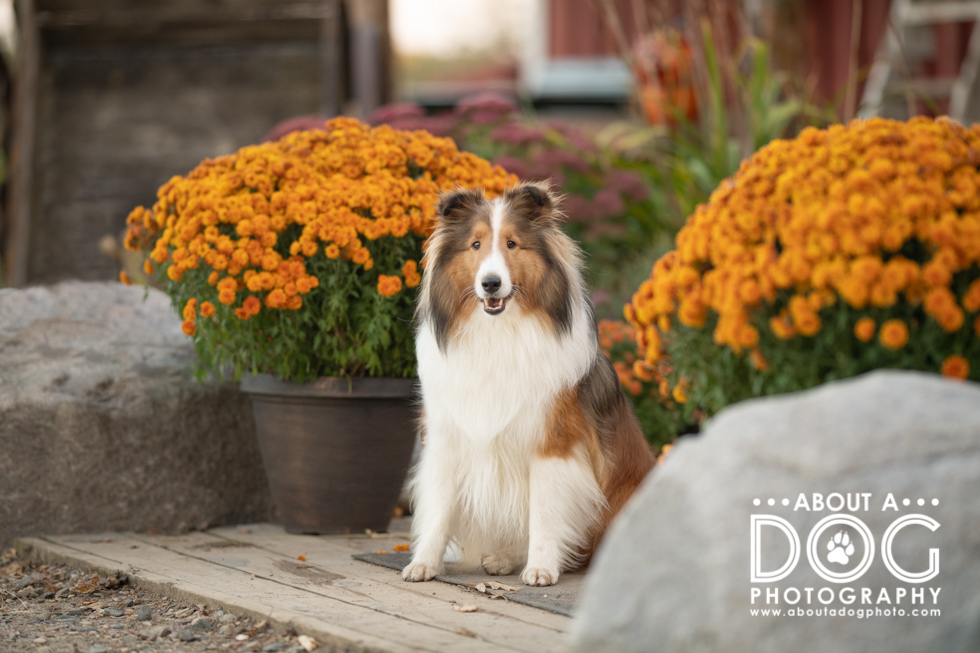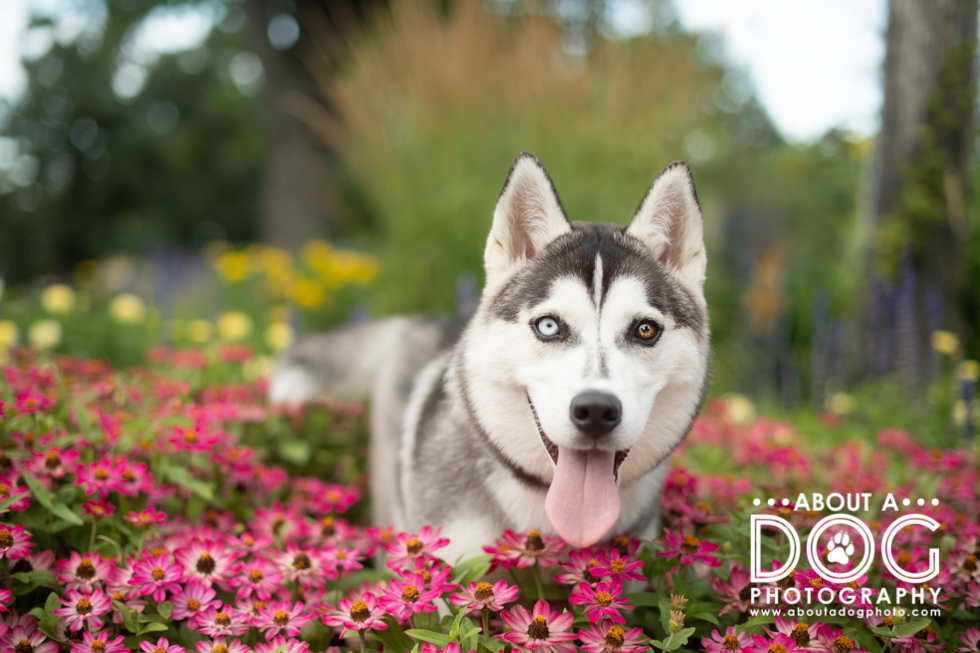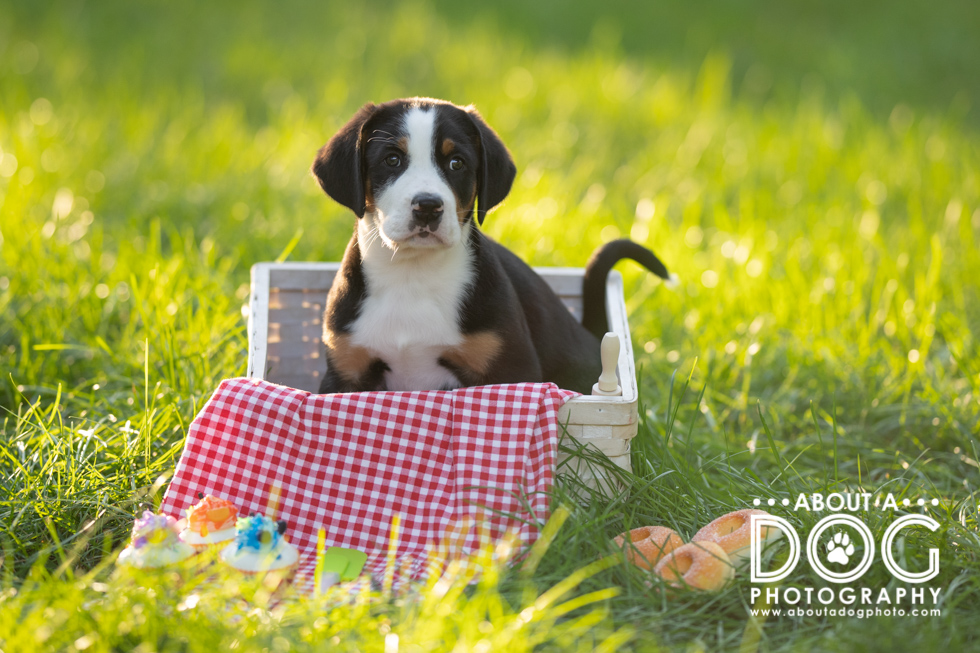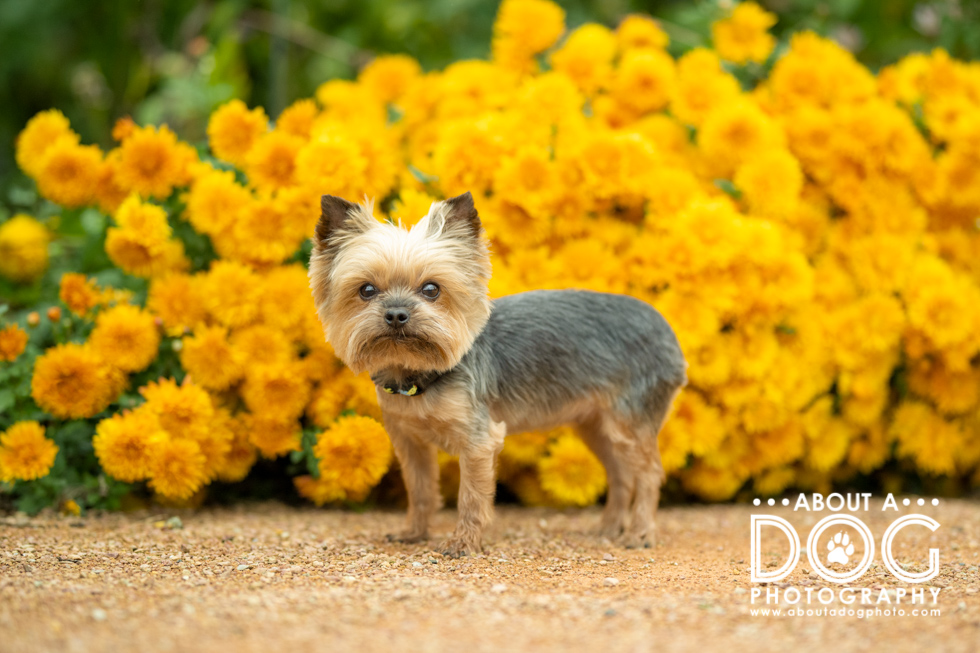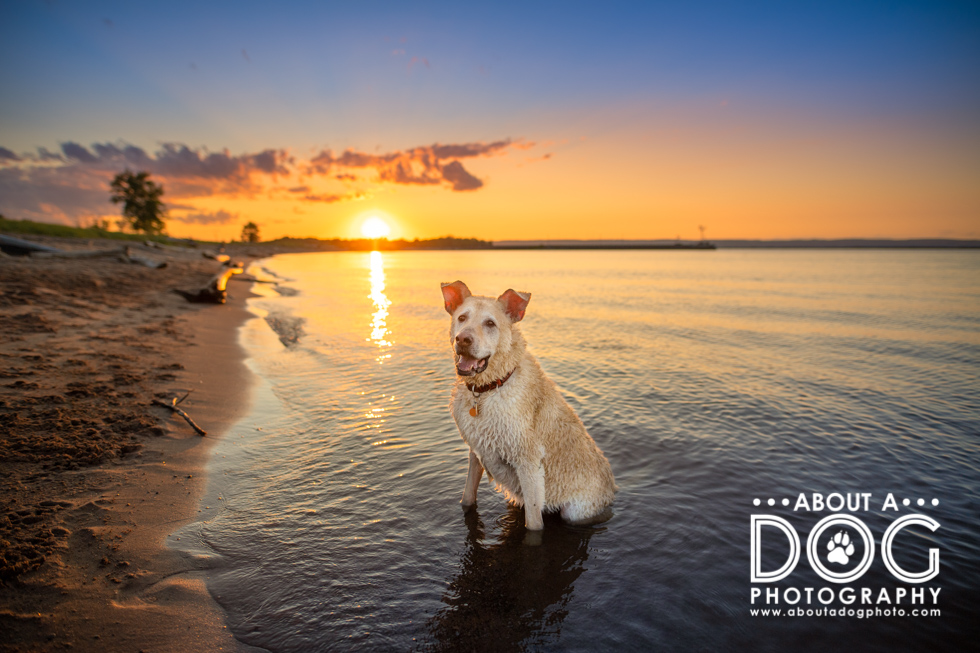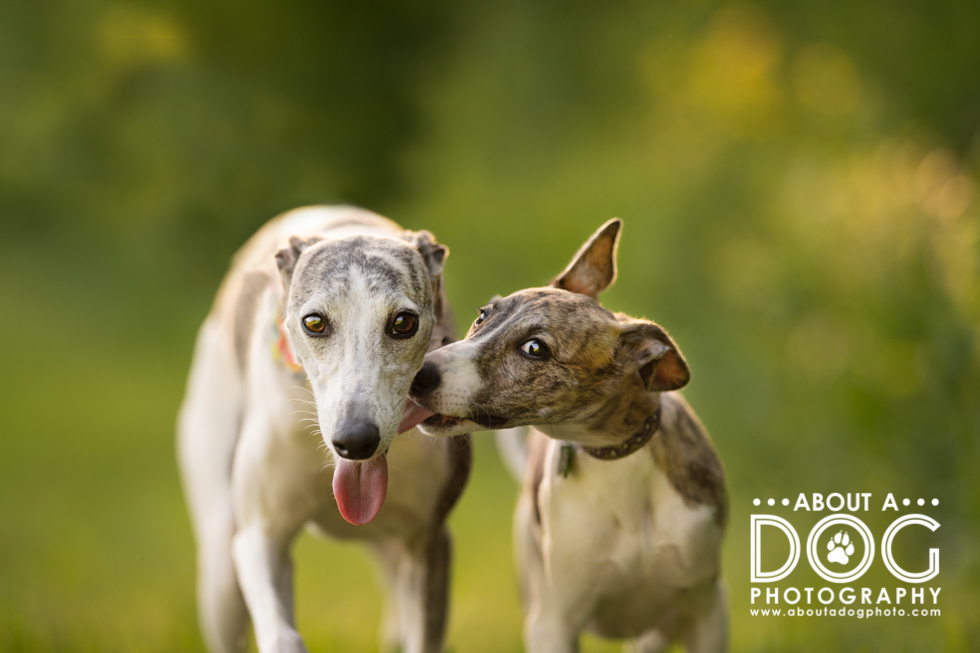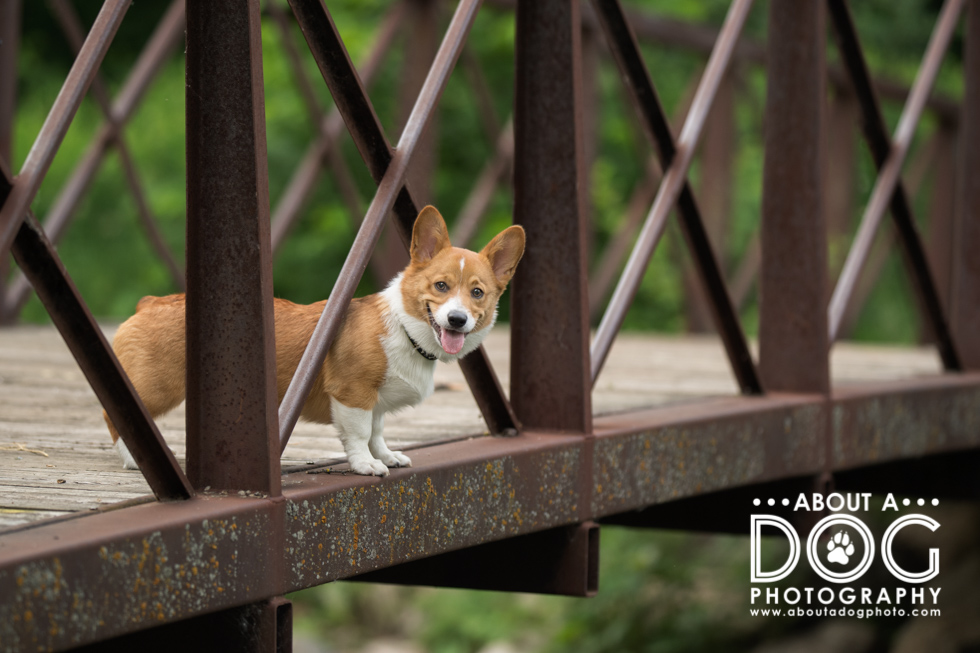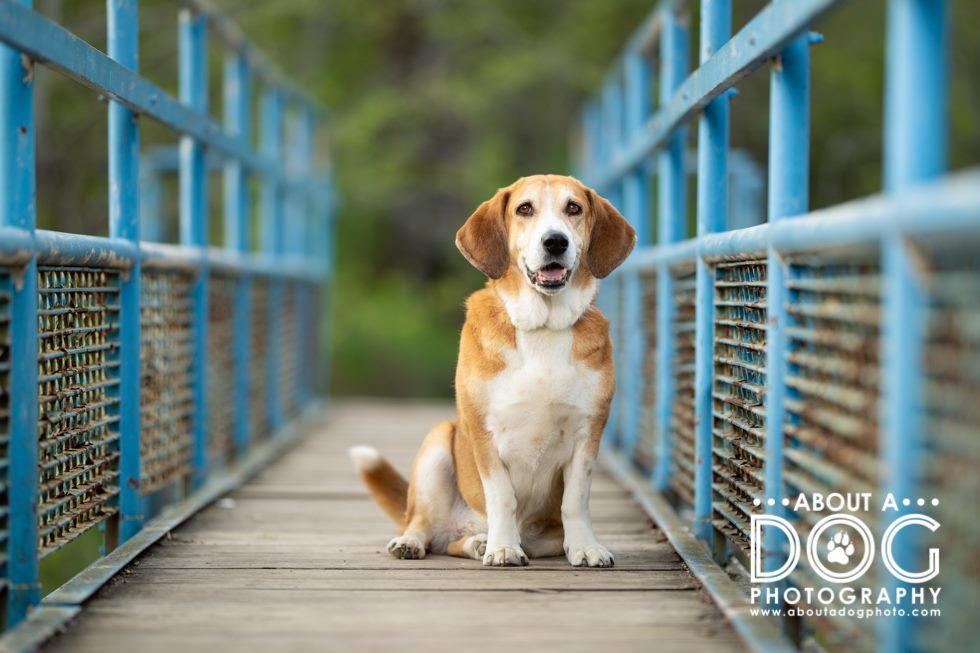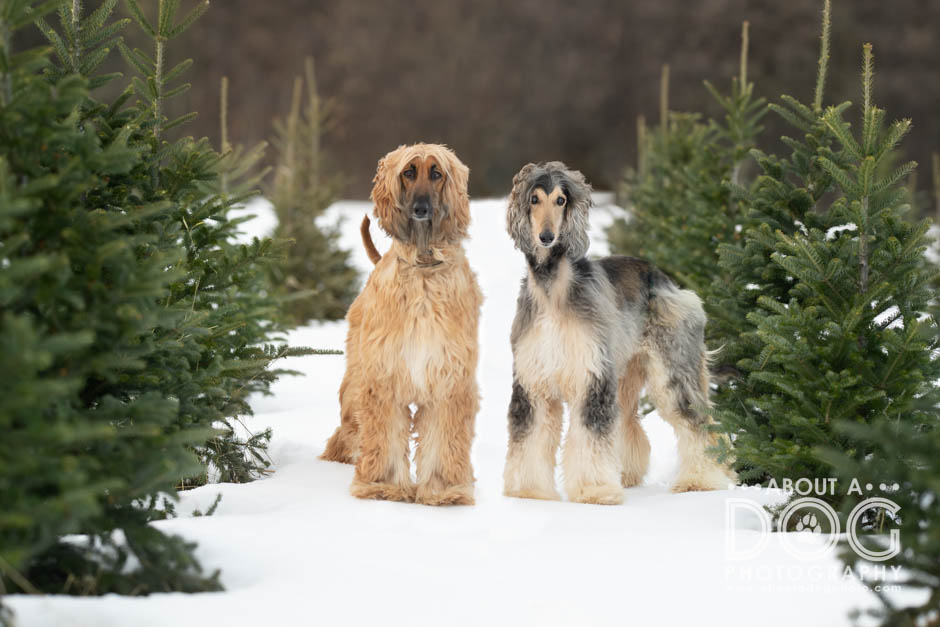 TIMELESS, VIBRANT & PLAYFUL PORTRAITS OF YOUR DOG
Now booking
Fall Sessions!
Fall sessions are NOW booking! Weekday & select weekend sessions available!
• on the road in Las Vegas: September 4th – 8th, evening or early morning sessions
• Dogs of the North Shore book sessions September 29th – Oct 1st. Snag yours here!
(Scroll to see all of the North Shore options!)
 Fall colors are predicted to arrived mid September up north, mid October middle of the state & later October for the southern part of the state. Since we've been rather dry this summer, fall colors could arrive EARLIER than anticipated! I'll be posting weekly color reports starting in September to keep you well informed! Fall colors usually wrap up within one week of hitting peak color fyi!
Snag your fall session: 
• fastest: book online – Digital Dog, Puppy Series x3 or Puppy Series x2
• also fastest: text or call 320.428.0135
• a smidge slower (due to when I check it): email at
• most likely won't reach me in a timely manner: pigeons, smoke signals & mailed letters (I don't recommend pigeons or any other carrier animals as Blue would chase or catch them before I got them hahaha!)
Meet the sessions your dog can star in: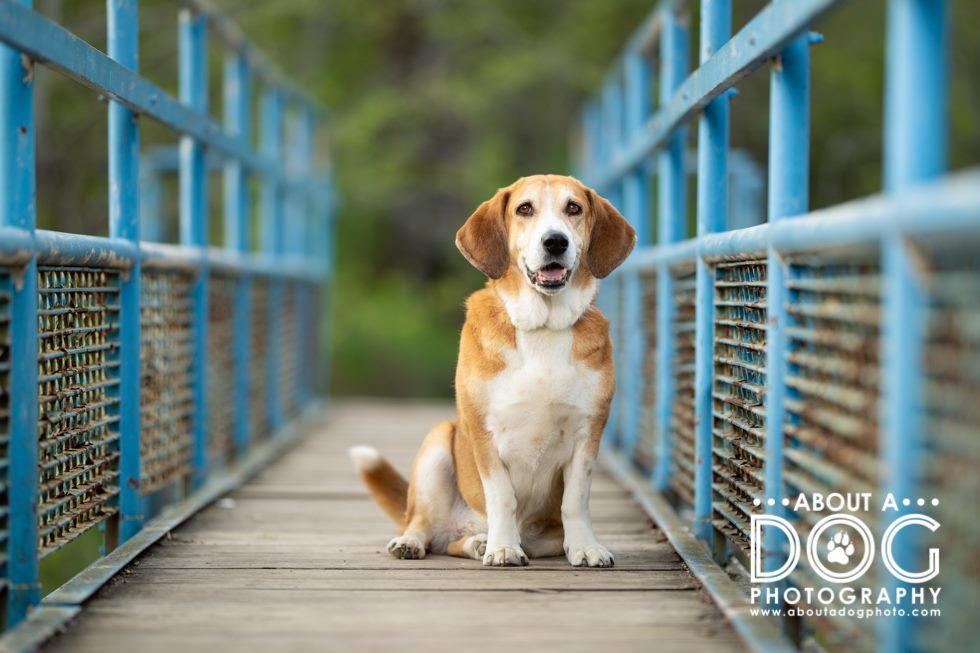 1. Woof!
2. Practice bark.
3. Time to bark! Yip yip yippee!
4. BARKING NUTS! ALL THE BARK!
5. Go home, take a nap.
6. Advice humans to pick the best (all of) the images.
7. More naps. Party when your images are delivered.
8. Brag to your dog friends about your images. 
WINTER SESSIONS
** Sessions in temps no lower than 30 degrees for comfort! **
• Book as soon as next day, pending weather!
• Available January - March
• Weekdays & Limited weekends
I'm Cahlean (cah-lean)!
Puppy mom to Blue the Swissy, creative of Atomic Collars and the photographer who will capture your dog's personality with timeless, vibrant and playful images. 
I have been photographing dogs as About A Dog Photography since 2012! With this experience I can edit out any leash, capture the attention of your dog in milliseconds and work with many types of dogs from tiny to ginormous and from shy to outgoing. 
OOGLE AT THE RECENT BLOG POSTS: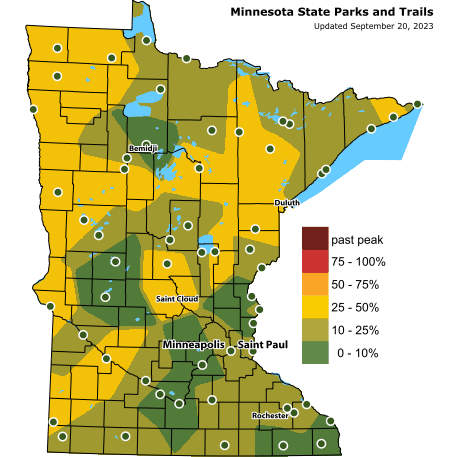 EEEEEEK! The fall colors are starting to shift into technicolor! Enter in the pumpkin spice, Halloween decor… oh wait, they arrived in August bwahahahaha! (Halloween
Read More »
FOR PHOTOGRAPHERS:
Get your knowlege on with courses & mentoring!
Let's grow your skills with courses and mentoring! The courses will get you from beginner to being in control of the settings in your camera.  
For the 1 on 1 experience that will help you answer all of your burning 🔥  questions and give you personalized help, mentoring is perfect for you!