Granting your dog Imortality
Through Vibrant Playful images.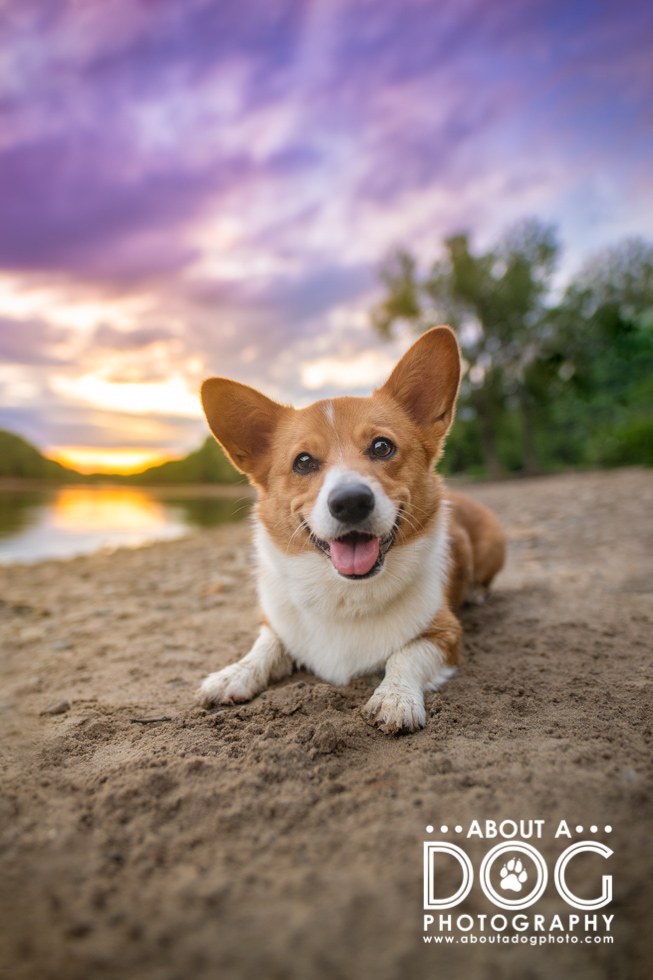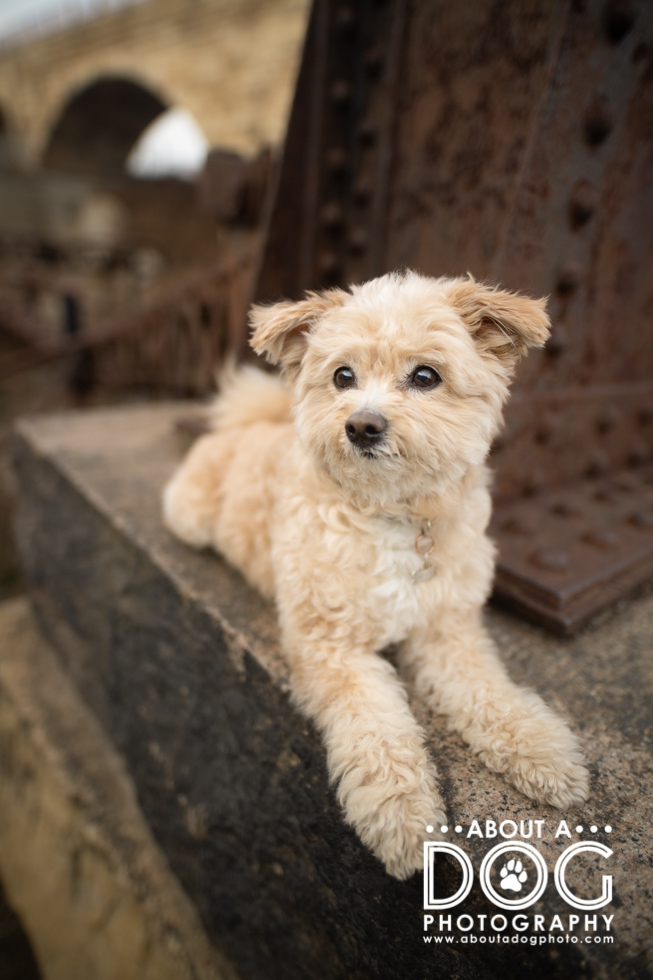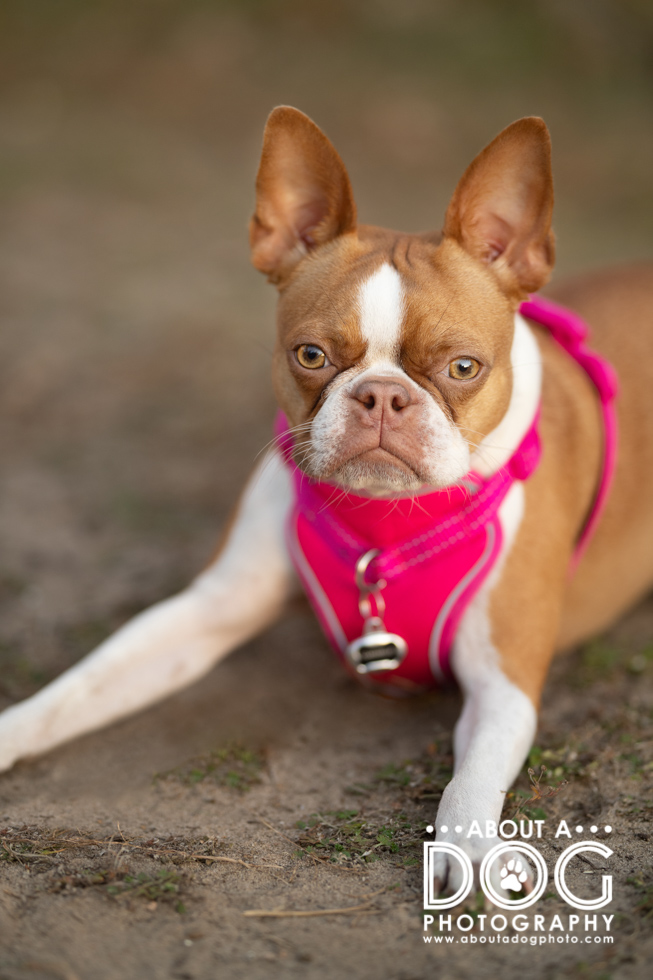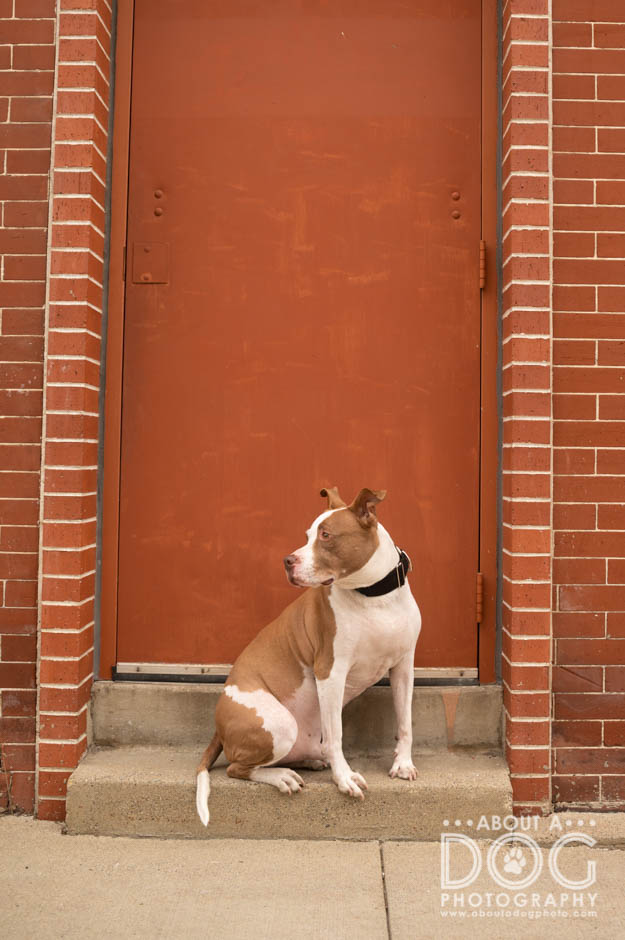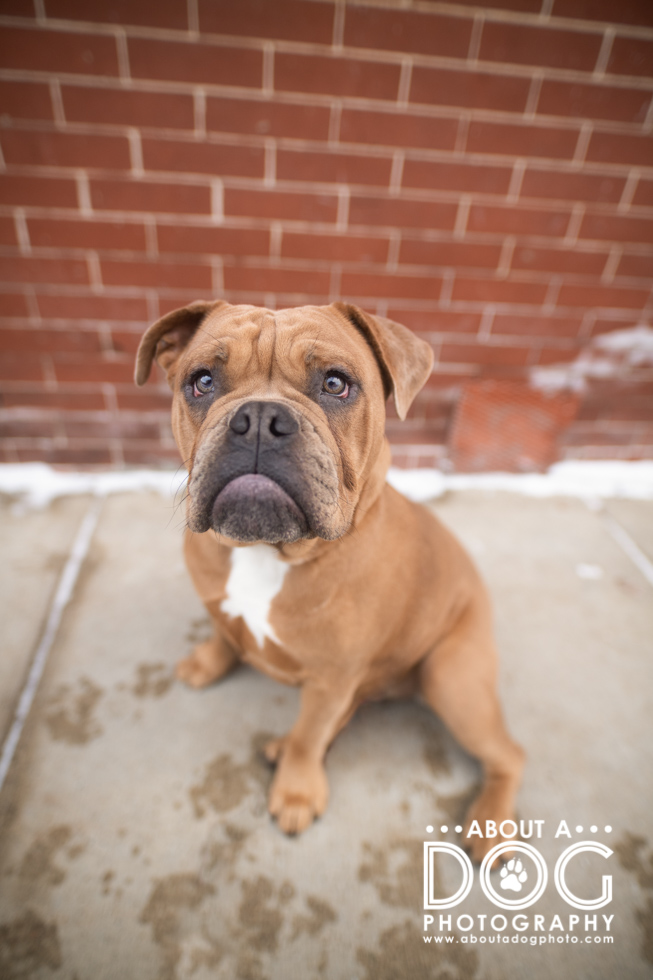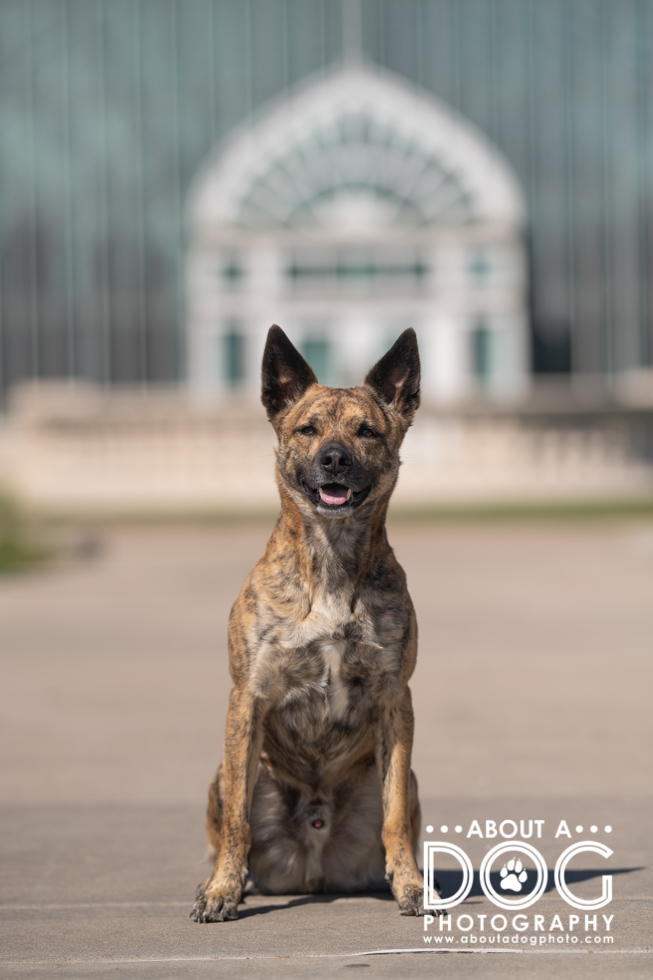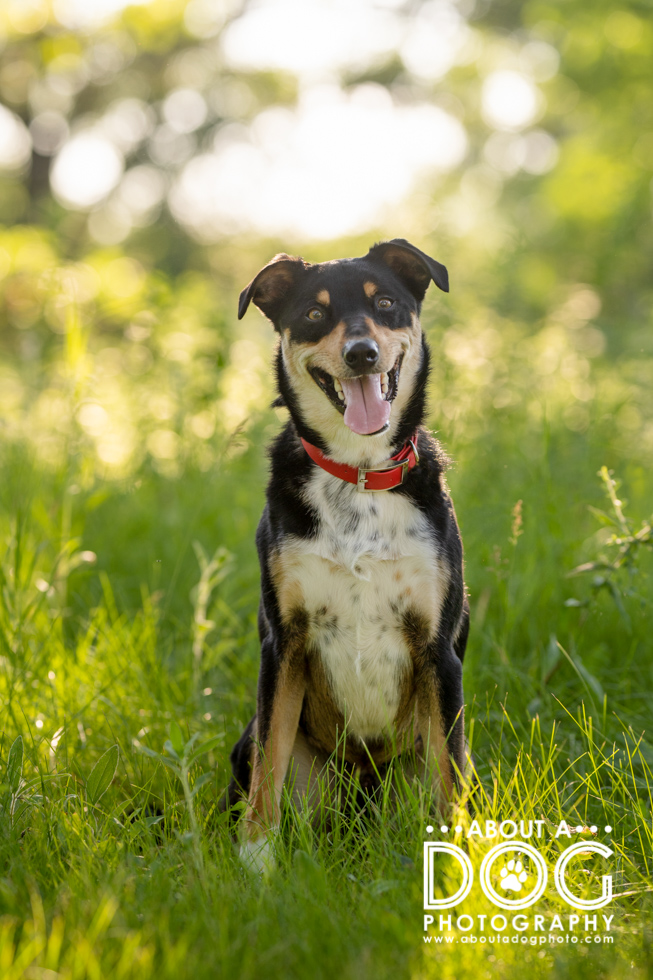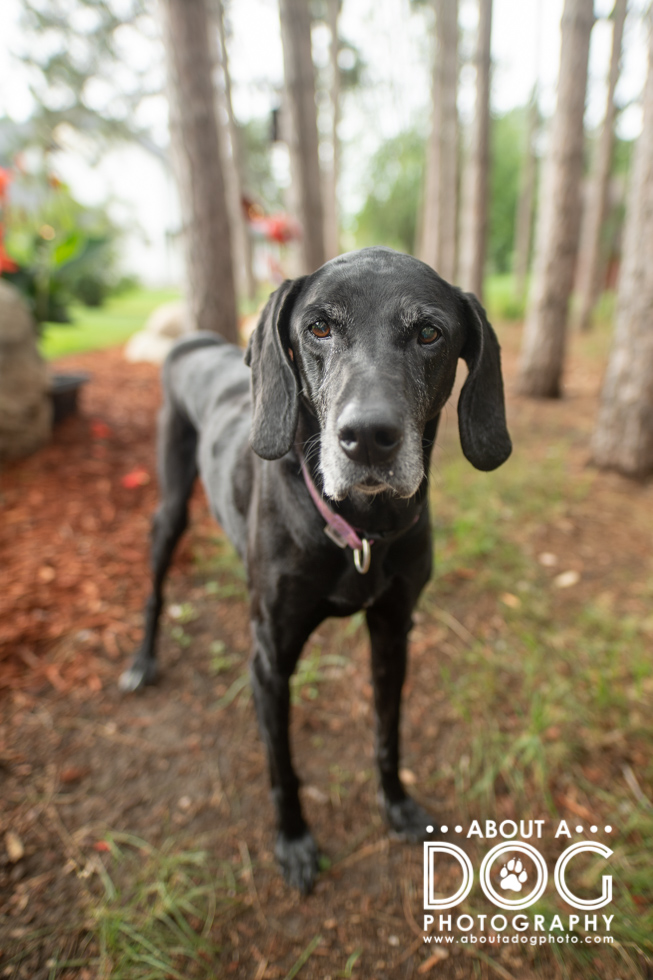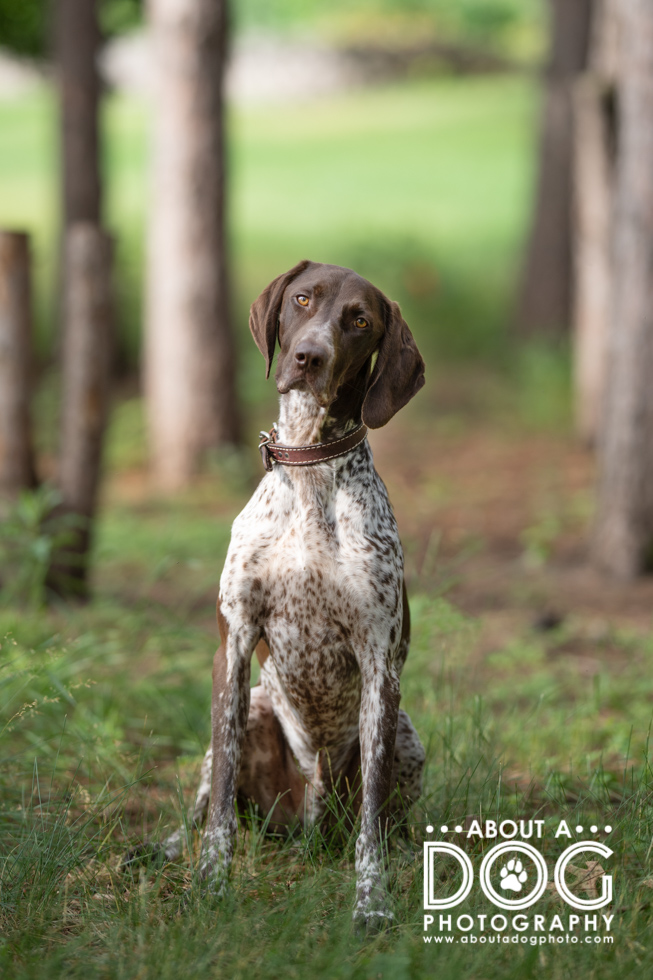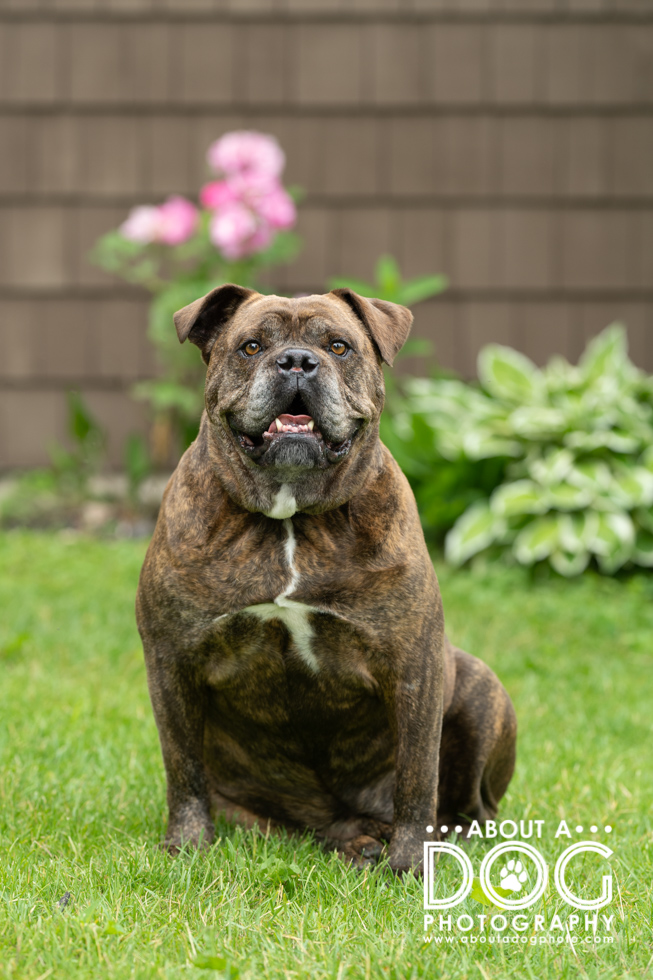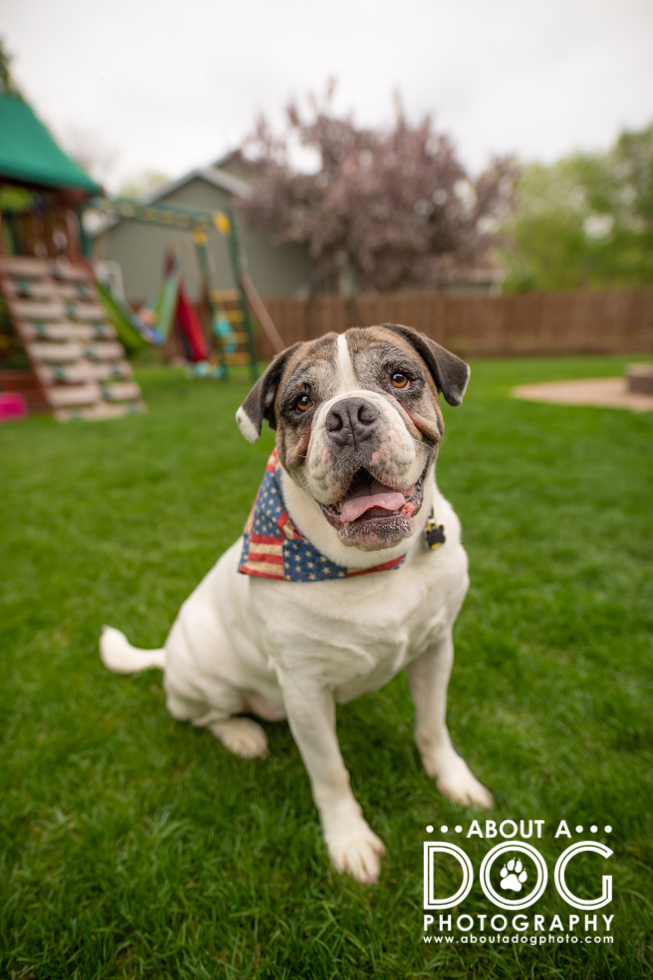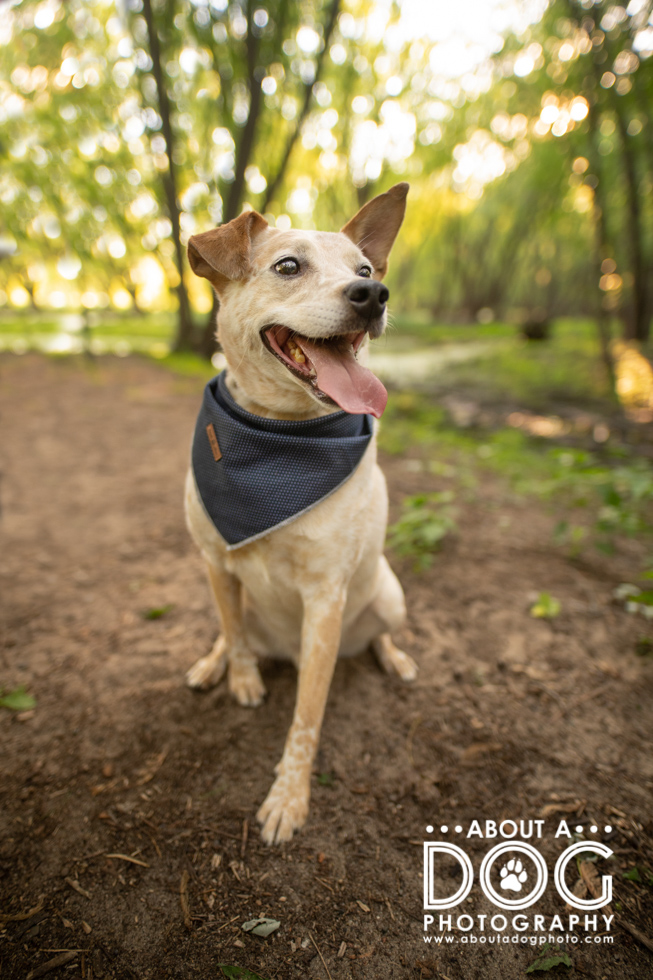 LIMITED SESSIONS AVAILABLE
WINTER SESSIONS / Weekend sessions available:
** Sessions in temps no lower than 30 degrees for comfort! **
* Short & Sweet Sessions available for St. Cloud area only! *
December 10th & 11th at 3 pm
January 7th & 8th at 3 pm
January 21st & 22nd at
February 4th & 5th at
February 18th & 19th at
March 4th & 5th at
March 18th & 19th at
I'm Cahlean (cah-lean)!
Dog mom, photographer and your dog's storyteller. 
FOR PHOTOGRAPHERS:
Get your knowlege on with courses & mentoring!
Let's grow your skills with courses and mentoring! The courses will get you from beginner to being in control of the settings in your camera.  
For the 1 on 1 experience that will help you answer all of your burning 🔥  questions and give you personalized help, mentoring is perfect for you!