I am Cahlean (pronounced ca-lean), the spunk & creative behind About A Dog Photography.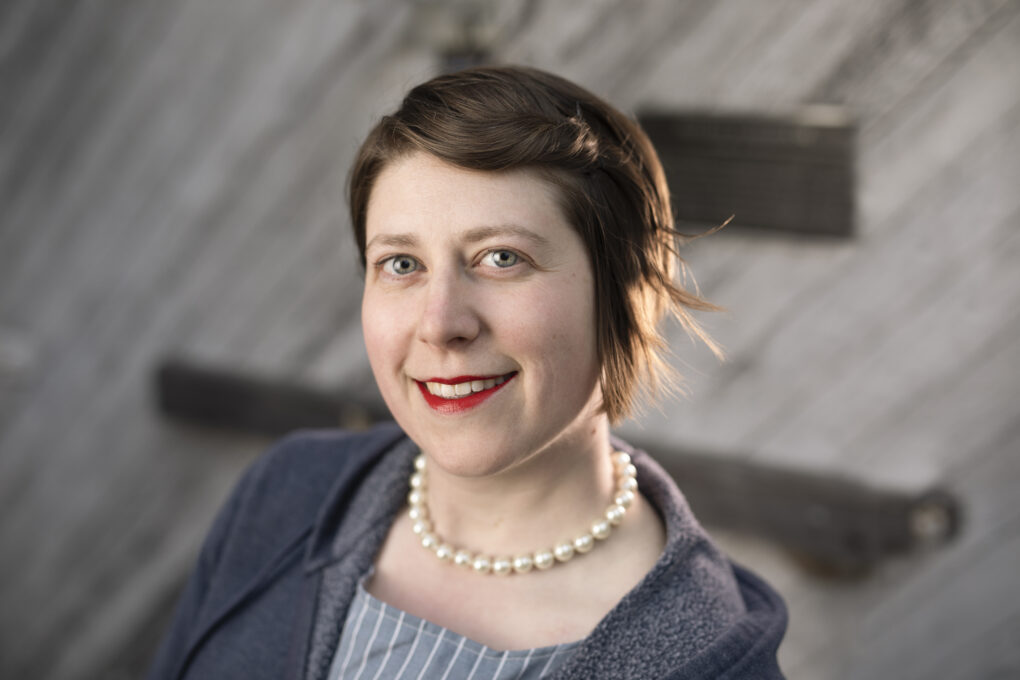 I'm mom to these two distinguished gentlemen.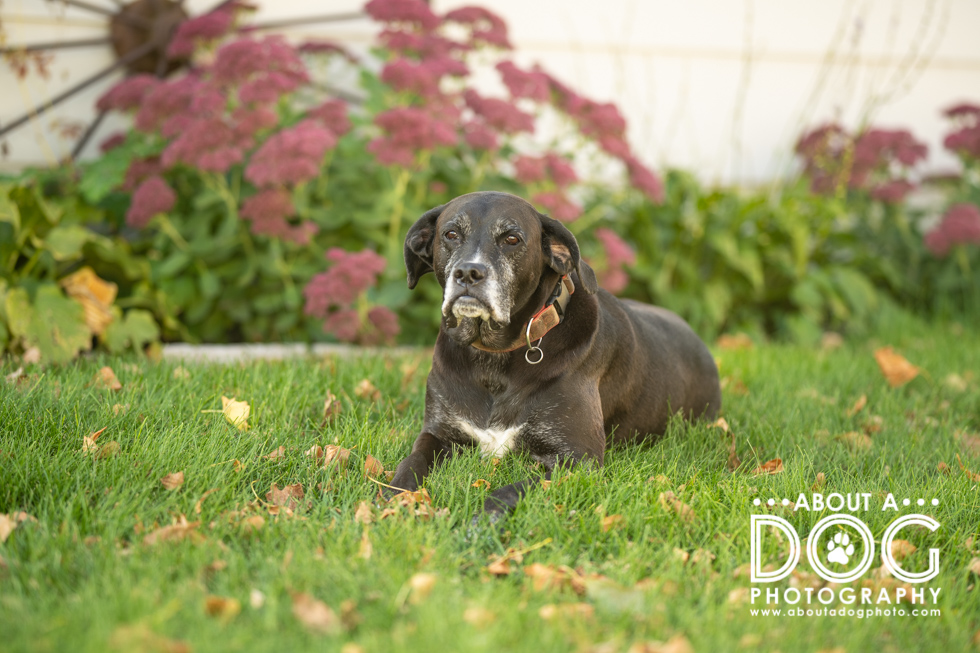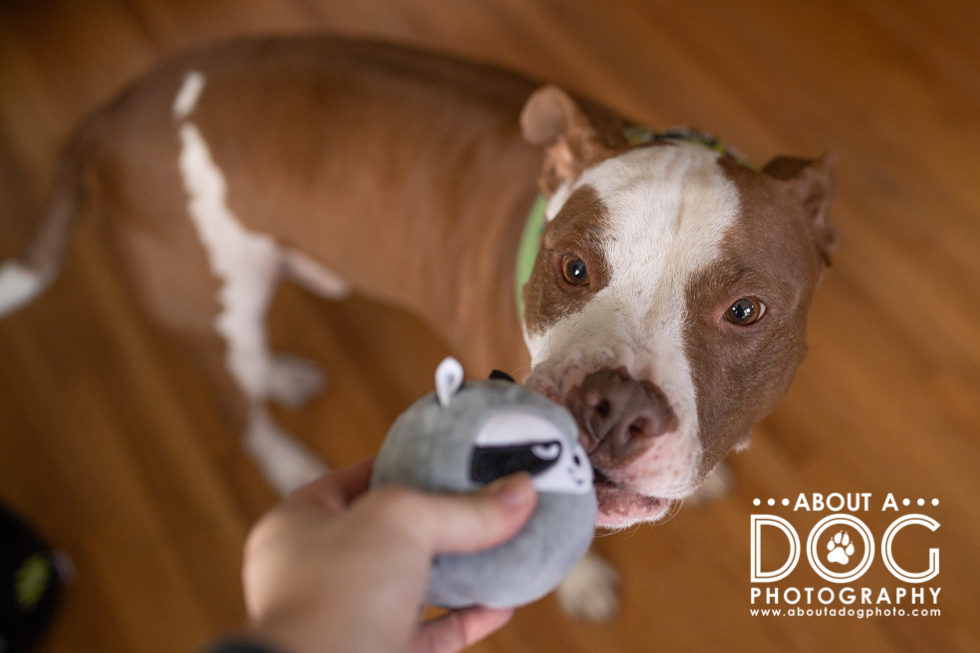 Coffee, black, is my favorite morning beverage while Mules, Manhattans and Old Fashioneds are favored for evenings. The sweet tooth I own is massive and rather enjoys fruity candies, ginger cookies and buttercream frosting (corner pieces of cake are my mega jam!). I have an affinity for wearing dresses and skirts, especially those with influences of 50s styles – I LOVE getting dolled up. The vintage patterns that are collected are also sewn (indeed I sew!) – though the ratio of collected to completed is a bit skewed…
There has nearly always been a camera in my hand since I was young. I'd go through rolls of film, sometimes ending up with good shots, sometimes there were bad ones, others we don't speak of...
Fast forward through youth and a plethora of assorted point & shoot cameras to 2006 when a silver bodied Canon DSLR went home with me and began to teach me how to hone in the skills and develop my style.  (Good gracious - 14 years ago already?! And yes I still have the Canon - yes it still works!) 
A Nikon moved into the house a few years later, followed by a 7 month old puppy (Axle - Mick & Icey were already occupying couches & beds pre arrival of the Canon).
Mid-summer 2012, on a balmy hot day with the gang of Mick, Icey & Axle resting in a patch of shade in an open field (which is now housing), the birth of About A Dog Photography happened.
The summer shifted into colder months and a foster dog was added to the mix (putting me up to 4 dogs). That foster ended up being a fail - that would be Bender. Mick passed away, taking my little pack to 3.  A few years later, my lard butt rottie Icey passed away leaving me with the duo that is Axle & Bender. 
The original Nikon a solid workhorse (220,000ish shutter clicks & counting) was retired and a spiffy full framed Nikon beast was added to the mix. New lenses were added into the kit. Zooms were transitioned out of, primes became the workhorses. The f1.8s were retired for a crazy "fast" and massive weighted prime kit spanning from 20mm to 135mm.
Enter 2020. The beginning of the 8th year in business. A multitude of clients, the conception of a book (and more to come) and the grandest adventure to begin. 
Thank you for being part of my story.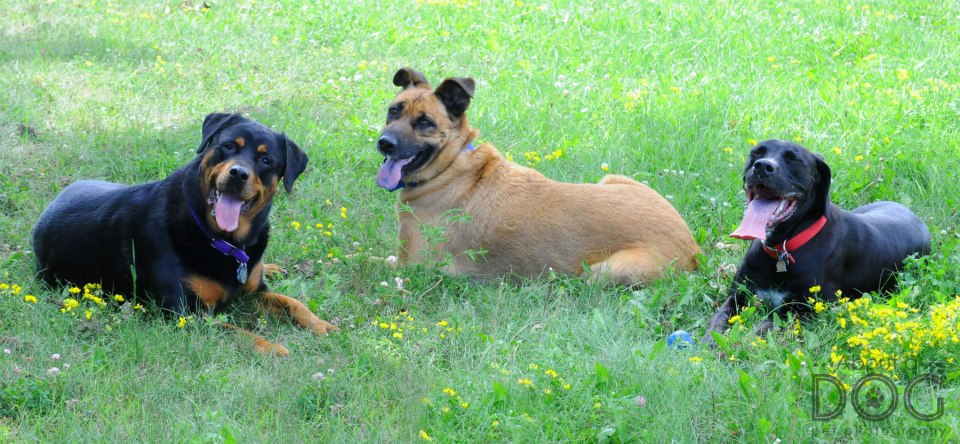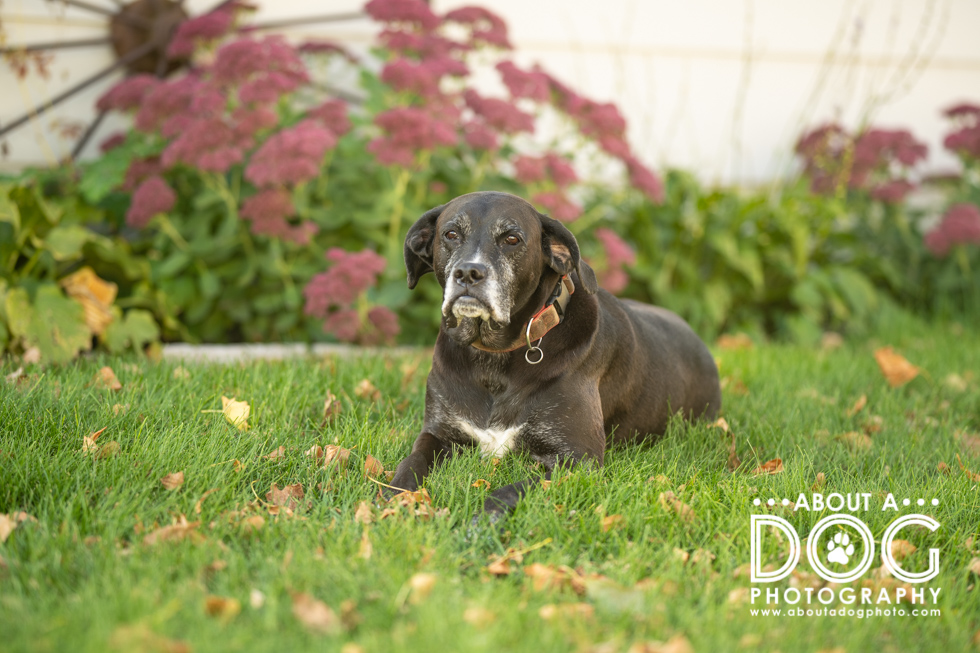 And a special shoutout to this awesome, wonderful man – Kris (my boyfriend). He's always up to model, scout & explore, lend ideas, inspiration and eons of support. I appreciate him vastly. Huzzah to you my love!