I am Cahlean (pronounced ca-lean), the spunk & creative behind About A Dog Photography.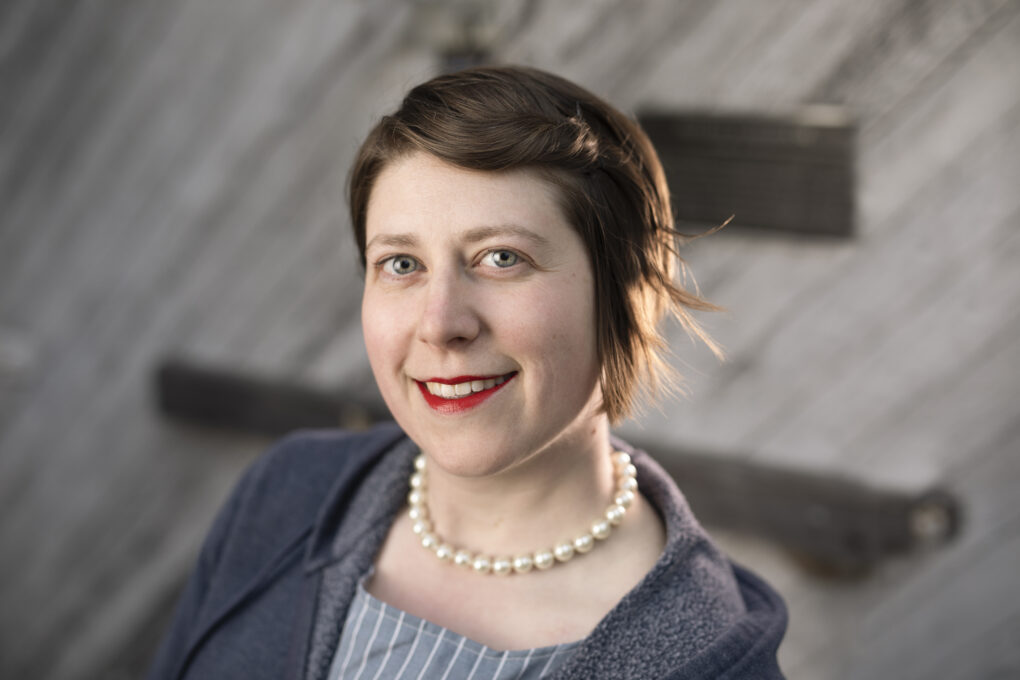 I'm mom to these two distinguished gentlemen.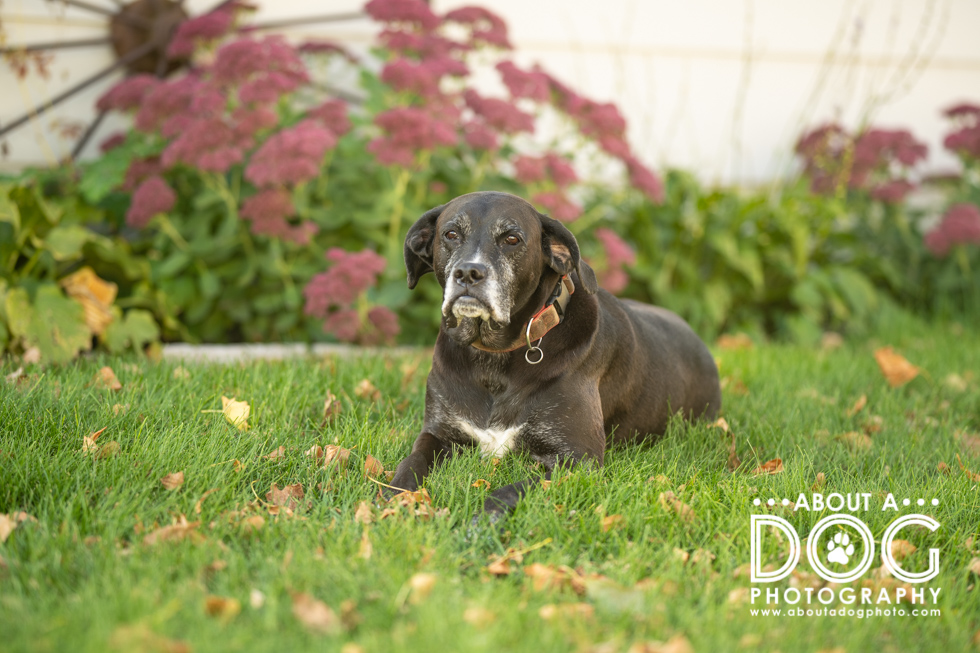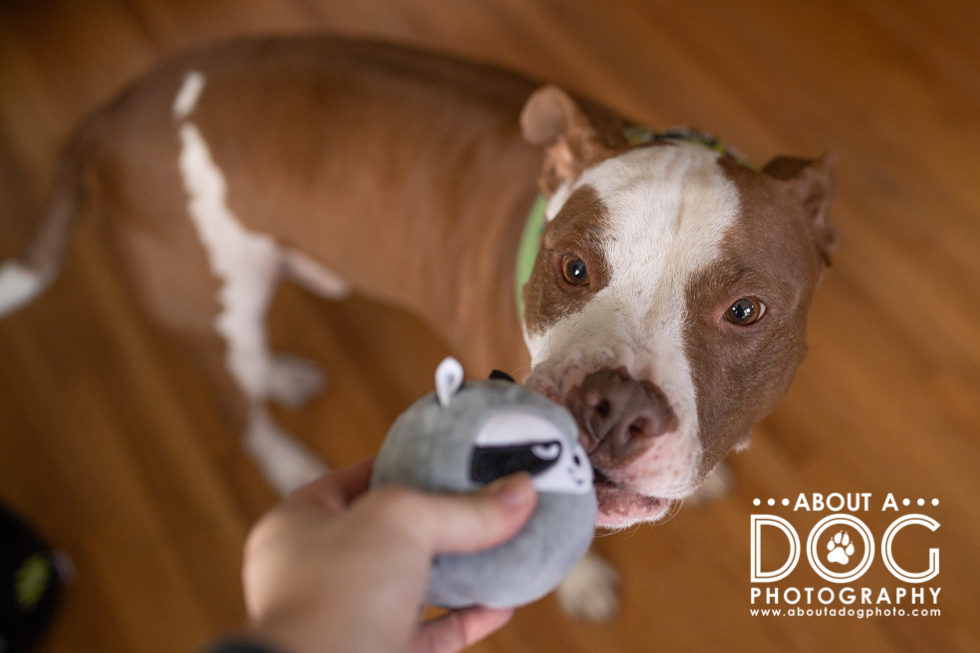 Coffee, black, is my favorite morning beverage while Mules, Manhattans and Old Fashioneds are favored for evenings. The sweet tooth I own is massive and rather enjoys fruity candies, ginger cookies and buttercream frosting (corner pieces of cake are my mega jam!). I have an affinity for wearing dresses and skirts, especially those with influences of 50s styles – I LOVE getting dolled up. The vintage patterns that are collected are also sewn (indeed I sew!) – though the ratio of collected to completed is a bit skewed…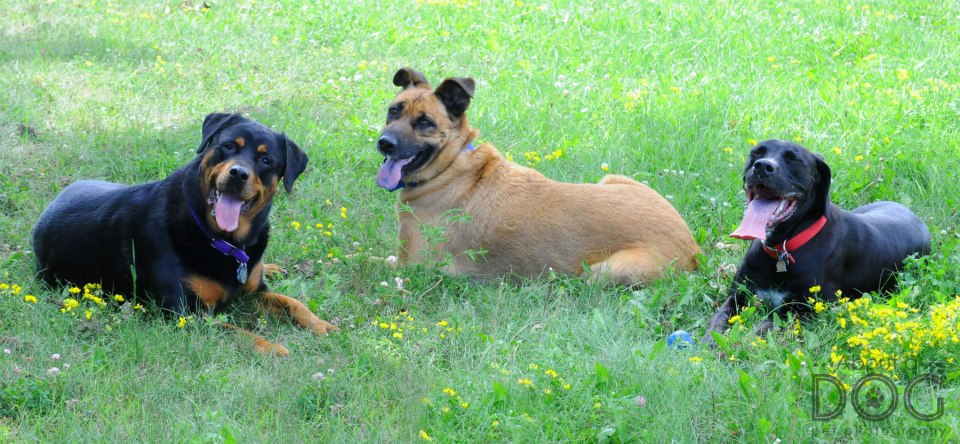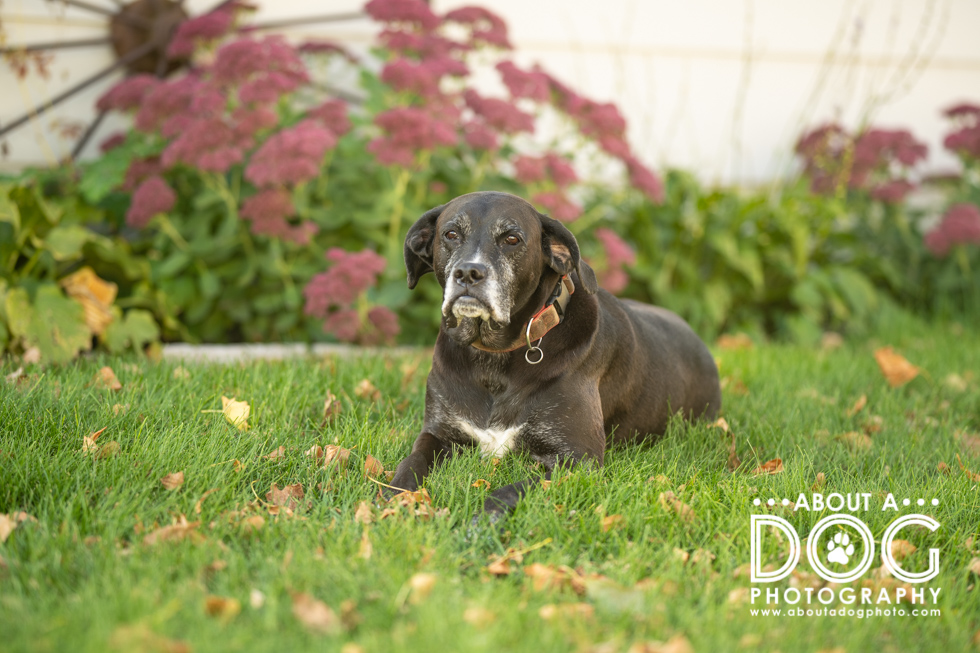 And a special shoutout to this awesome, wonderful man – Kris (my boyfriend). He's always up to model, scout & explore, lend ideas, inspiration and eons of support. I appreciate him vastly. Huzzah to you my love!