Custom artwork featuring your dog.
Is there anything more AWESOME?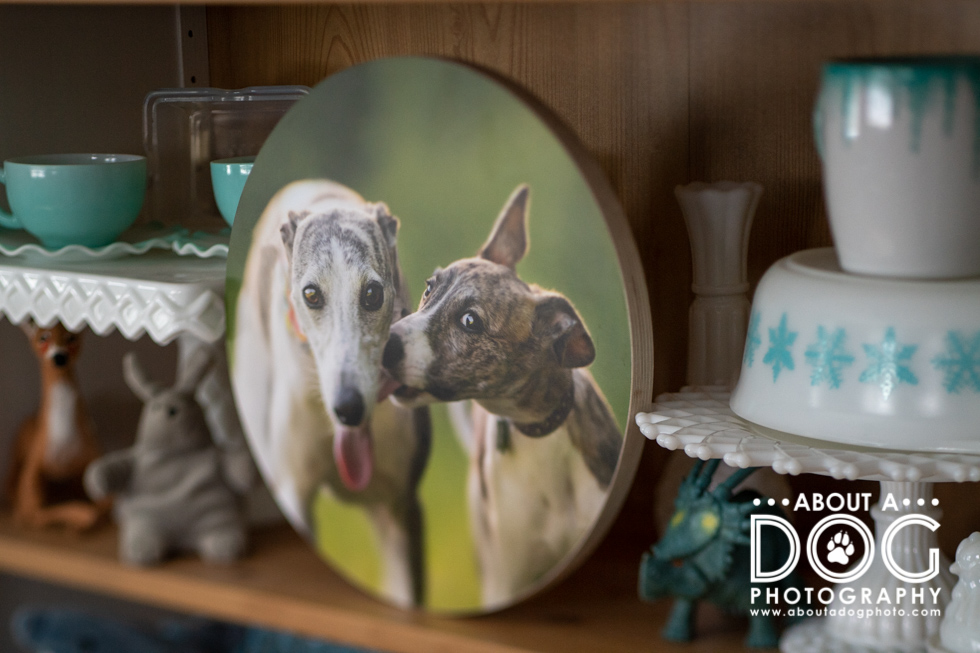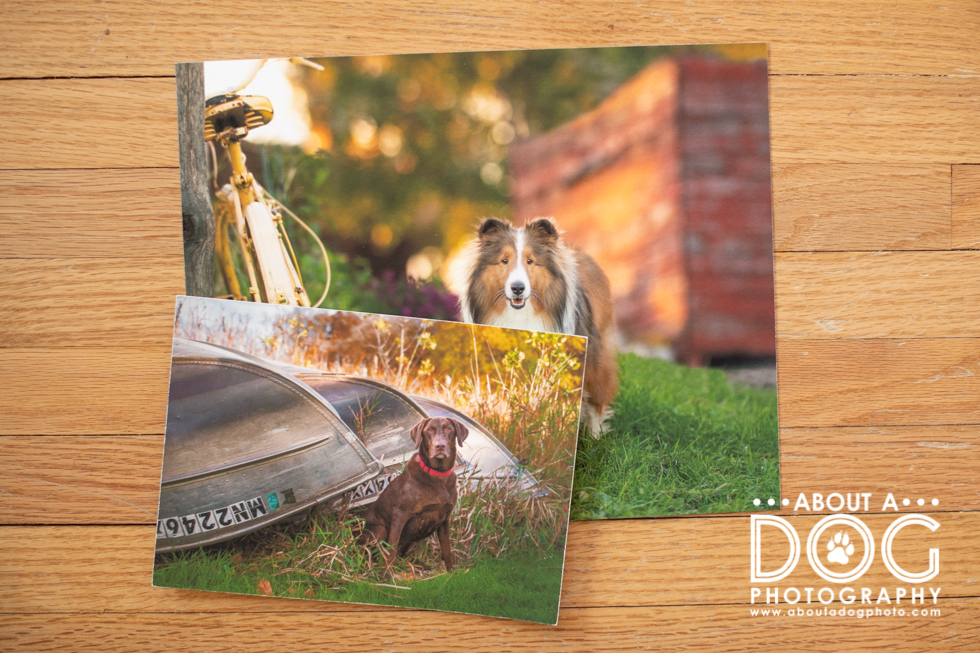 Small prints are petite versions of matted prints, available "loose" or matted and available as 5×7 or 8x10s. Your dogs images will be stunning on this timeless cotton paper with a crisp edge (Archival) or a hand torn edge (Deckled). Keep for yourself or give as gifts. 
** Each set includes the matching digital images + print release
* Available in sets of 5, 10 & 15 in either 5×7 or 8×10 sizes // Investment starts at 375
Yes you can purchase digital images! Mix & match with prints for the perfect way to tell your dog's story & share with friends & family!
Investment starts at 100 per image