About A Dog Photography in St. Cloud, St. Paul & Minneapolis MN | 52 Weeks is a blog circle with a theme for every week (which means we all link to each other, links are found at the end of the post).
---
This one is me. The personality, face and human behind About A Dog Photography. Fitting for a theme that is "About the Photographer".
For those who haven't met me yet, here's what some of my clients will say about me: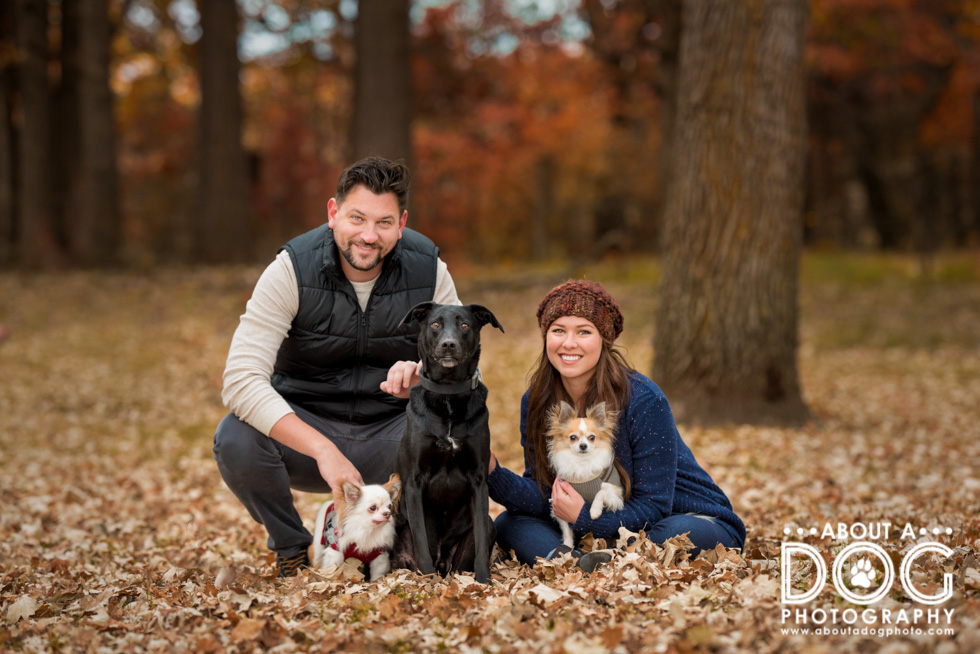 I would say that Cahlean is amazing with dogs and I would highly recommend her for your pup photography needs. She has a way of getting their attention and has photo ideas to keep things moving along. She's also great to work with as a human! She has a great personality and is always quick to respond when communicating.
— Chirpa, Somoa & Puck / Tanya
---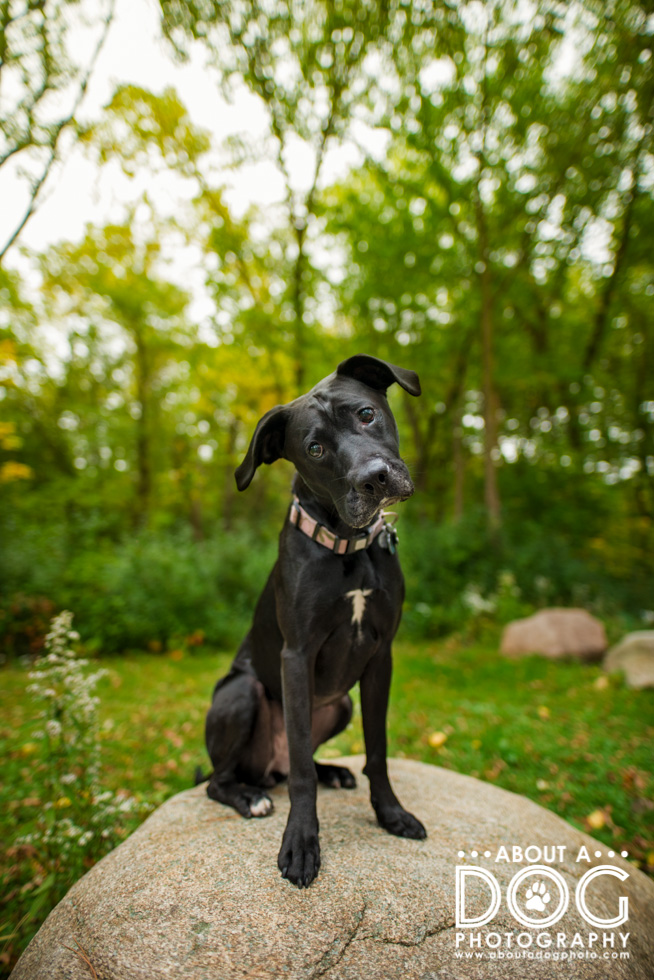 Cahlean is fantastic to work with, professional, fun, and talented.
— Surly / Kimberly

---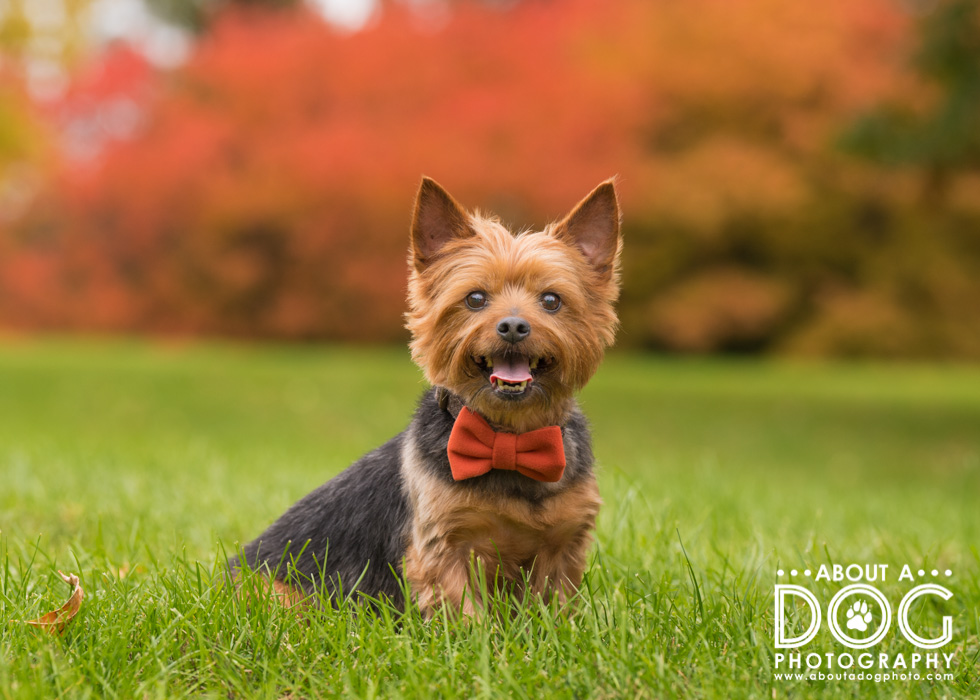 My favorite part [of the session] was walking through the park and chatting. Even though we had just met you were very nice and easy to talk to!
— Bubba, Cali & Oliver / Ally
---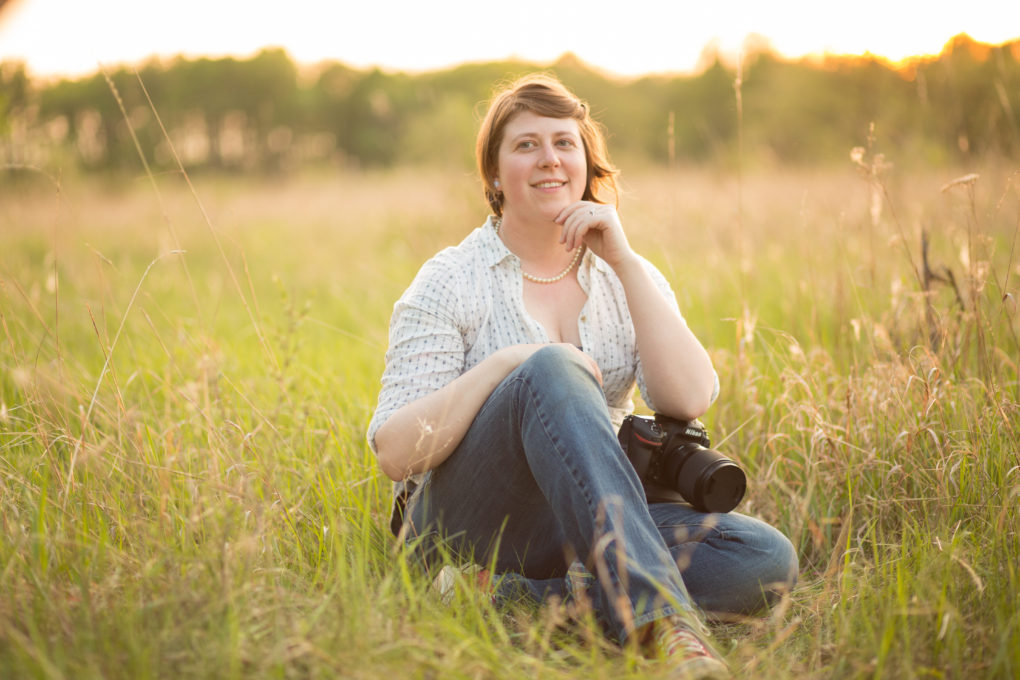 Oh, about the photographer. What would I say about me?
The trickiest thing to write about as any creative. We delve into the depths, bringing forth the ancient film camera from the youngest days (my mom was my film supplier, there were rolls taken), and transcend into the middle youth and evolution, with of course a notation of schooling (in my case a tech college in graphic design program where I paid less than full attention to the one quarter photography class, 12 years ago – oh dear…). From there the merits to the current result.
Which if you're a fellow photographer you are inspired to care just enough, the rest of the world sees the camera momentum as upgraded computers or vehicles, it makes no difference to them the means to capture the outcome. (For those who want to know: body progression – Canon Rebel XT -> Nikon D300s -> Nikon D750 -> Nikon D5).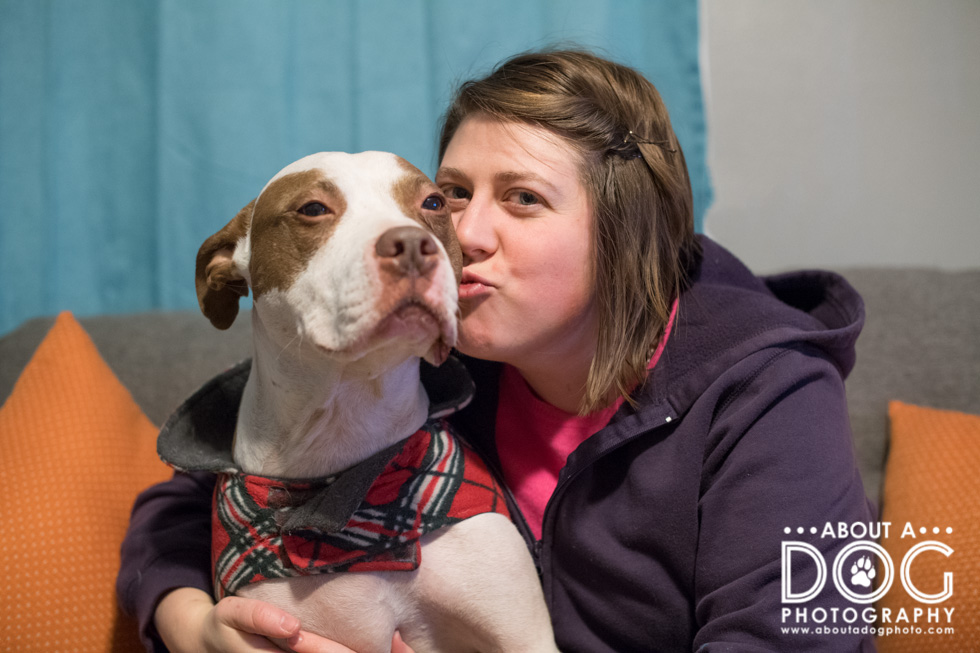 Instead an about ought to be more aligned with a conversation of grand bantering. On points that make the personality and human element.
Such as:
– being an avid reader and wanderlust in the realm of words (The Vorrh was my last read, yours?)
– the consumption of all the baking shows and translation into creation (first attempt at royal icing was a runny success)
– being a massive creative (from roots in the nether of my youth) in photography, writing, drawing, sculpting, sewing and now baking
– the laughter, giggles and fun wholesomely embraced throughout the dailys of life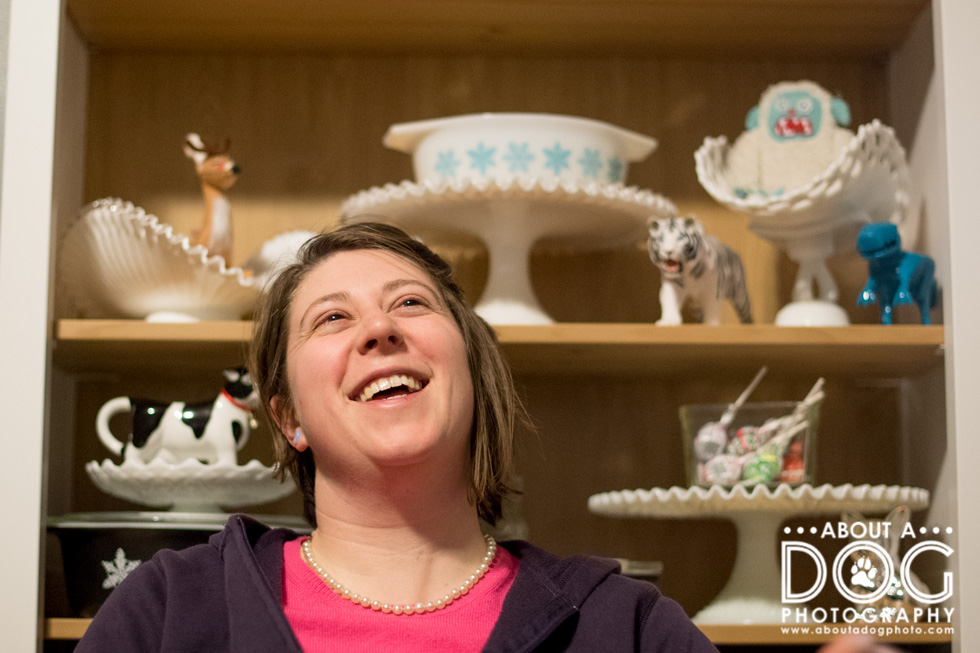 Other notable points towards my humanity:
– there is a very specific blue that holds as my favorite
– knowledge questing phases: Pyrex, Fry glass, cake stands, making the perfect frosting, dinosaurs, dog breeds, 1950s styles…
– the enjoyment of whiskey, coffee and the bliss that is a Campfire Mocha from Caribou Coffee
– the vast love of dogs of every shape and personality
The defining words:
– fun / creative / strong / talented / smart / dreamer / eternal optimist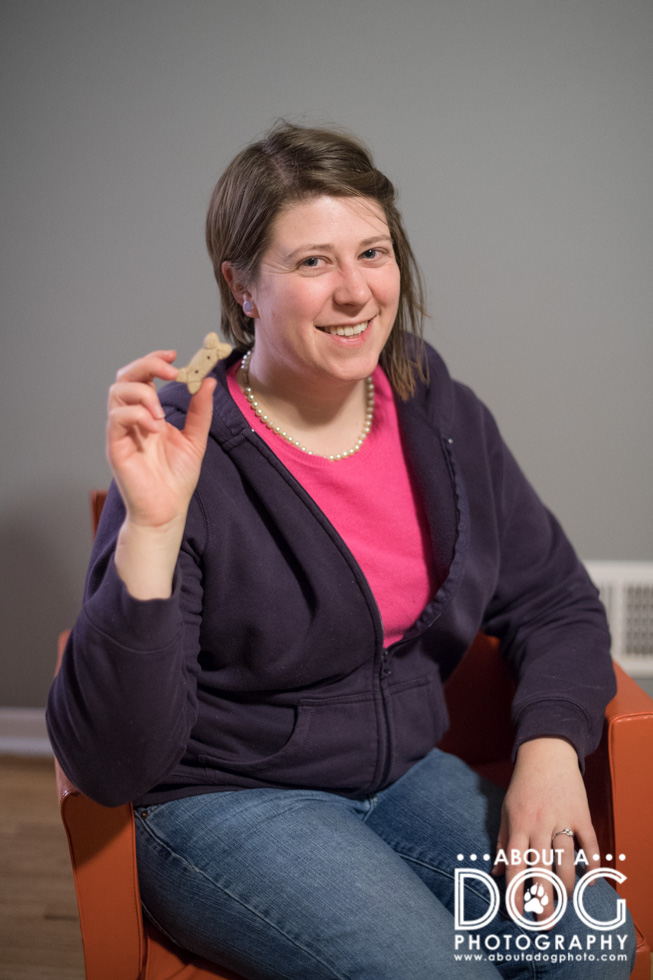 There you have epitome of me in a wee iceberg tip.
---
Onward to me in action images!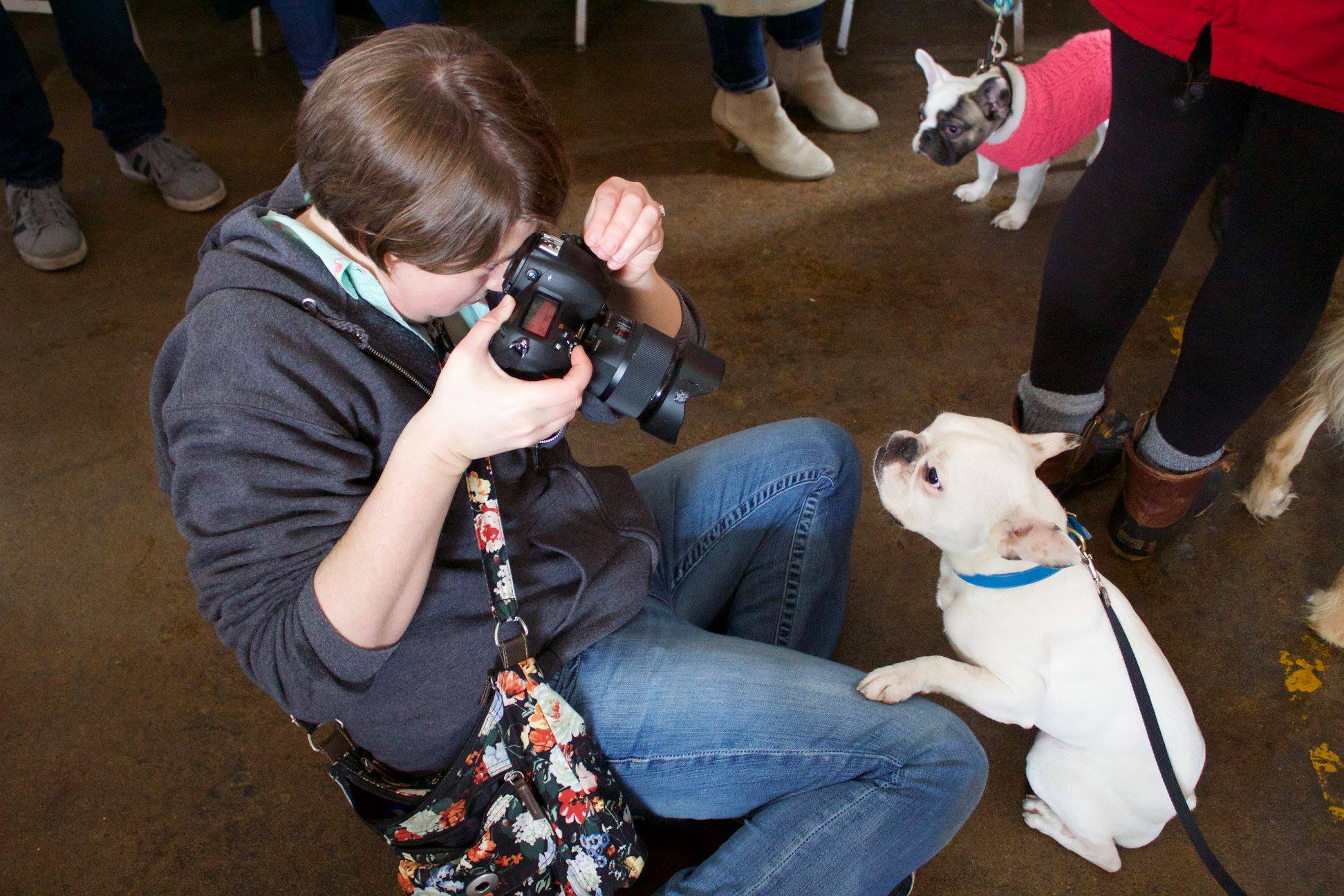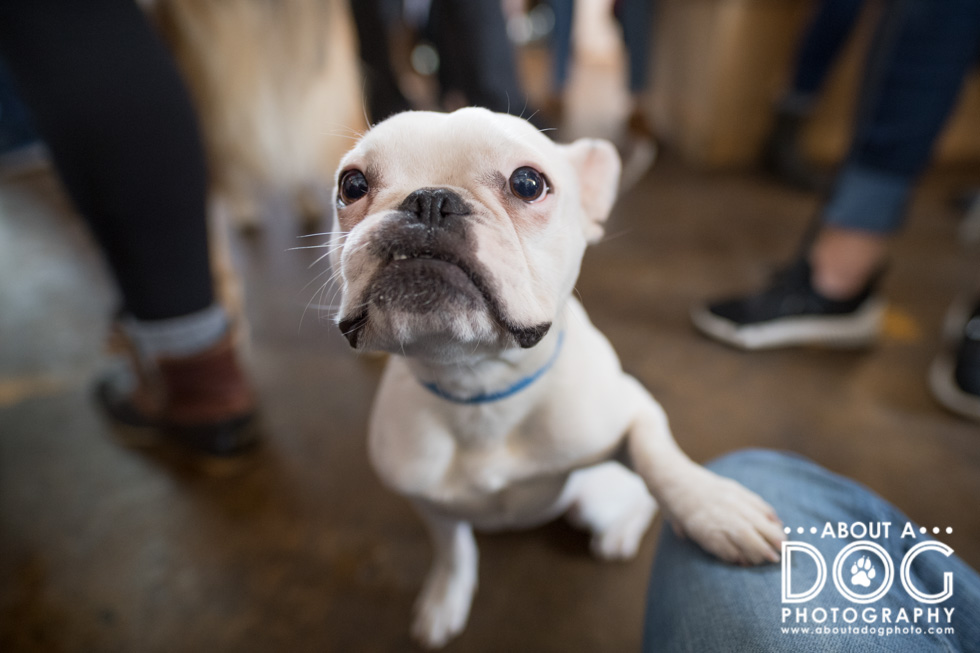 (A giant thank you to my wonderful boyfriend Kris for capturing behind the scenes images and the impromptu portrait session Tuesday night. The grassy pose is care of Cindy of CK Photography, and the action image of me in the slider with Moose @theminnesotamoose is from Holly @midwestcanines.)
---
Next up visit Lynda Mowat from Heartstrings Photography, based in Hamilton New Zealand to learn more about her!