Looking for something to do with your dog outside and make new friends? Check out some of the dog parks in St. Cloud MN!
(Note: you will need an Off Leash Pet Exercise Areas permit to use the dog parks. The yearly cost is $20 for residents of St. Cloud or you can get a daily permit for $2. Make sure your dog has a current dog license as well!)
---
Wilson Park / 625 NE Riverside Drive, St. Cloud, MN 56301
Located right on the river, this park has a big beach area (prepare for muddy or sandy pups!), a large area for running, games of chase and dodging trees. Geese do bed down in the park so there is often tons of goose poop – your dog may be tempted eat or roll in it. There isn't a separate area for small dogs or dogs who are nervous. You don't need to bring water as your dog can drink from the river.
While this park is fenced, the fence doesn't keep dogs from swimming around it. If your dog is an avid swimmer, keep an eye on them so they don't swim into the adjacent park and have a free run!
Community: there are regulars who frequent the park, pending on time of day you'll meet one to ample other dogs and their owners.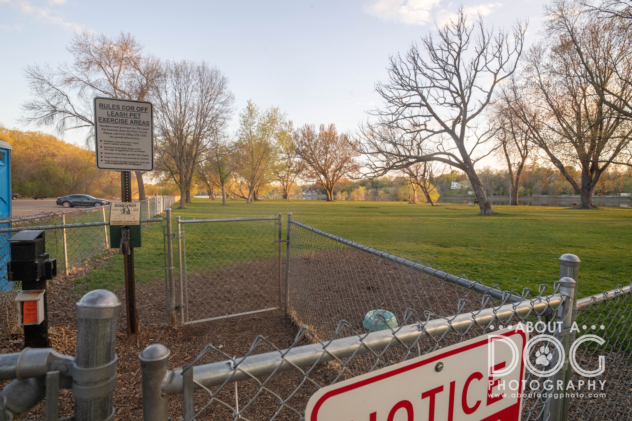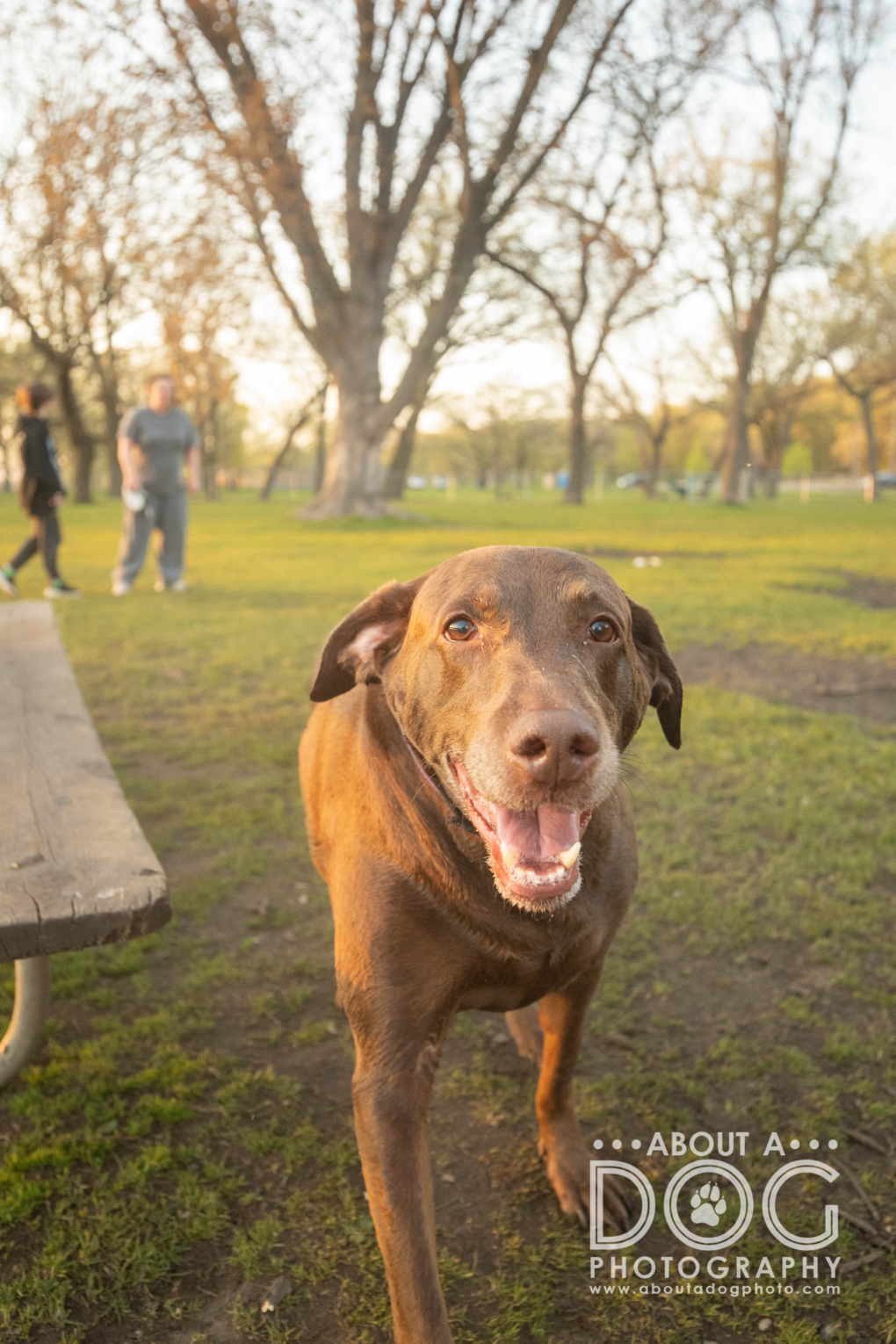 ---
Friends of Whitney Dog Park / Forest Drive, St. Cloud, MN 56301
Tucked against the Sauk River, Friends of Whitney Dog Park is a few parks away behind the new YMCA. It's one long area with lots of trees, a couple of benches and a water fountain for people and pups. Plus there's a covered shelter with tables underneath for when the days get hot.
Need a break from the park? There's a bridge over the river to a series of trails. Keep an eye out for turtles, there's been some big snappers lounging on the paths in years past.
Community: active, you'll meet 2-5+ dogs and their people, pending on time of day (there were 6 dogs there when I stopped by)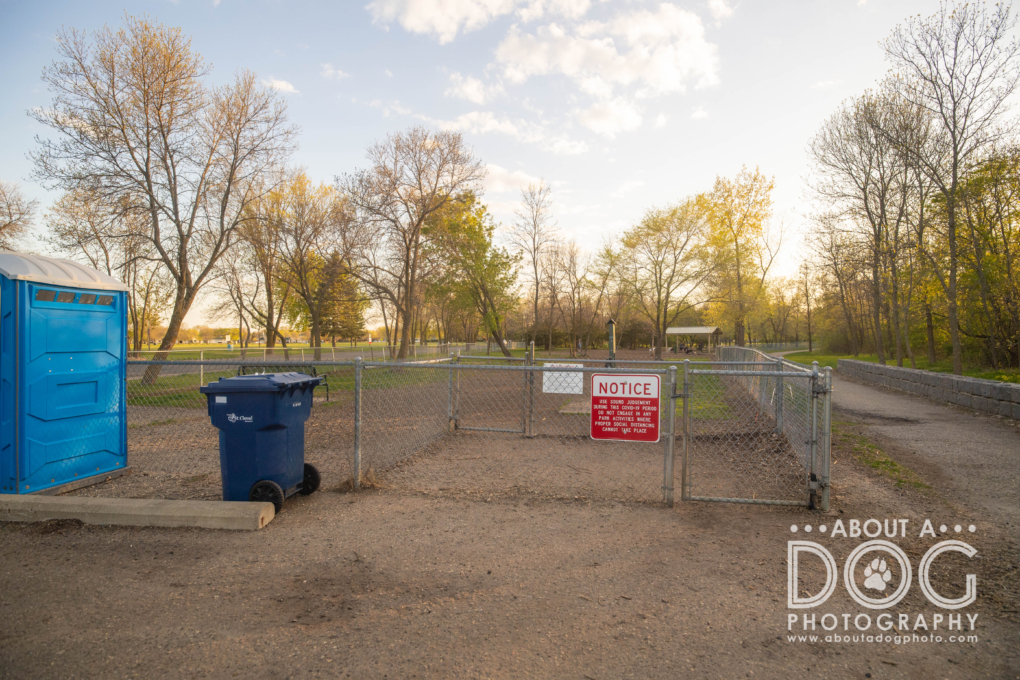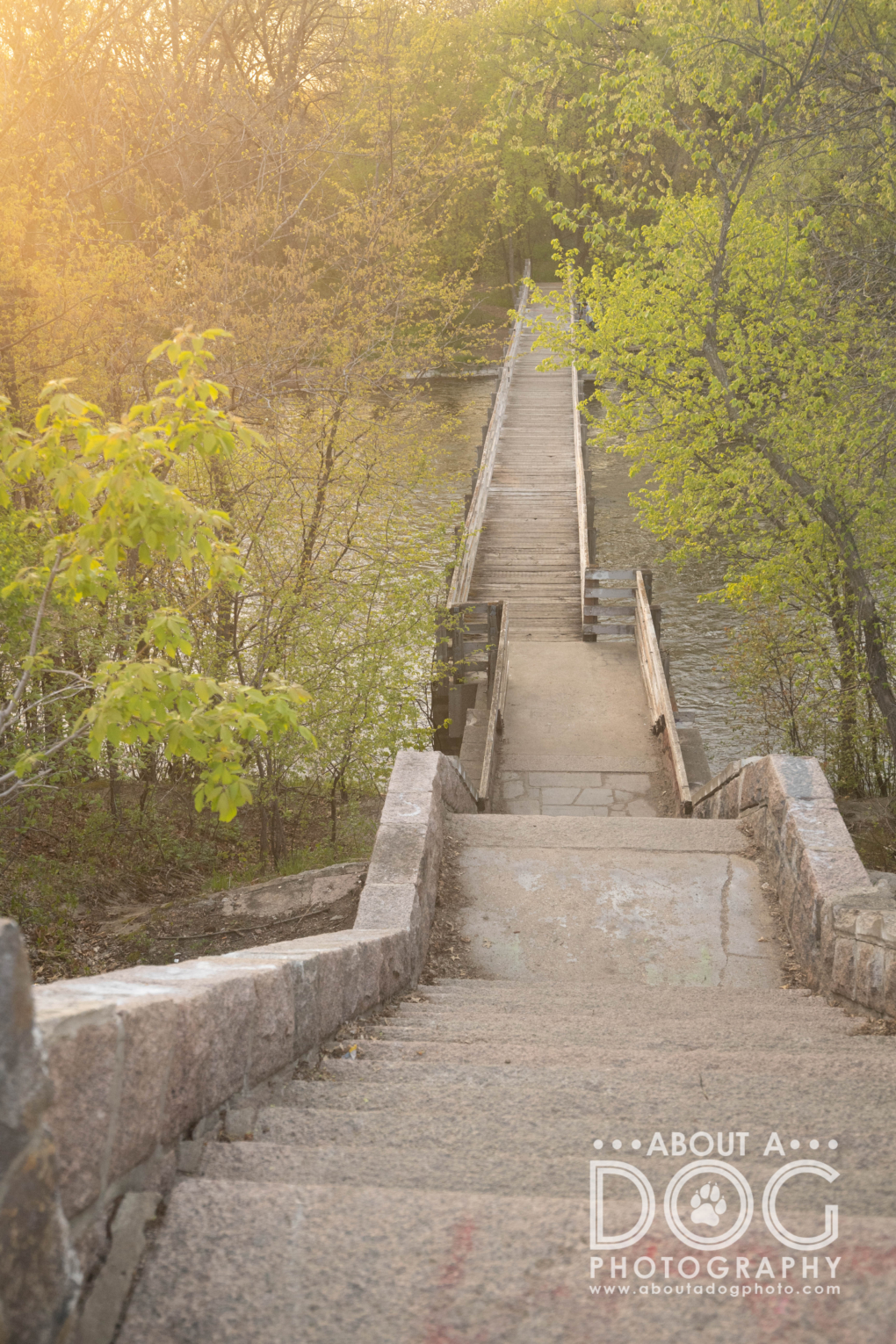 ---
Jaycees Park / 1111 N. 37th Ave., St. Cloud, MN 56301
Nestled next to highway 15, the Jaycees Park is a smaller park with two separate areas – one for big dogs and one for smaller dogs. This park is very open with few trees and no water access – remember to bring water esp as we roll into summer. This might be a park to avoid in the middle of the day during hot weather. One picnic table per area.
Community: quieter, this is a less popular park with lack of trees and water – you might get the park to yourself!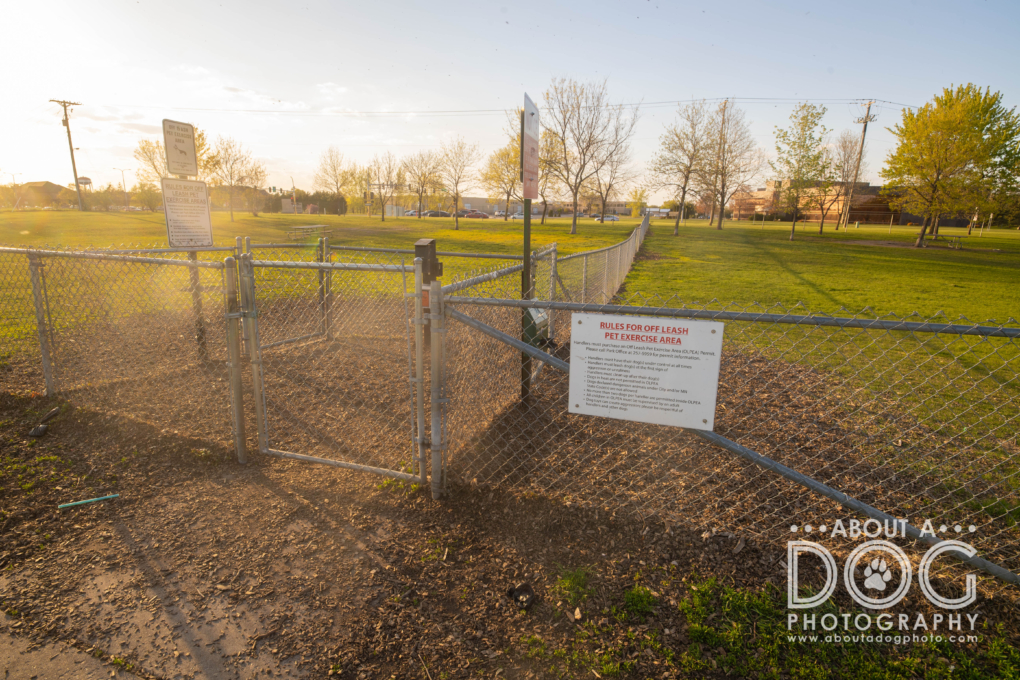 ---
Within a short drive distance from St. Cloud you can go to:
Sartell Dog Park /

1105 Pinecone Central Park Blvd Sartell, MN 56377

Millstream Park / 725 Co Rd 75 W, St Joseph, MN 56374
Grey Face Rescue / 7316 Ridgewood Road, St. Cloud, MN 56303
They have an indoor dog park (not sure if they have restrictions with covid). It would be best to contact them for info.
Sam & Danni's has a dog park, contact them to see how you can use it
Bring out your pup and meet some new friends! If you don't have a pup who is a good fit for dog parks, you can go to the dog parks by yourself! (Bender isn't good for dog parks). Pet the pups and strike up conversations with fellow dog people. Or just opt for strolls around the neighborhood.
---
Next visit VP Shoots Photography capturing pet portraits and pets with their families in the Tampa Bay area to learn about dog parks in her area! Remember this is a blog ring so visit everyone until you land back here!