This week's theme was low angle. Originally the plan involved a very cold spring fed lake and a dock jumping boxer mix (yup that would be Axle), but I feared I would lose appendages from the cold and I wasn't sure how deep the water was (camera + water isn't a good thing).
There was an inkling that I may have to pass on this week's theme. But wait….
A session on a sunshine filled day in a GINORMOUS park with a pair of awesome pups – Suzi the puggle & Ellie the shar pei – gave me the perfect low angle image. Suzi, the master head tilter treat scarfer, army crawling her way to me and my crinkly bag of treats and the perfect low angle image was captured.
Wait for it….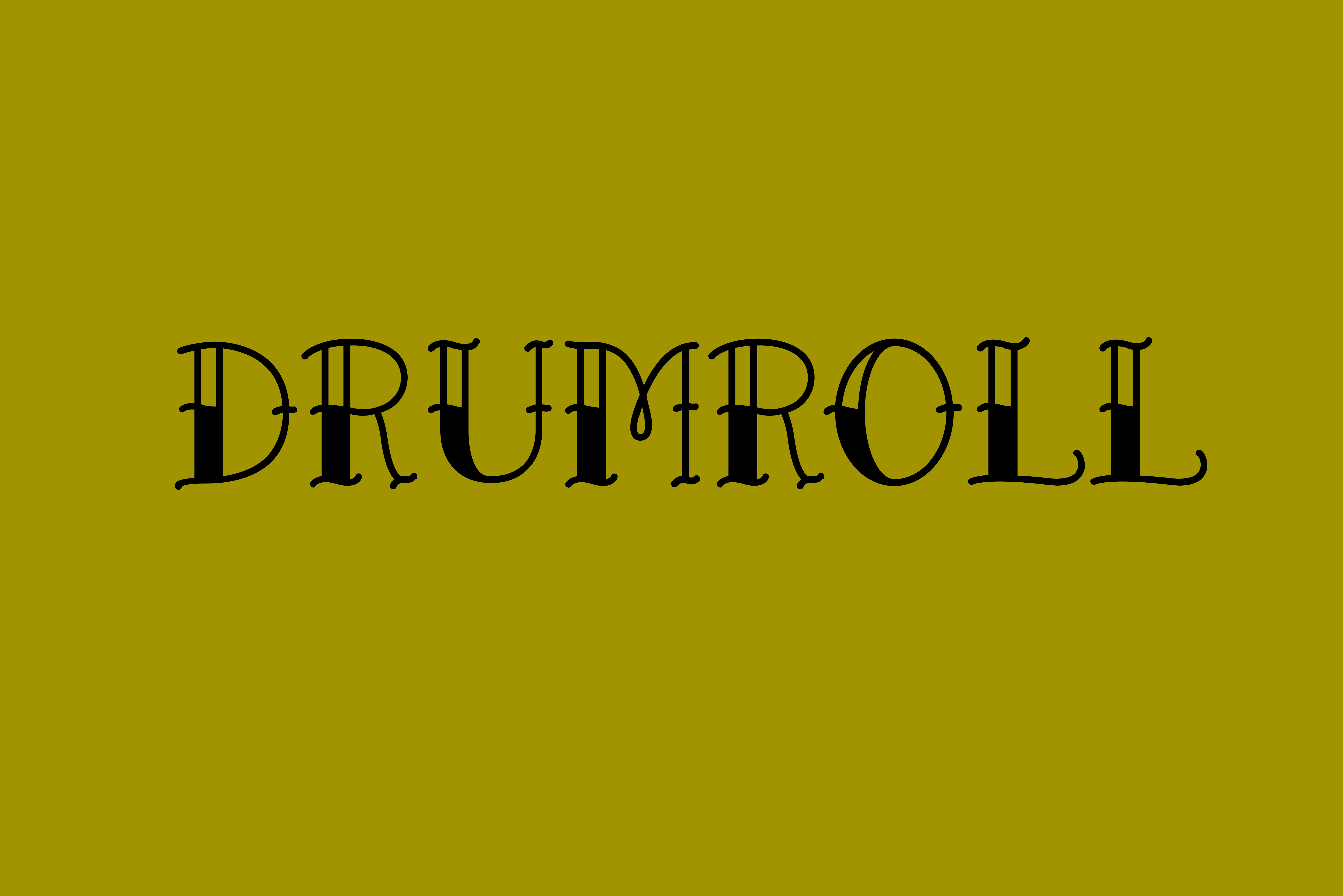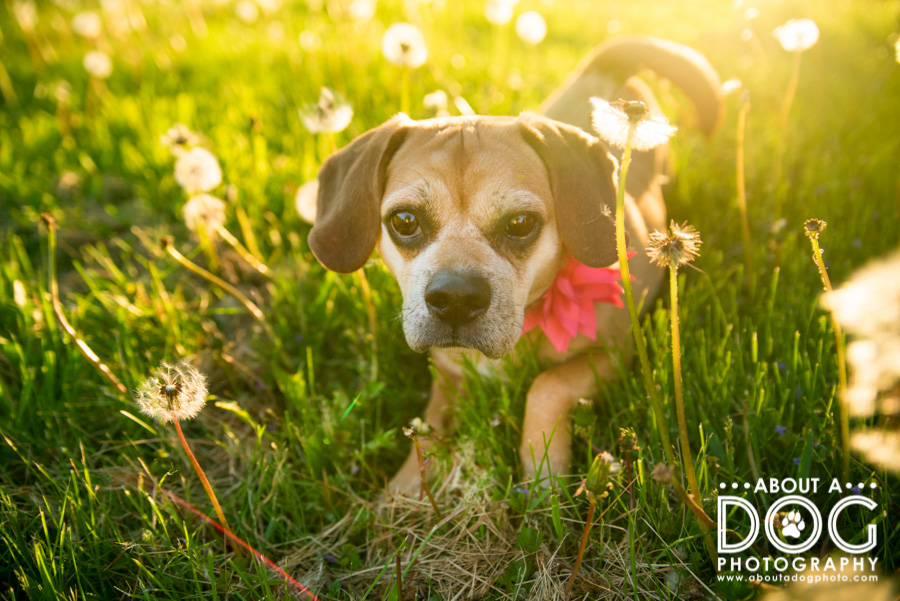 And because she is mega adorable, here's a bonus sneak peak of Suzi!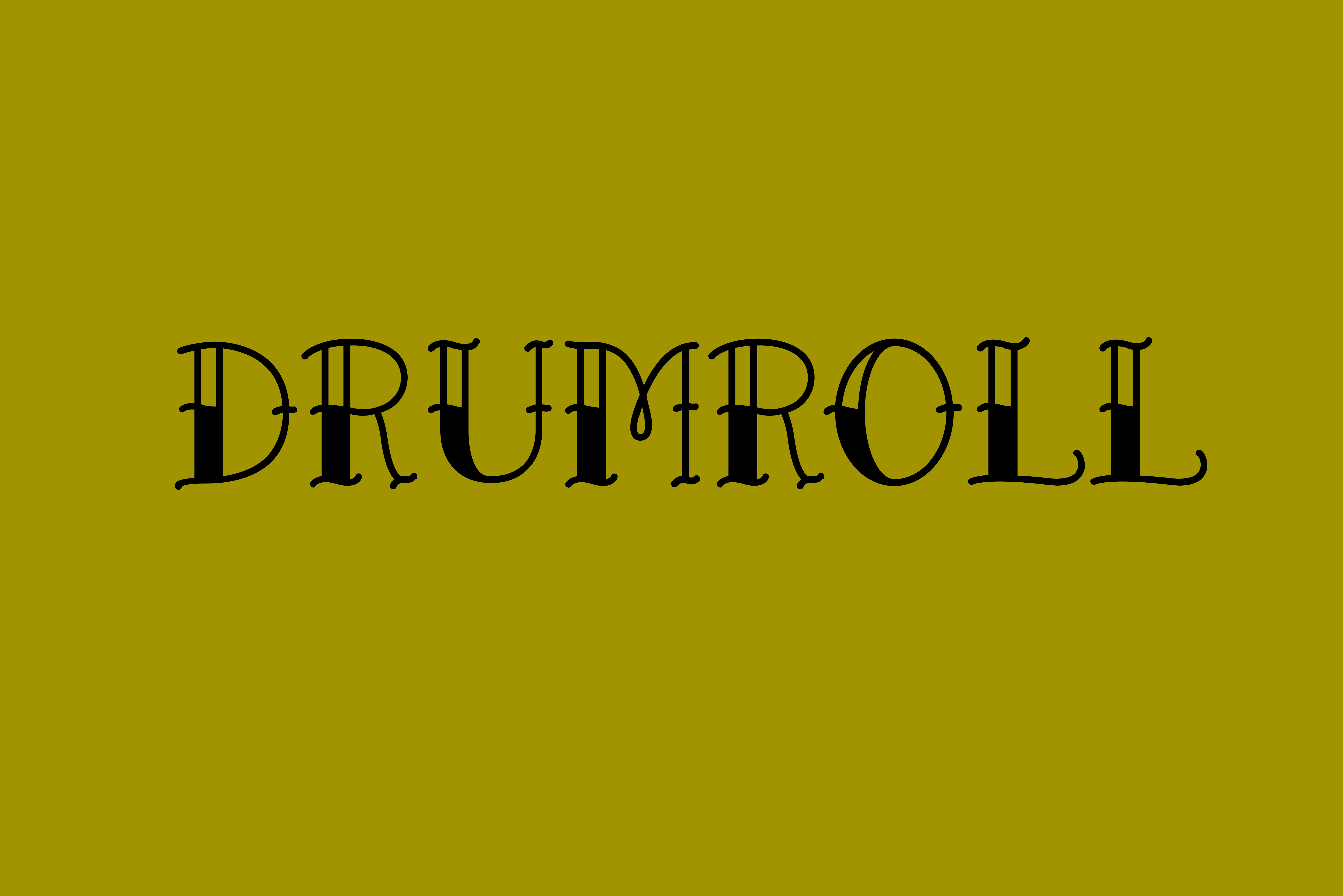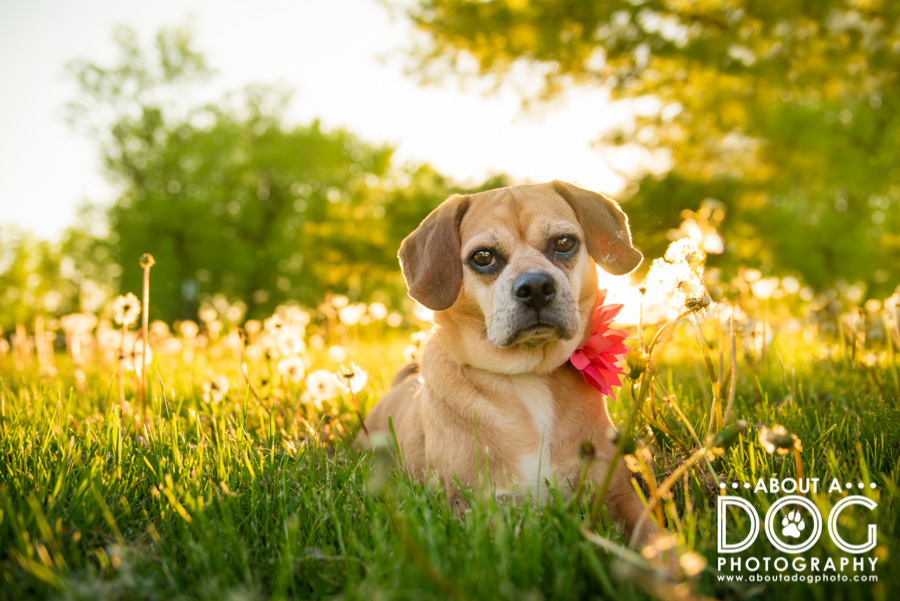 Next up visit Rochelle from Dark Sapphire Pet Photography, Nelson, New Zealand to see her interpretation of low angle!