For this week's challenge, the them was Simplify. This could be via backgrounds, what was included in the image and what could be taken away without changing the story of the image.
Cue my ball hog Axle with a batch of pure white snow (we finally got out of our below zero cold snap here in MN!). The snow acted like a simple white background. Additionally I made all of the images black and white to further simplify the look of the images, so the focus was Axle and his snow antics. He LOVES his Luna & Sol balls by Planet Dog as much as he loves the snow.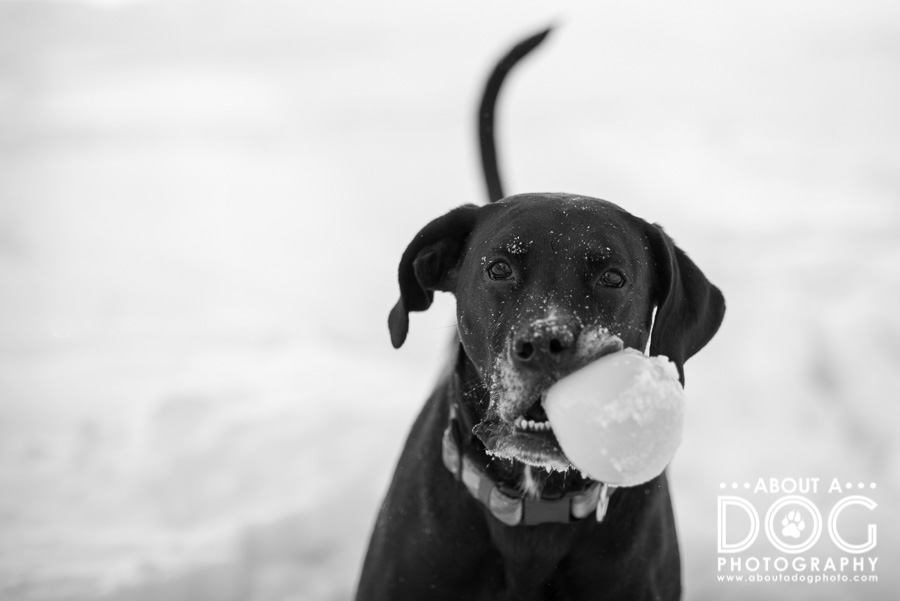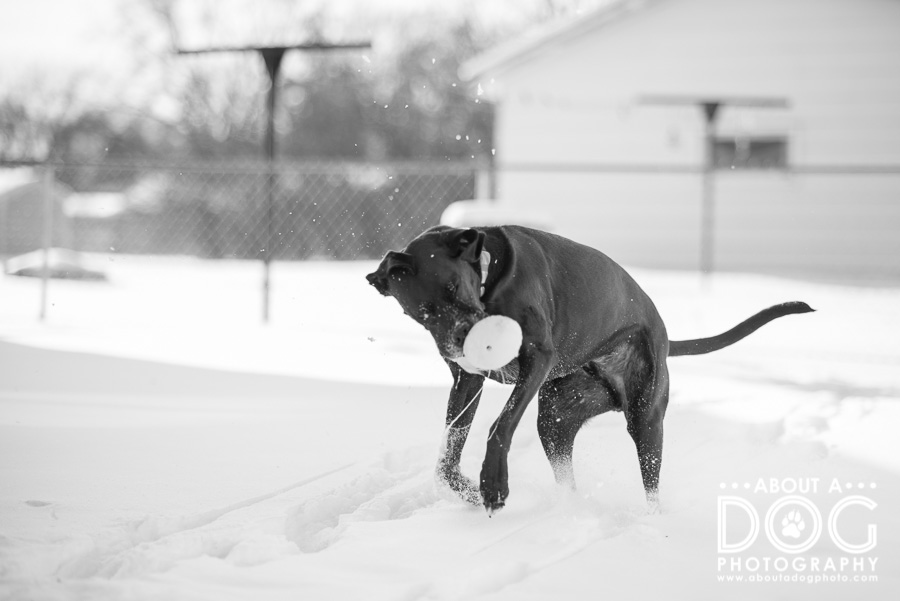 Next up visit Jessica Wasik with Bark & Gold Photography, serving Pittsburgh pets and their people, to see how she simplified her images!