Tell your dog's story perfectly
[siteorigin_widget class="SiteOrigin_Widget_Features_Widget"][/siteorigin_widget]
[siteorigin_widget class="SiteOrigin_Widget_Accordion_Widget"][/siteorigin_widget]
[siteorigin_widget class="SiteOrigin_Widget_Features_Widget"][/siteorigin_widget]
[siteorigin_widget class="SiteOrigin_Widget_Accordion_Widget"][/siteorigin_widget]
[siteorigin_widget class="SiteOrigin_Widget_Features_Widget"][/siteorigin_widget]
[siteorigin_widget class="SiteOrigin_Widget_Accordion_Widget"][/siteorigin_widget]
[siteorigin_widget class="SiteOrigin_Widget_Slider_Widget"][/siteorigin_widget]
---
** Prints & products are available separately from the session amount. Small prints start at 75, frameable wall art starts at 200. There is no minimum order though most clients average 800-1700 on their wall art and print investment. Visit the Prints & Products page for more information on all of the awesome prints & products that will tell your dog's story perfectly. 
[siteorigin_widget class="SiteOrigin_Widget_Slider_Widget"][/siteorigin_widget]
---
But my dog is overly bouncy, won't sit still and can't be trusted off leash… 
 — No problem! Leave the leash on.  I'd rather have your dog on leash for safety and wrangling vs having them going for a sprint into the next county because oh gosh, look a squirrel / dog / another person!
Approx 98% of the dogs I photograph have been on a leash. Bet you can't even tell! That's some pretty awesome magic!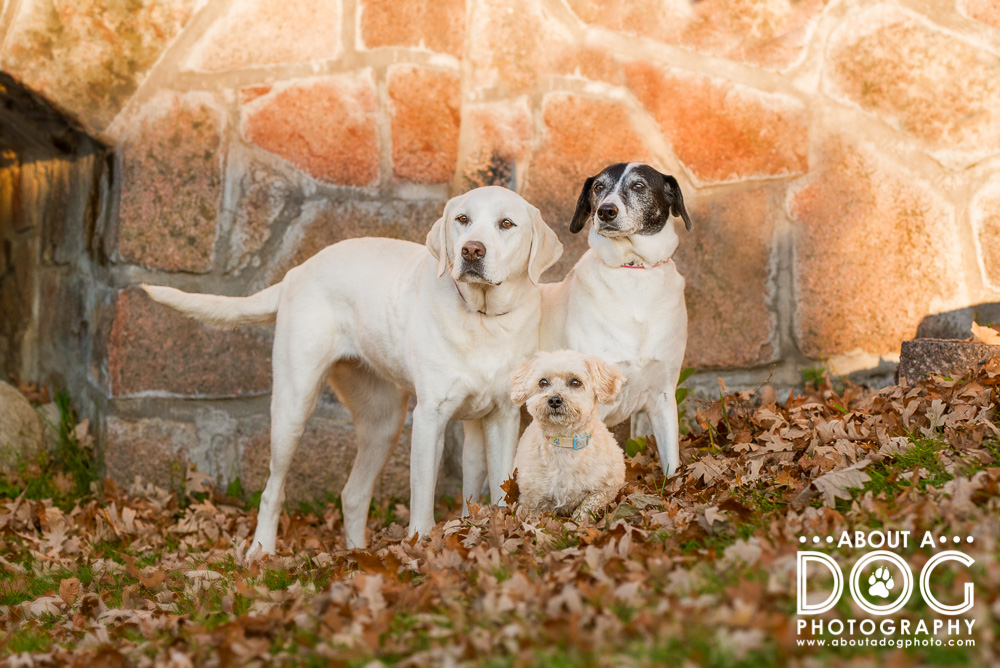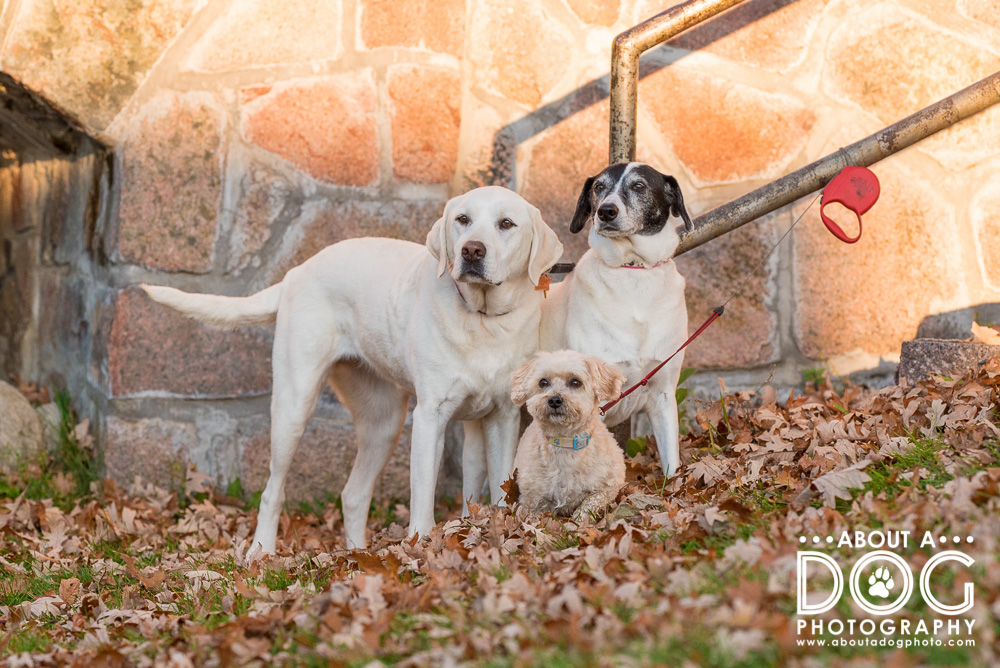 Leash removal, tag removal, eye boogers cleaned up and all other editing finishing touches are all included with every session!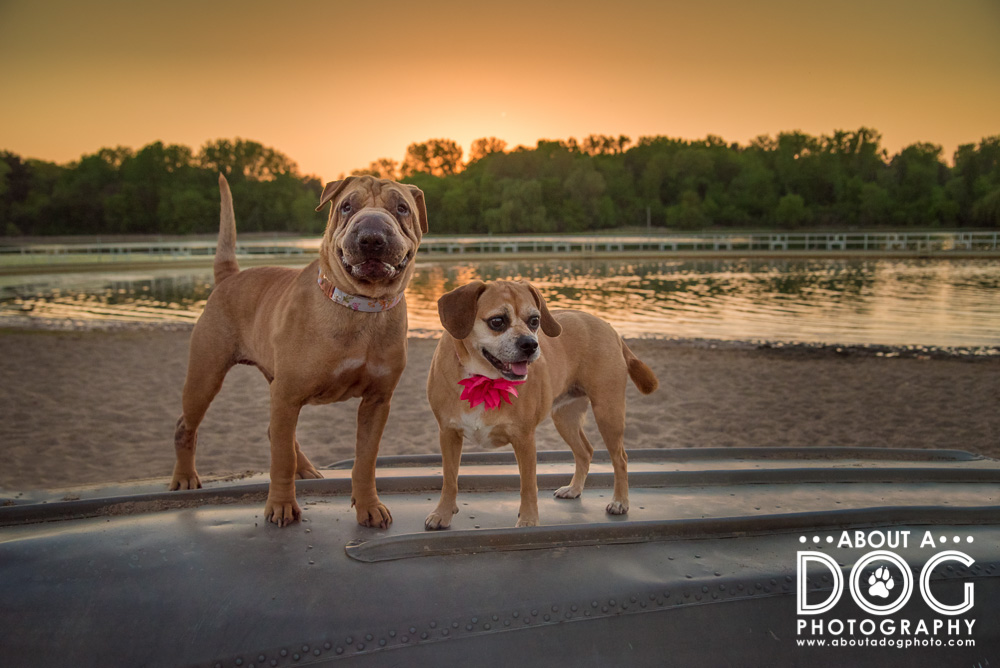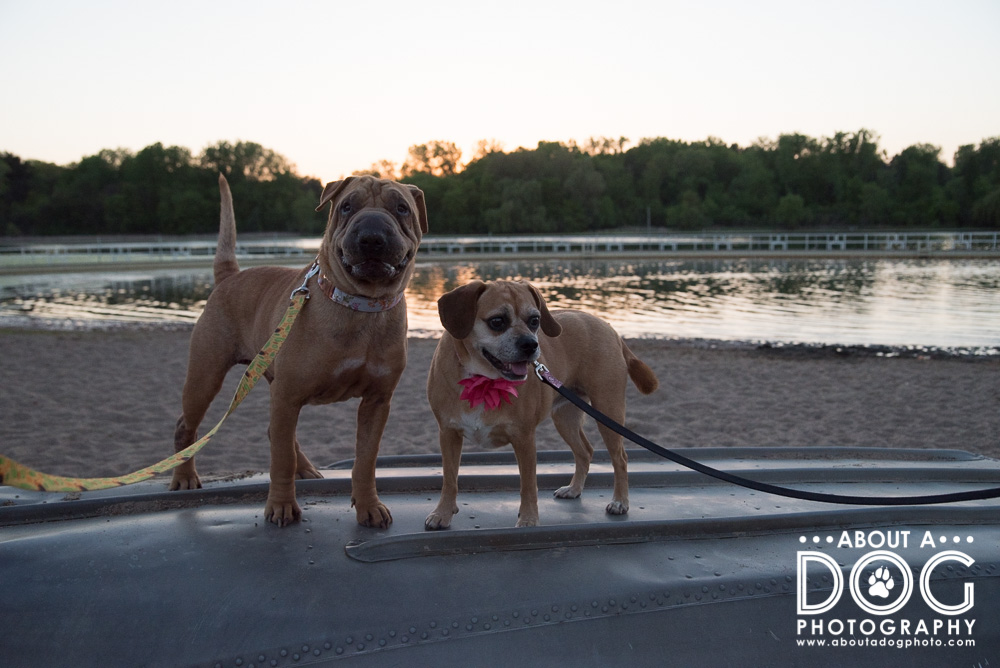 Want to see more "magic"? Visit the Before & After page for more examples! 
---