A modern approach to your dog's session!
The Digital Dog Session is an all inclusive session meaning it includes the session fee as well as a set of digital images. Perfect for the dog parents who just want the digital images to share, print & use for holiday cards.
Additionally the Digital Dog Session is also perfect for the pet parents who want to turn their dog's images into EPIC artwork like prints, wall art, albums and more! Pick and choose the perfect way to bring your dog's images to life a la carte style. BONUS: you get a savings of 25% off on all prints, products & wall art!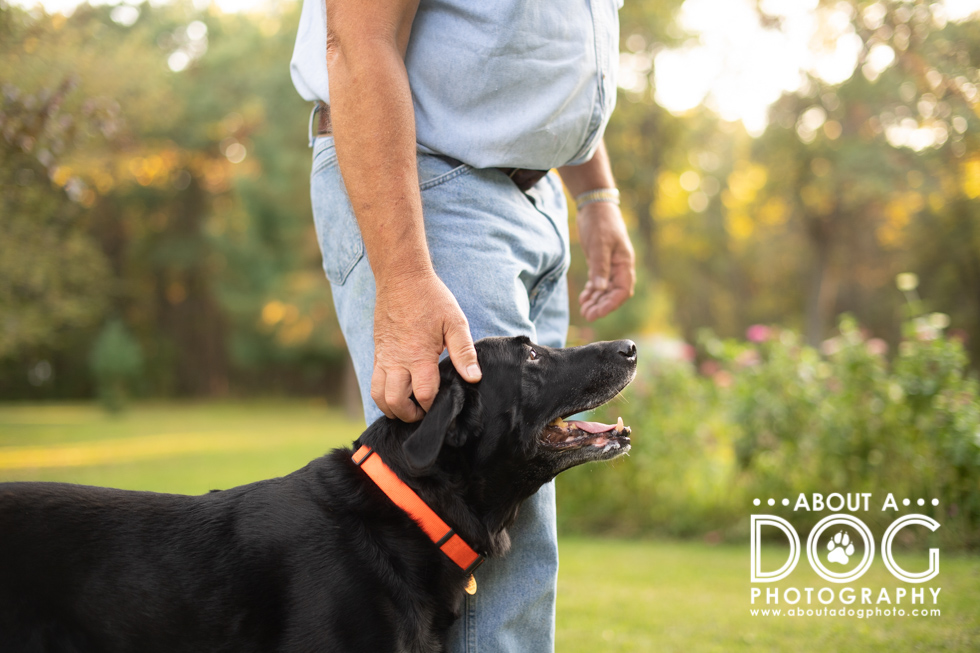 What will my Digital Dog Session look like?
We start with 1.5 hours of photography + the location of your choice + you and your dog!
There will be ample time for family images, epic portraits, and exuberant action shots as we stroll about, the pace & duration of the session set by your dog. 
Additionally, we will be able to visit multiple locations, snag a sunset and give multiple dogs a chance to get portraits together and apart!
You session may also include: detail images of tails, paws & bums, your dog in a sit, lay, standing, running, trees, mud, water, tall grass, short grass, urban alleys, drool, slobbery kisses, head tilts, oodles of odd noises (care of me) and ample treats.
The pace of your Digital Dog Session is calm & chill with an emphasis on FUN! The more fun your dog is having, the more we'll be able to capture those epic images of his or her personality. 
Sit isn't happening? Then we'll work with a lay or stand. 

Attention span is out the window? I've got ample weird sounds to capture those split seconds of your dog's squirrely attention.
We will reset if we need to, move to a different location, and try again. It will always be an ask and if your dog decides nope, then we'll try something different. As long as we keep it FUN it will work out!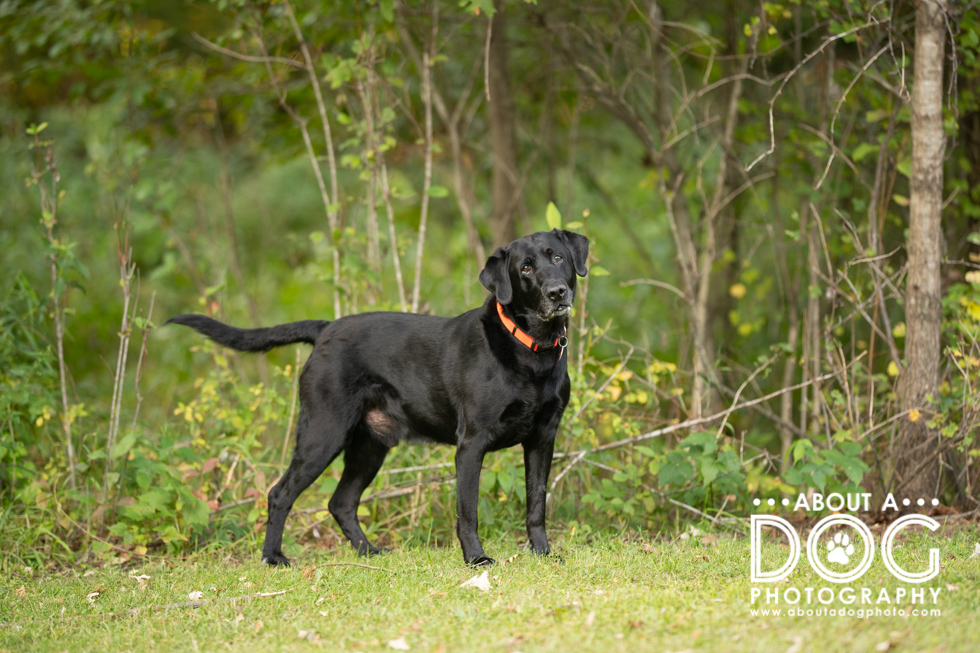 Don't worry if we don't get to the full hour & half of time – most dogs tend to wrap up and head to the car around an hour, their minds on their cozy beds at home! And yes, there are pups that will keep going as the sun sets! If this is your pup, we'll continue to capture images until we run out of light!
Each Digital Dog Session will yield a gallery big & diverse enough for an album, wall art galleries, and ample digital images.Your gallery size will vary, though there will be a minimum of 20 images to pick from.
Need some location inspiration? Here are our favorite locations around Minnesota!
What is the difference between the sessions?
The biggest difference is the number of digital images & savings with each session:
Digital Dog Session
20% off additional prints,
digital images & wall art
For your information: Digital images start at $100 each. With the Digital Dog Session they end up being $99 each, with the "Big" option they are $79 each, while with "Entire " they end up being $33 each! Hot dog! Plus they are GINORMOUS full resolution images & include a print release that grants you the permission to use your dog's images as you see fit. This could include: printing your images as prints, mugs, blankets, holiday cards, posting the images on every social platform you're linked to, emailing them to grandma and setting them as your background of your computer. The main things you CAN'T do is A) say you created the image B) sell the image. Pretty straightforward!
After your Digital Dog Session:
Your dog's images will arrive in a gallery roughly 2 weeks after your session. Browse through and pick your favorites to turn into digital images. 
Want to add an album, wall art or prints? Easy peasy! You'll get a code for the savings on all the a la carte options – go dog wild!

Each image you pick will be edited – leashes, eye boogers, distracting elements will be removed – then they'll either land in a Dropbox link if they are digital images or be sent out to the professional print lab to be turned into a physical product. Physical products will be ready to head home to your in approx 2 weeks, pending busyness of the lab.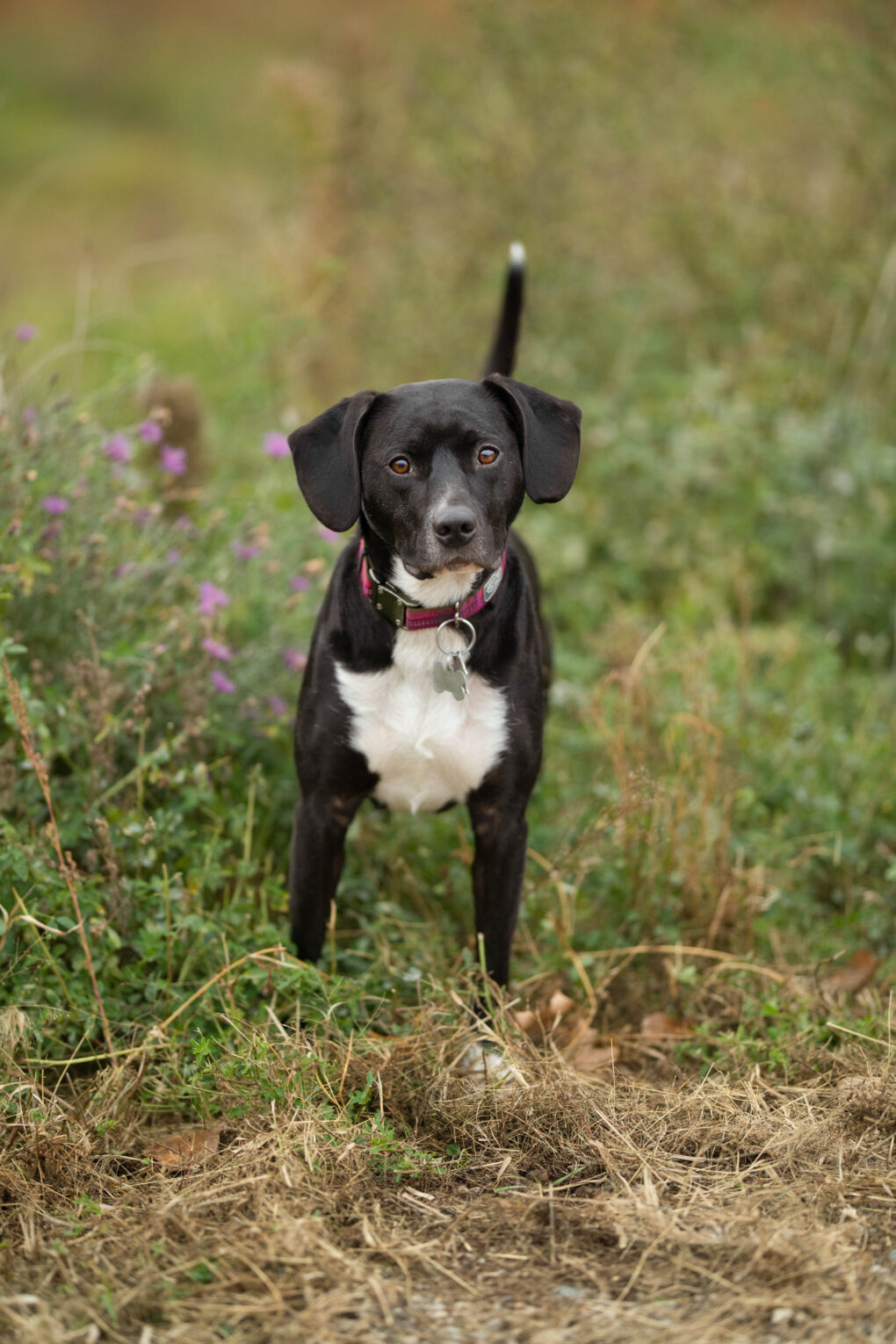 If you want help picking the perfect images or ways to bring your dog's images to life, give me a call! We can Skype for an in-person feel, chat on the phone or even meet in person to discuss what to do with your dog's images. 
Past client sessions to inspire you & your dog!
(Click the image to land in each gallery.)
Entire Digital Dog Session
30% off additional prints,
digital images & wall art