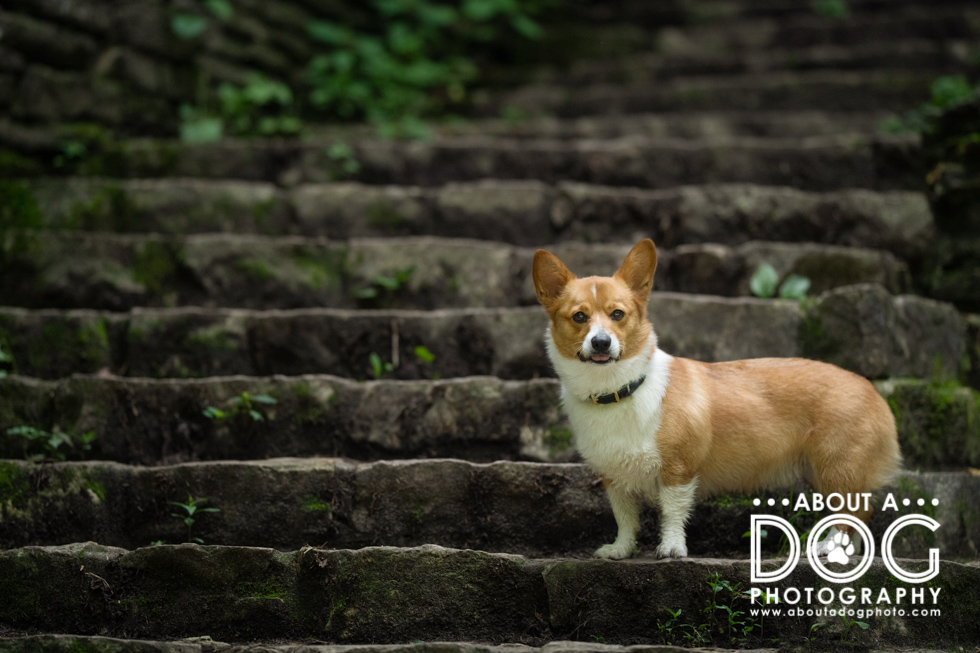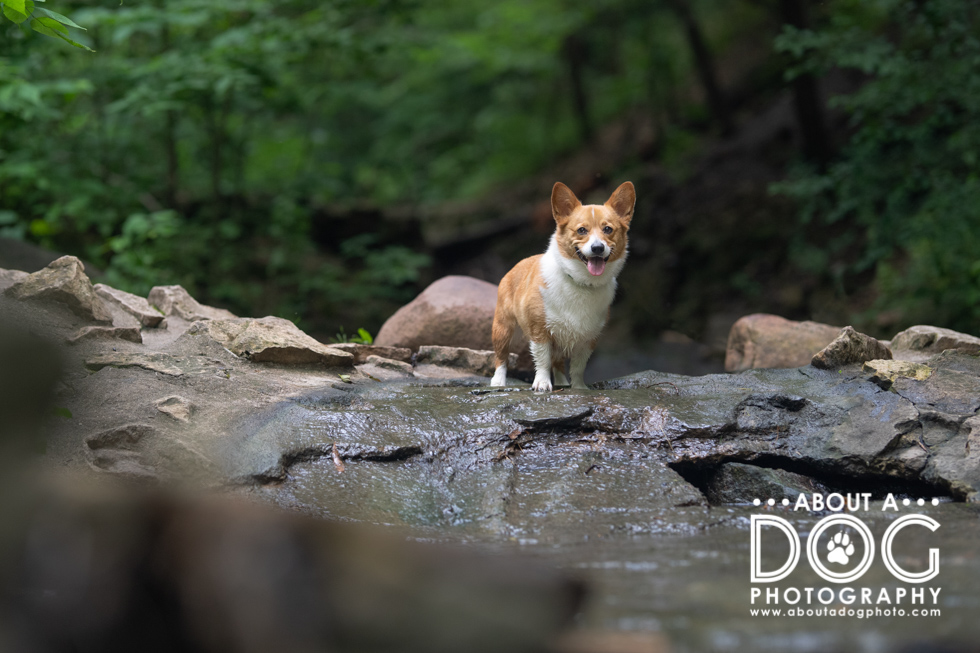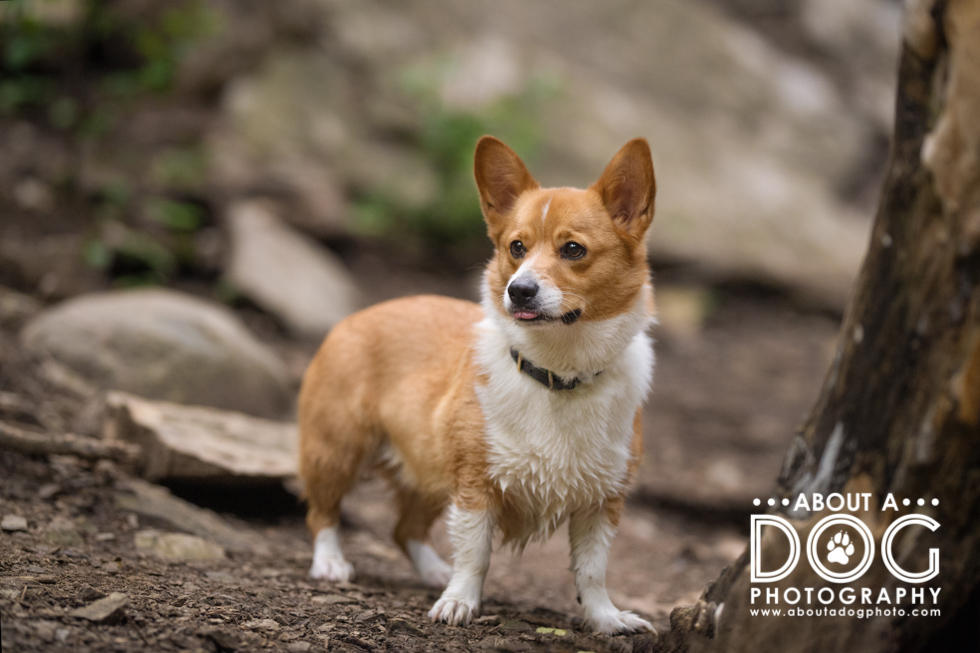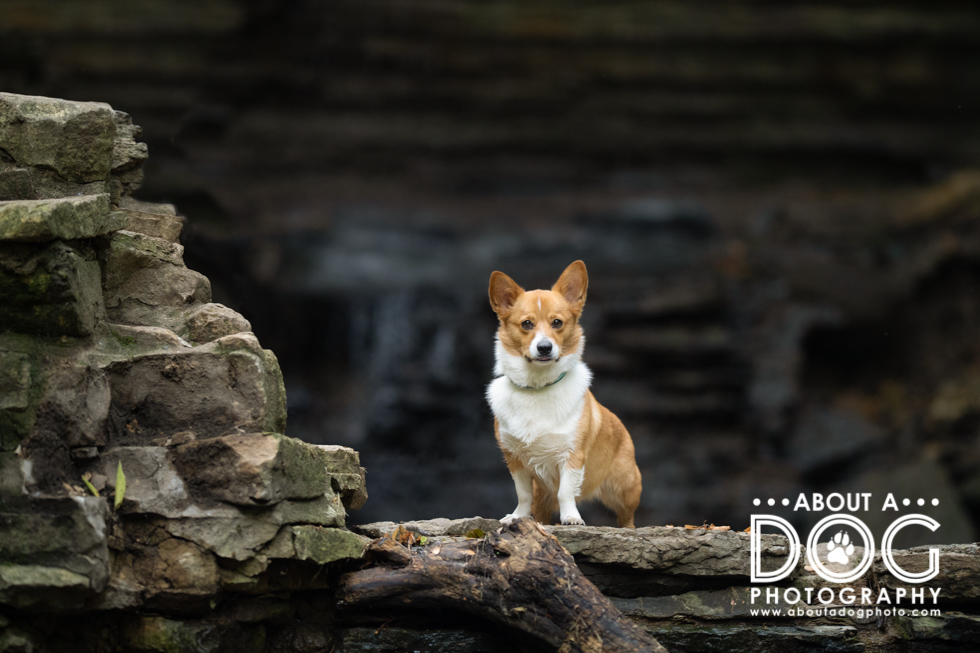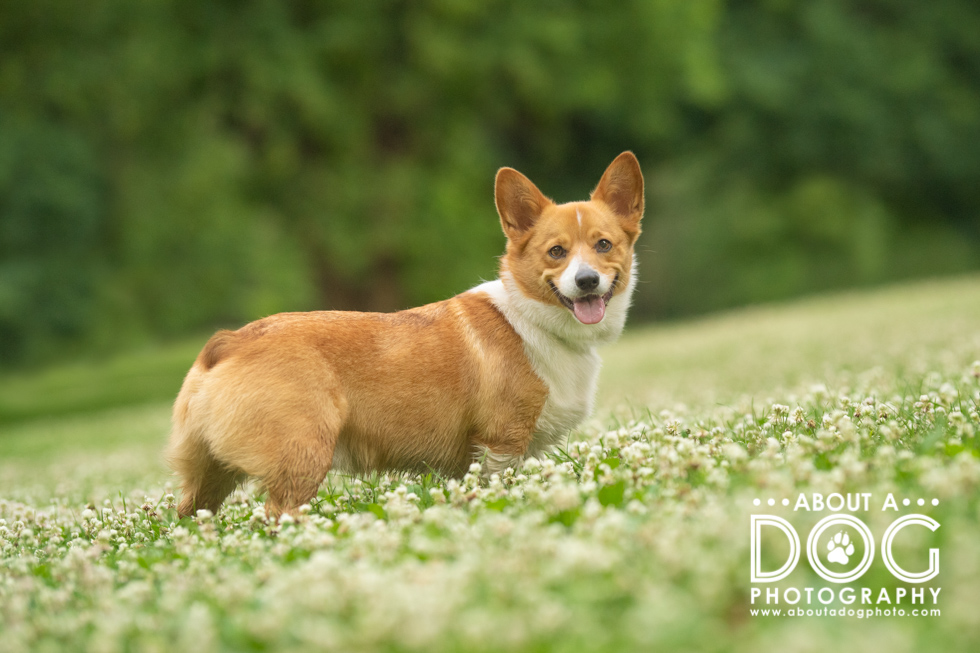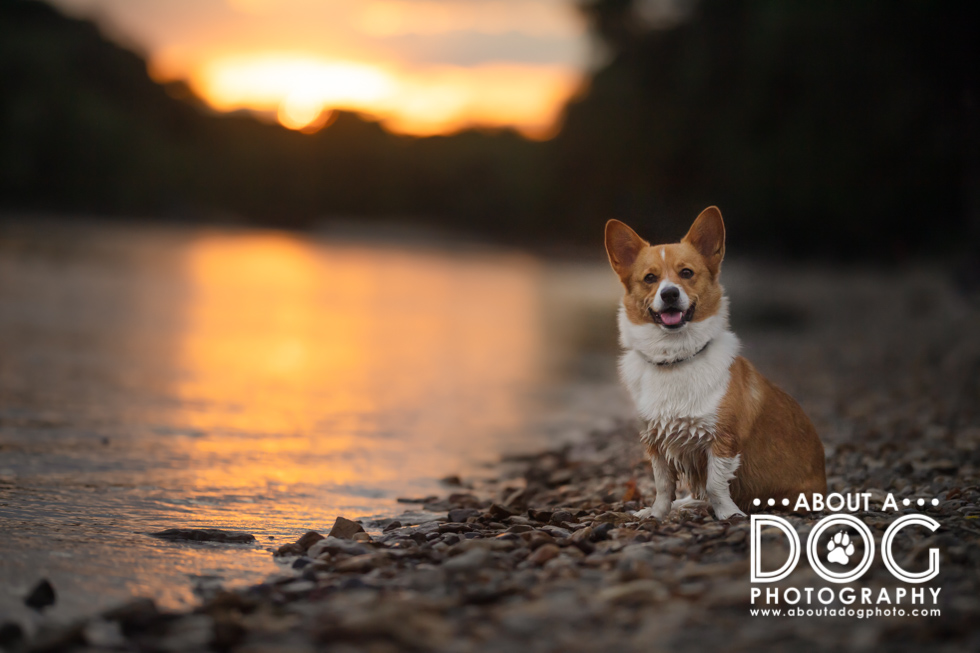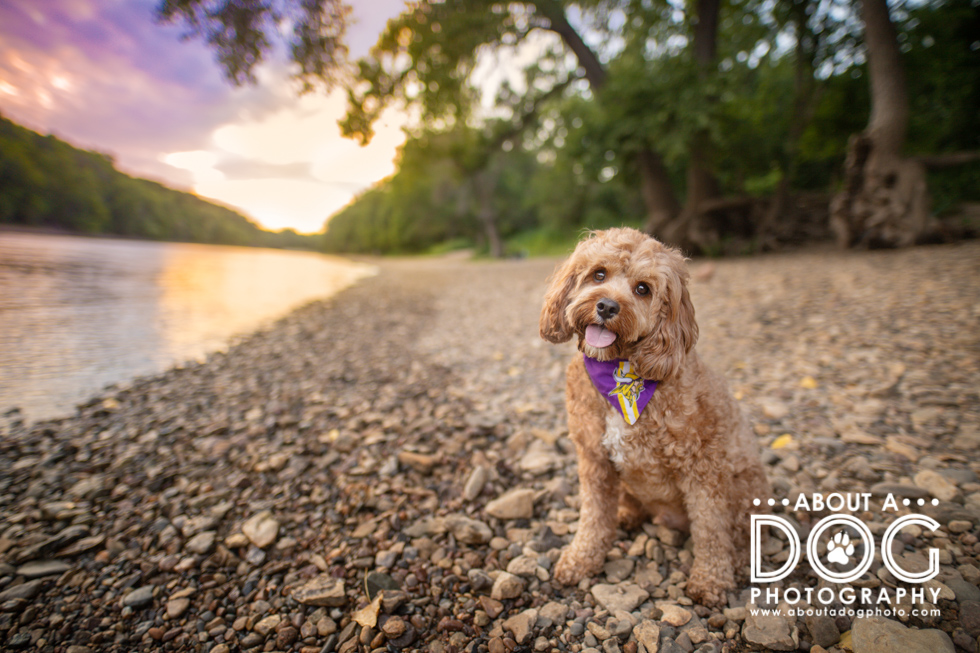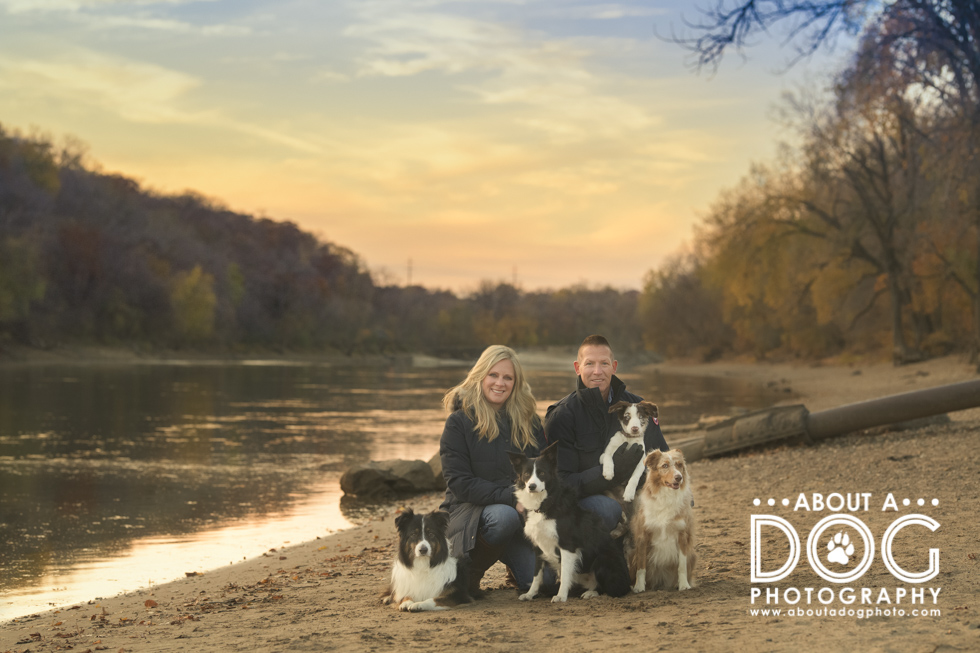 Hidden Falls, St. Paul
• offers: a HUGE park area! A short hike will bring us up to the trickling falls. The creek bed and edges are manmade and full of texture. Tons of gnarly branches and trees plus an EPIC set of stone stairs. From the falls, we can explore the woods or head down to the beach (its right across from the Minnehaha dog park!)
• perfect for a session in: spring, summer, fall, winter
* the park is usually busy and we could encounter other dogs or may have people in our images especially on the beach

Theodore Wirth Park
• offers: a vast park area complete with beach and lake, a quaint bridge over a tiny creek, a multitude of trails and paths through the woods, an adorable pavilion as well as open grassy areas for action type shots. A short jaunt brings us to the Quaking Bog and the opposite direction lands us at the golf course (dogs aren't allowed on the golf course).
• perfect for a session in: spring, summer, fall and winter
* there may be lots of mosquitoes esp in the late spring and summer season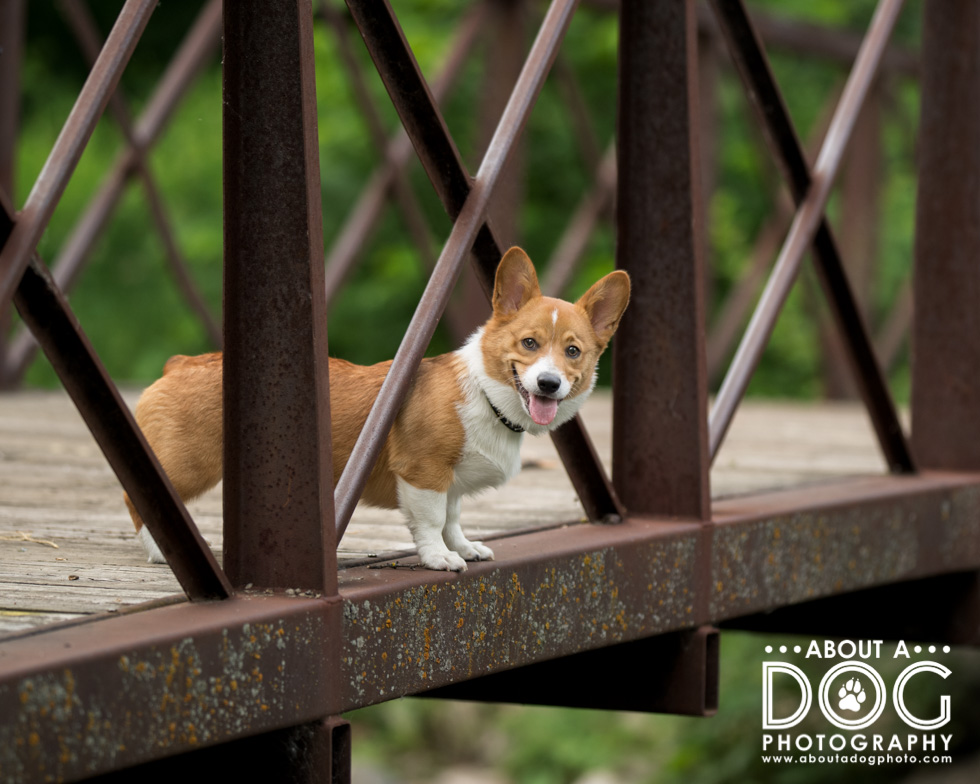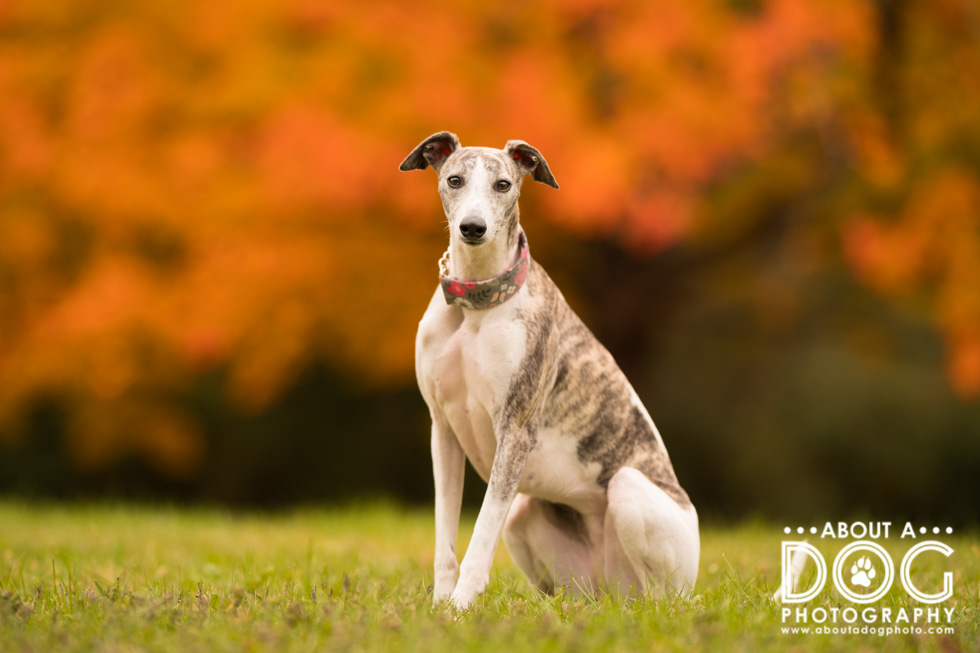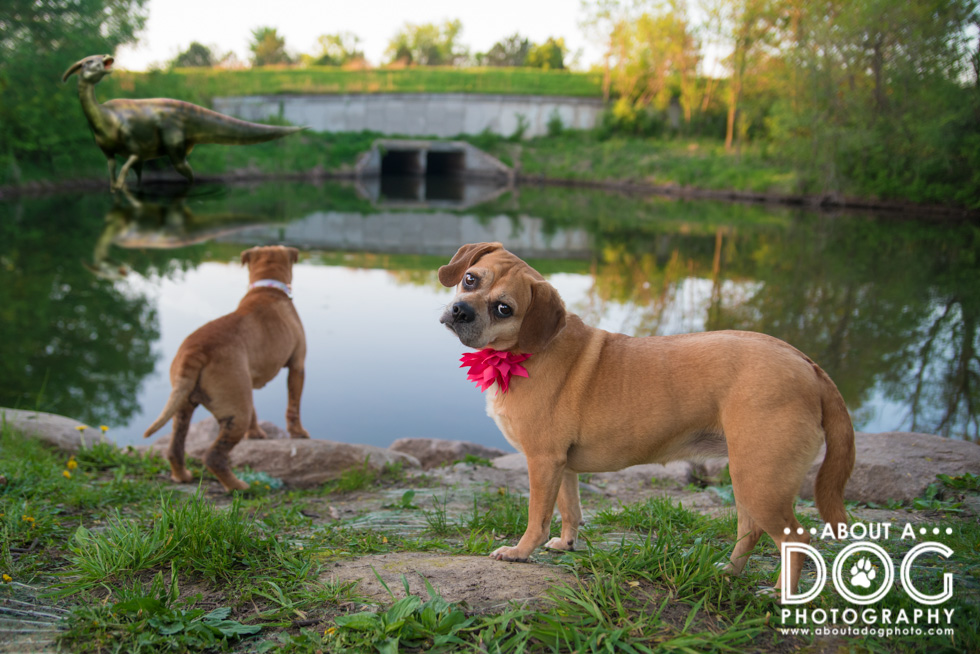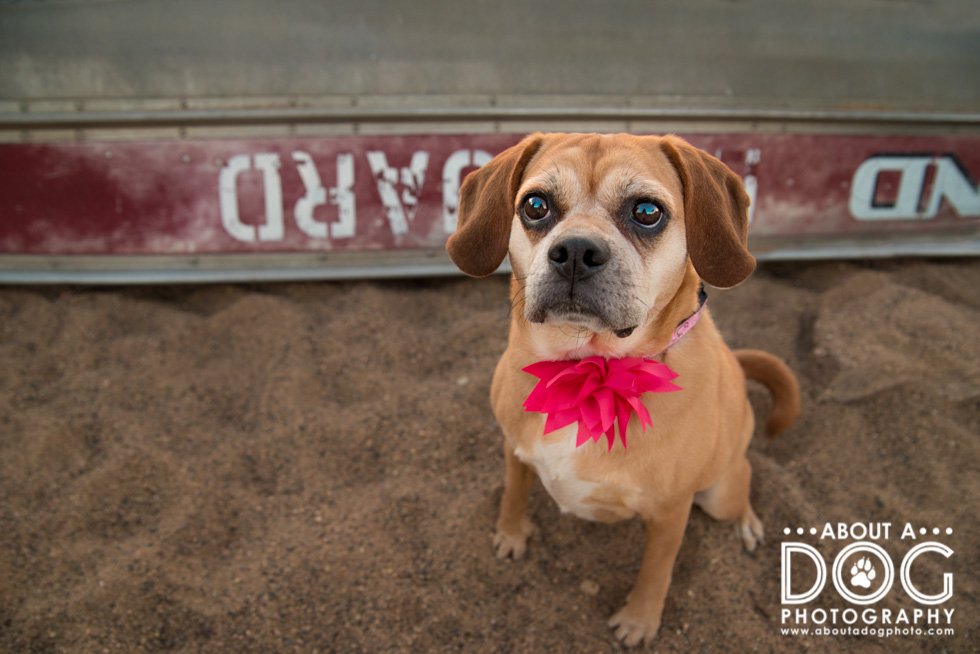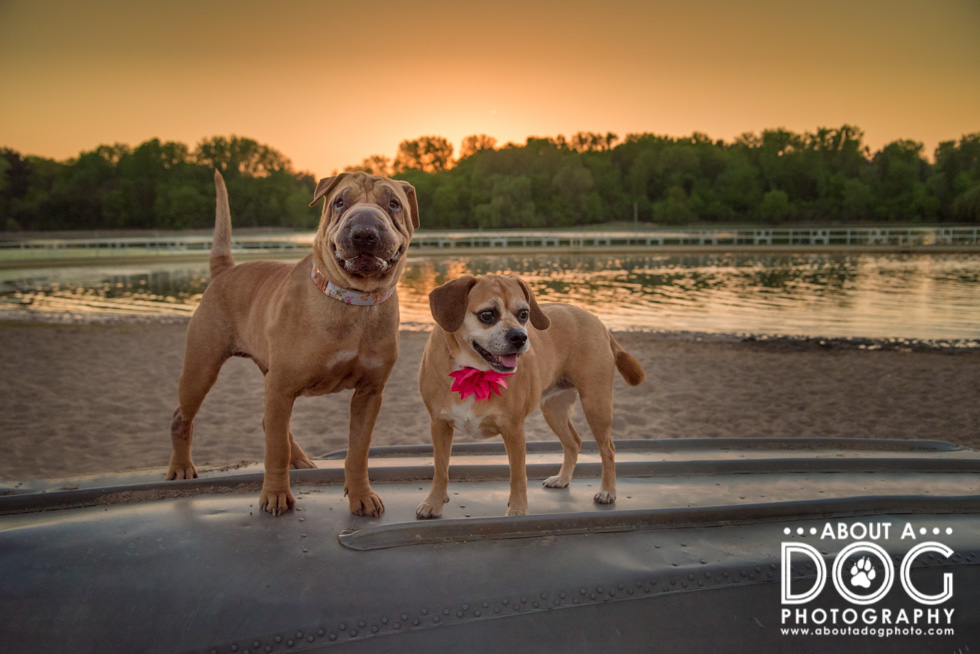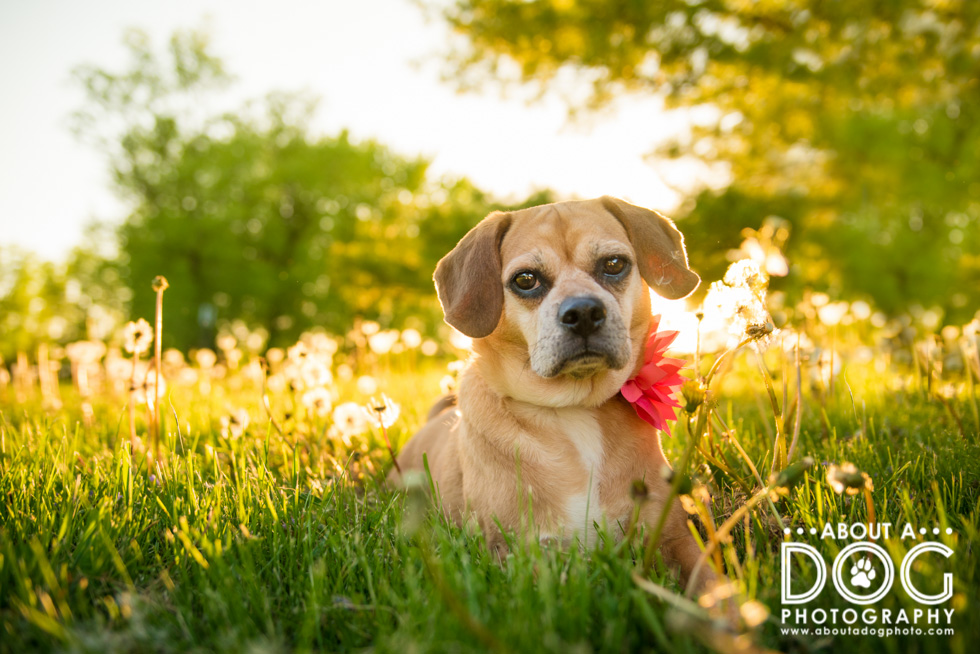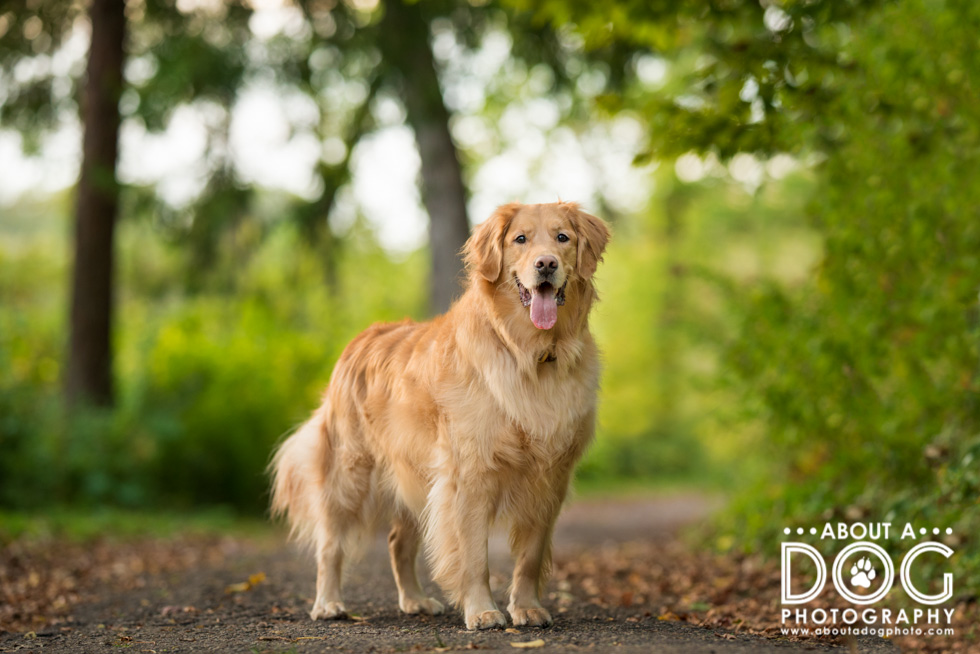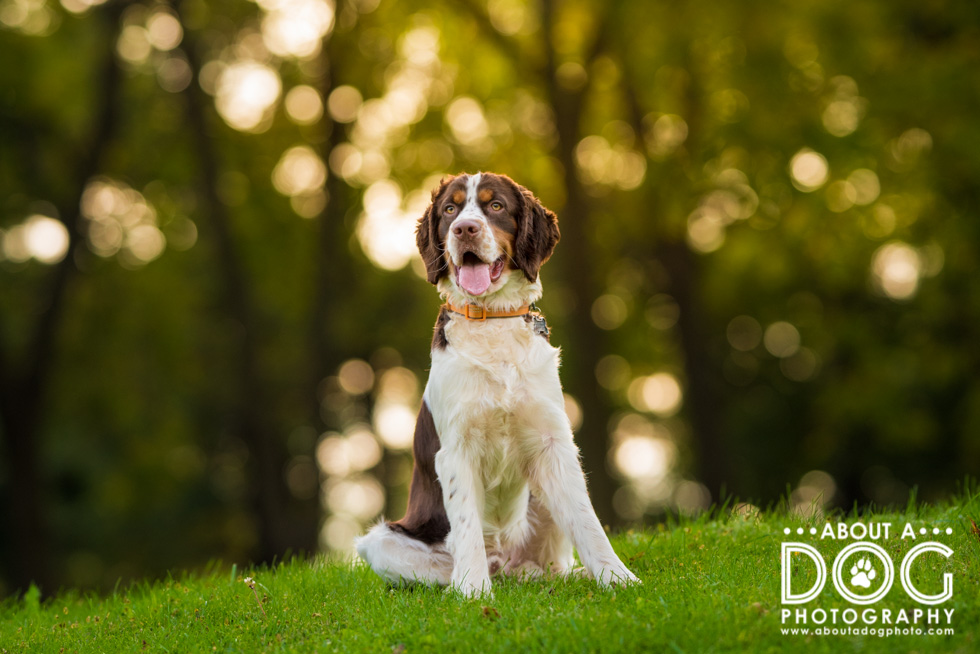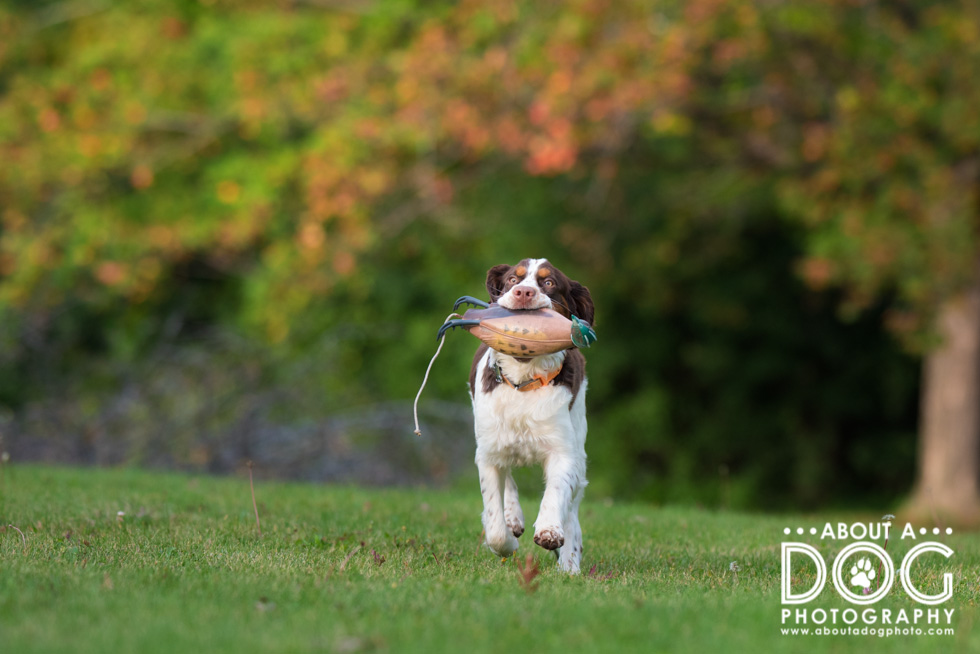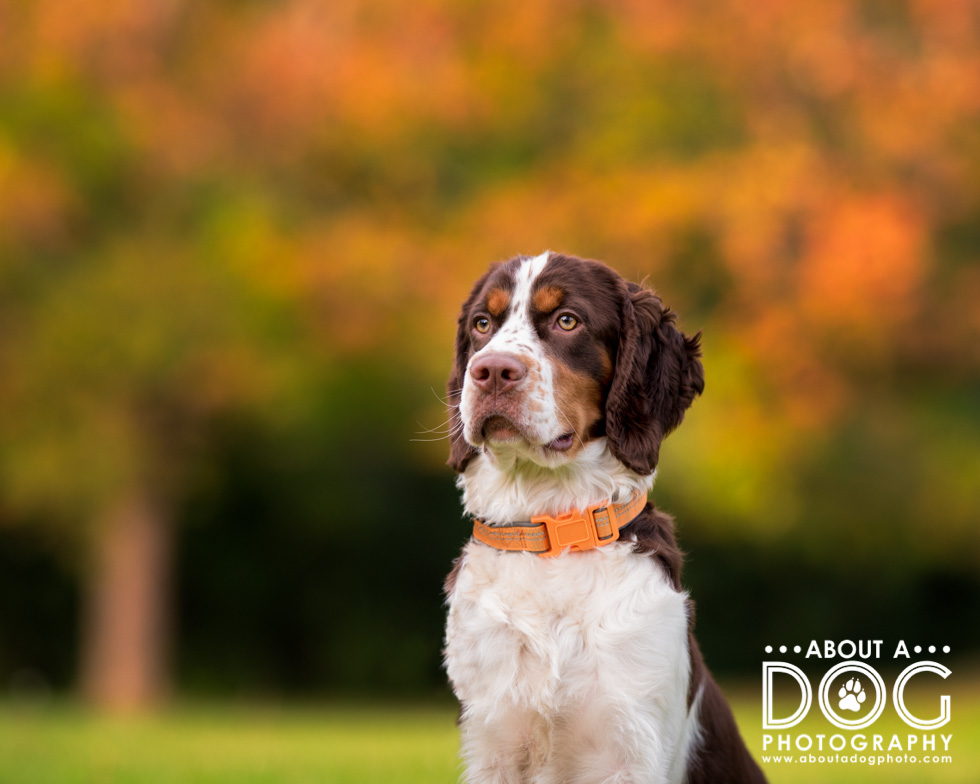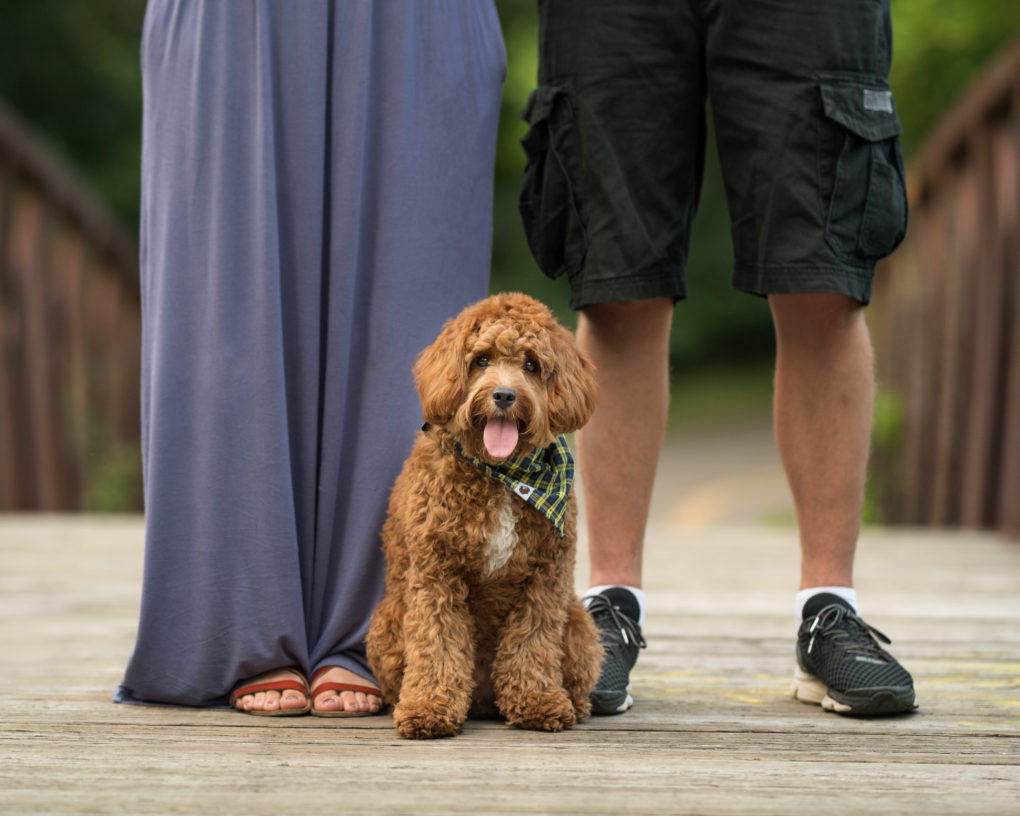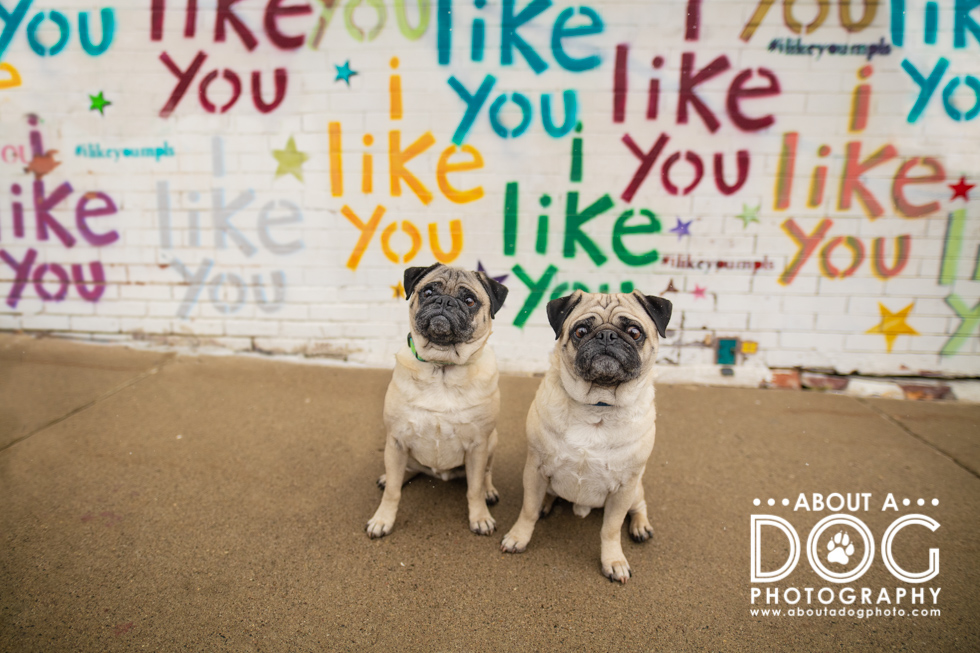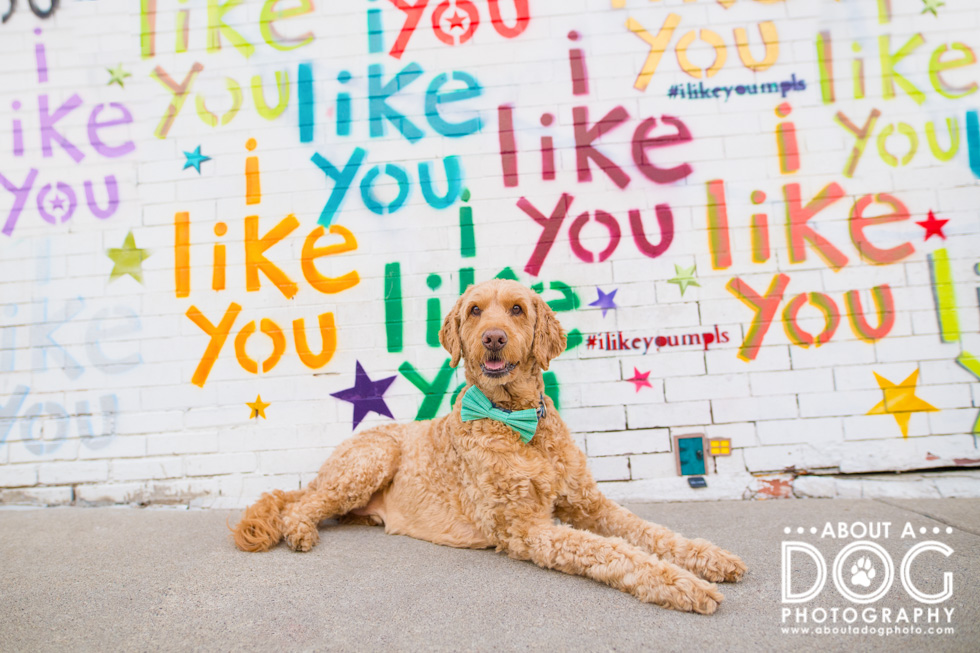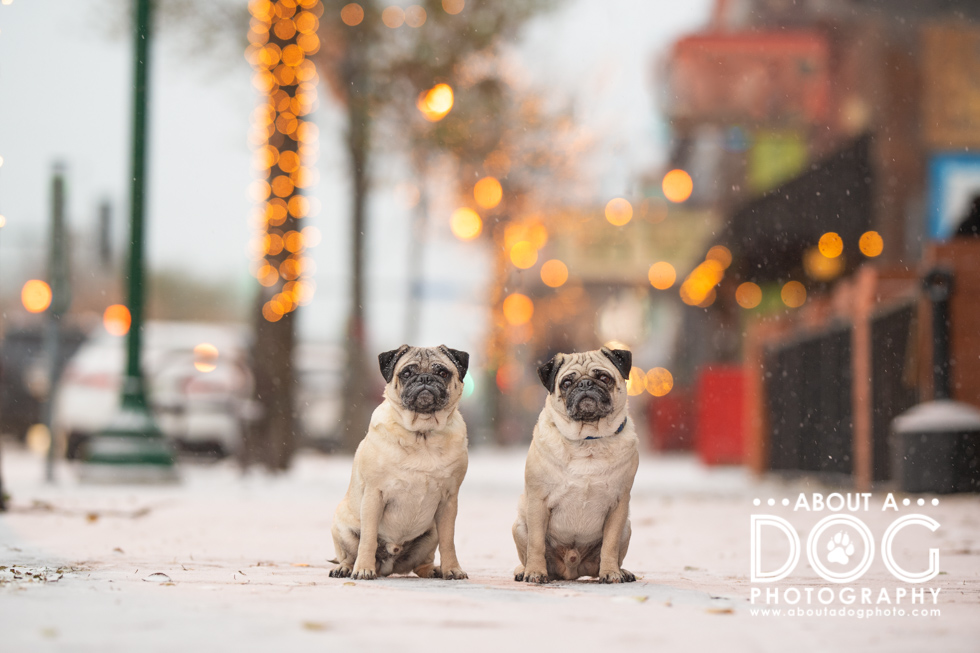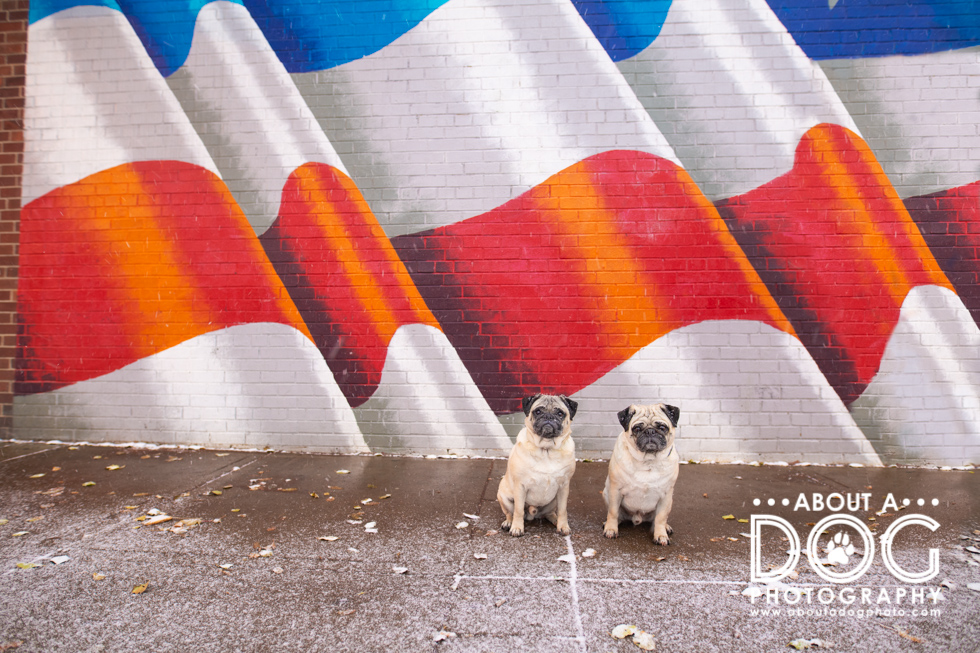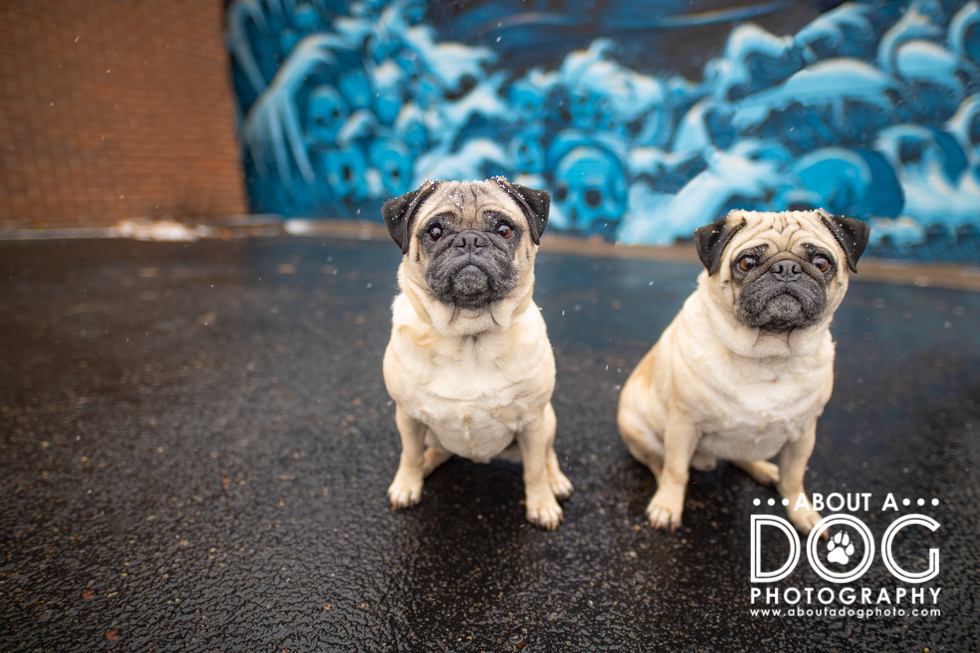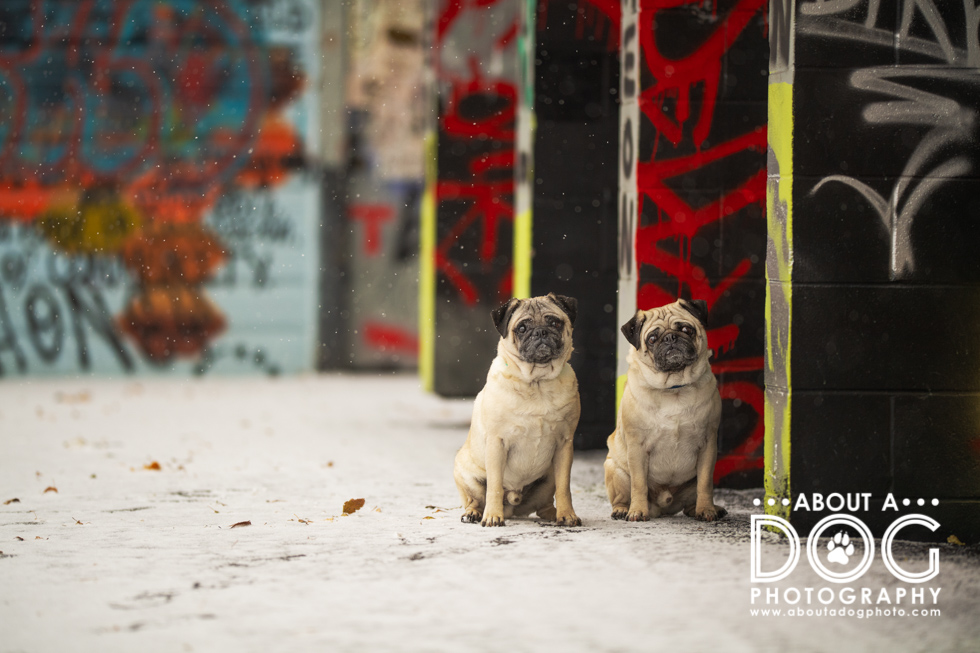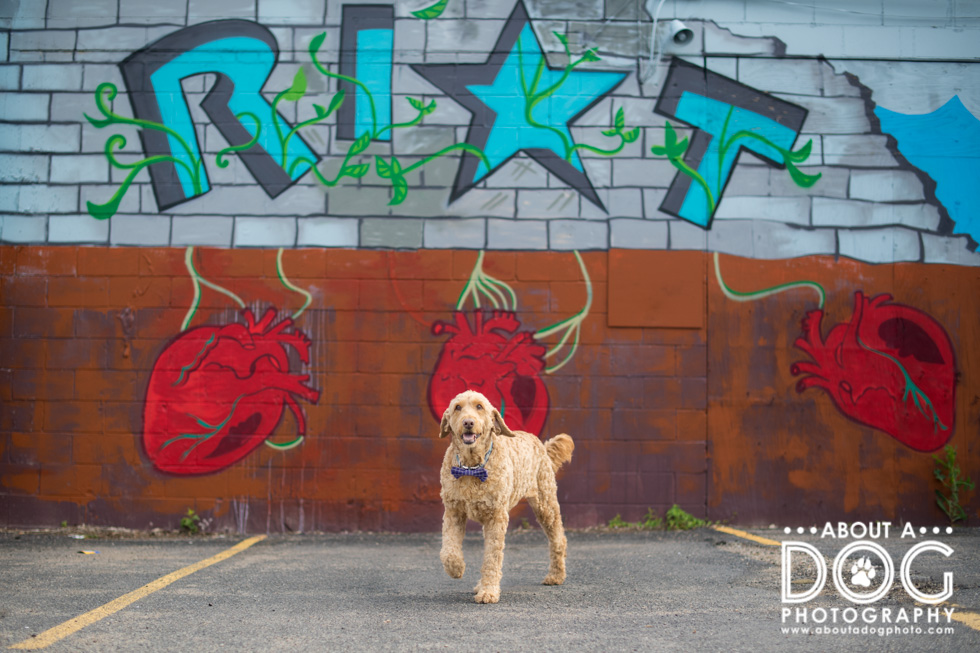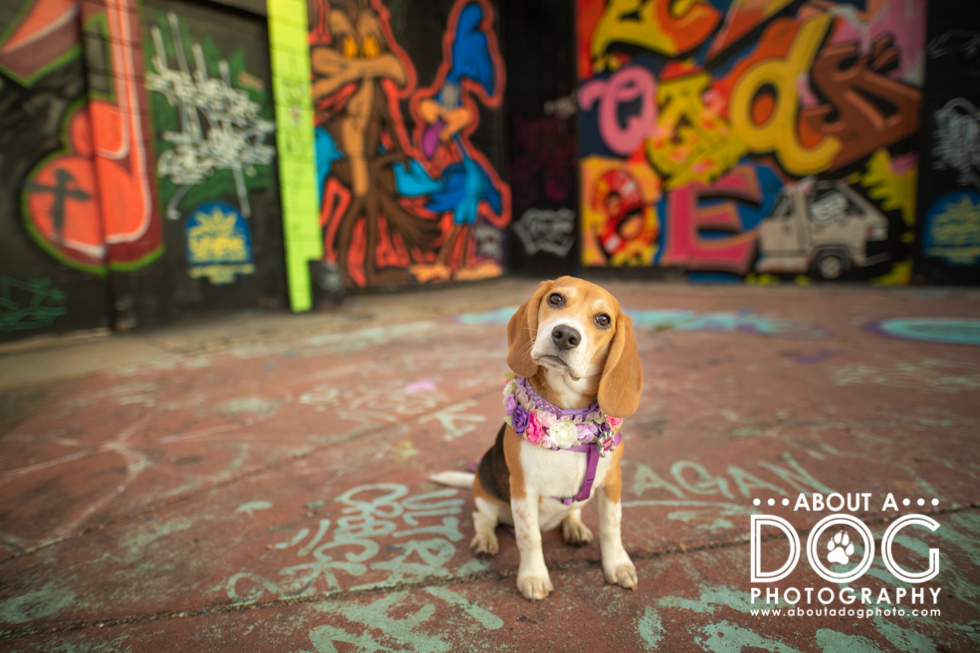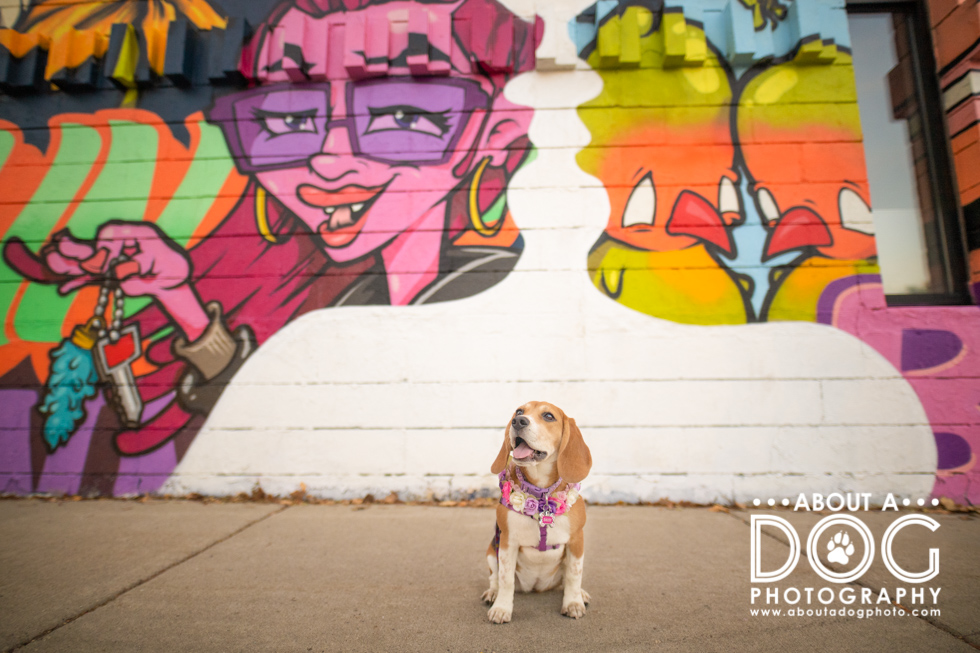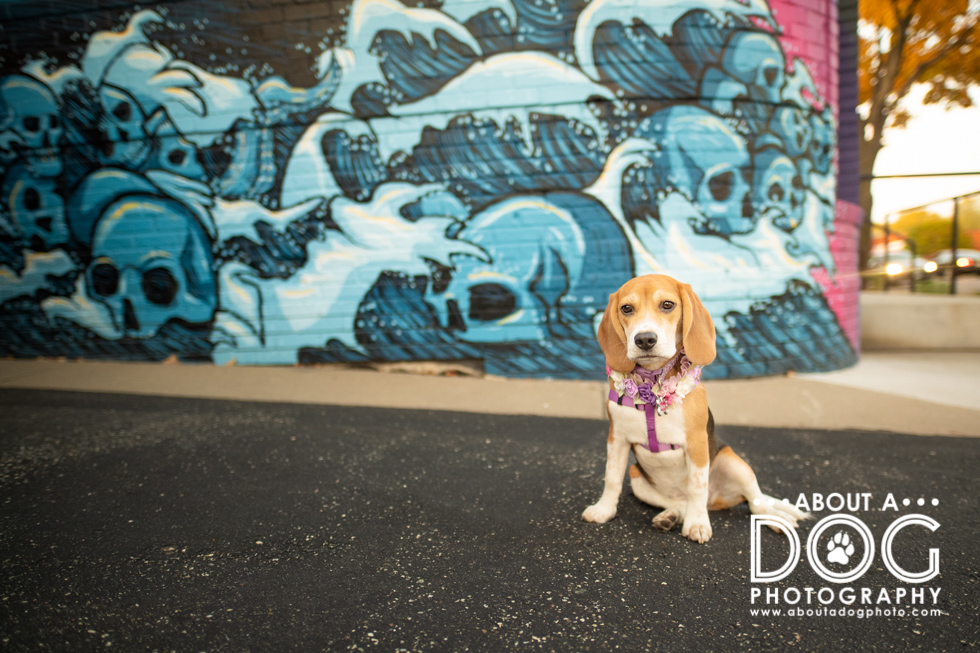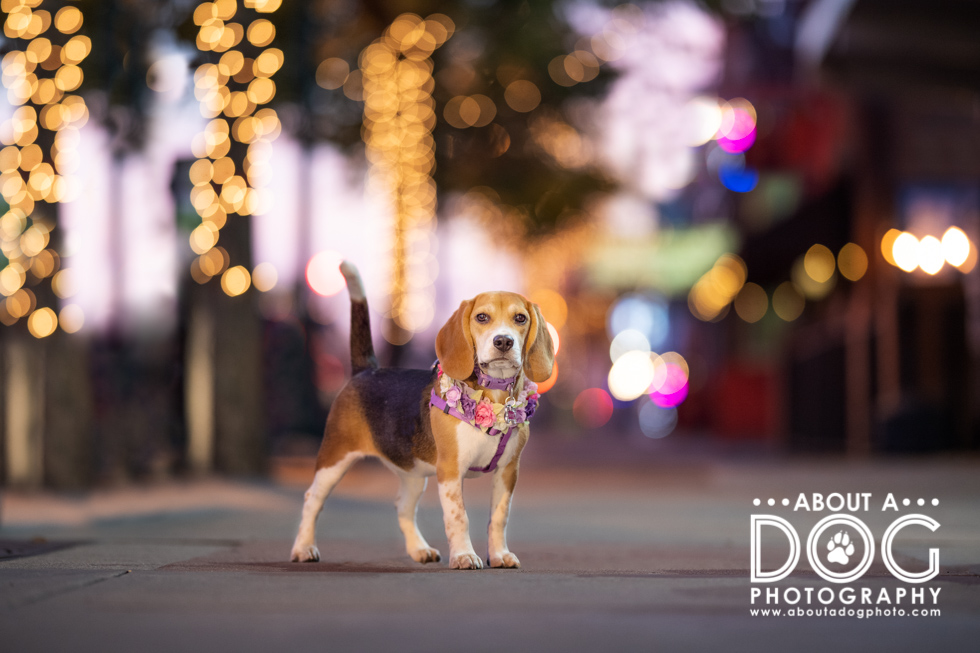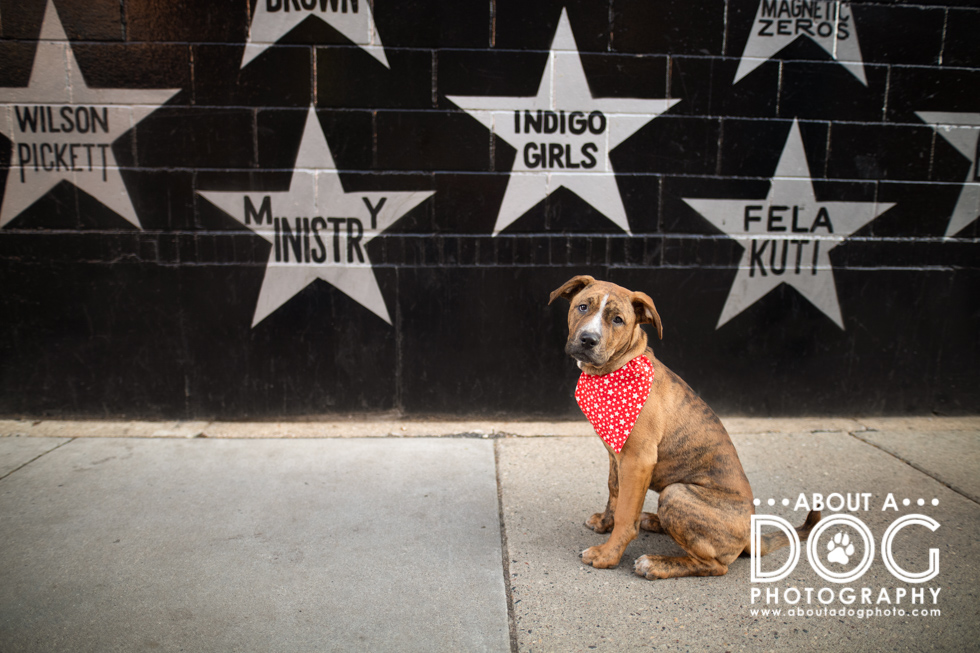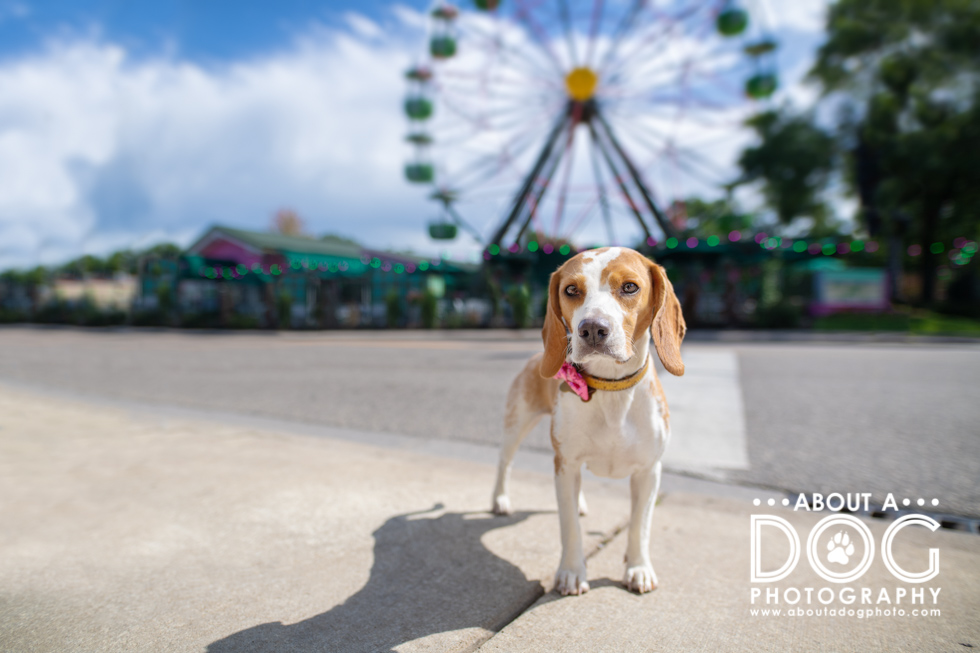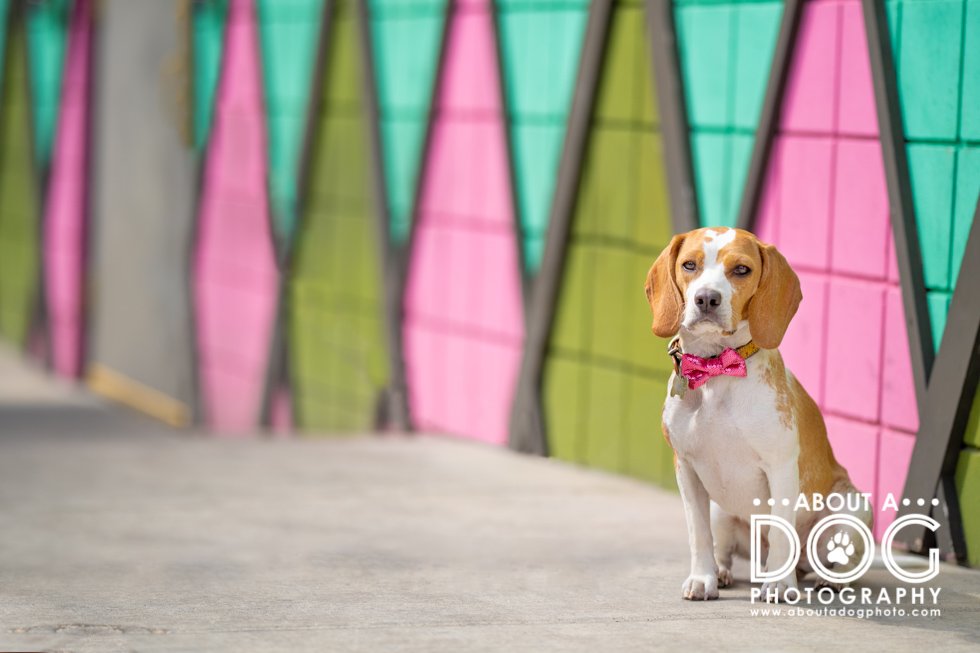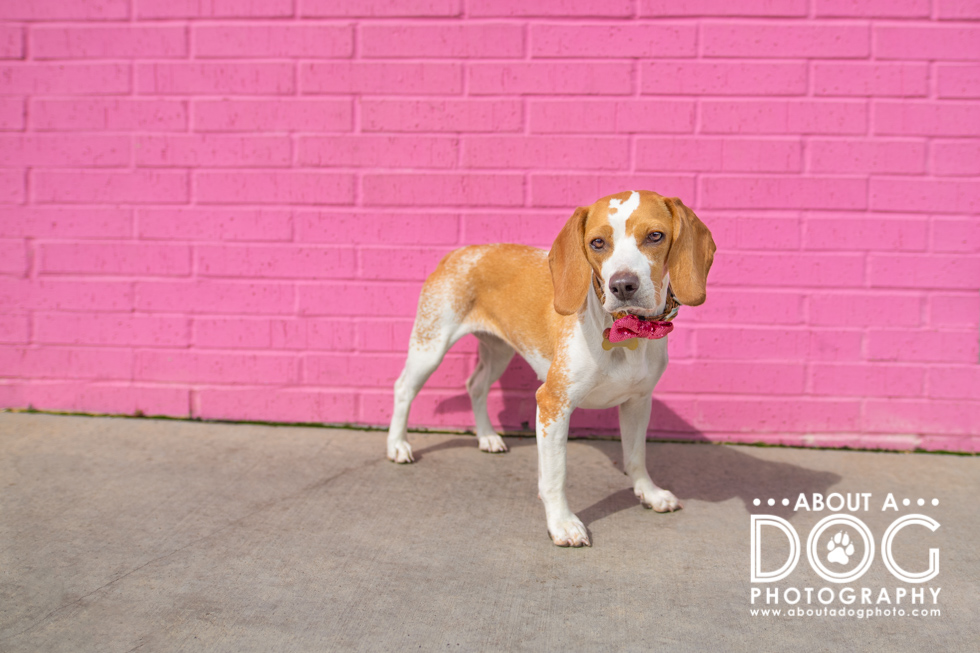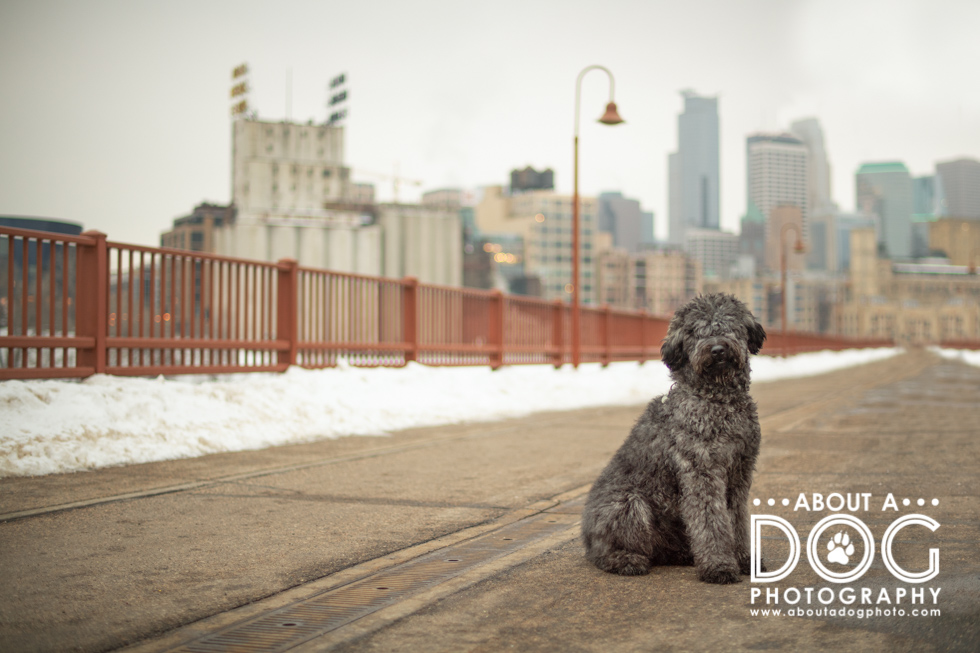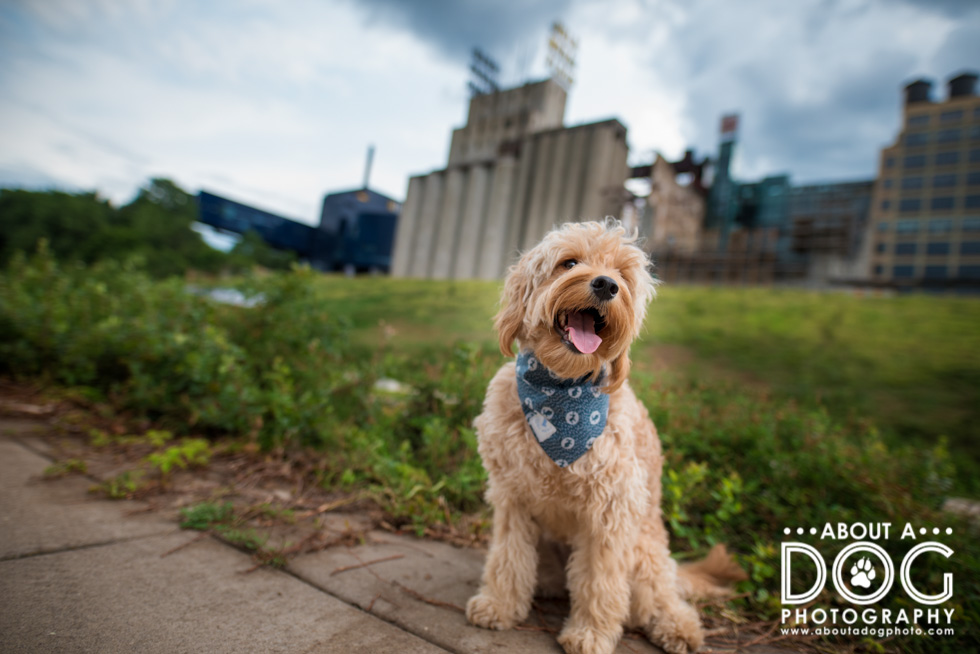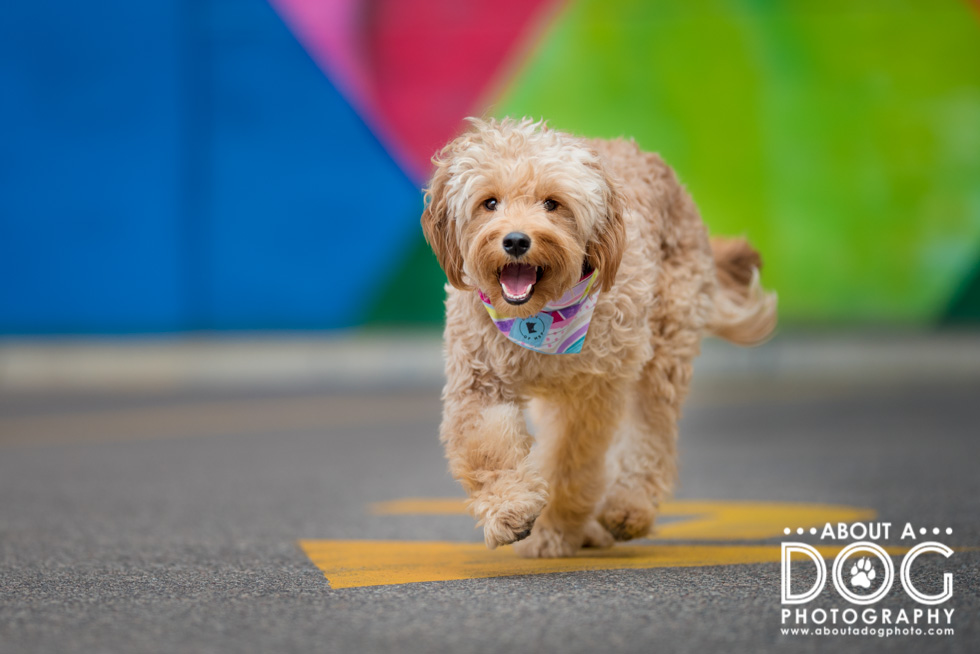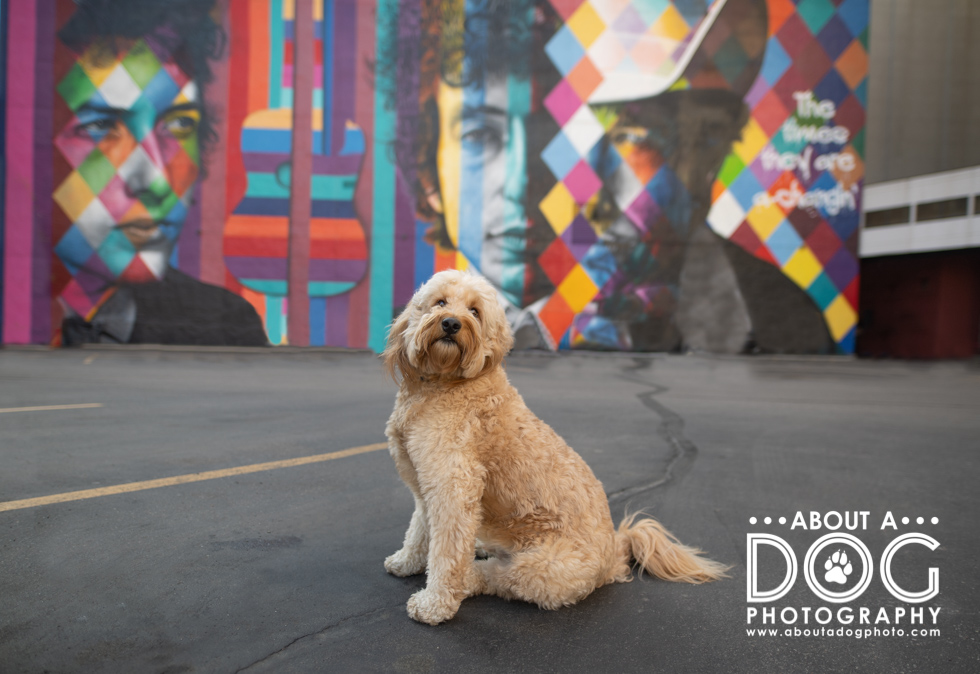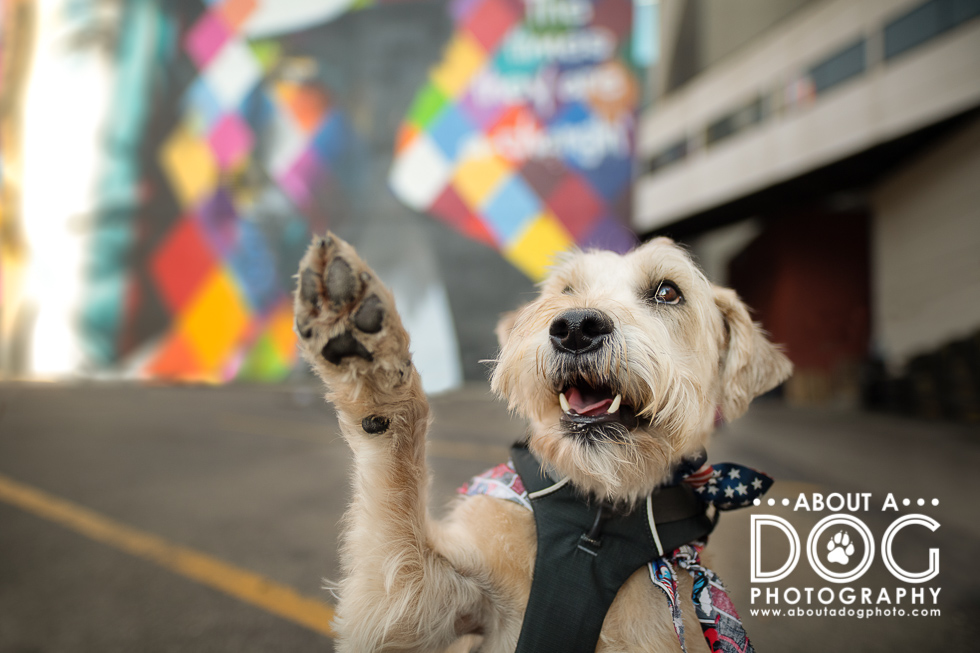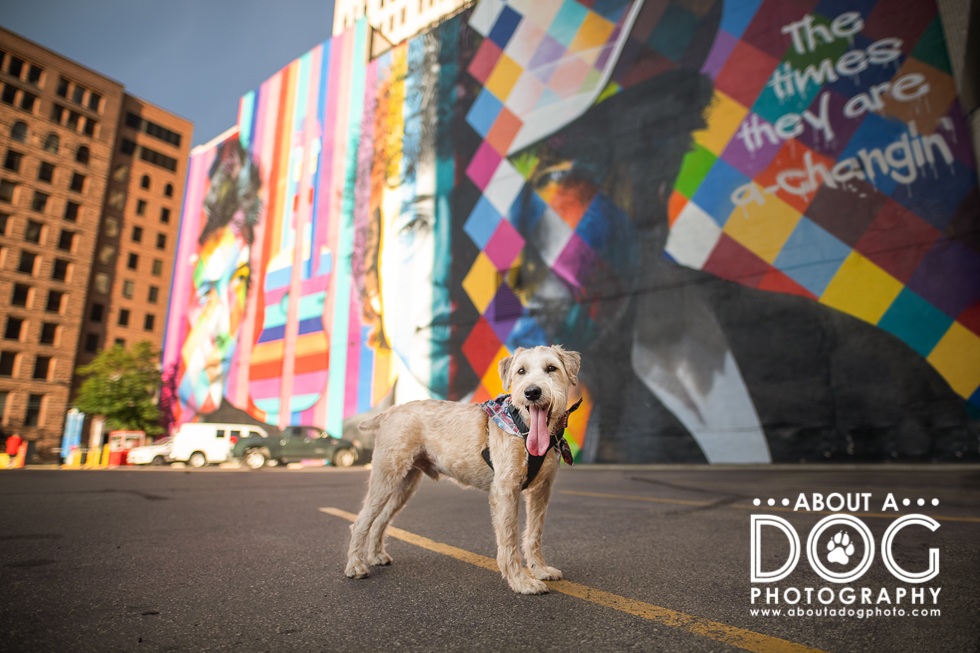 Downtown Minneapolis
• offers: the Bob Dylan mural, Stone Arch Bridge, the Guthrie, dog friendly taprooms, assorted brick walls, alleys and doorways. TONS to explore and tons of urban influence. Short walking distances will bring us to a HUGE variety of different backdrops & textures.
Shown: I Like You Minneapolis, Lyndale Ave Murals, First Ave stars, Betty Dangers Country Club, US Bank Stadium, Stone Arch Bridge, Mill Ruins Park, Minnesota Nice Mural, and the Bob Dylan Mural.
• perfect for a session in: spring, summer, fall, winter
* these are busy urban areas and we could encounter other dogs or may have people in our images
Lyndale Rose Garden & Peace Garden
• offers: a quaint petite park with a lush rose garden & fountains on one side and the across the road is the Peace Garden with meandering paths, a quaint z shaped bridge, trees, and flowers. TONS of variety in a small walking area. Plus, a short walk down the road has us right on the banks of Lake Harriet. 
• perfect for a session in: spring, summer, fall and winter
* this park can get super active at times, there may be people in the images or distractions – fall may be the busiest time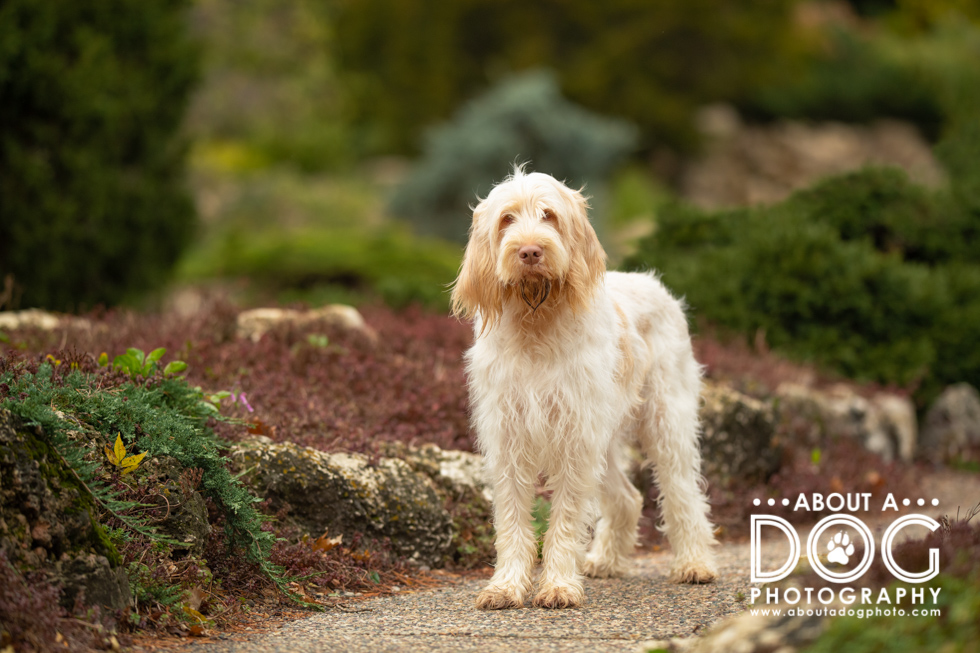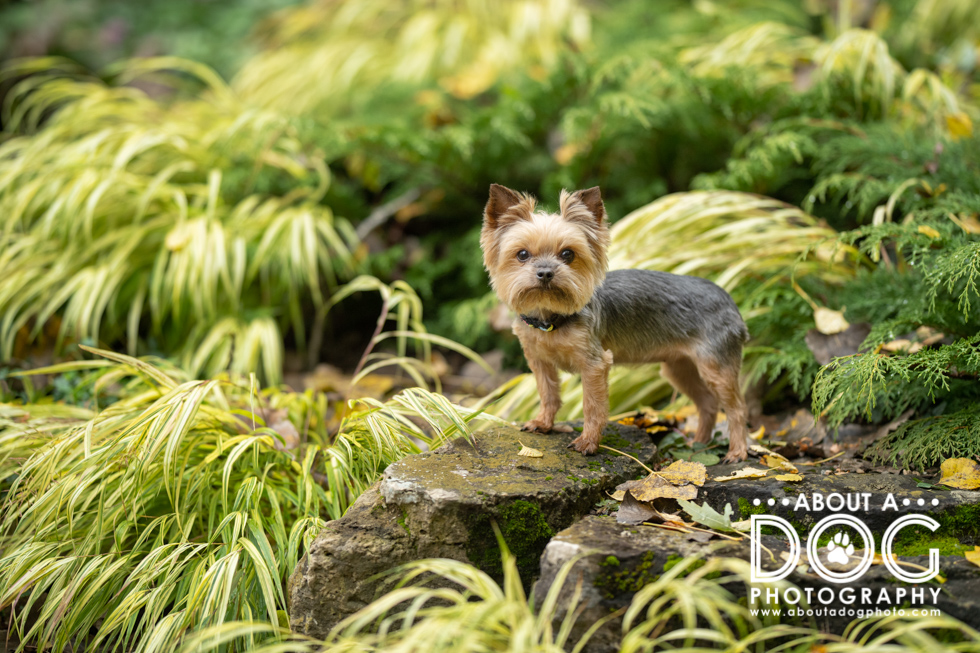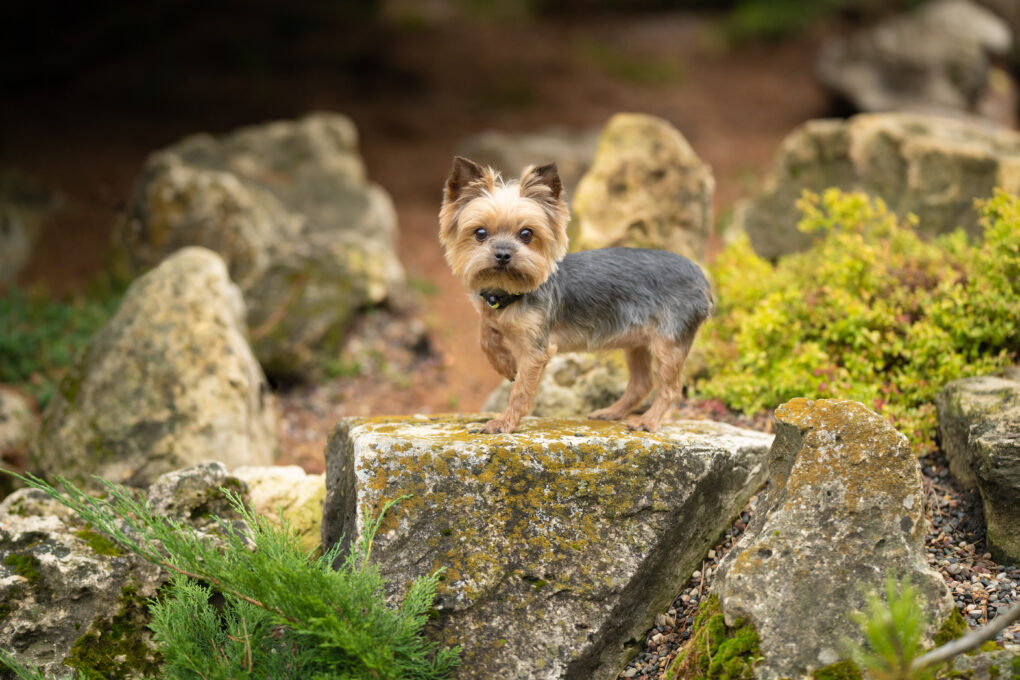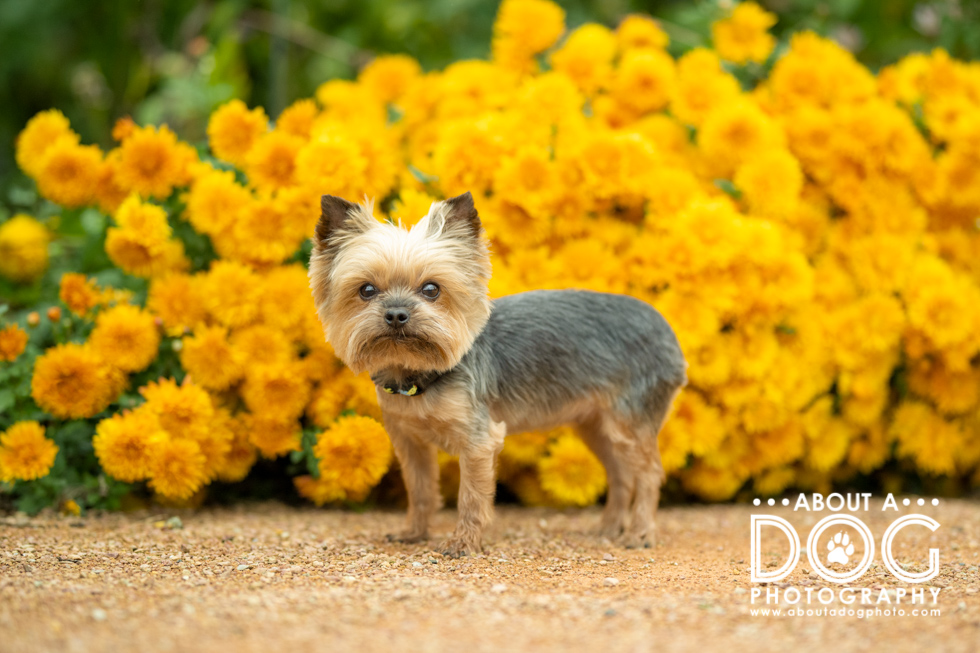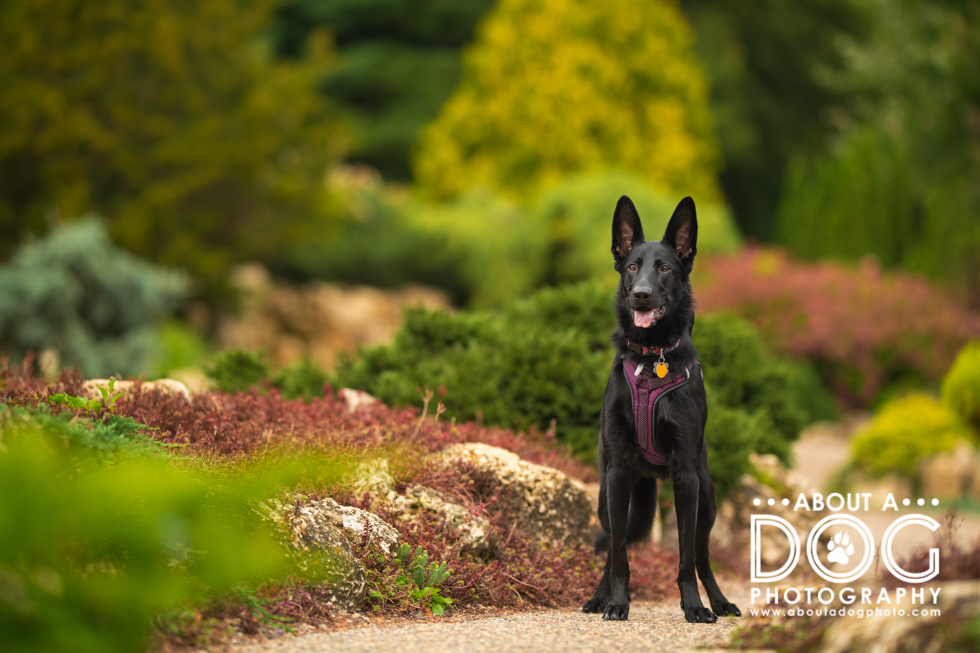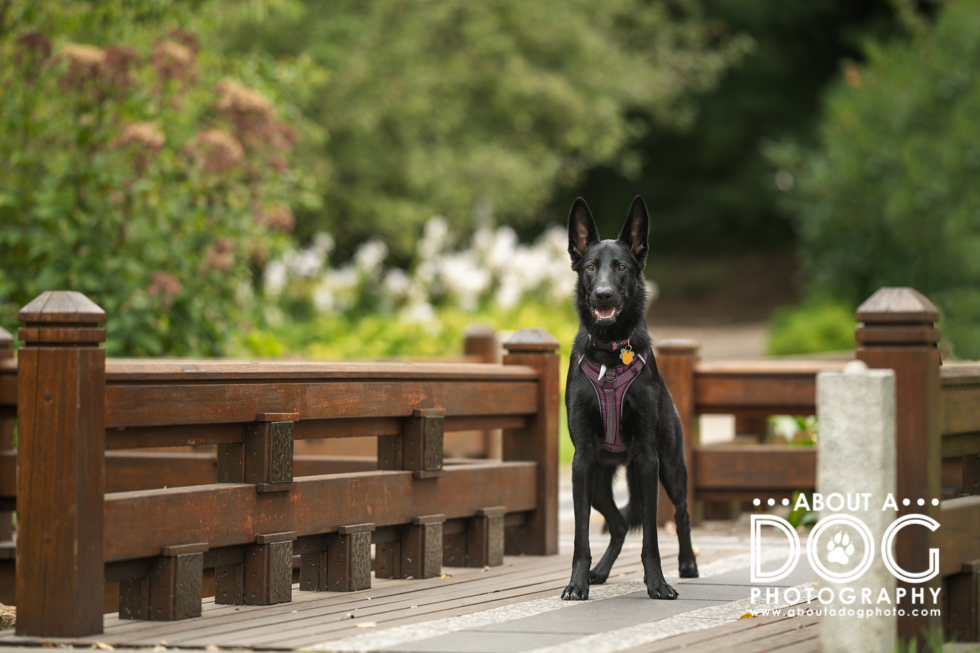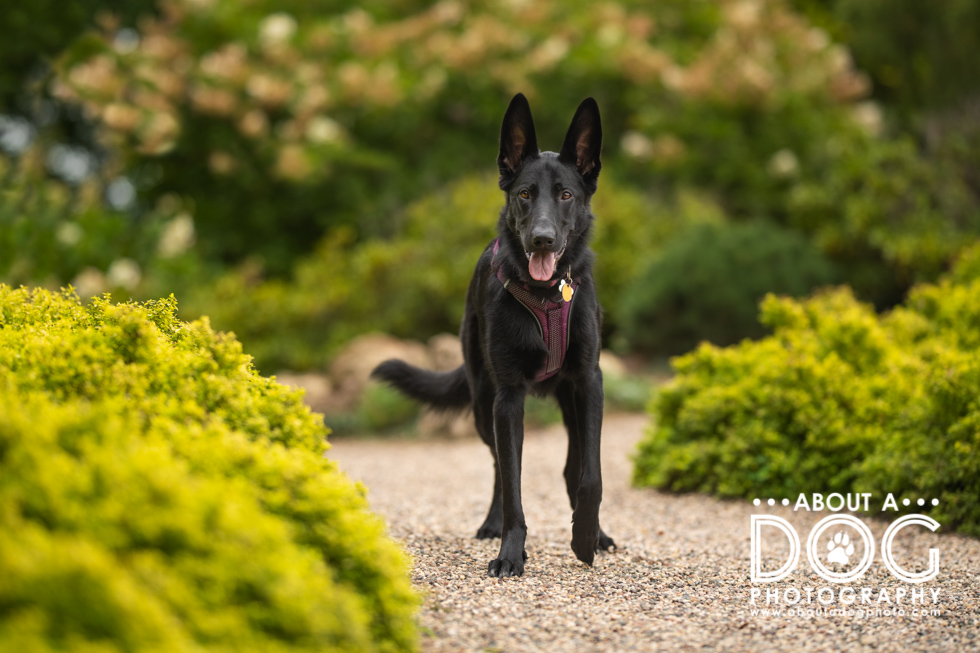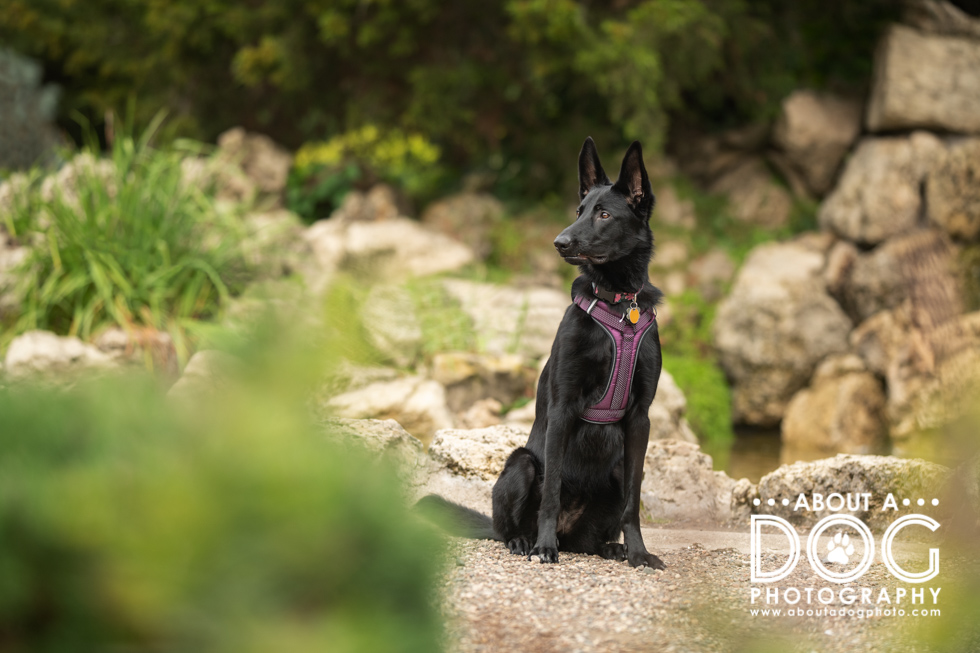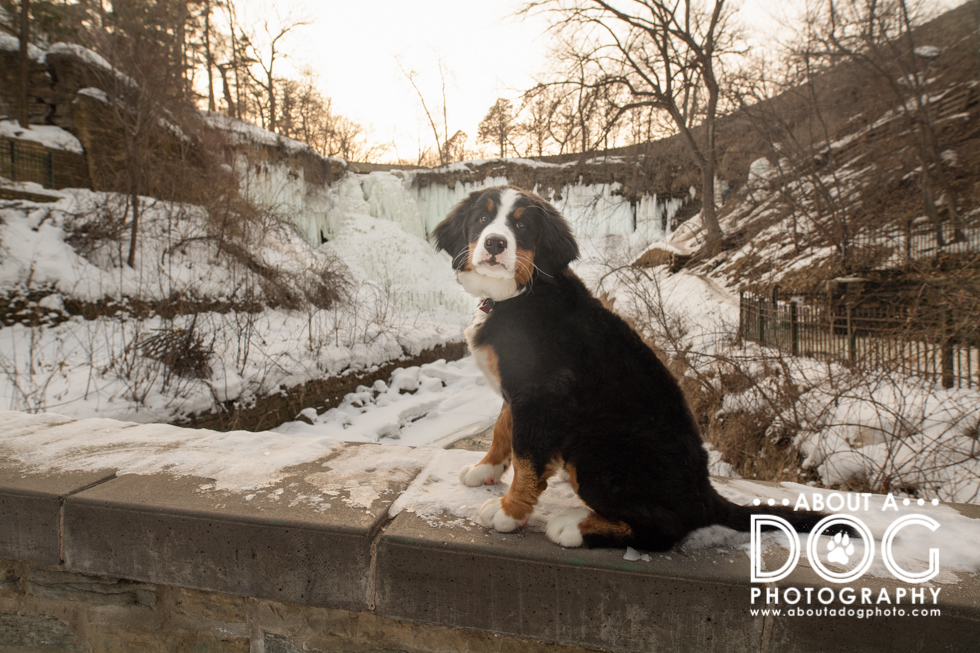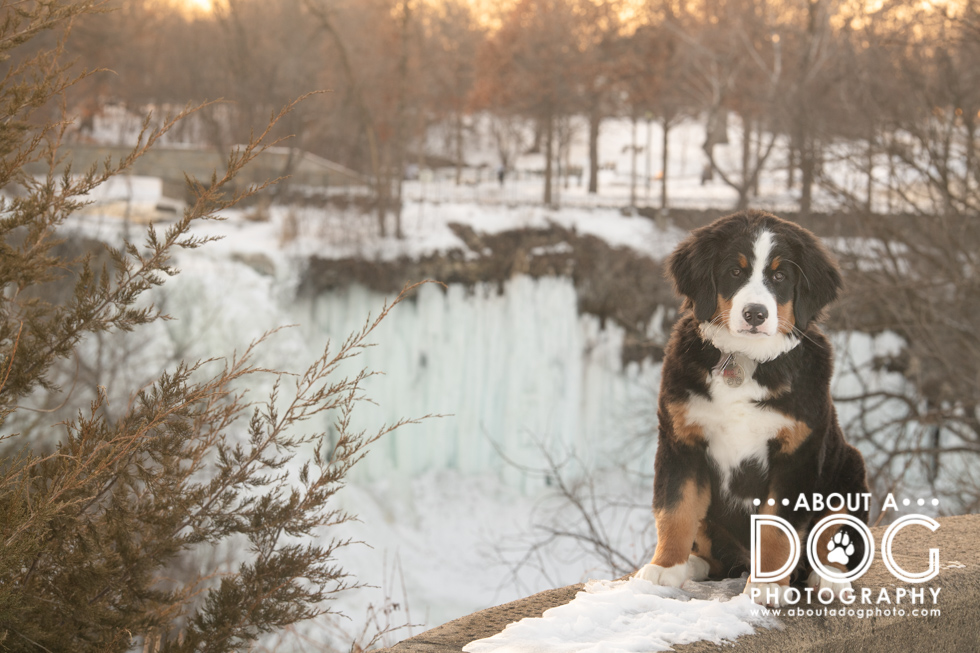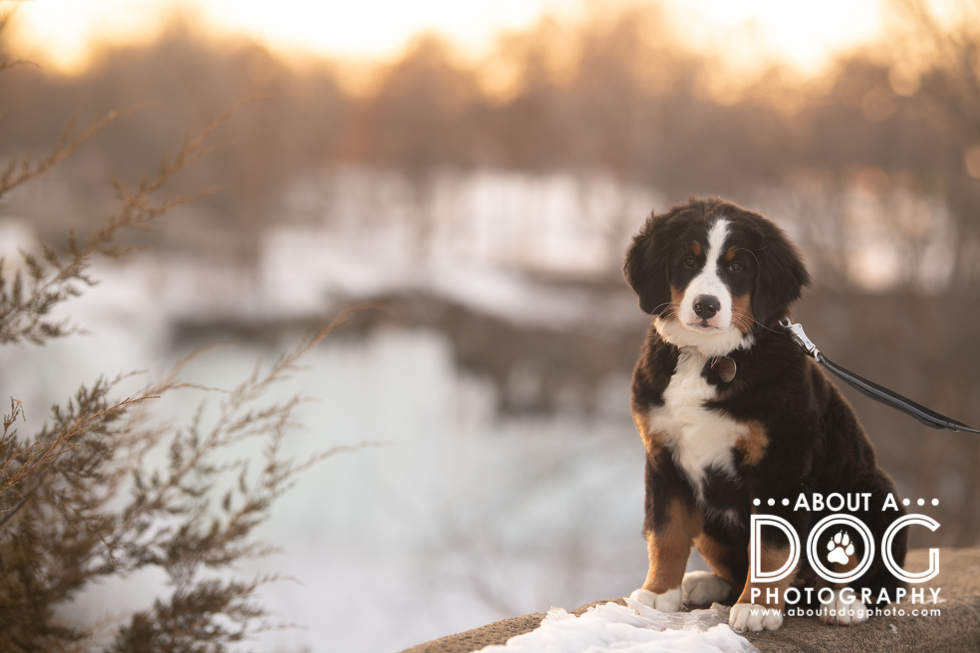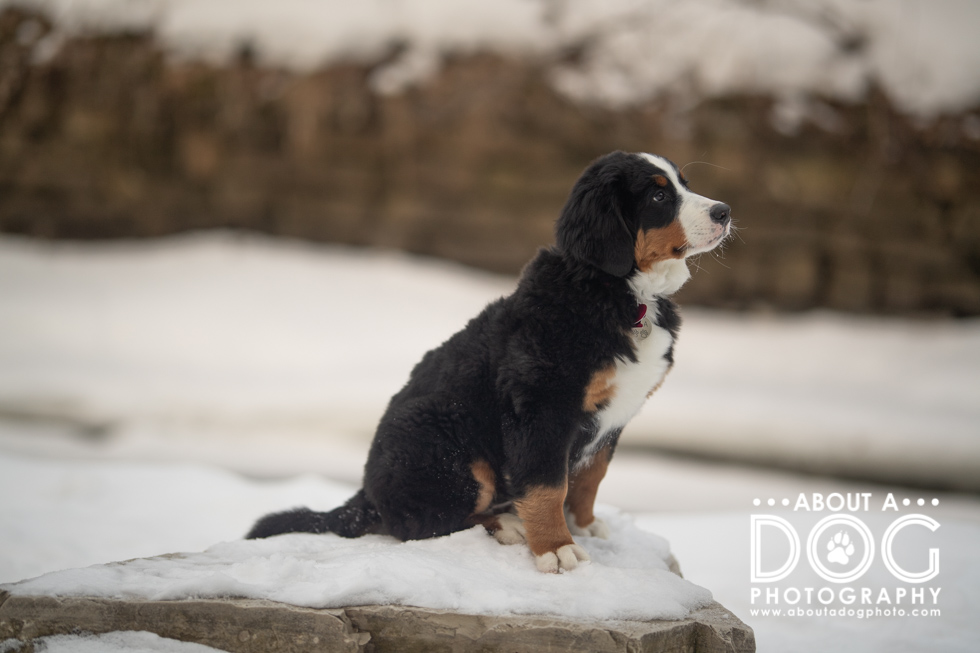 Minnehaha Falls
• offers: stunning waterfall, plus a lovely creek and TONS of walking trails the follow the river. There's also gardens, the Stevens House & Longfellow houses we can use for a backdrop. 
• perfect for a session in: spring, summer, fall and winter
* this park can get very busy, especially on weekends during the summer/falls months
Up for a drive? Let's go adventuring!
Deer Lake Orchard, Buffalo MN
• offers: one of the cutest, quaintest red barn, a vintage bicycle, a kissing booth door, decorative planters, goats, pumpkins and of course apples!
From Minneapolis: approx 50 mins drive
• perfect for a session in:  summer & fall (they open in August)
** Peak apple season may make the orchard super busy.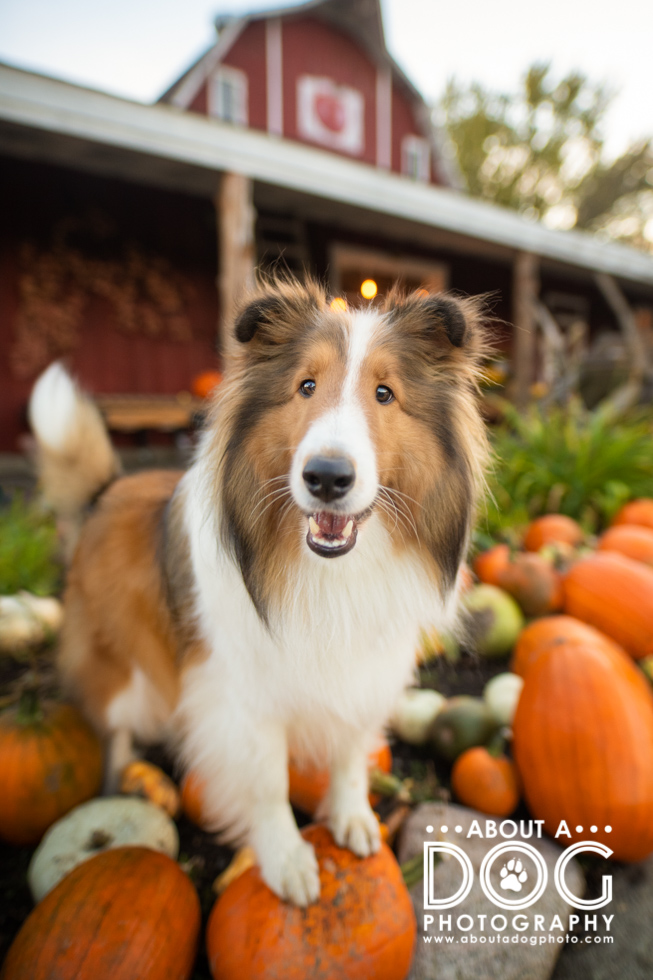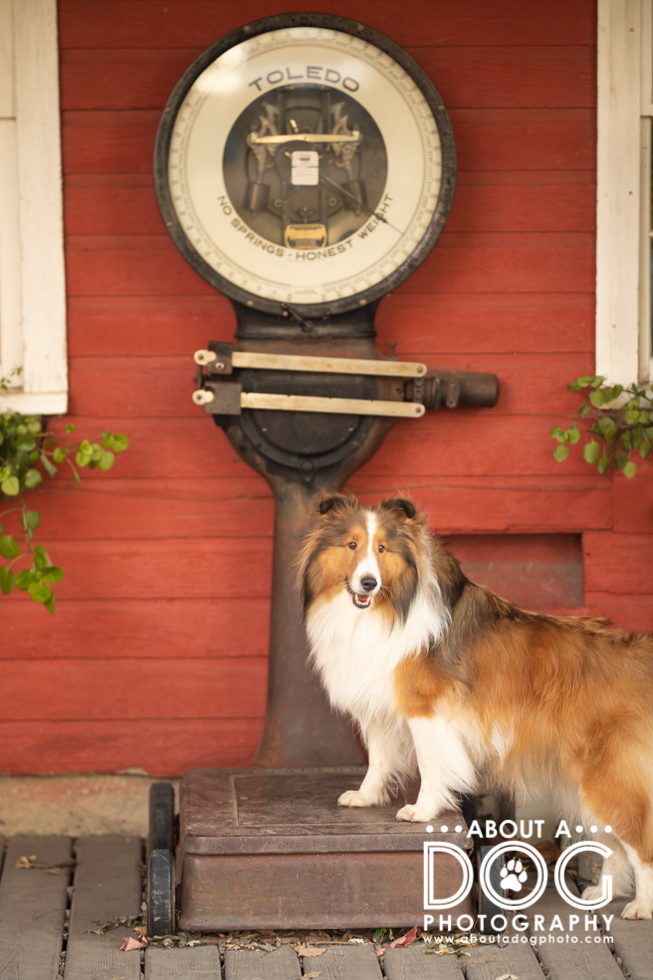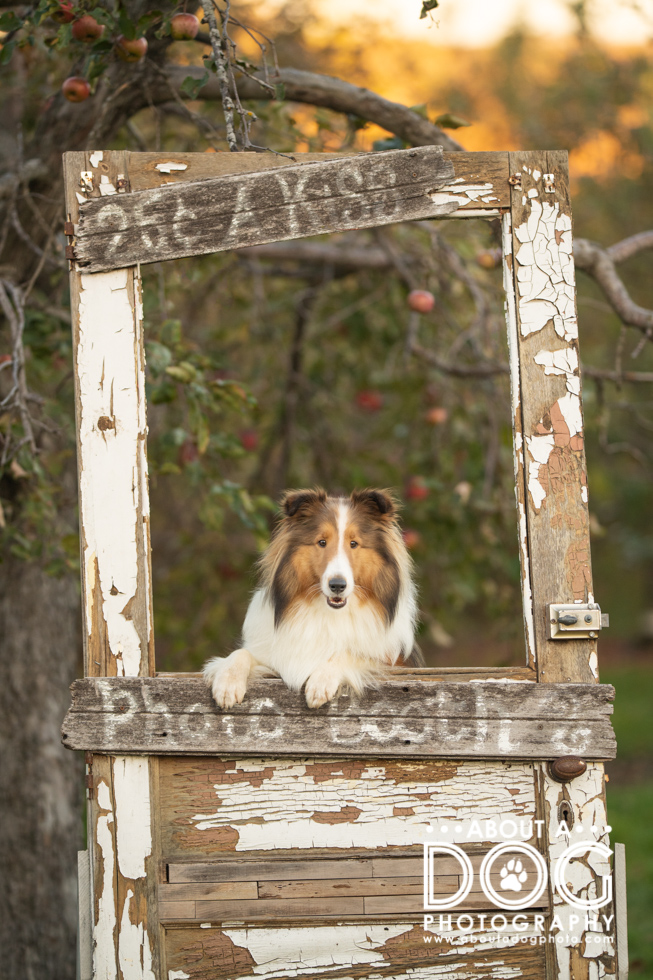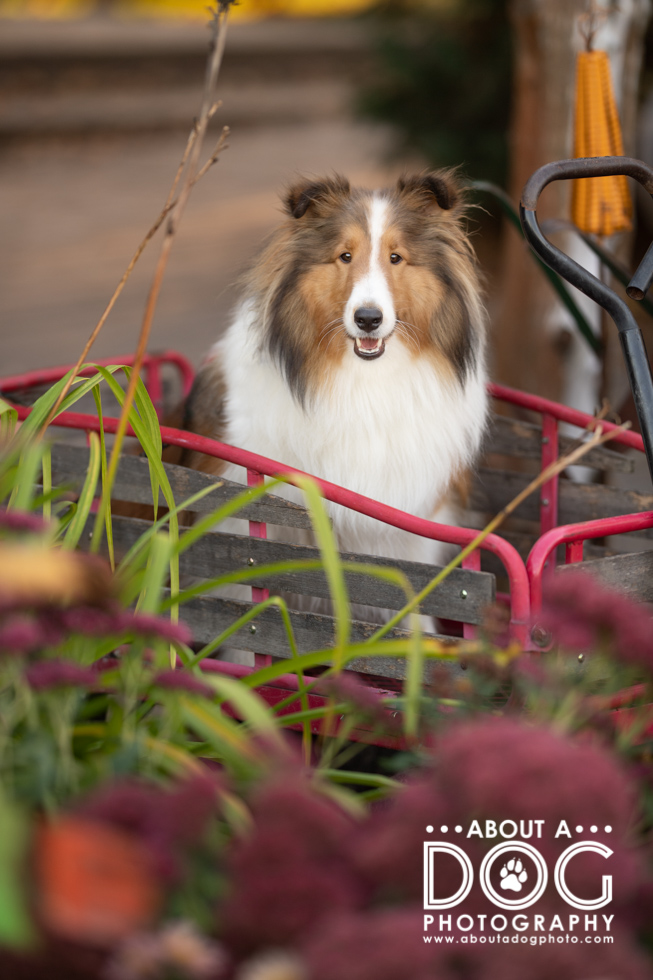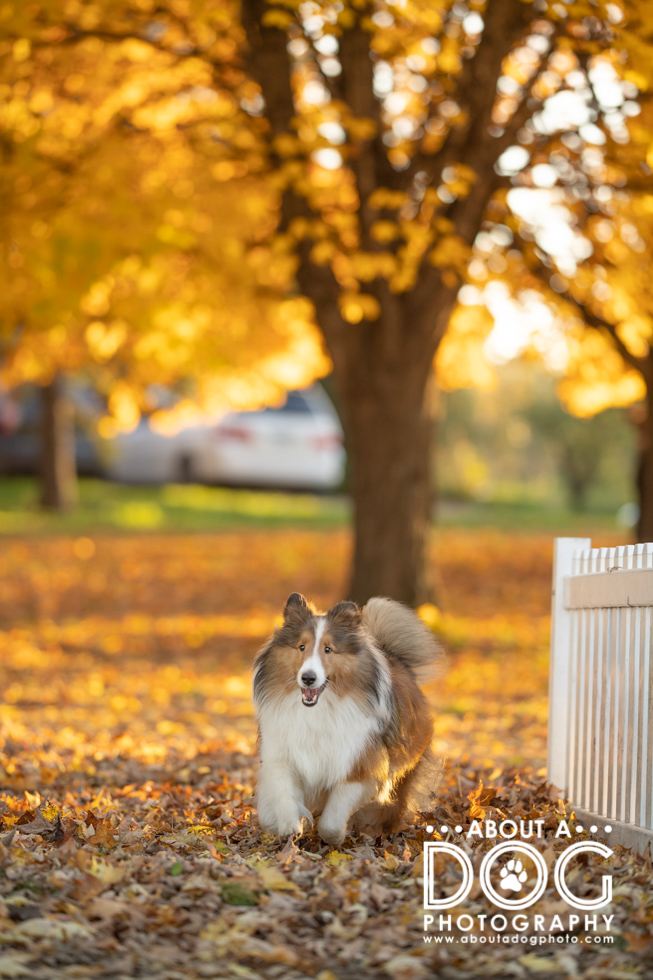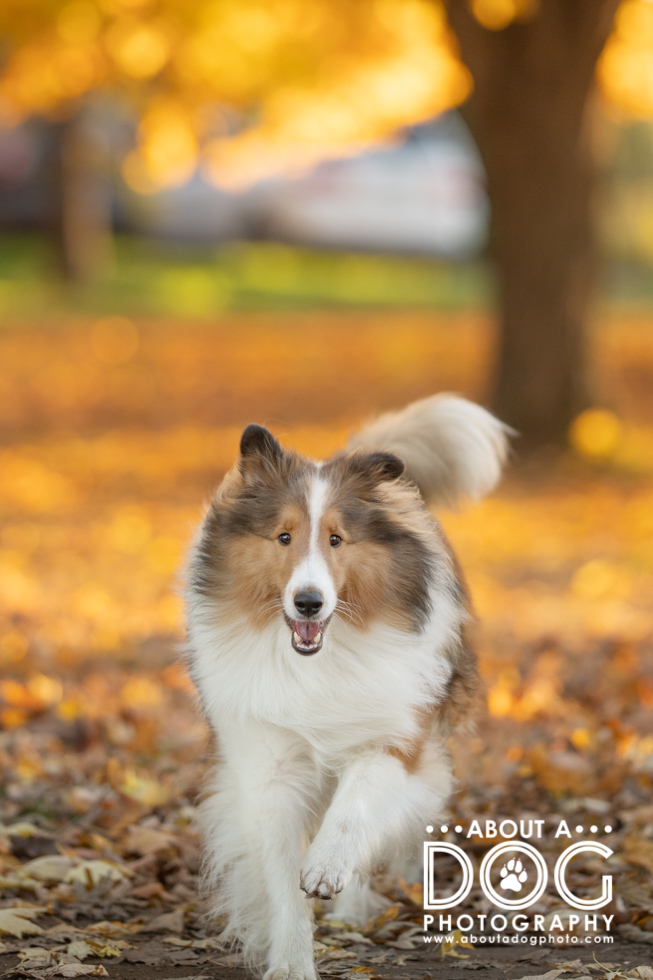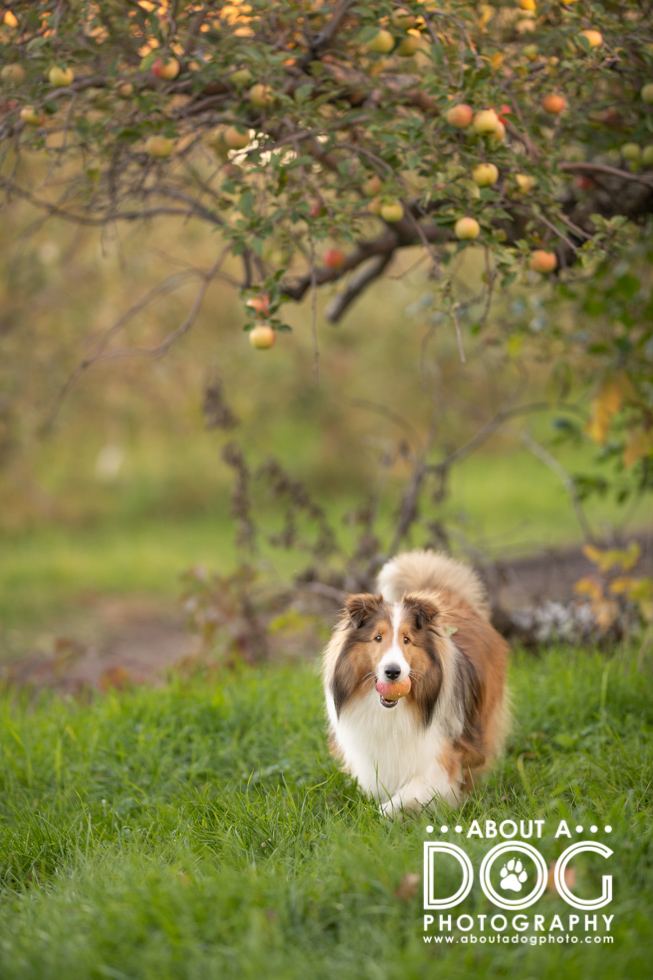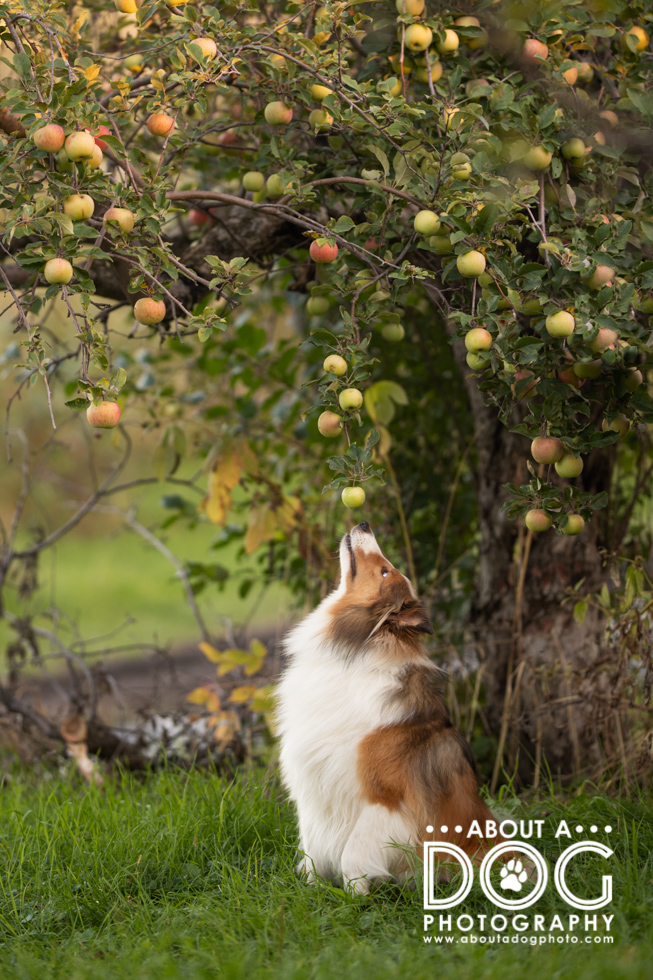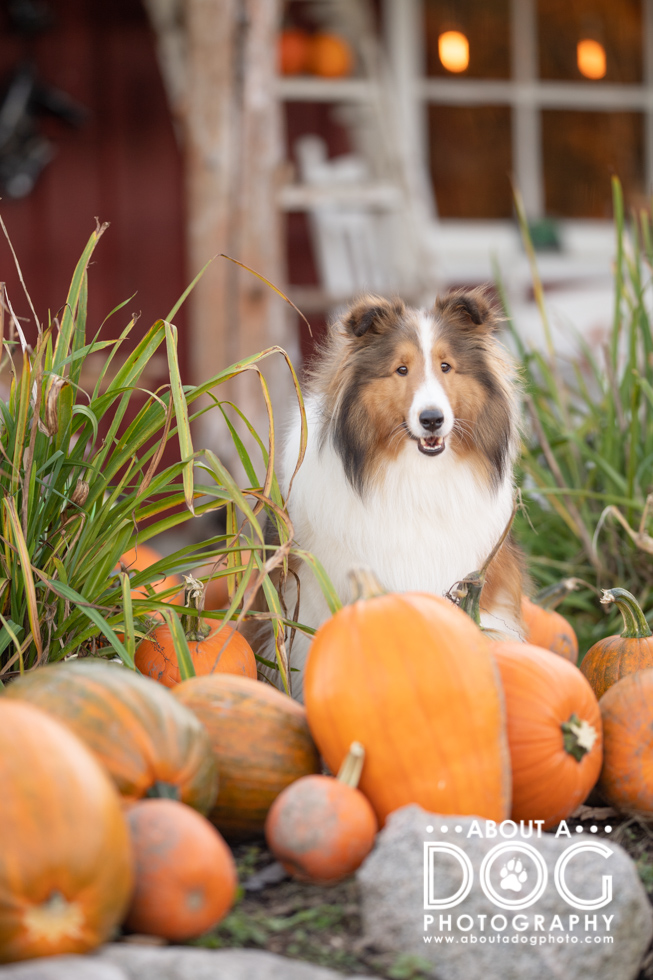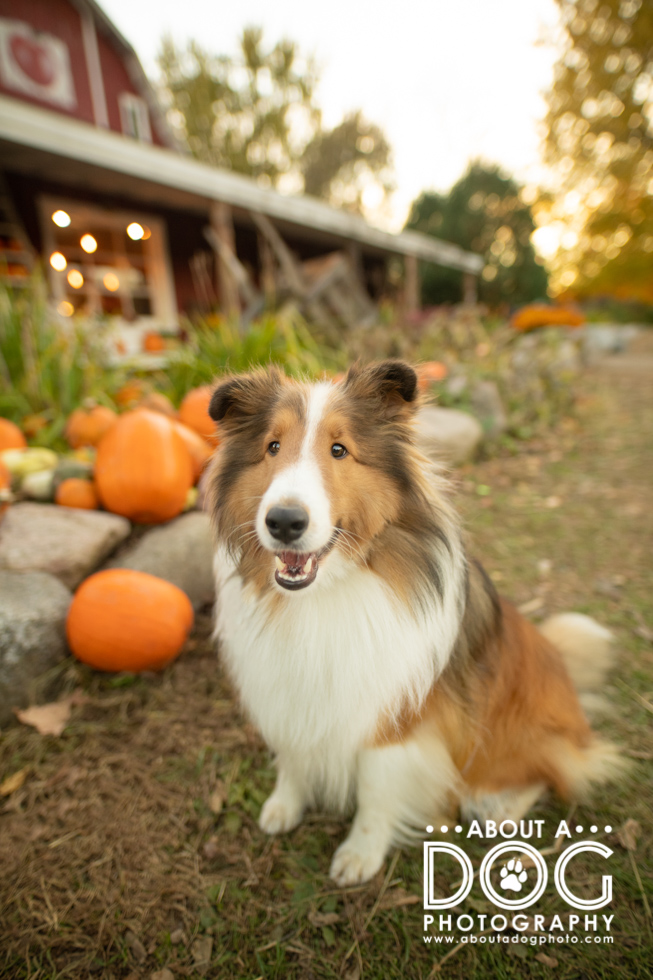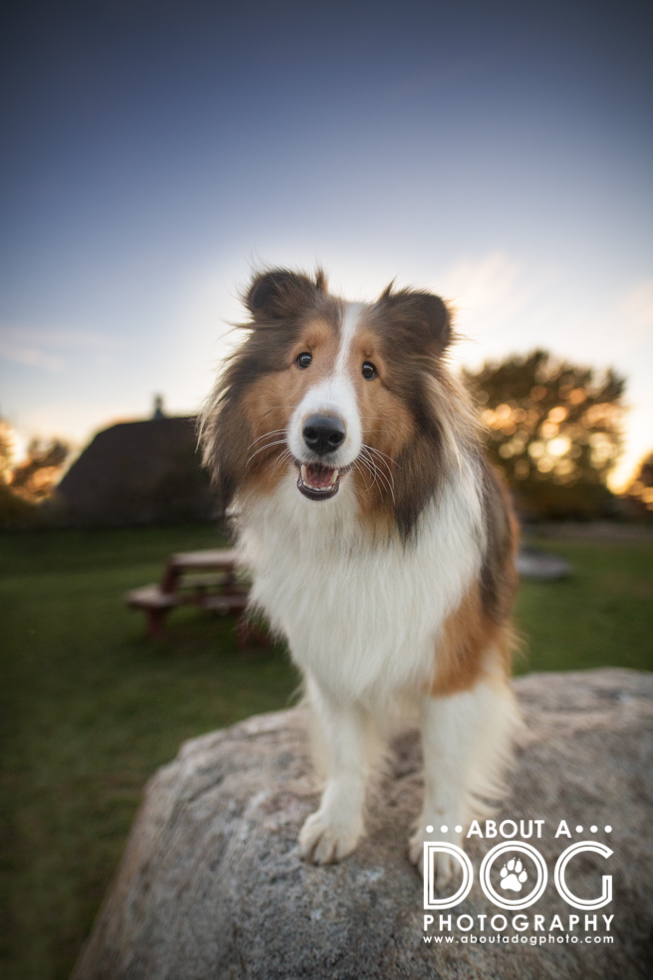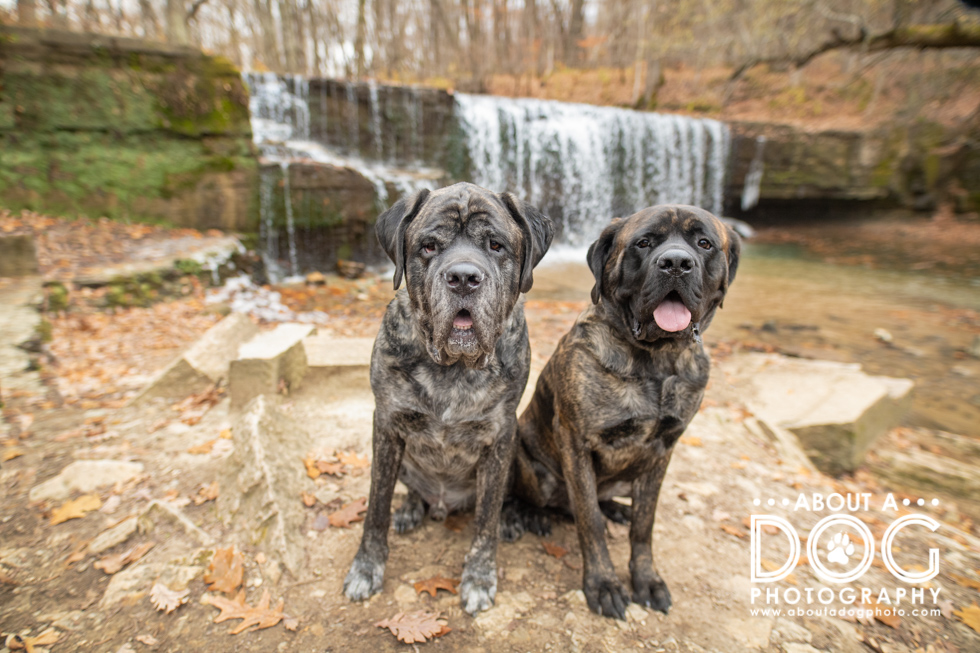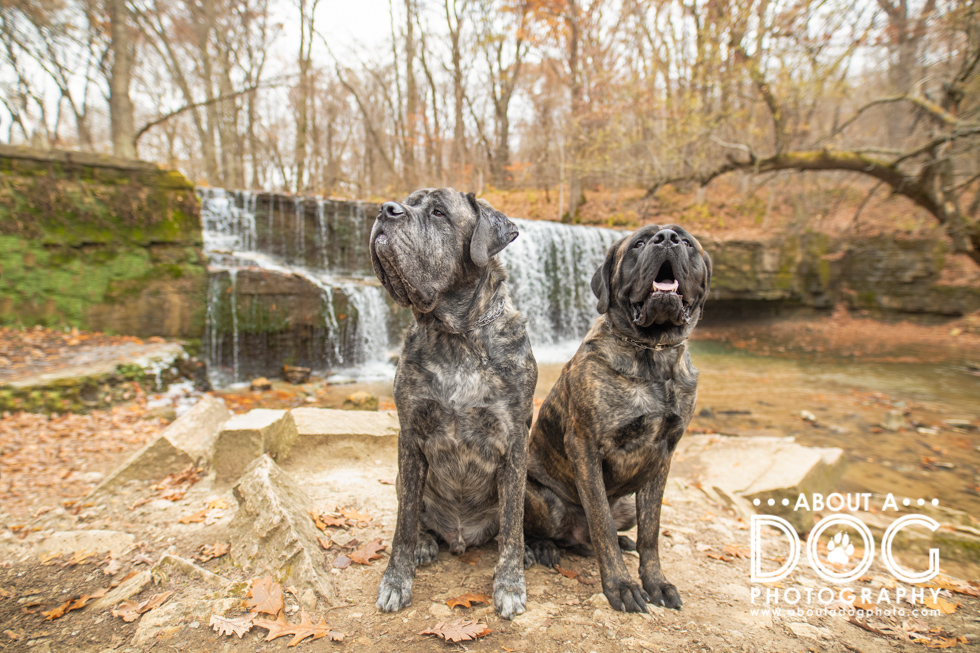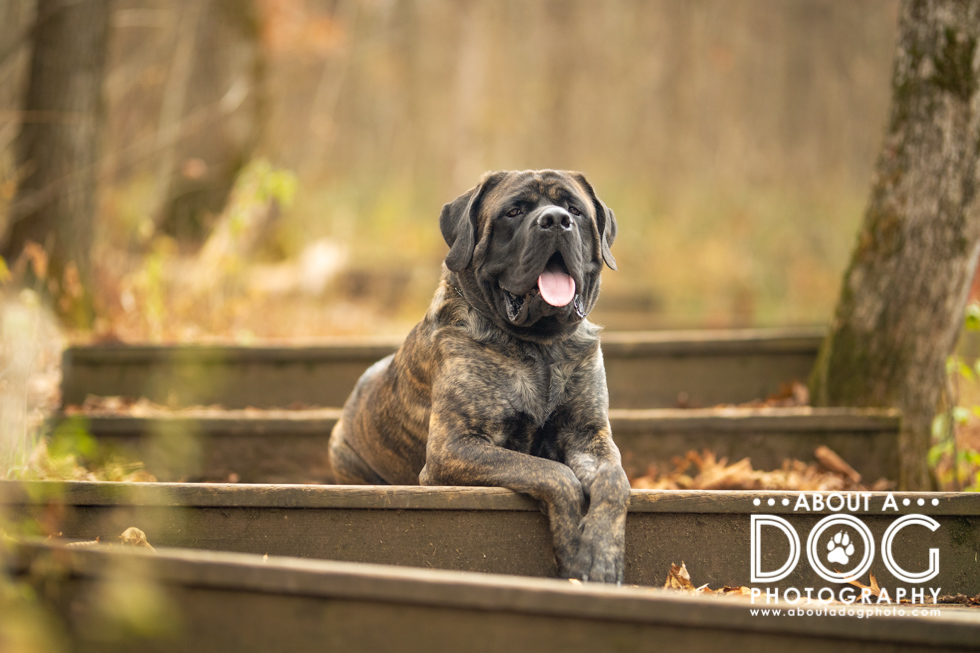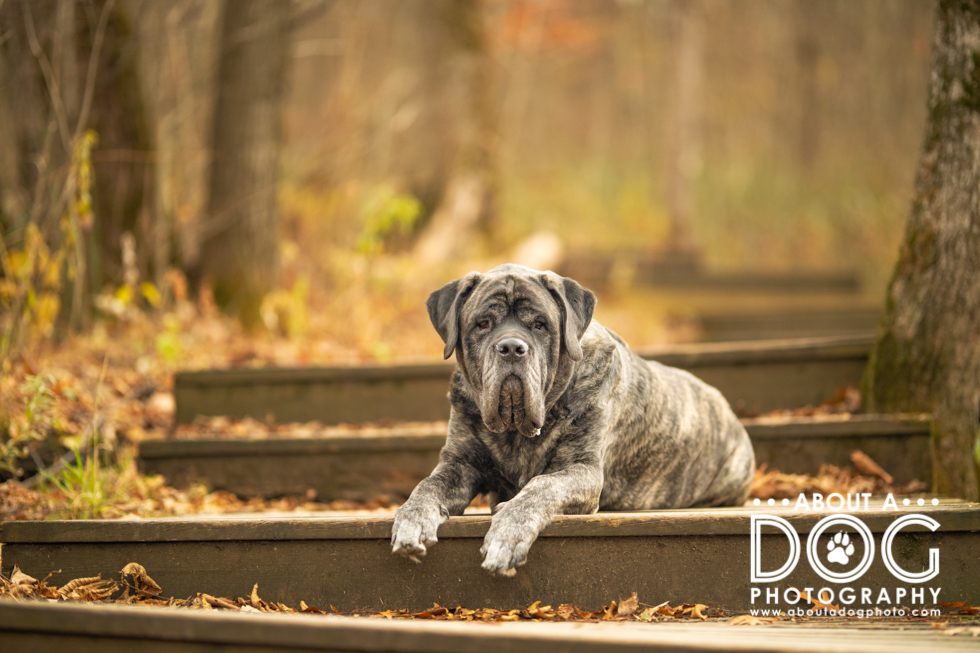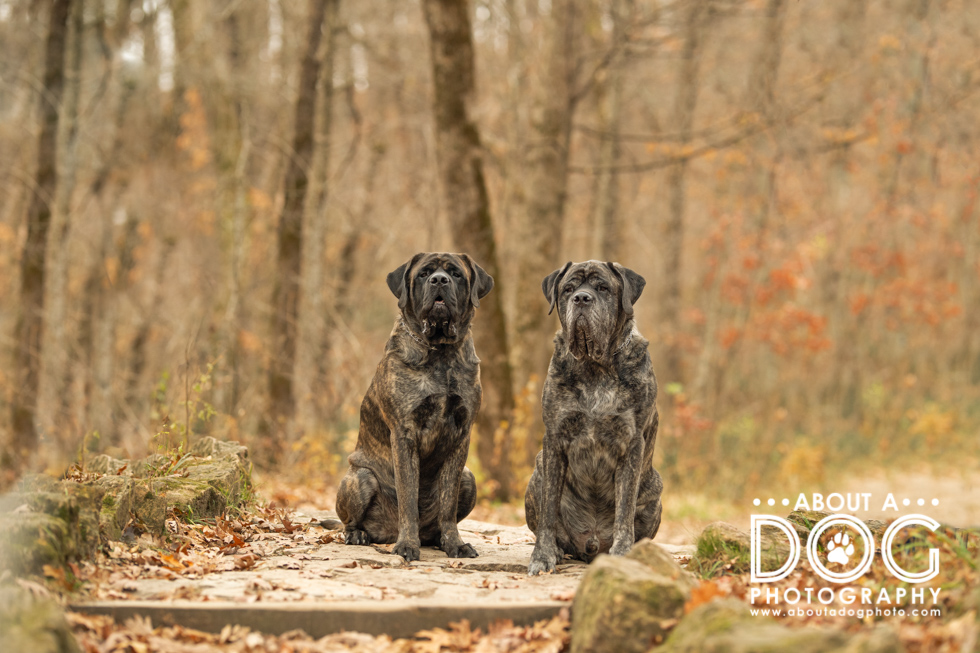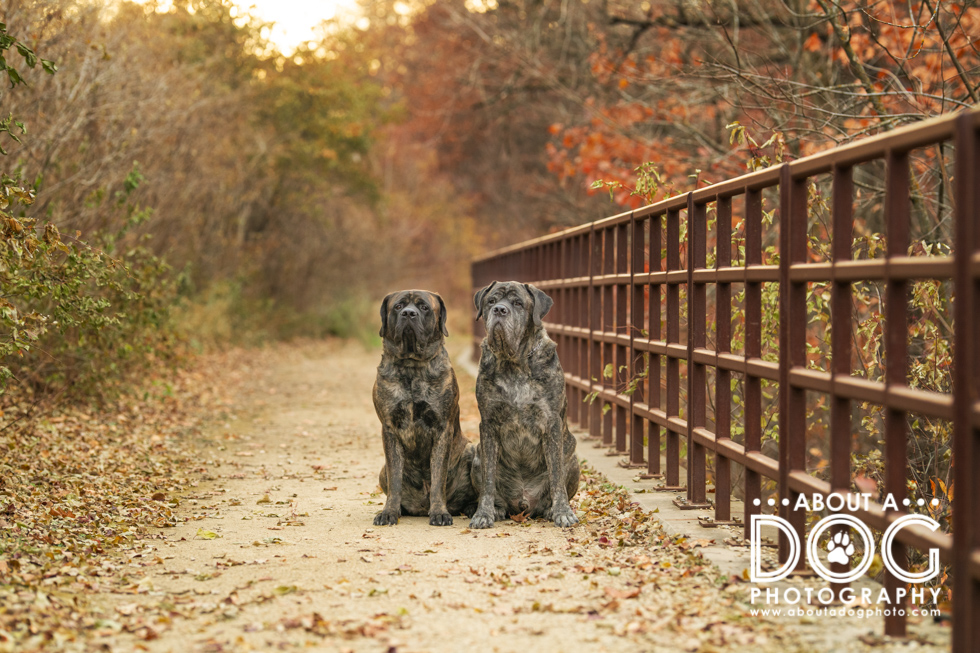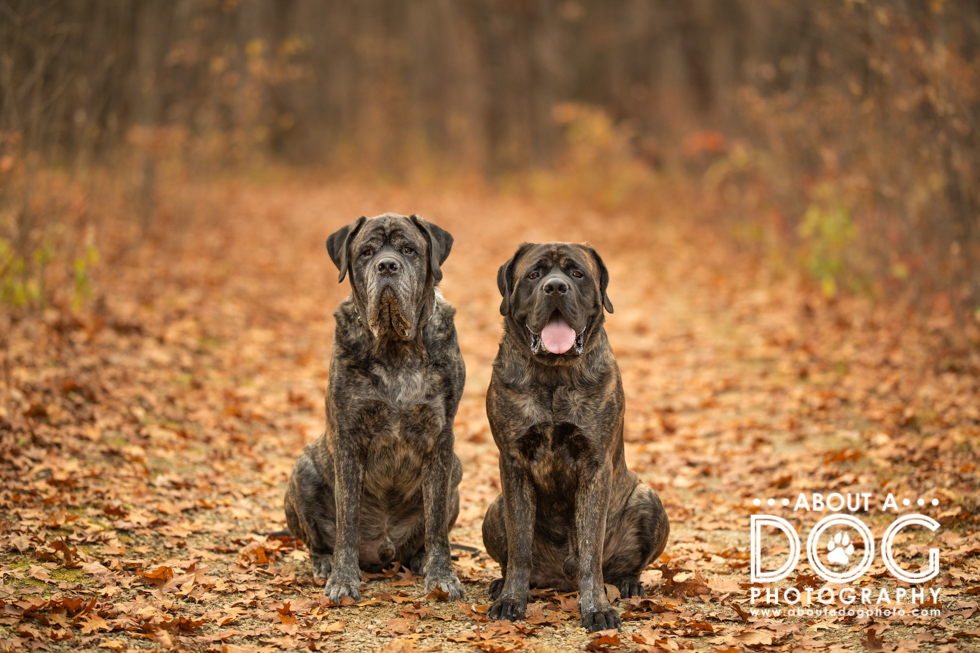 Hidden Falls & Nerstrand Big Woods, Nerstrand MN
• offers: a mild walk to a lovely 20 ft tall waterfall that drops from rocky edges into a shallow pool then heads downstream. The trail down is pretty with ample pause points. Additionally the park features ample areas to hike & explore. 
From Minneapolis:  approx an hour drive
• perfect for a session in: spring, summer, fall
* The waterfall can be quite loud & stress out dogs. It is a popular park so we may encounter other dogs/people and may have to wait for photographers to finish their long exposures. 
Sherburne Wildlife Refuge area 
• offers:  ample hiking trails around the lake, massive trees, and a lovely beach. Just up the road is a daycamp with a bright red building (if there's no one there we can borrow it). Backtracking a bit down the road away from the lake will get us to an awesome patch of plantation planted pines. There is a fair amount of walking/hiking plus some driving to get from the plantation planted pines to Lake Ann. 
** Ann Lake & Mahonmen Trail are my two favorite spots in this vast vast vast area!
** The lupines bloom in later spring / early summer and would be a STUNNING backdrop! 
From Minneapolis: approx 1 hour drive
• perfect for a session in: spring, summer, fall and winter