Favorite places: Twin Cities (in the St. Cloud area? Check out my favorite places in St. Cloud)
Theodore Wirth Park
• offers: a vast park area complete with beach and lake, a multitude of trails and paths through the woods, an adorable pavilion as well as open grassy areas for action type shots. A short jaunt brings us to the Quaking Bog and the opposite direction lands us at the golf course (dogs aren't allowed on the golf course).
• perfect for a session in: spring, summer, fall and winter
* there may be lots of mosquitoes esp in the late spring and summer season
---
Downtown Minneapolis
• offers: the Bob Dylan mural, Stone Arch Bridge, the Guthrie, dog friendly taprooms, assorted brick walls, alleys and doorways. TONS to explore and tons of urban influence. Short walking distances will bring us to a HUGE variety of different backdrops & textures.
• perfect for a session in: spring, summer, fall, winter
* these are busy urban areas and we could encounter other dogs or may have people in our images
---
Grand Ave, St. Paul
• offers: tons of doorways and buildings with interesting details and colors – The Lexington on corner of Grand & Lexington has unique doorways and classic brick, while Creative Kidstuff has a tiger doorway and a polka dot wall and a little further down past the Heartwood Offices are very classic red brick apartments – this is a meandering location, we will walk and see what things we can find. We can even meander over to Summit Ave, oogle at the giant houses then pause at St. Thomas Moore church on the corner of Summit & Lexington.
• perfect for a session in: spring, summer and fall
* this is busy urban area and we could encounter other dogs or may have people in our images
---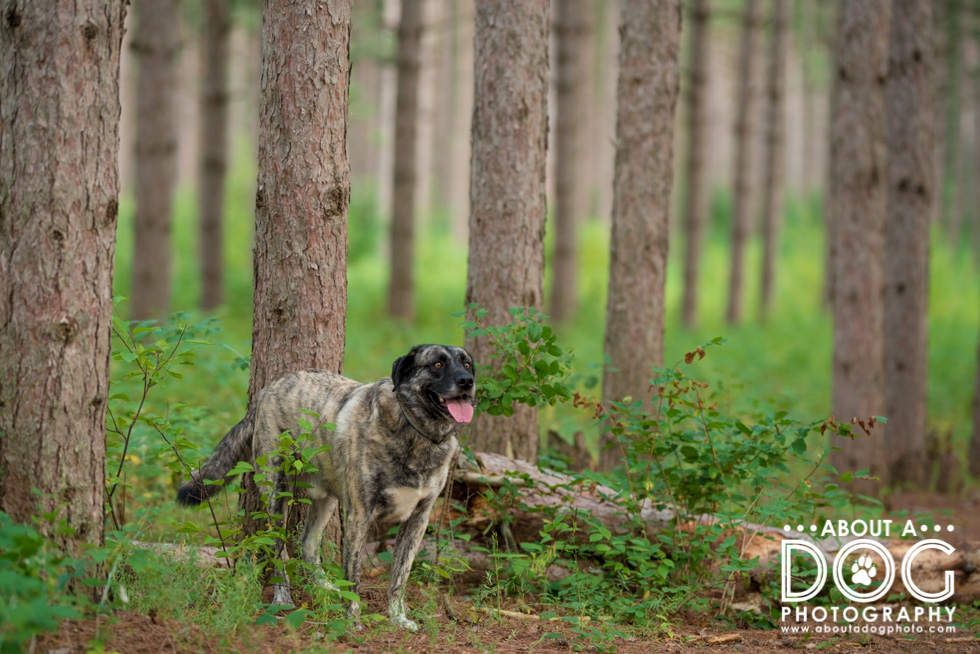 Montissippi Regional Park, Monticello
• offers: a small jaunt from St. Cloud (approx 30 mins) and an equally small jaunt from Maple Grove (approx 30 mins) this location is a stunning halfway point featuring plantation planted pines (say that 3 times fast!), a paved walking path that meanders around the trees, a plethora of trees and grassy areas and a public water access on the river
• perfect for a session in: spring, summer, fall and winter
* there are tons of raspberry bushes (lots of thorns) and poison ivy in the pines, we will take extra caution in this area