What is a Teenie Weenie Session?
Teenie Weenie Sessions are petite, 10 minute, seasonal themed sessions that are perfect for playful updated images of your dog throughout the year. Most frequently these sessions will be studio sessions with simple to elaborate backdrops.
Themes like: Valentines, St. Pattys, Easter, Halloween and Christmas are what you might encounter throughout the year!
Remember, these are limited edition sessions and spaces will fill up quickly – especially for fall colors & Christmas. Locations will vary from St. Cloud to the Twin Cities area.
Can I book a Teenie Weenie Session anytime?
Nope! These sessions are limited availability and only available certain times throughout the year. 
If you want to know the date & location of these sessions before everyone else then sign up to be a VIP! (Very important person & pup!)
VIPs get first dibs on Teenie Weenie Session one week before the general masses do!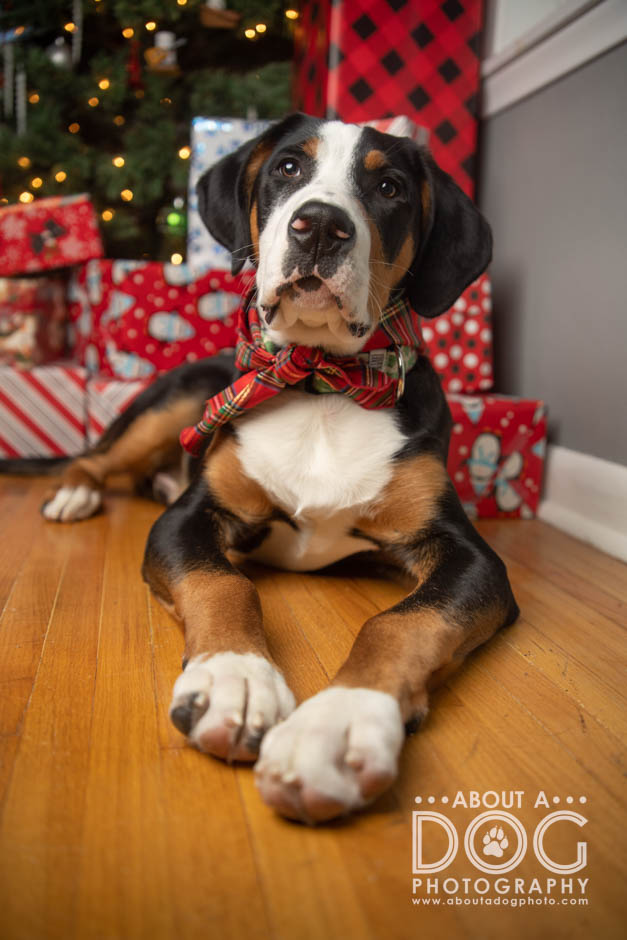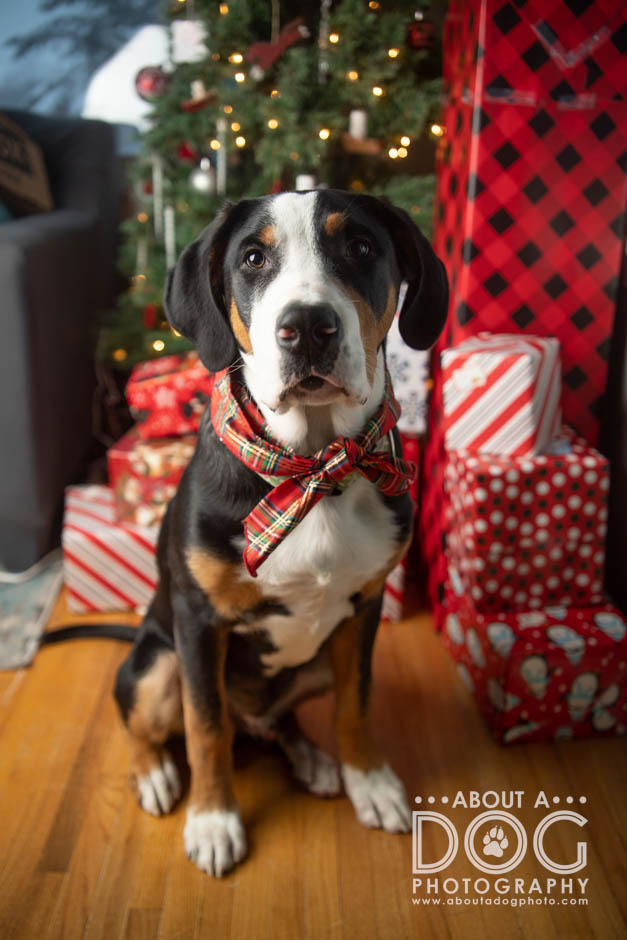 The handy dandy easy peasy form below!

Where can I see the upcoming themes or book my session?
Past Teenie Weenie Sessions - coming soon!