What is a Short & Sweet Session?
These are awesome, mega limited edition EXCLUSIVE petite 20 minute sessions that happen every once in a "dog" moon – think fall colors, holidays and spring blossoms. 
Each session is limited to no more than 6 sessions – which means you need to call dibs quickly if you want one of these awesome petite sessions for updated family images or images for your holiday cards. 
Want to get first dibs on Short & Sweet Session dates before everyone else? Then sign up to become a VIP! (Very important person & pup!)
VIPs get the news about the Short & Sweet Session dates & locations one full week before the general masses do! Huzzah!  
Can I just book a Short & Sweet Session anytime?
Nope! These are EXCLUSIVE sessions only available on certain dates no more than 4 times a year.  
Classically they arrive with the fall colors, spring flowers, a day at the beach and possibly while dashing through the snow.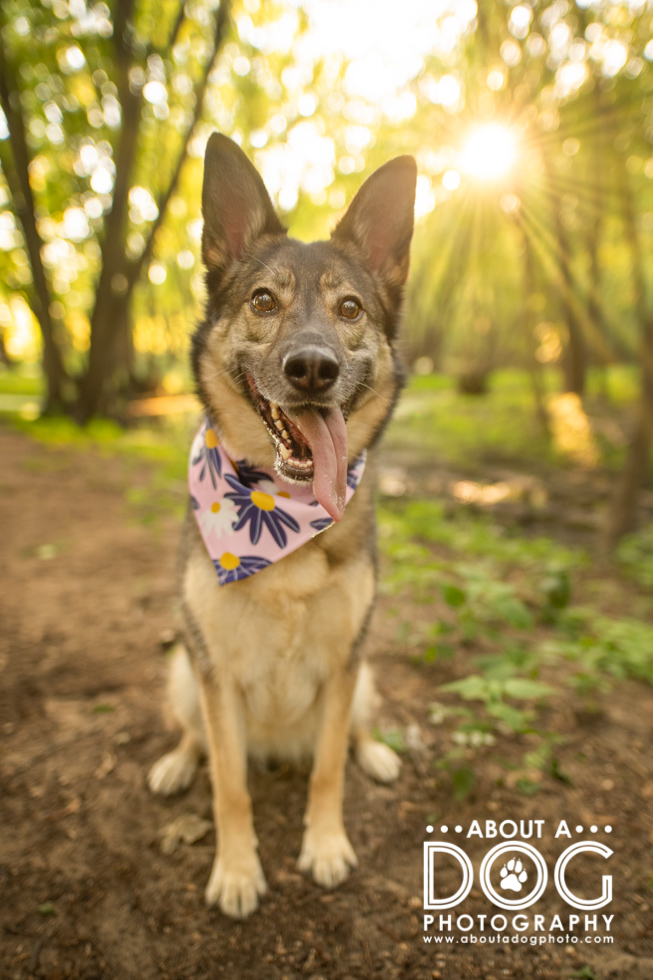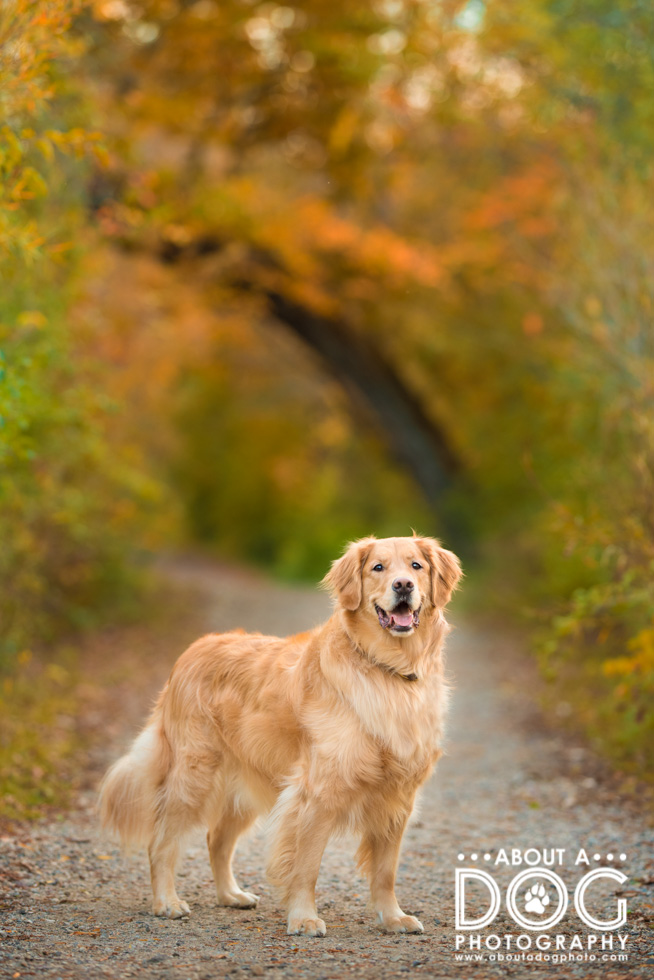 The handy dandy easy peasy form below!

Where can I find information on upcoming dates & book a Short & Sweet Session?
Past Short & Sweet Sessions with awesome dogs!