OH HECK YES! About A Dog Photography is turning 9 this year! PAW-TY!!!!! (And egads, it's been 9 years already?!?)
Break out the cupcakes & pupcakes (pop over to Nadia Cakes or Three Dog Bakery to snag yours) and let's CELEBRATE!
Gifts? We love them!
But…
We LOVE to give them too!
Gifts you can win:
8 Short & Sweet Sessions + $125 print credit + Atomic Collars collar (value: $275)
One full Standard Session + $250 print credit + Atomic Collars collar (value: $525!!!)
There are 3 ways you can win – via Facebook, via Instagram & via here on the website & blog!
Enter each giveaway as many times as you want and if you don't win one of the first 8 your entries will go towards the grand prize of the Standard Session! (If you win, you won't be able to win any of the other giveaways including the Standard Session.)
Want to know when you can enter?
#1 & #2 will air in duo – watch Facebook & Instagram on Thursday June 3rd for the announcement
#3 & #4 will also air in duo – keep an eye on the blog & Instagram on June 8th
#5 & #6 are another duo – they will show up on Facebook & for the VIPs (not a VIP? Sign up here!). June 11th it happens!
#7 will be announced via Instagram on the 21st
#8 kicks off on Facebook on the 25th
#9 – the BIG ONE – will be picked on the very last day of the month!
All instructions and details will be included with each giveaway opportunity.
---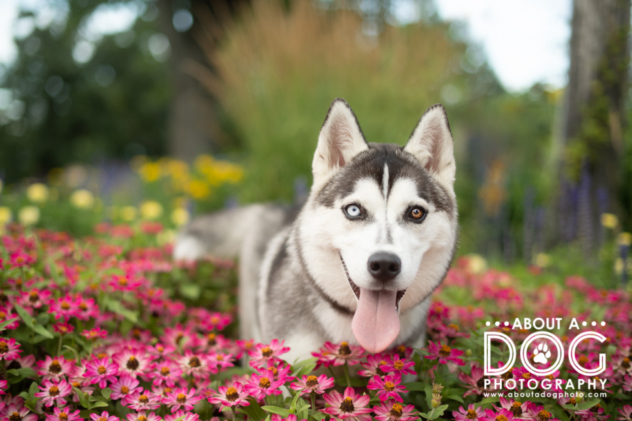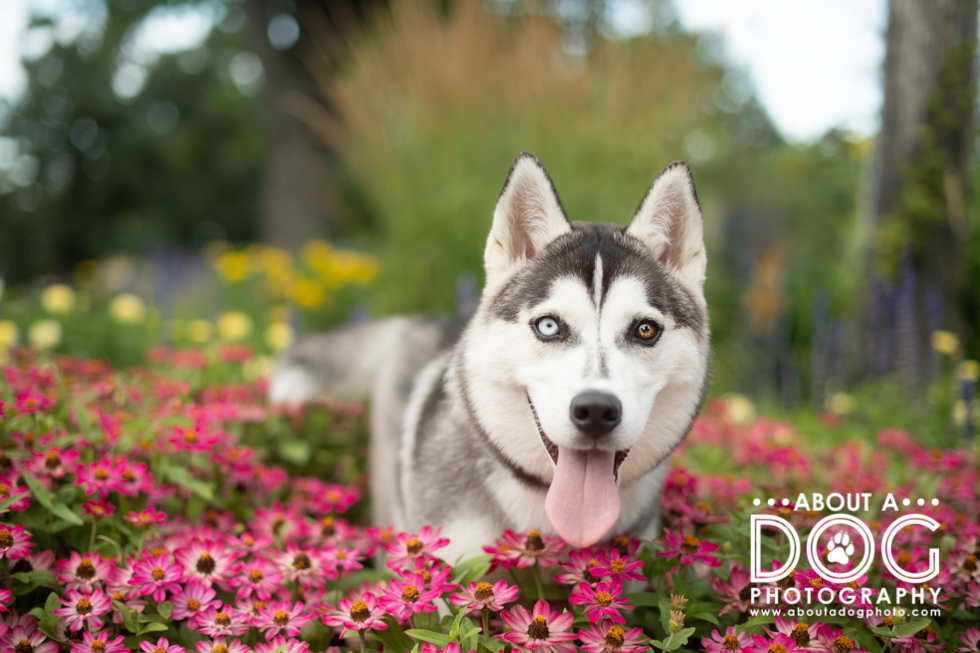 To enter the BIG ONE / Standard Session:
1. Comment on this blog post for entry #1!
2. Enter one or all of the giveaways! 1 entry per entry!
(I should know you enter via Facebook, but you may want to DM me via instagram so you get correct credit!)
3. Wait for the drawing at the end of the month!
At the minimum you will have up to 9 entries, at the max… this depends on how may times you enter!
Entries open from June 1st through June 30th 2021 for the Standard Session. Best of luck!