An odd snow day to start the mid month out on – crusty, crunchy – and not the 4-10 inches that were forecasted to blanket mid Minnesota today (granted there is still ample time for a rather large dumping of snow…)
Thus far the month has been tolerable for temperatures, with adventures in sledding and the idea of snowboarding (hasn't happened yet, lessons will be in the works first!) while the daylight is stretching longer into the day with a formal sunset of 4:58. 
Today is: 
– National Hat Day
– National Strawberry Ice Cream Day (National Ice Cream Day happens July 1st!)
– National Bagel Day (first known mention of bagels is 1610, though they could have been around before!)
Our favorite bagel: french toast or blueberry!
Totally realized we didn't do a recap of the AWESOME clients from 2020! 13 total sessions!
New friends, old comrades (Eli & Margot, Stewart, Kaedo, Willie & Dani) and a horse named Peas too!
Who's who, from the top:
Rowdy, Clarabella, Mishka, Davey, Eli & Margot, Huey, Ozzie, Stewart, Kaedo, Willie, Stella, pack of 4  (Frankie, Maple, Trim & Billie Jean), Dani and Peas. 
* Fun note: Stella's session was the very last of the year – it was on New Year's Eve! And those baby bulldog wrinkles!!!!!!!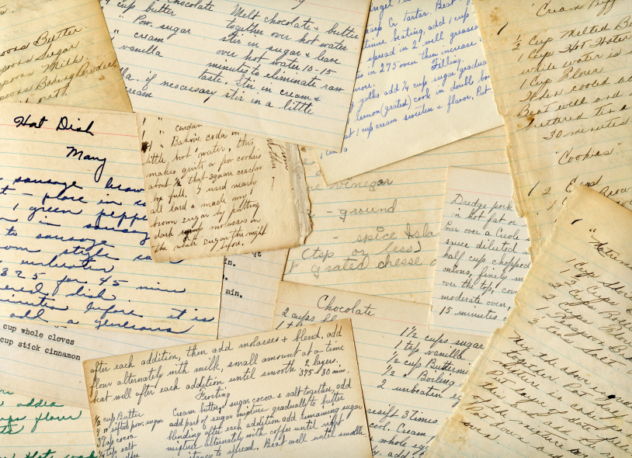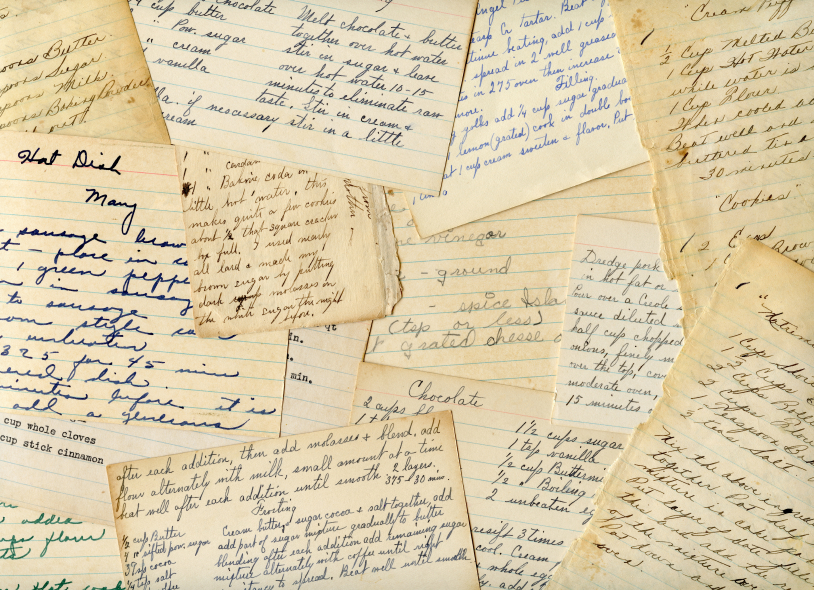 Before we adventure into today's recipe… we made a graham muffin recipe! It was… successful, though the muffins ended up quite dense and non muffin like. No butter in the recipe from 1896, not sure if that is what made them so unique in shape and consistency.
2 batches baked, second batch gained a splash more of milk, ginger & mace. They rose a bit more but still the mouth feel was rather dense. Further experimenting will be needed. (The adventure will show up on the side blog Banterings).
With no further ado: Friday January the Fifteenth, 1896, submitted by Mrs. M. A. Sacksteder of Downer's Grove Ill. 
BREAKFAST
Cerealine flakes
Liver and bacon, sauté
Bread and butter
Squash griddle cakes
Coffee
LUNCHEON
Welsh rarebit
Togus bread
Mother's cake
Raspberry jam
Tea
DINNER
Tapioca cream soup
White fish au gratin
Potato puffs
Parsnips fried in molasses
Chow-chow
Cream cakes
Orange sherbet
Drip coffee
---
No idea what chow-chow is… a quick skim of the book and no recipe. Hmmm… onward to the Google machine!
Chow-chow is a pickled relish, pickled in a canning jar,  typically consisting of green tomatoes, cabbage, onion and peppers or a combination of carrots, beans, cauliflower or peas. They can be mild or spicy, with a distinct flavor profile pending on what region of the states you're in. Southern chow-chow is usually just chopped bell peppers, green tomatoes, sweet onions and cabbage. Northern chow-chow can consist of cauliflower, carrots, beans, onions, bell peppers, and whatever else was leftover from the garden. 
—
Cerealine flakes were made from corn (flattened between rollers into flakes) and the first dry breakfast food retailed in America. Seems its consistency was akin to porridge more than our notion of cereal. Production ended in the just before the 20s as the market filled with crunchy cold cereal options (corn flakes arrived on scene in 1906) and Cerealine fell out of favor. 
—
Recipes included with this entry: Liver and Bacon, Welsh Rarebit, Togus Bread, Mother's Cake, Tapioca Cream Soup, White Fish, Parsnips Fried in Molasses, and Orange Sherbet. 
WELSH RAREBIT, quick
Grate one pint of cheese. Sprinkle on it half a teaspoonful of mustard, one-fourth a teaspoonful of salt and a speck of red pepper. Heap this on slices of buttered toast and put in the oven until the cheese begins to melt, when hurry to the table. 
TOGUS BREAD
Three cupfuls of sweet milk and one of sour, three cupfuls of Indian meal and one of wheat flour, half a cupful of molasses, one teaspoonful of saleratus, one of salt. Steam three hours. Good hot or cold. Enough for several meals. 
sweet milk = regular milk
sour milk = buttermilk
Indian meal = most likely corn meal
saleratus = baking powder
ORANGE SHERBET
Two gills of orange juice, one of lemon, one cup of sugar, one pint of cold water. Strain and freeze. 
gill = half a cup or 4 ounces
Been sewing like a fiend for Atomic Collars. Bin neckties and a pair of martingales, oh my! Plus there's a new look to all of the product images – something that fits the "retro" feel of Atomic Collars. Take a gander and let me know what you think!

(Plus there's a batch of plaids, upcycled from scarves in the ready in waiting stage! EEEEK!)