The day has arrived, though the classical context of the Black Fridays of our youth (lines for the elusive doorbusters, the chaos and fending off the old women for the very last Tickle Me Elmo) has fizzled into a month long celebration of holiday spending and deals. Additionally, web buying allows us to be cozy in our robes and slippers without the hassle of parking, people and getting up at the ass crack in hopes of the thing might be available. 
This year is mega important to support our local small businesses. The pandemic has been rough, and small businesses have been hit quite hard. Be sure to show them ample love!
Below is a compiled list of local to Minnesota & beyond:
Atomic Collars
– upcycled collars, scarves and hoodies for bigger dogs 
Sidewalk Dog
– an awesome resource for everything dog in the Twin Cities plus they have awesome swag!
CuddleMutt
– collars, bandanas & cozy blankets 
* If you buy a CuddleMutt blanket, they give a CuddleMutt blanket + 20% of profits for all other accessories to a shelter!
Grey Duck Art
– paint by numbers of YOUR dog!
Val & Co
– tasty treats from recycled brew grains, bowties, scarves & matching human sets too! 
Dog Love Repeat
– classy and upscale accessories
Lucy & Co
– coats, bandanas, harnesses & more!
Bubbly Paws Dog Wash
– get your pupper squeaky clean – self service, full service and grooming available! Find them in the Twin Cities!
 Kovered Up
– crate covers, bandanas, collars & leashes and more! 
Miss Sophie Bowtique
– adorable dresses & clothing for small to medium sized dogs & cats.
Nelli Designs
– memorial candles, candles & gift boxes
 Riverrun Acreage LLC
– collars, bow ties and face masks!
ZoZo & Co
– adorable bandanas
Rescued Hearts Clothing
– clothing for people with dog themed graphics – perfect for dog moms & dog dads!
Finley's
– mega tasty dog treats
* Finley's creates paid employment opportunities for people with disabilities while dedicating 50% of net profits to initiatives providing employment training, accessibility, health & wellness, and advocacy platforms for people with disabilities.
Carver County Chiropractic 
– not only chiropractors for people – they adjust animals too!
Wilson Customs 
– custom dog kennels that become pieces of furniture as well as a homey place for your doggo!
Loon & Beau
– bandanas & bow ties oh my!
 Fuzz Butt Boutique
– bandanas, face masks, matching sets and more!
Leashes by Liz
– handcrafted leashes, collars & harnesses made from paracord
Curtis Collars
– stunning embroidery collars & paracord ones too!
 The Bark Bars
– soaps and bath bombs for dogs!
Fairly Odd Dogs Apparel
– unique, fun and classy collars plus bandanas & more!
Peace Love Local
– dog tags, bandanas and more!
Wet Lab Creative
– custom portraits of your dog!
Northern Wick
– they create candles, but their fall dog box is utterly adorable!
 Lauren Boatner Art
– awesome portraits of your doggo! Check out her Instagram to see examples!
Pawfectreasures
– Bandana holders for your dog's bandana wardrobe
Stashios
– wrap ups to turn pills into treats plus tasty dental treats!
Kannis Kreations
– hand stamped dog tags
Black Dog's Art Studio
– watercolor portraits, face masks and dog bed sheets
Doodles and Loons
– mega cute dog bandanas
More small businesses to love:
Etsy has way more than a ton of options. Collars, leashes, blankets, coats, dog everything. Here are some searches to get you into the rabbit hole:
BLACK FRIDAY with ABOUT A DOG PHOTOGRAPHY!
FRIDAY November 27th – MONDAY November 30th ONLY!
– When you invest in a session your session investment turns into a PRINT CREDIT of $250!
– BIG BONUS: Friday get an additional print credit of $100
– BONUS: Saturday-Sunday get an additional print credit of $50
EMAIL to:  
or you can snag a session here: aboutadogphoto.com/shop/classic-session/
to snag the Black Friday SESSION to PRINT CREDIT!

Additional savings with About A Dog Photography: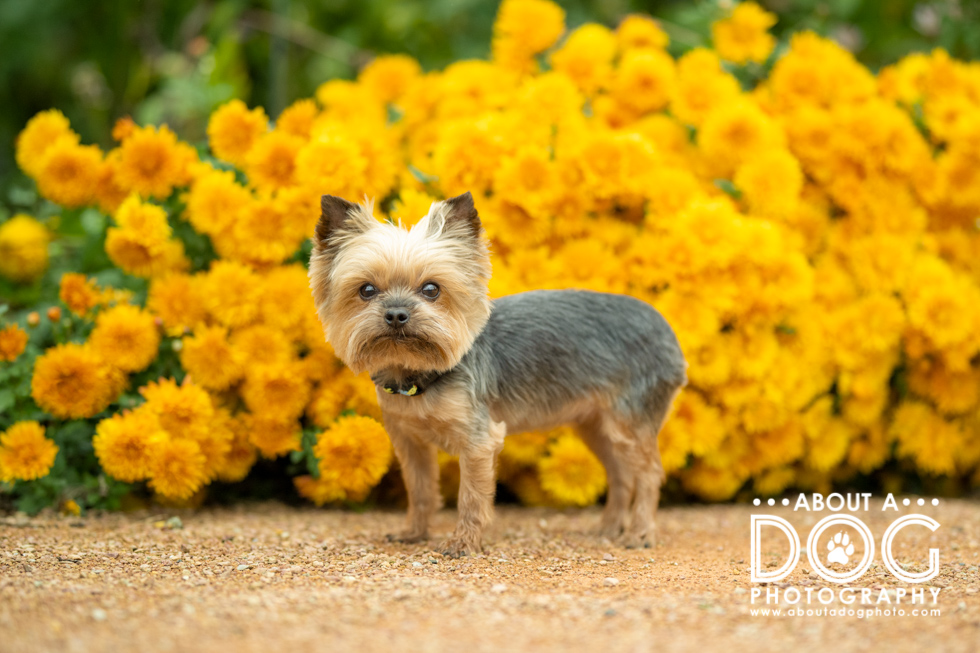 ATOMIC COLLARS BLACK FRIDAY SAVINGS:
BOGO! Buy one, get one FREE on collars and scarves!
Use code: BLACKFRIDAY20BOGO
*Coupon is valid until November 30th. Excludes hoodies, crewnecks & sale items.