The theme this week was relaxing – which isn't typical for this hectic holiday season! (Why yes, I do have all of my Christmas shopping done… I think…)

First, a tossback to a lovely spunky mud loving lab named Izze. I had the chance to meet her mom in Florida in 2014 (we were there for a Hair of the Dog workshop) then adventured out twice to meander with Izze and her mom as we helped each other with our dog photography.
Izze recently passed away. In looking for a couple images of her to share with her mom, I came across these of Izze relaxing in their old house. (They have fresh edits on them).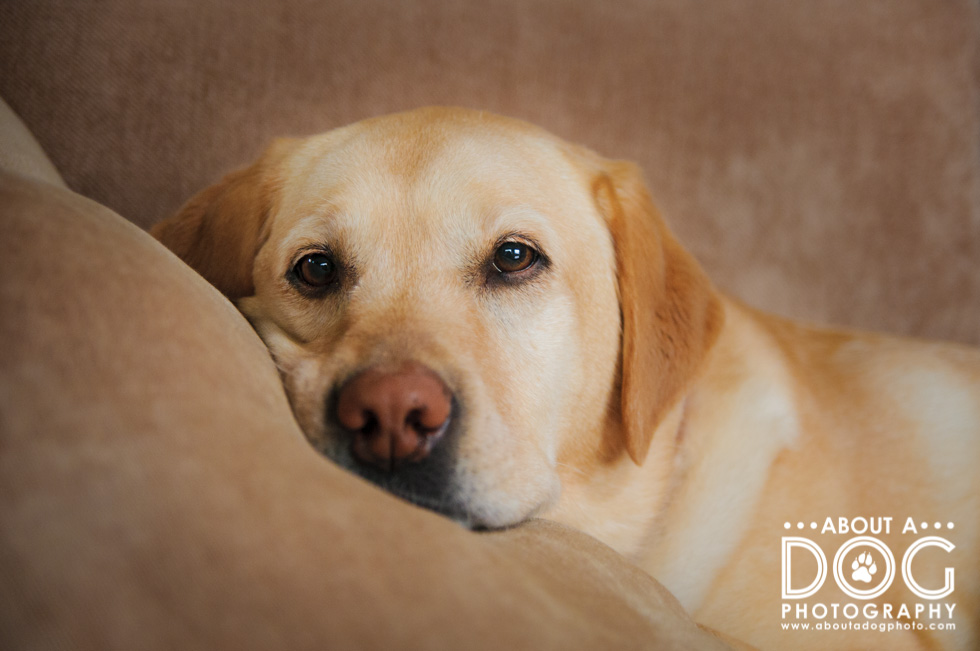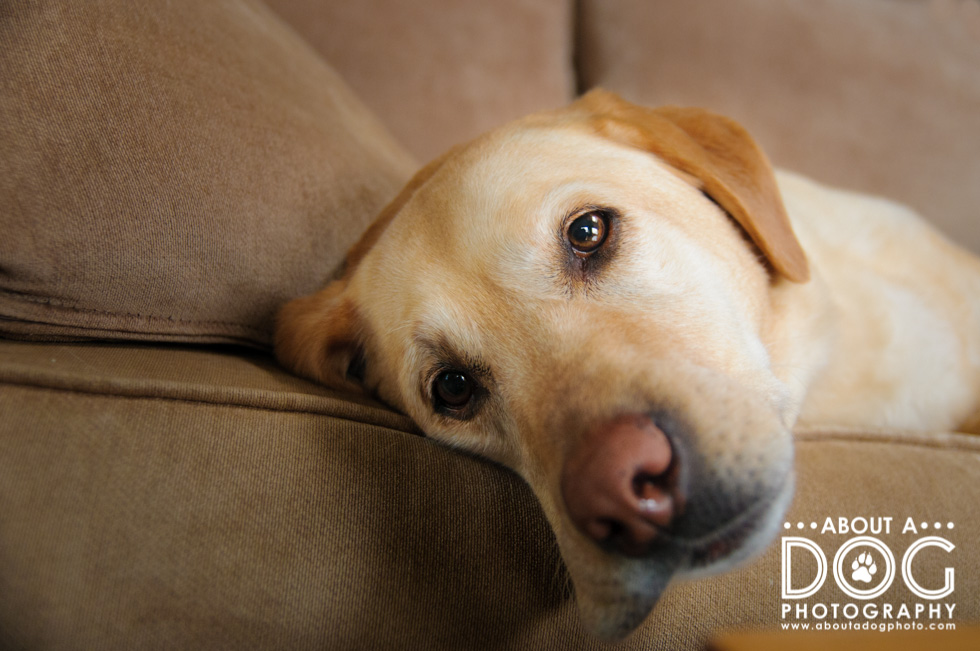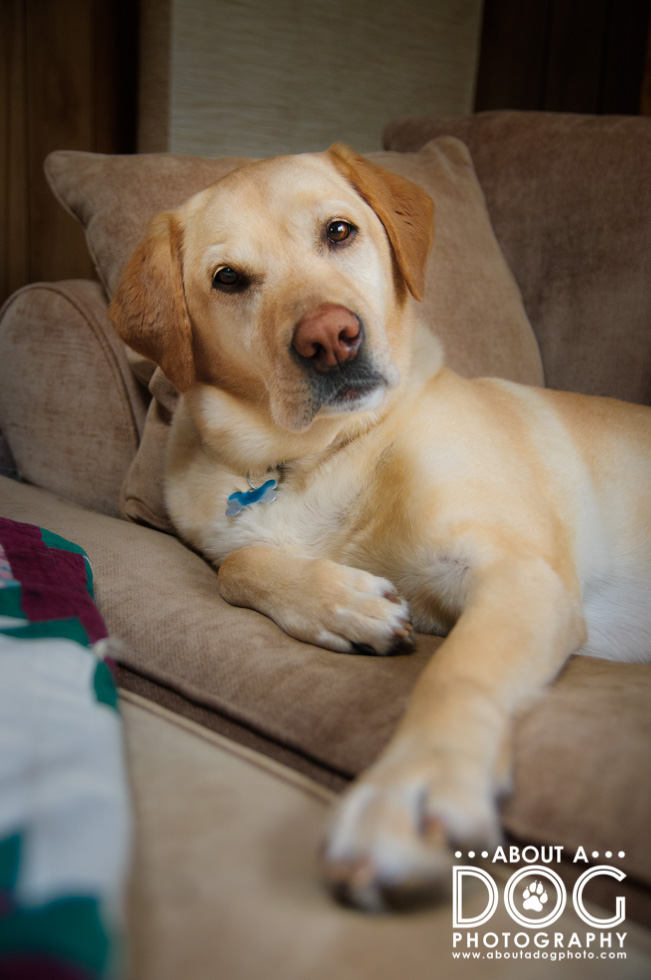 And one from the second visit to Ithaca NY.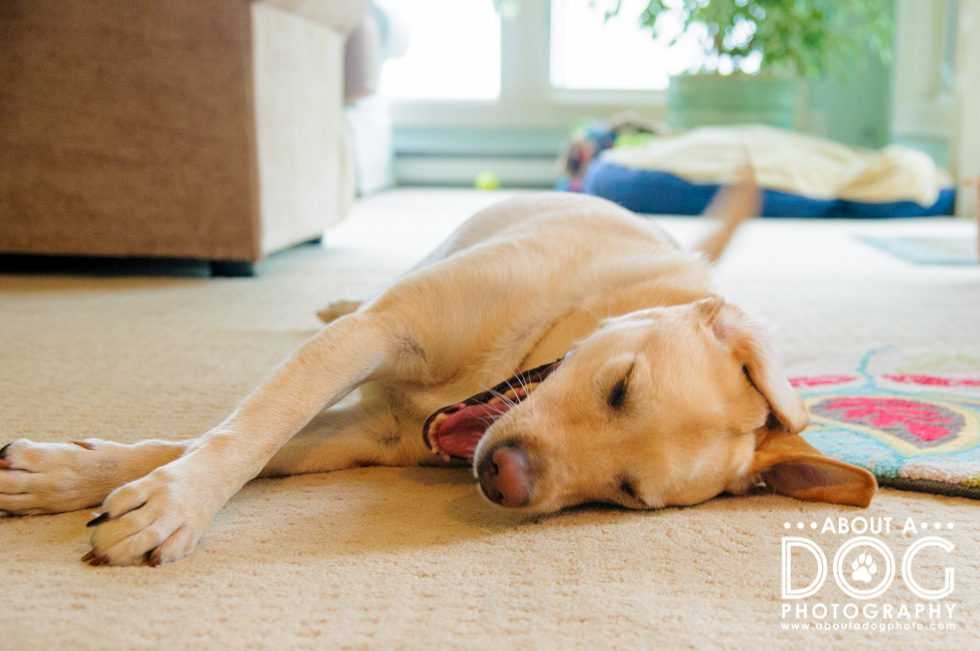 Izze you will be missed greatly. Enjoy the mud in the sky. Say hello to Mick & Icey for me.
---
Fast forward to the midst of the holidays 2017. The cats made for easy models – Snuggles, Tootsie & Lilly.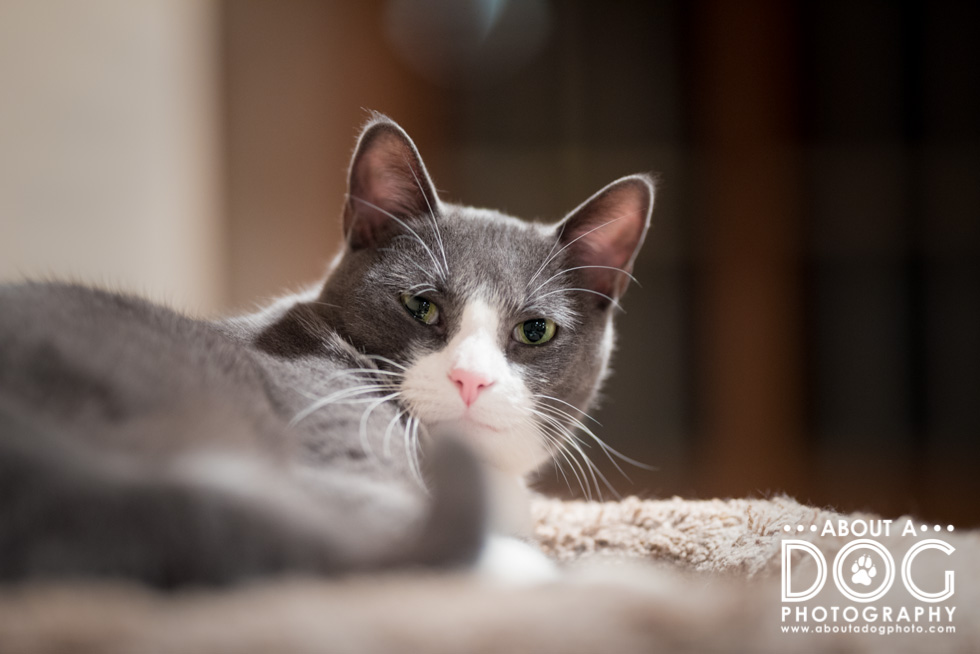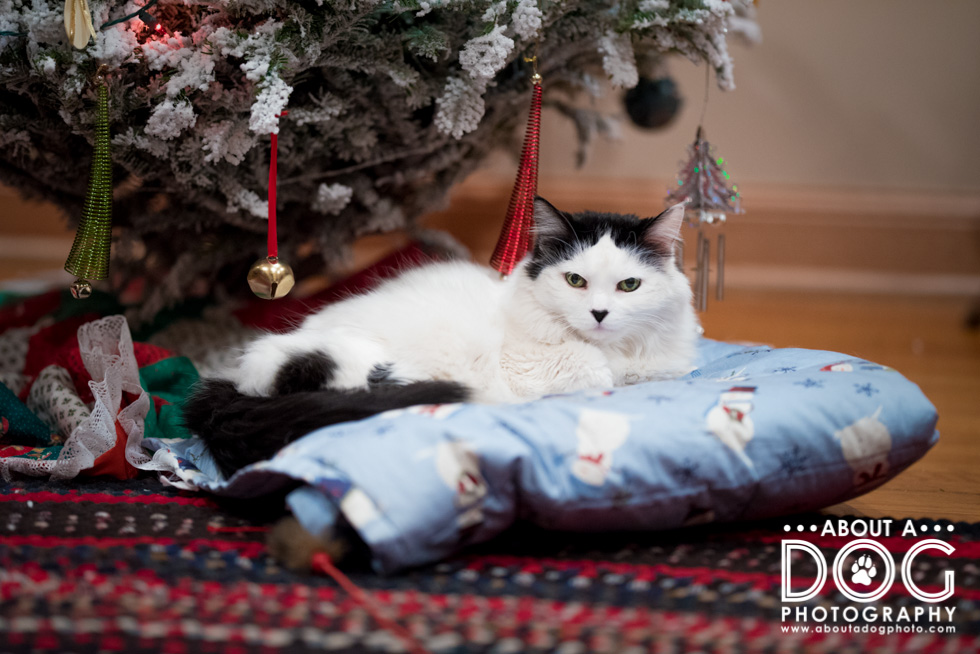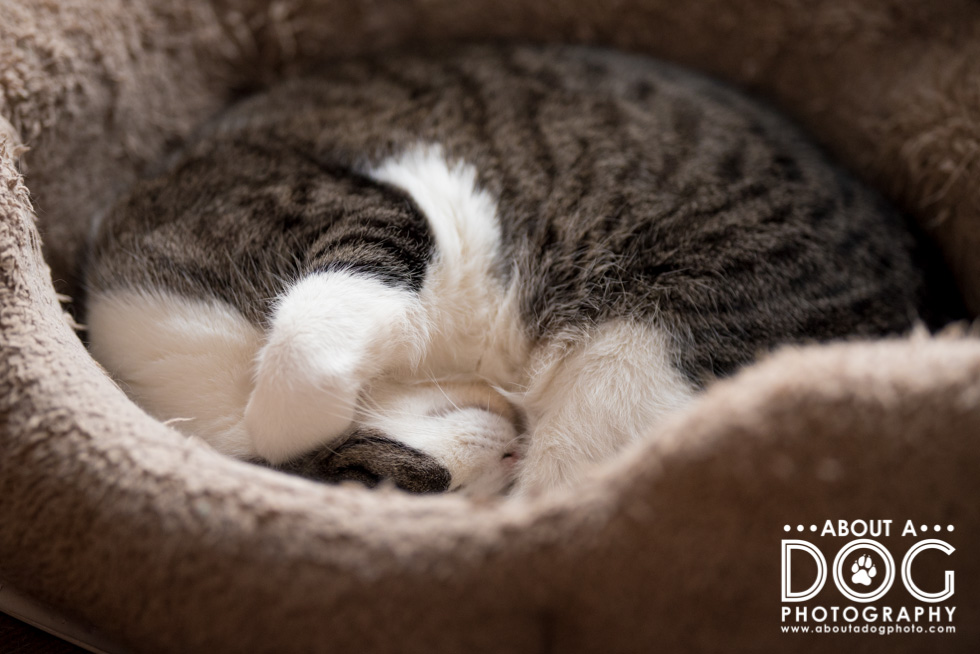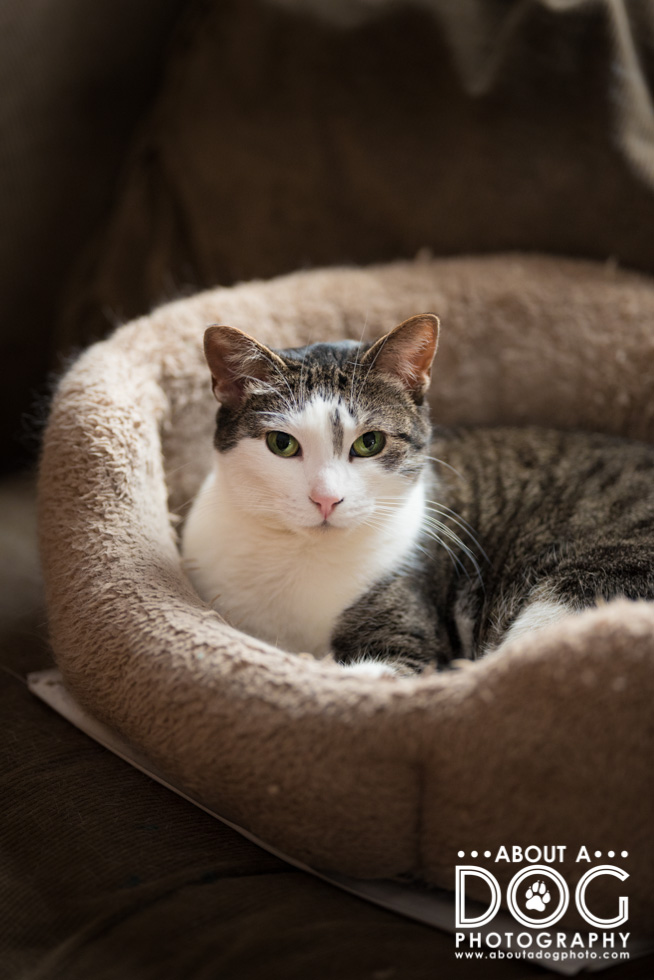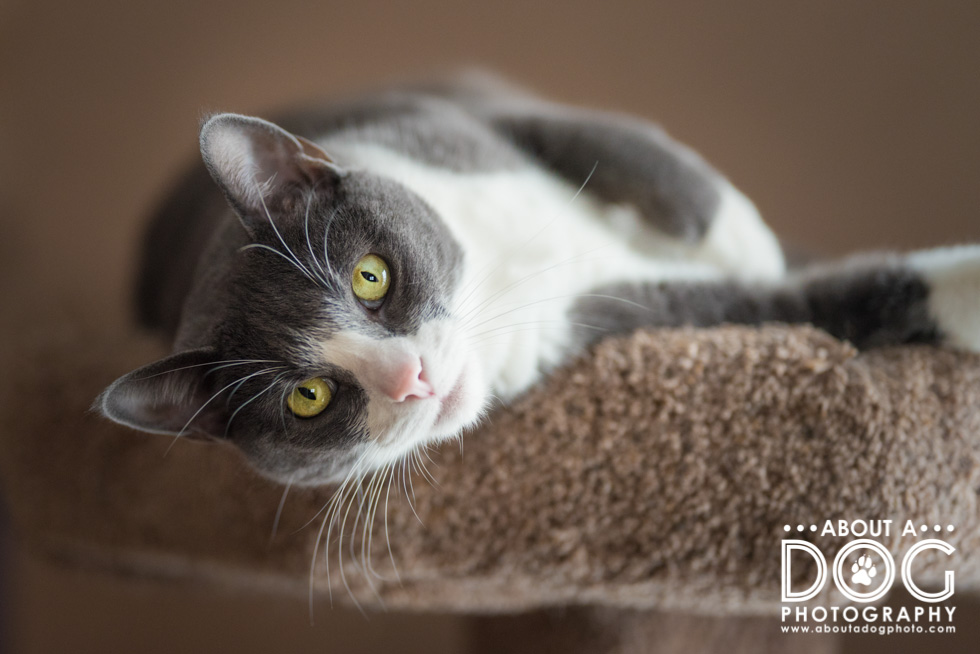 Bender played a model as well. Though the lay followed by lay (usually prompts the dogs to be "dead" or to lay their head down on their paws) made Bender look a little less than relaxed haha! (He's got an eye open haha!)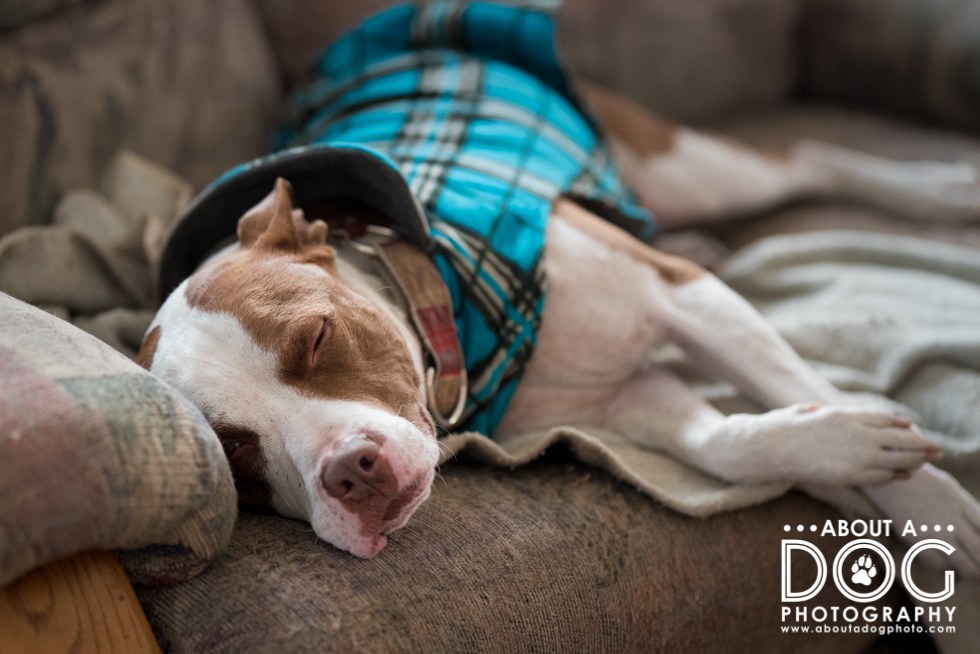 He lounged on the couch for a relaxed lay. Until he slid off the couch in a stretch and wanted to go outside!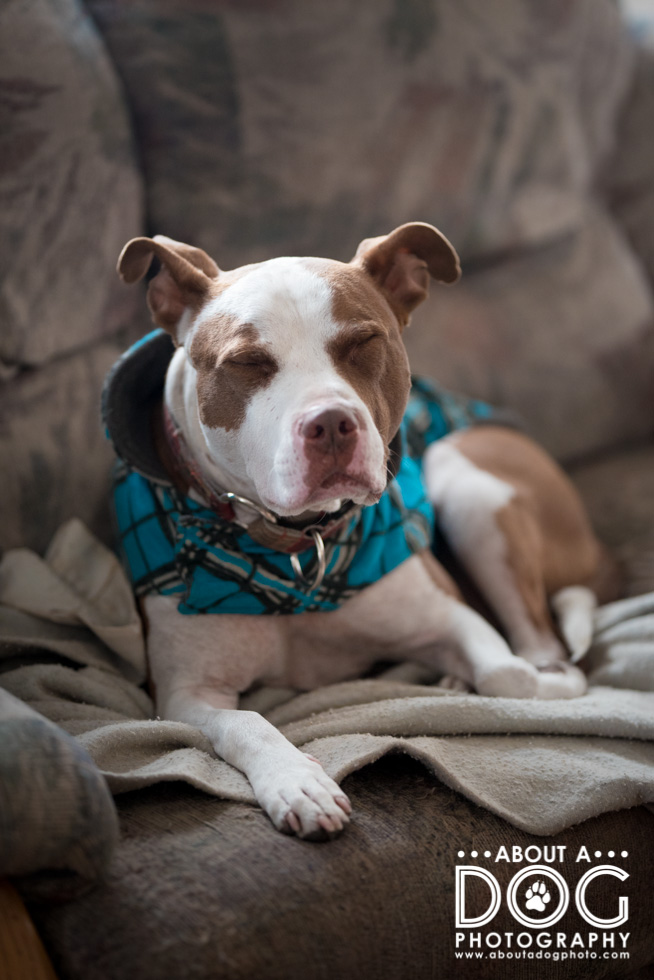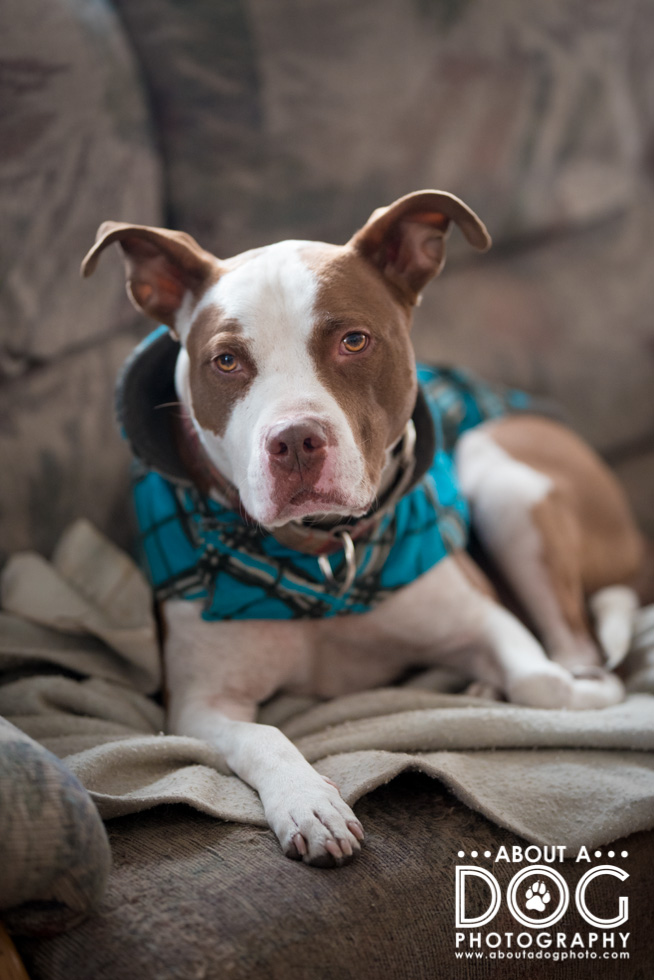 Next visit Darlene with Pant the Town Pet Photography serving MA & NH.
---