(About A Dog Photography in Anoka MN | The 52 Week Project is a blog circle with a theme for every week (which means we all link to each other, links are found at the end of the post).
---
Humor was the theme for this week's 52 Week Project. One of the things I've always found humorous is running dogs. With luck I had coordinated with Tiffany of Avaqyn Acres for an upcoming business rebrand and we had two days of her awesome clients for models. One of the training skills we showcased were recalls. Tiffany would hold each dog and then when released the dog had to recall to their owner.
Weeeee! And some of those faces were EPIC! Its funny how some of the dogs ran, flew and had faces that went squishy!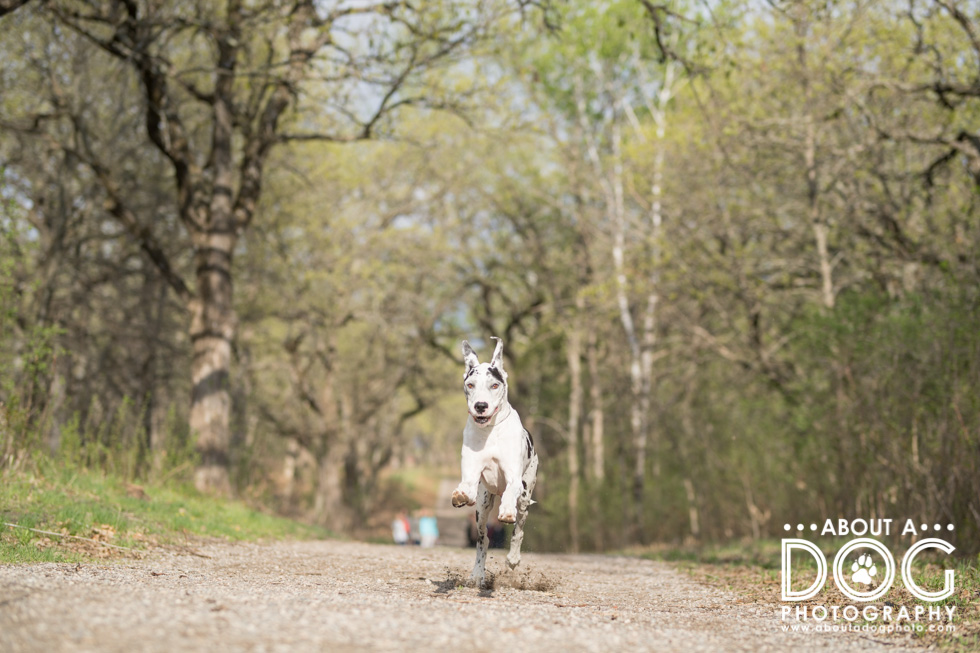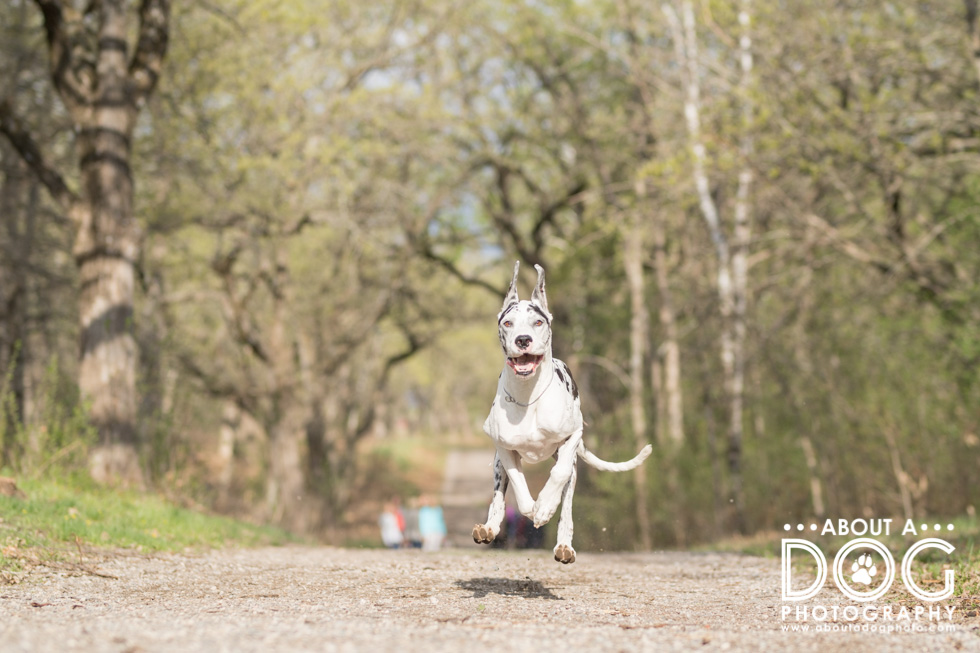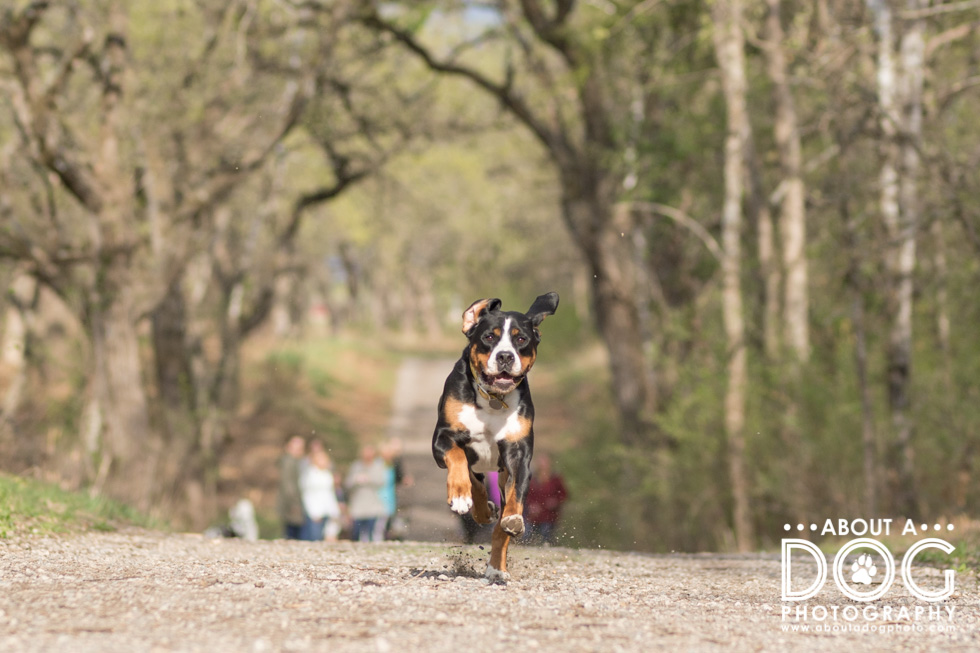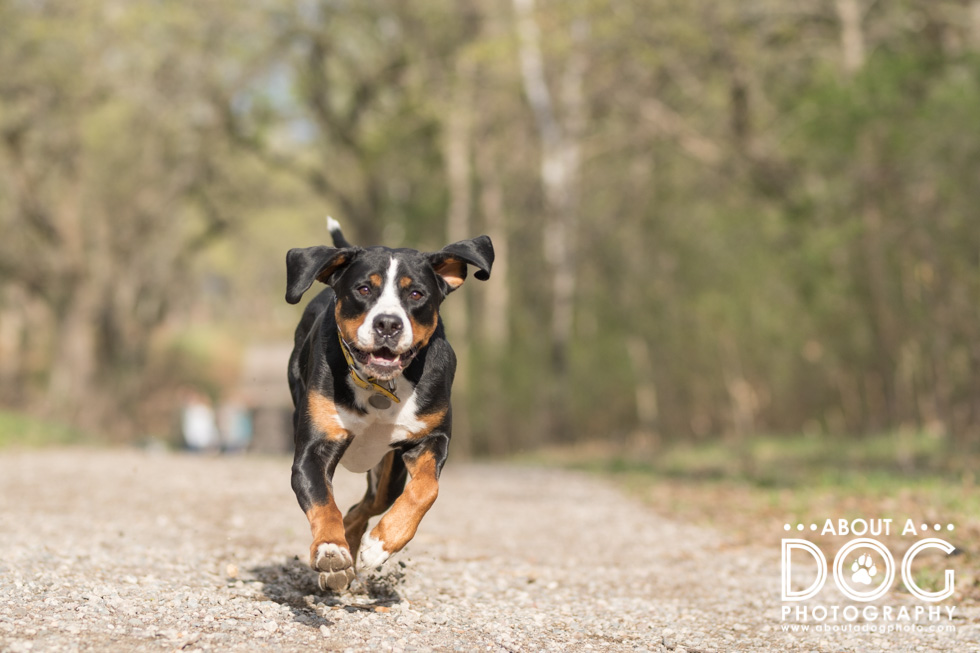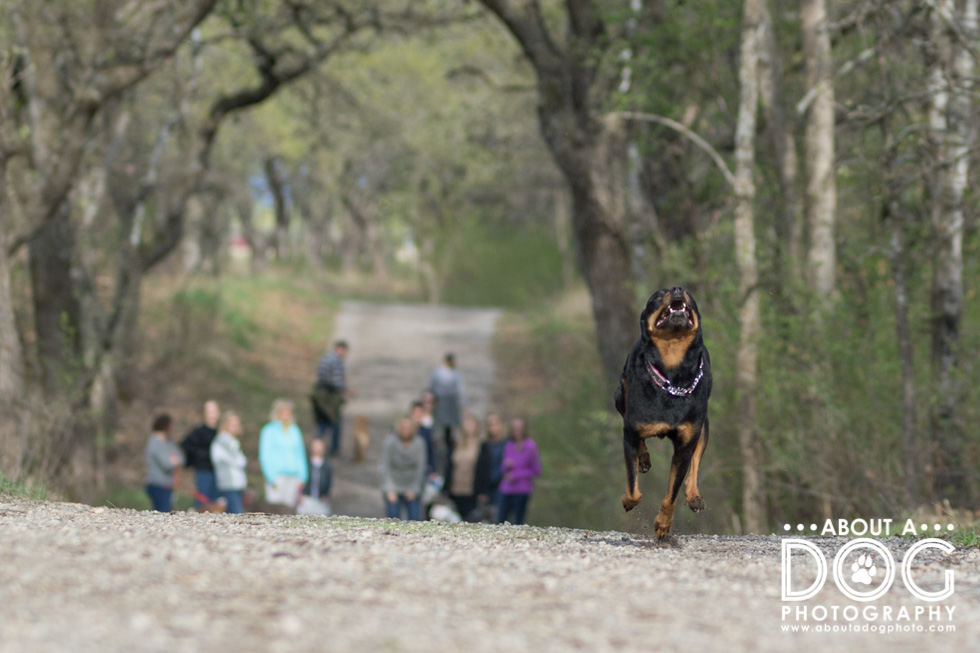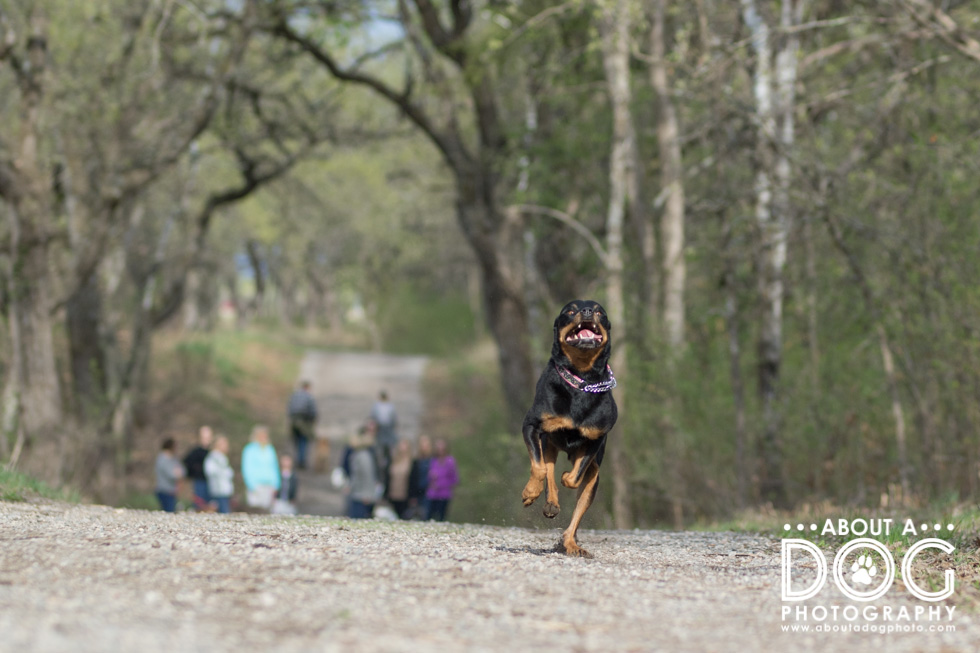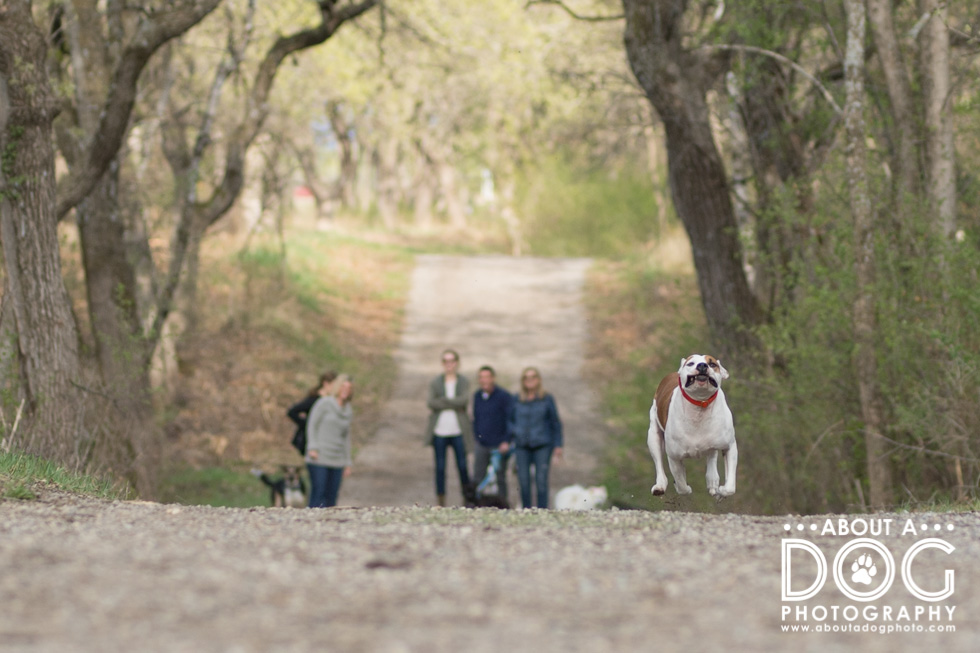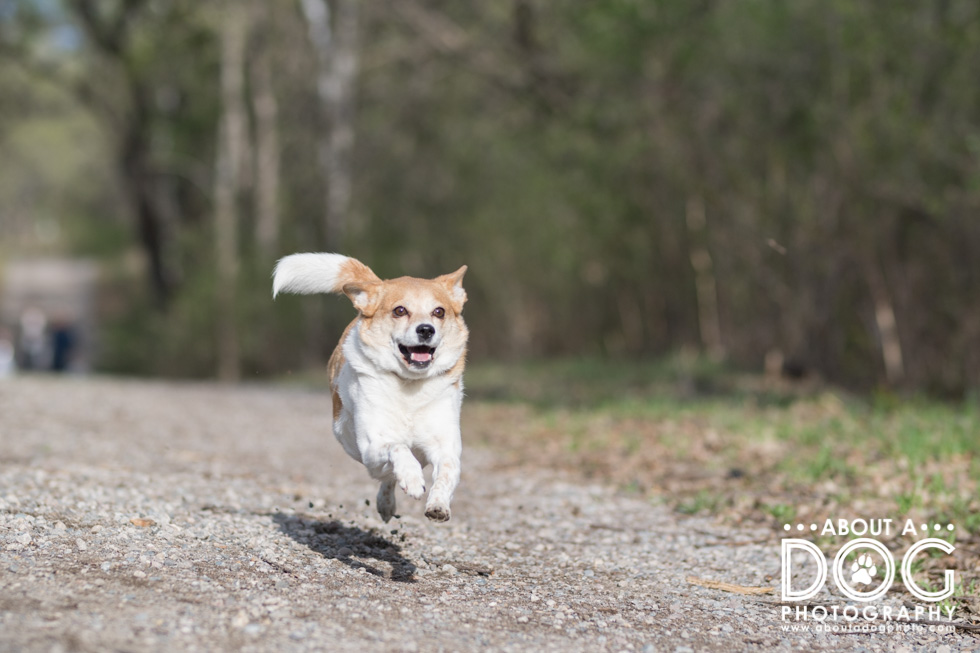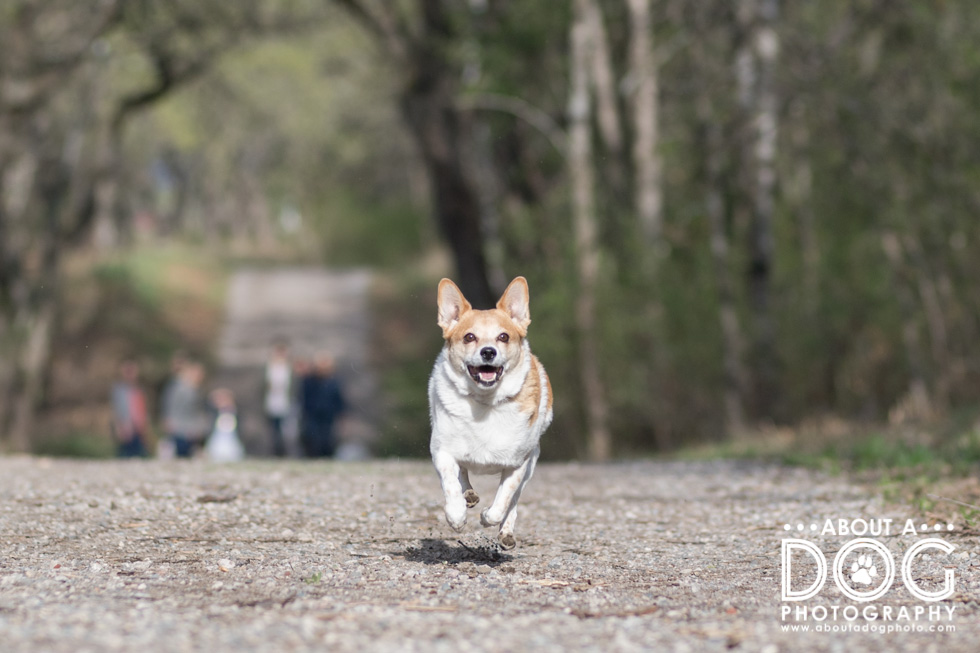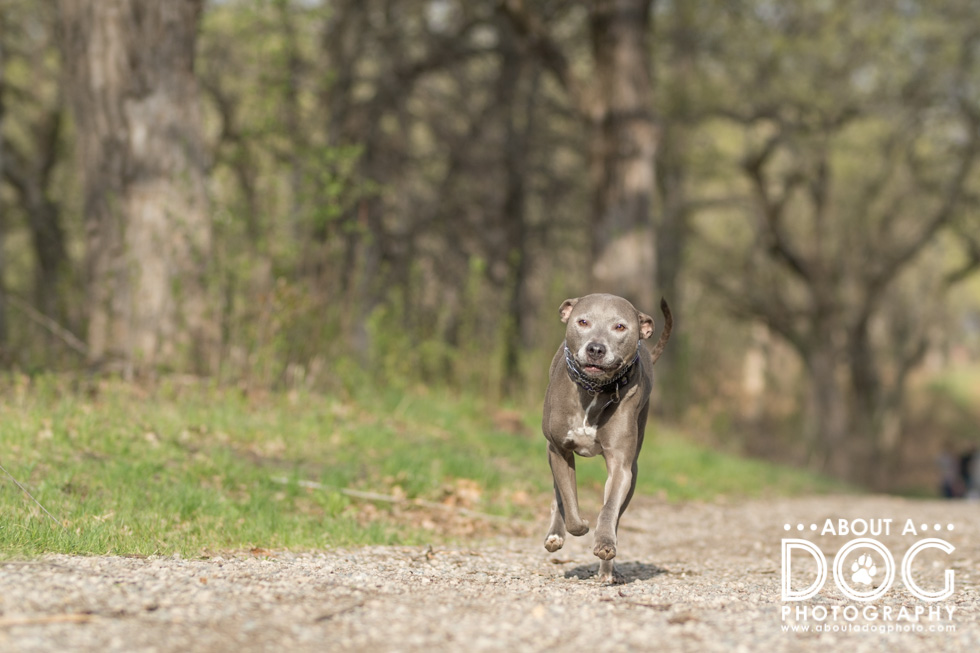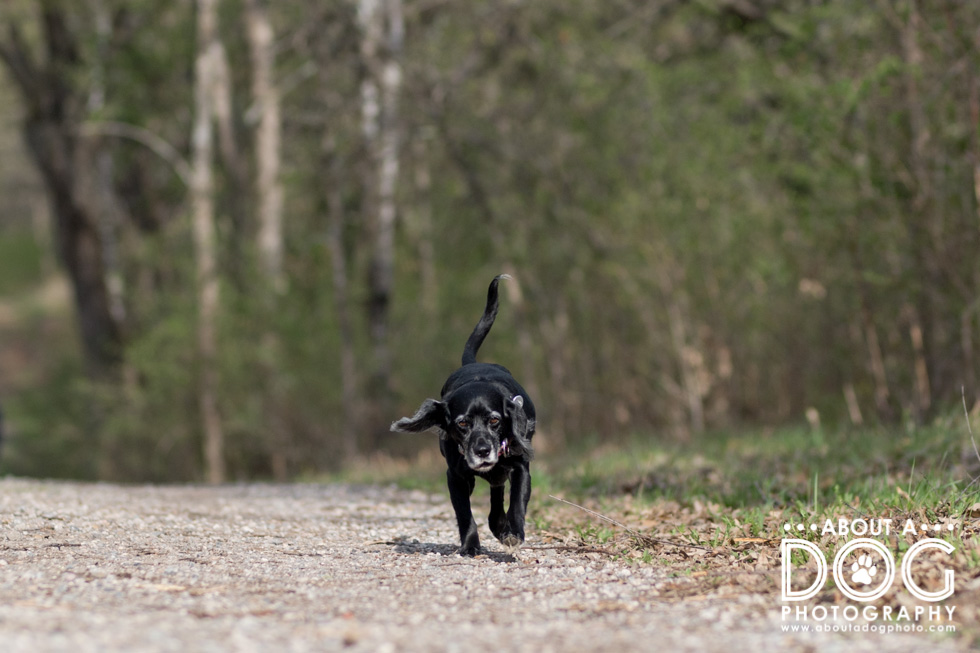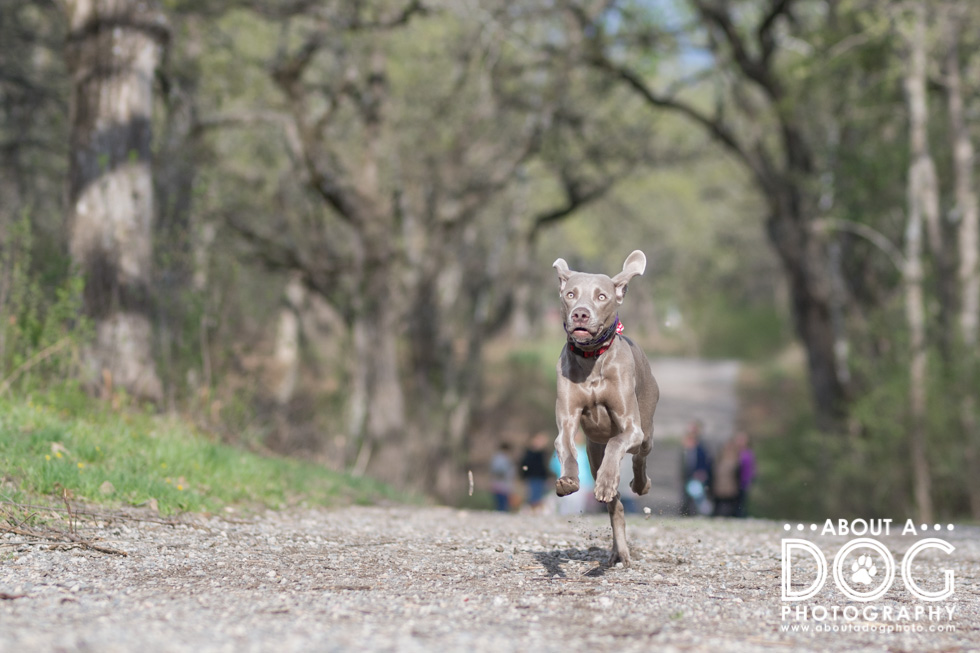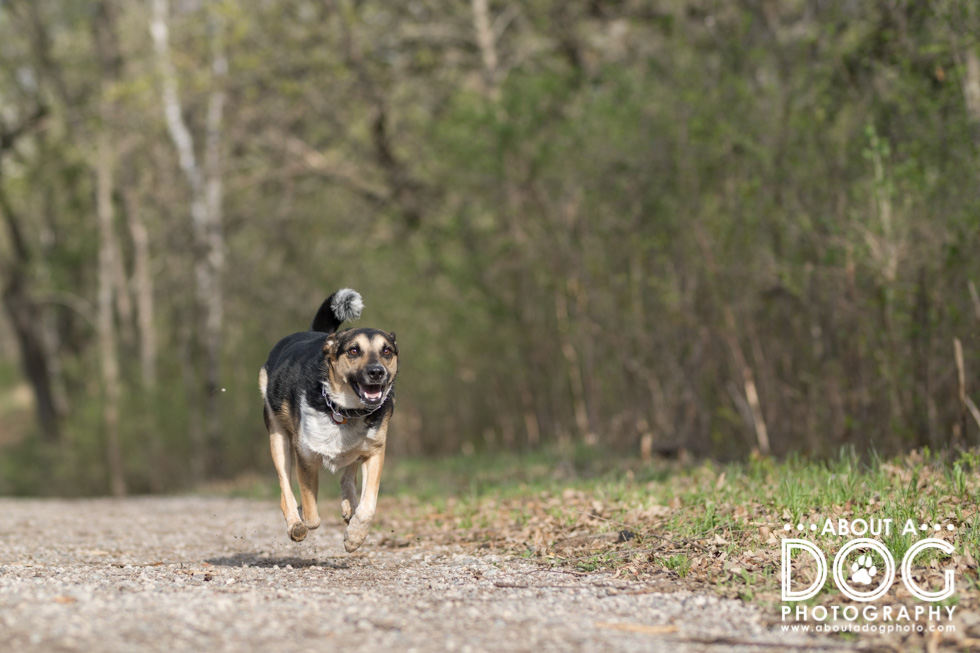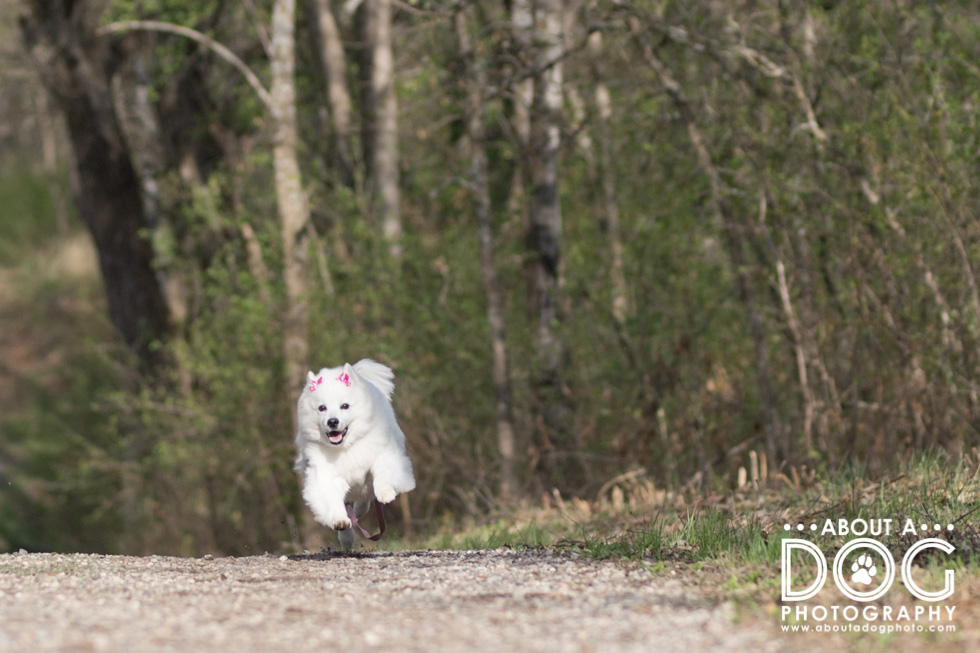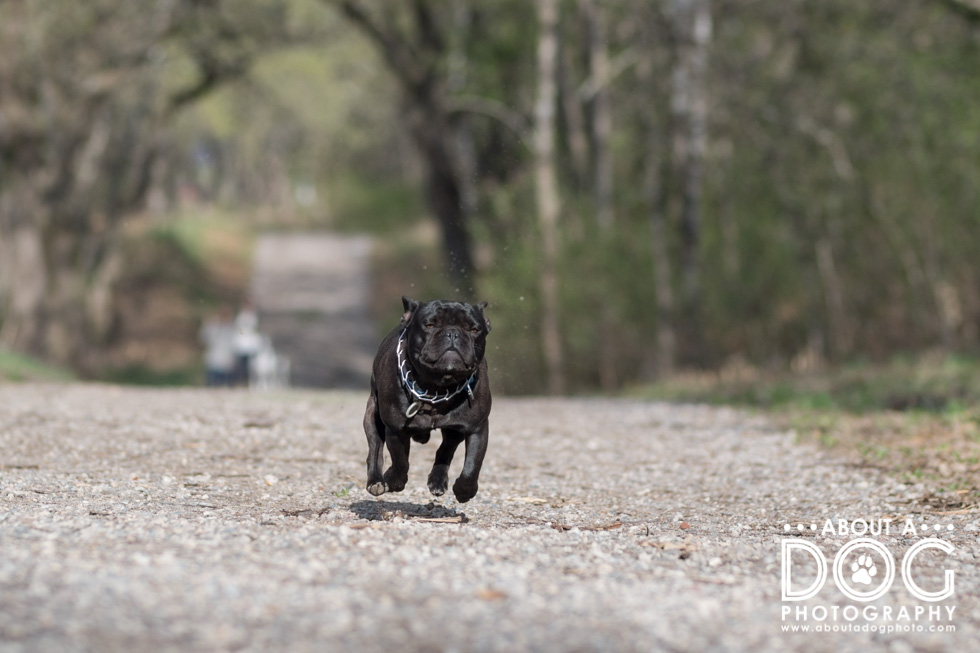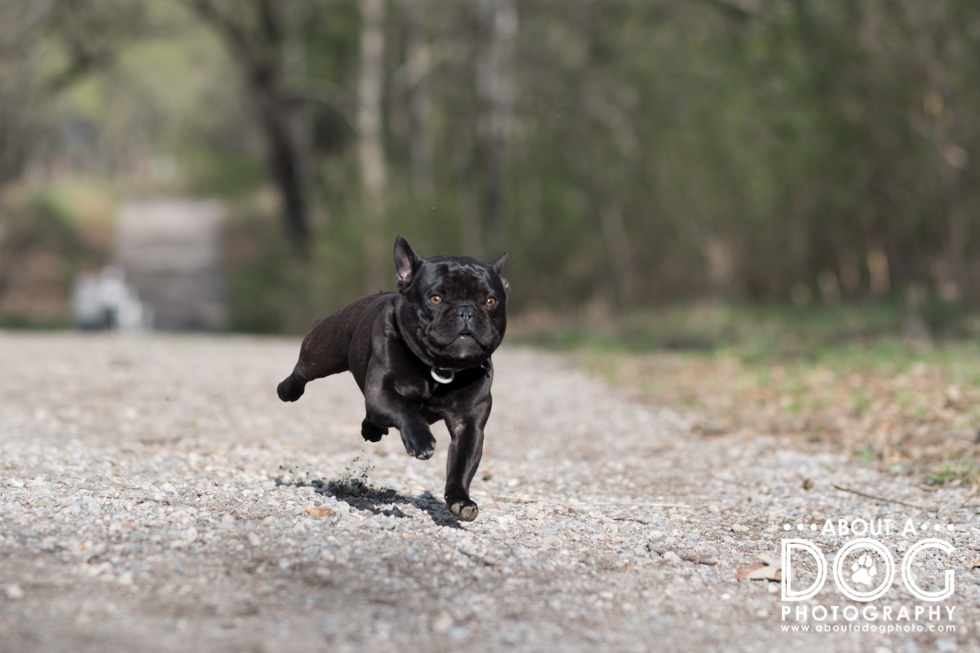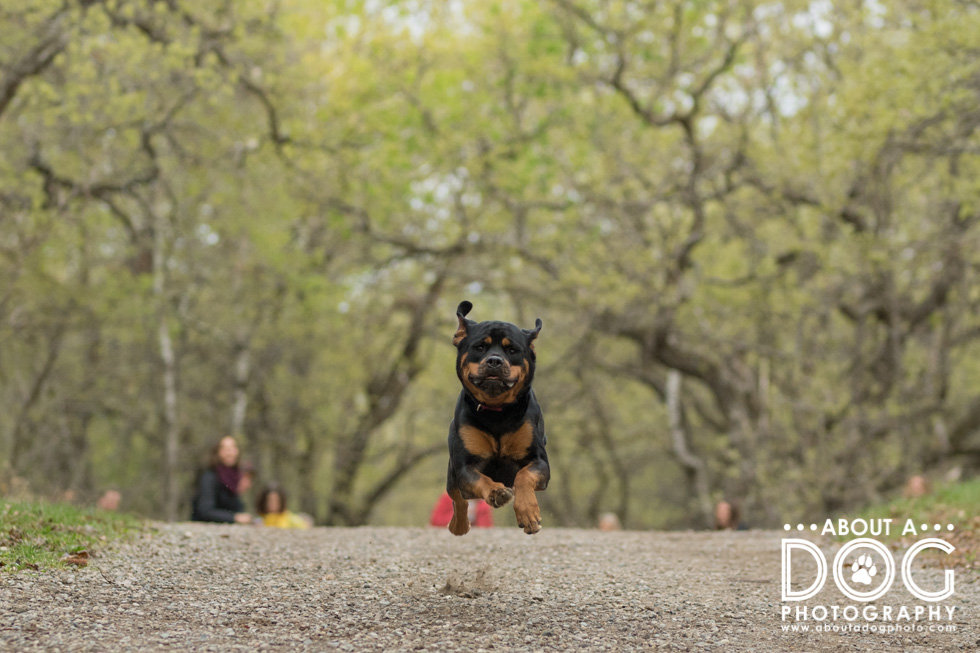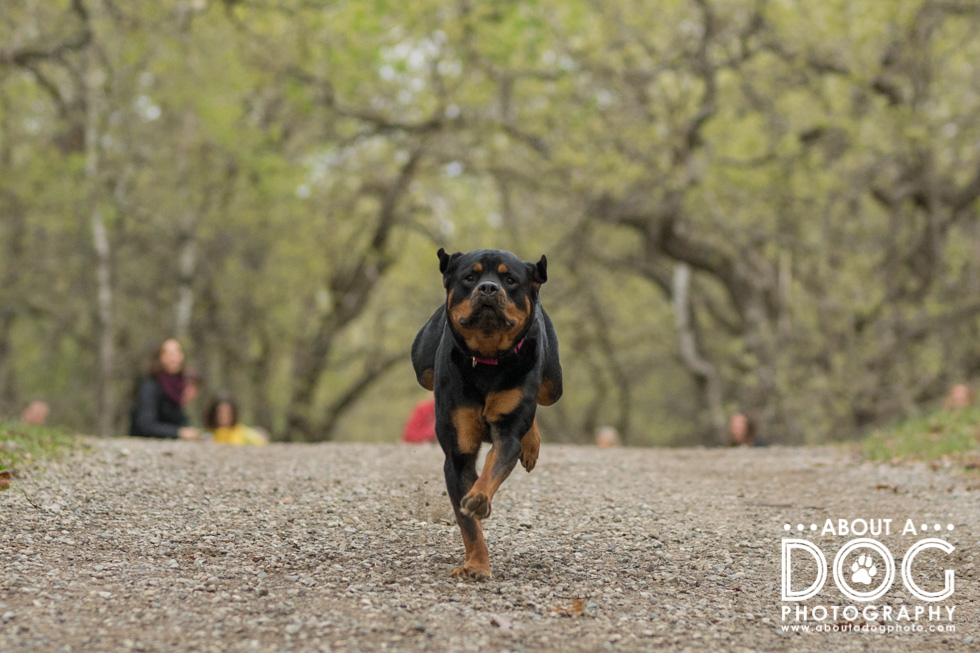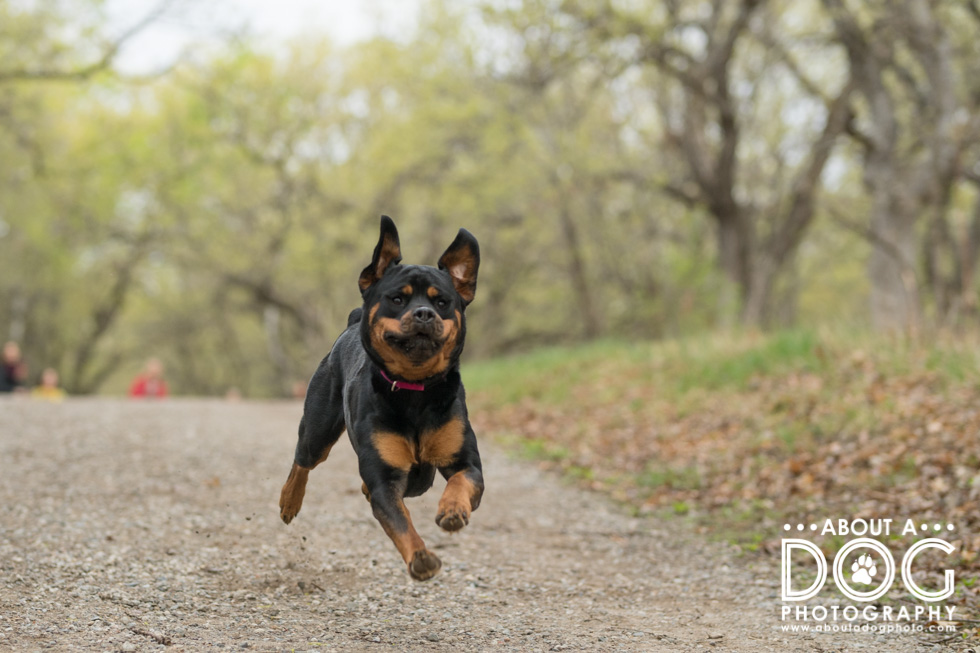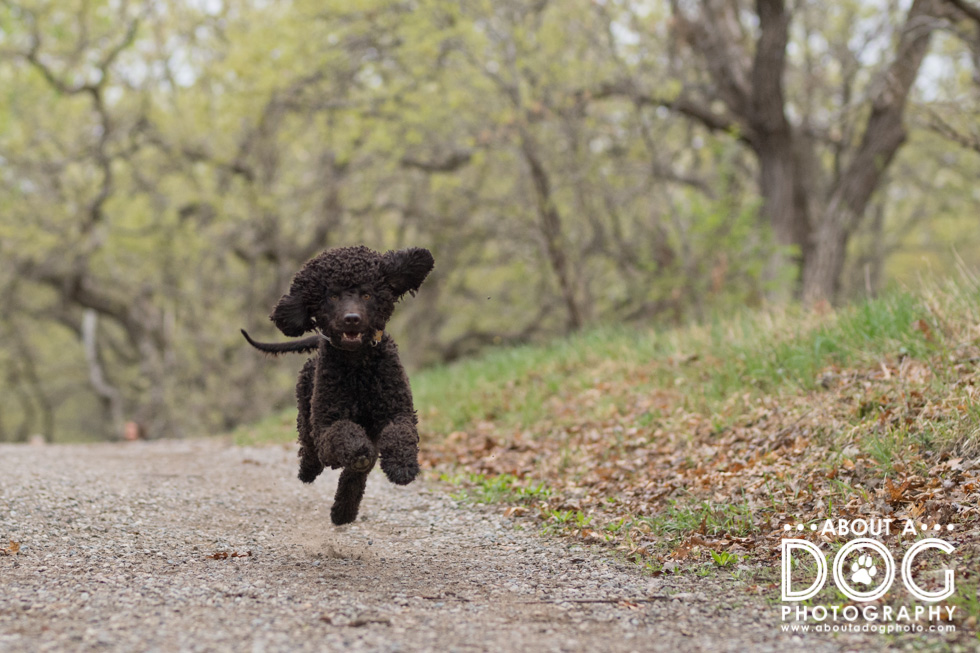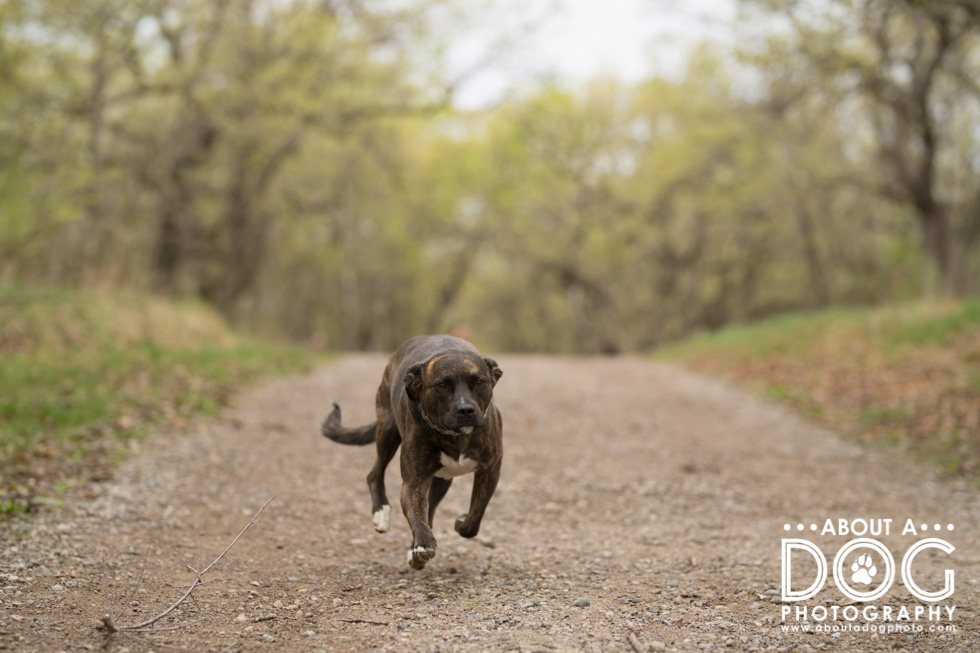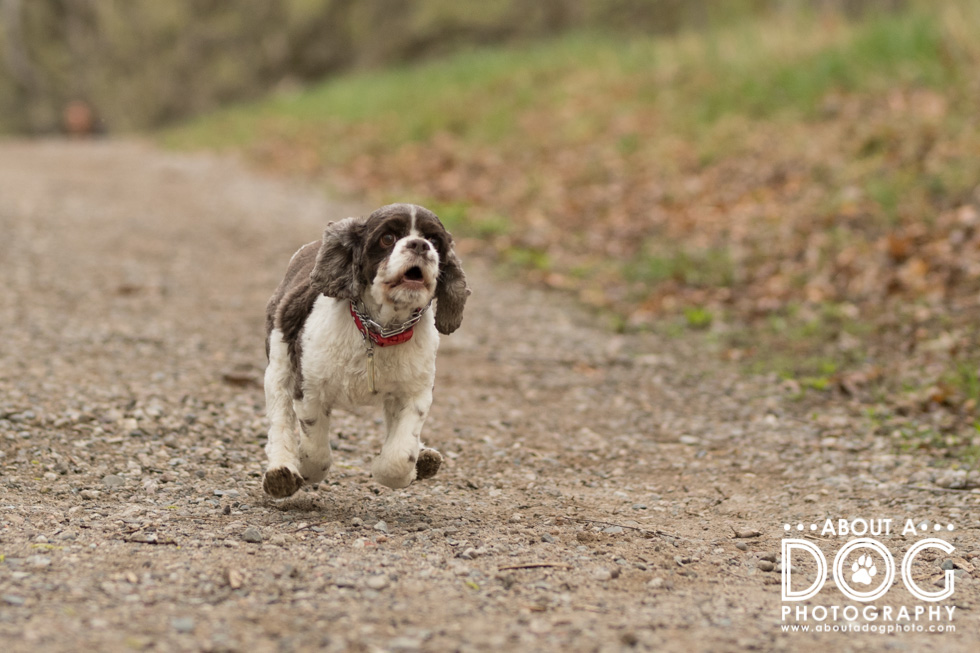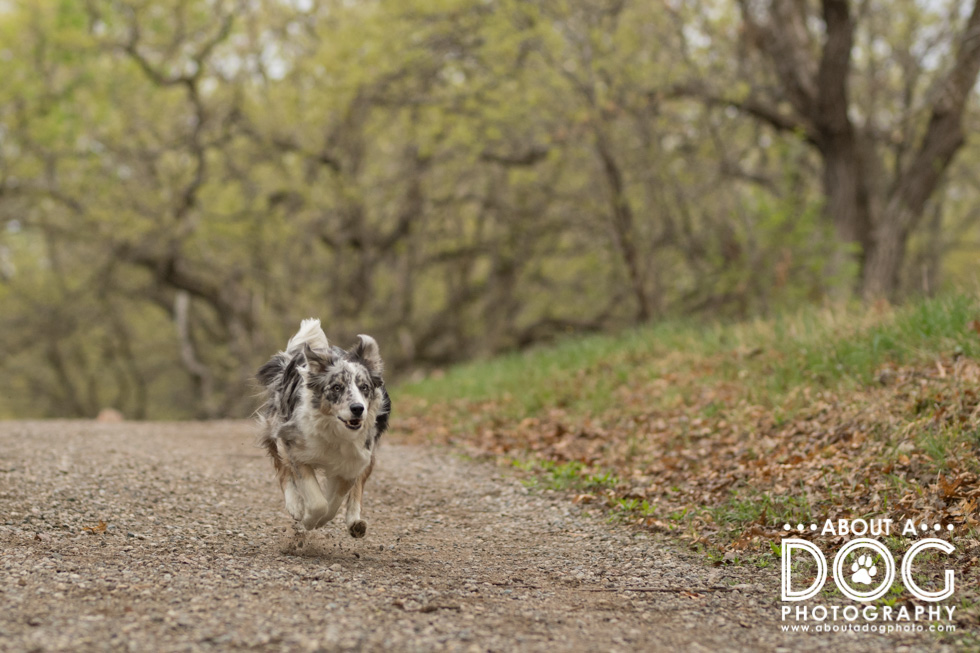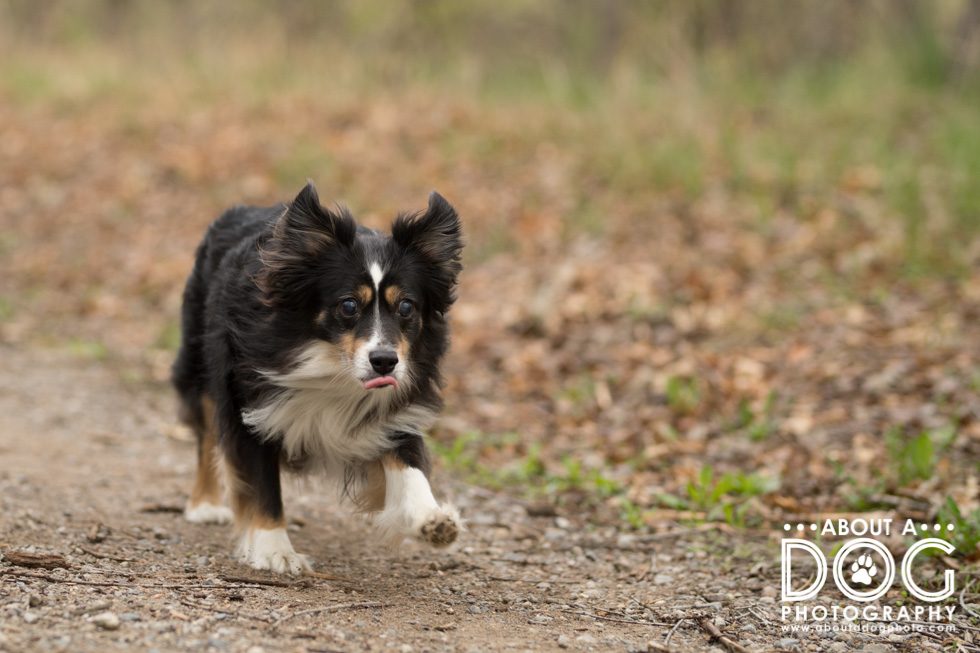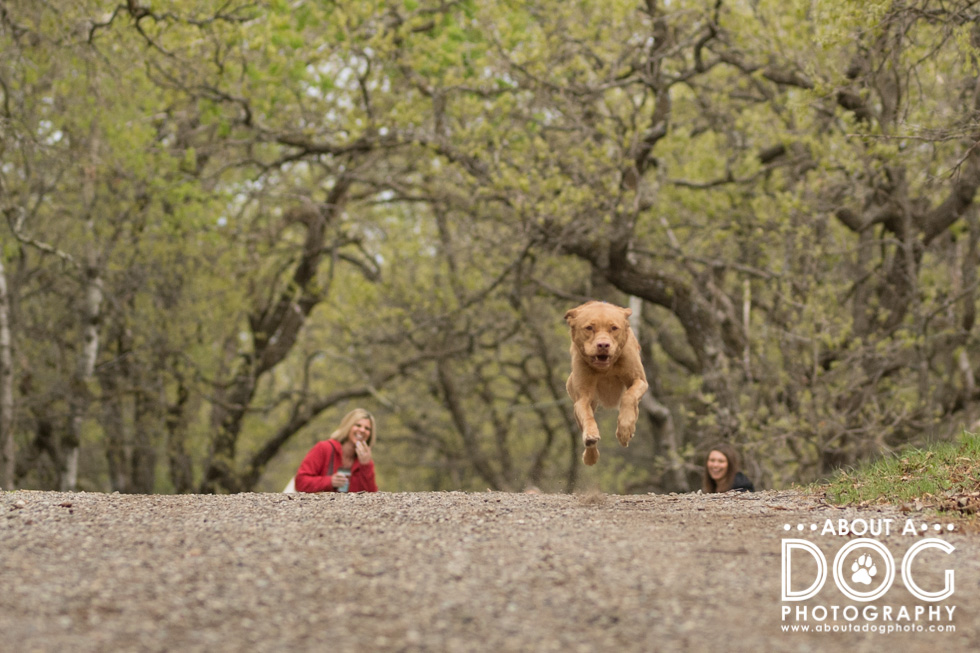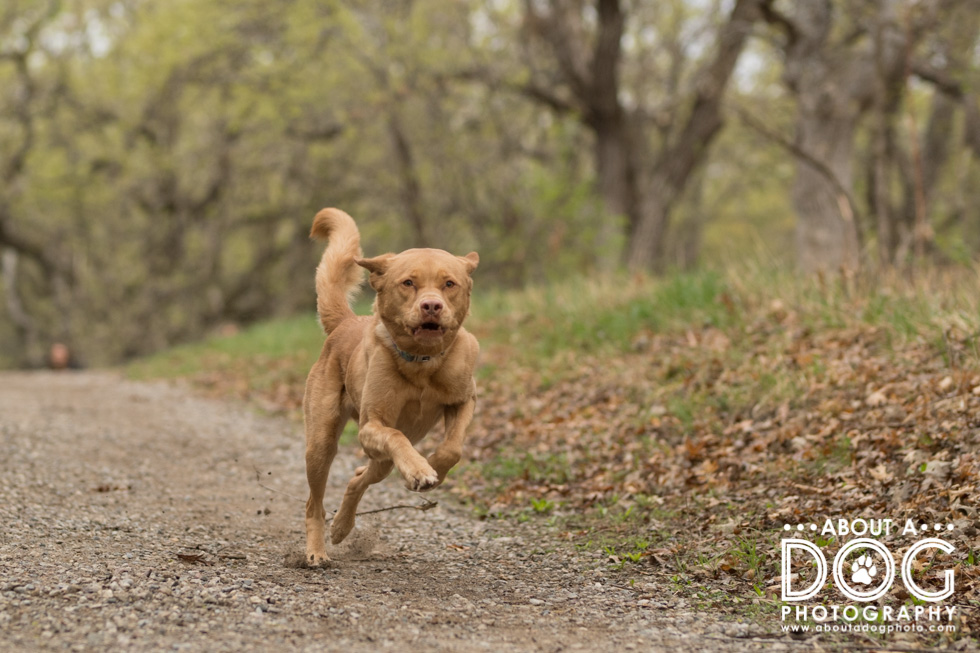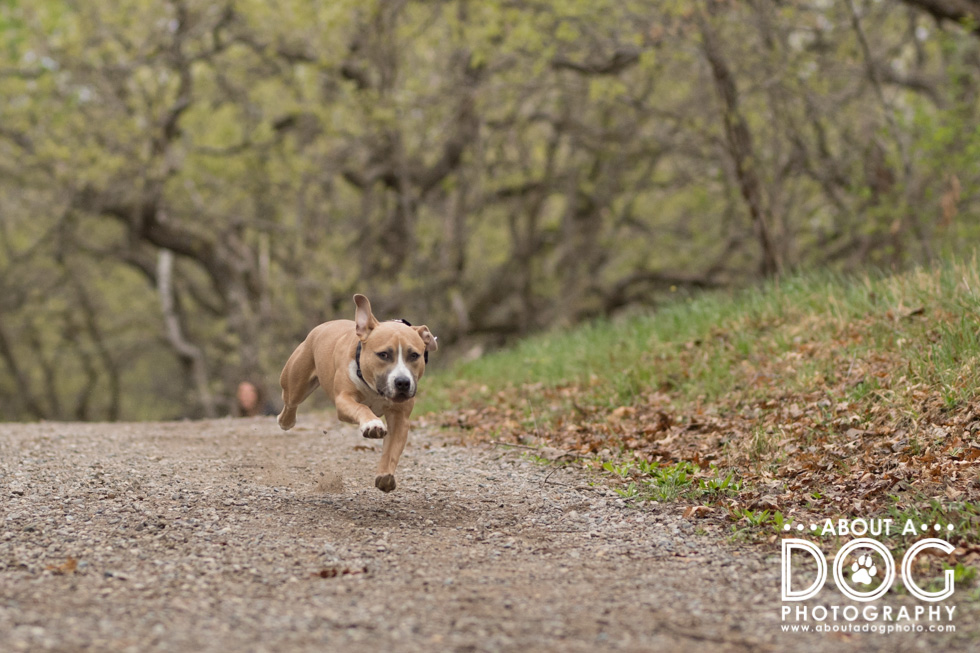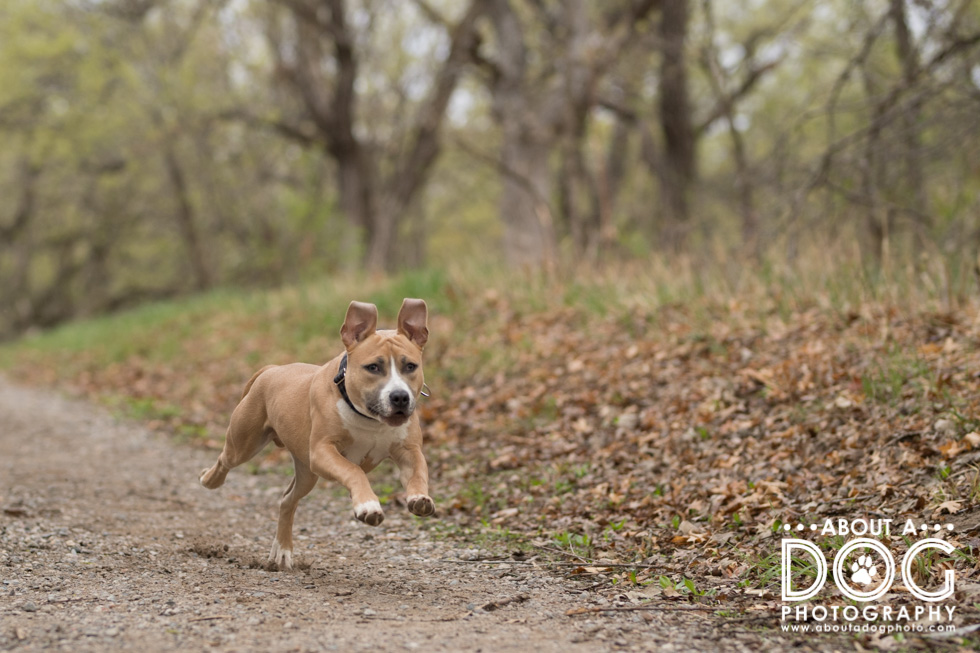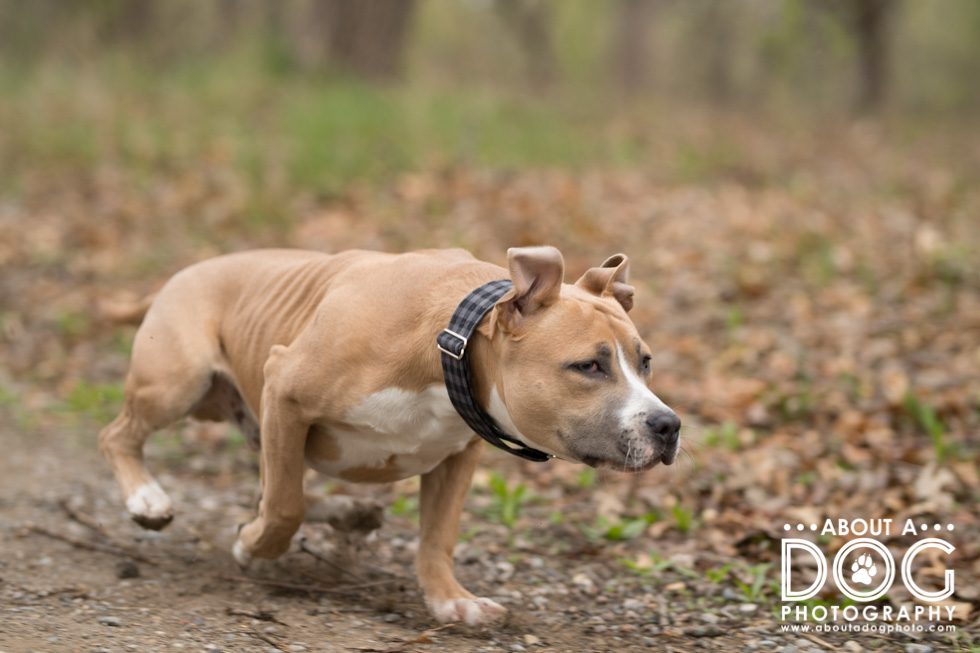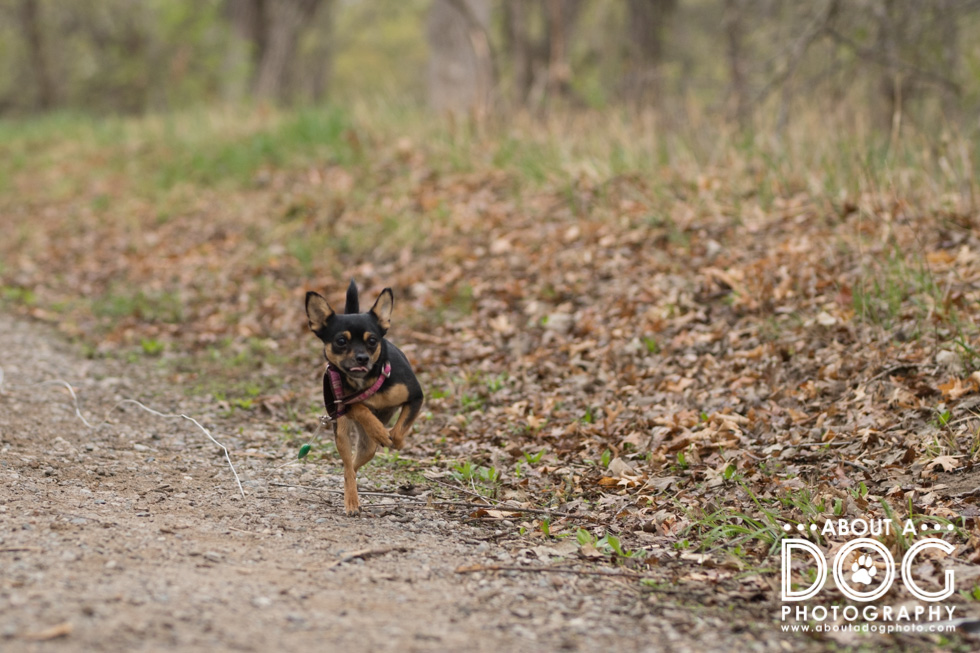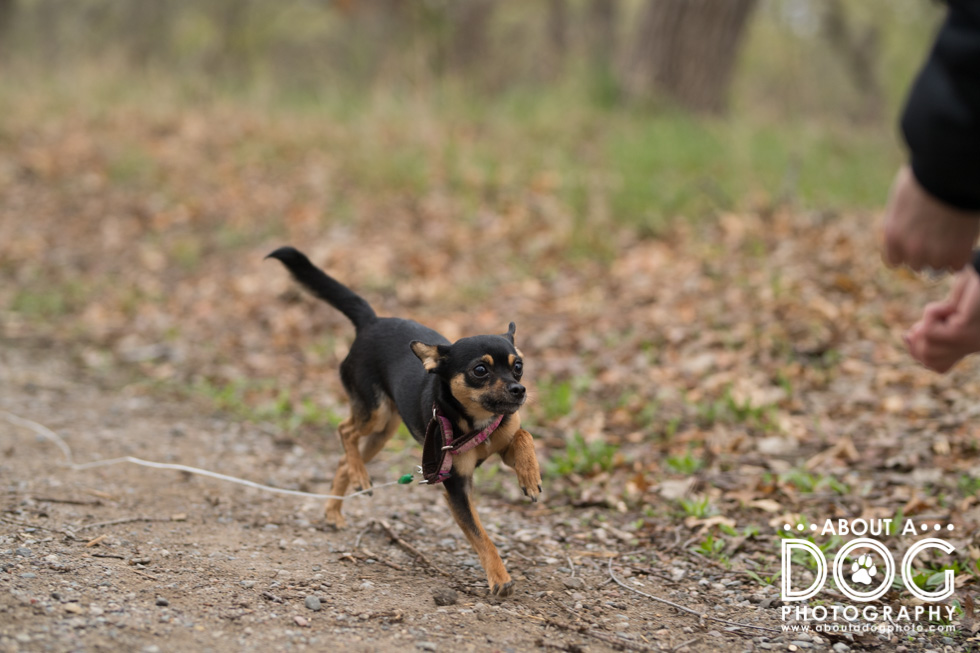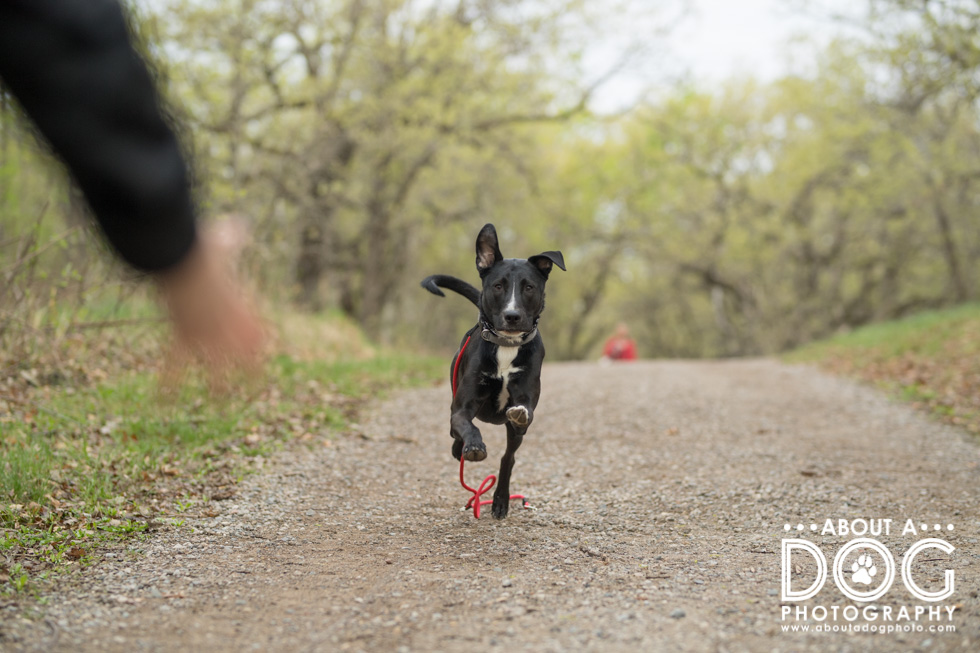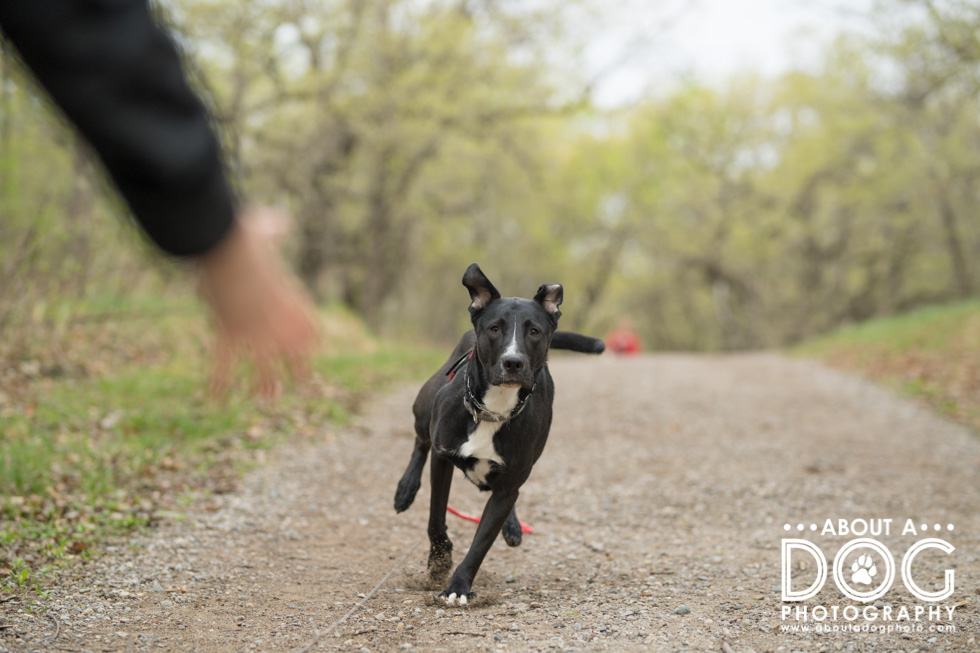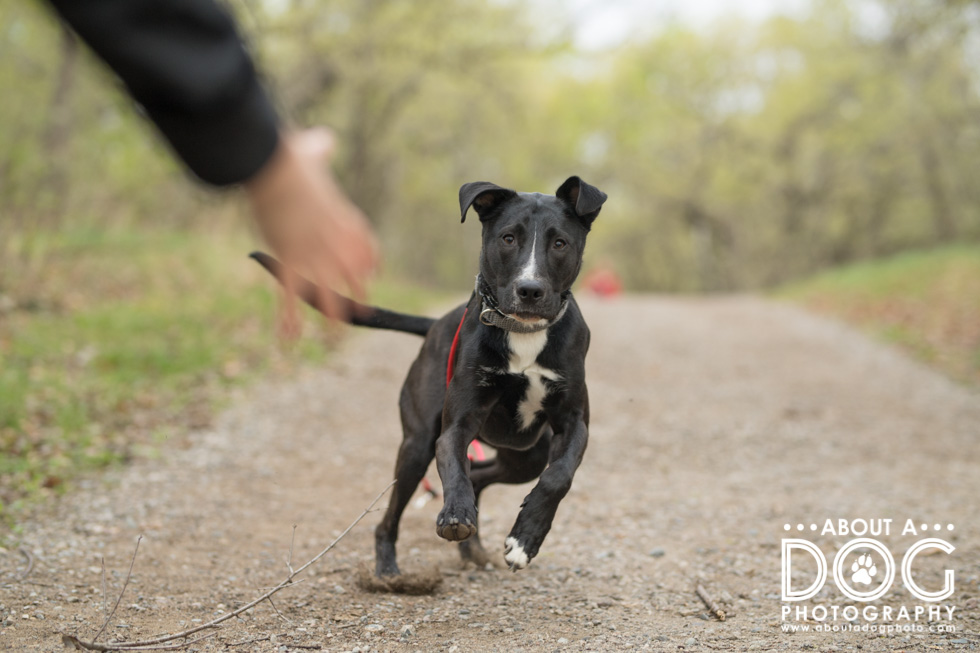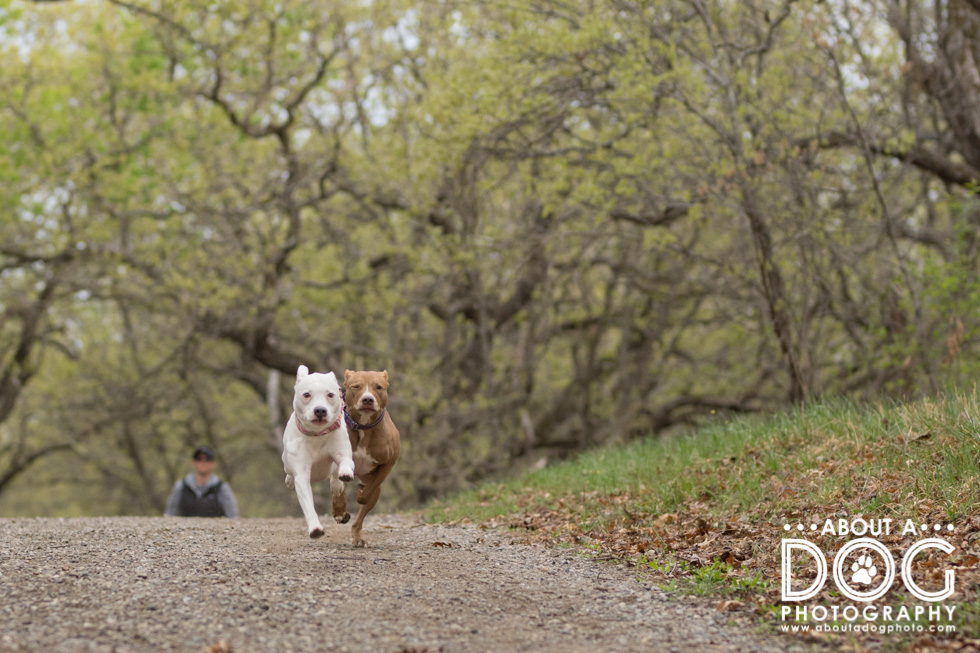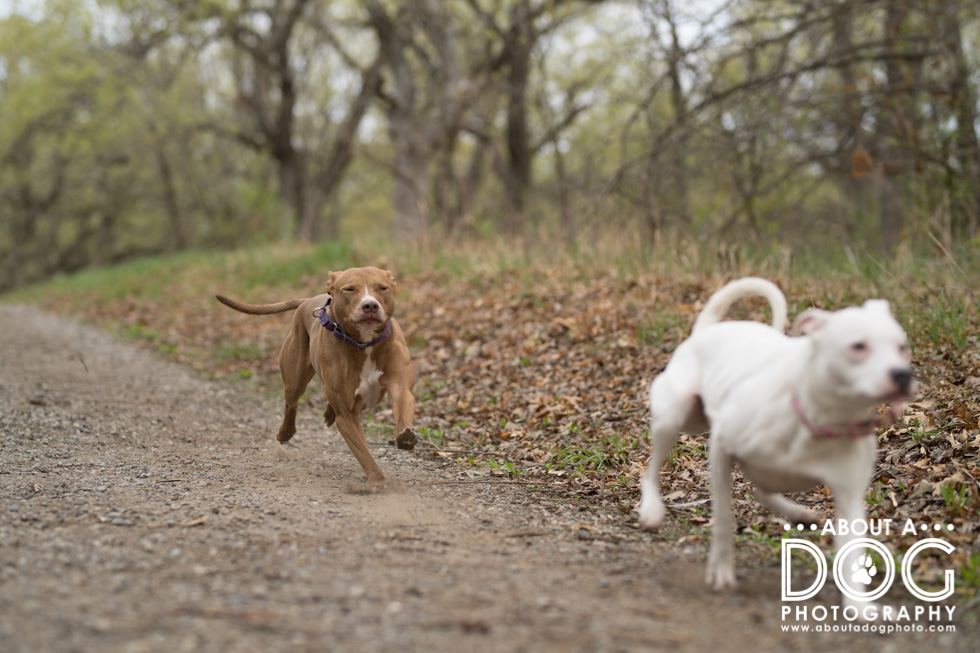 Next visit the Hoof & Hound Photographer covering the Lancaster UK area to see what he finds humorous!
---